100 SEO Statistics That'll Help You Dominate Search Rankings in 2023
Looking for the latest SEO statistics?
SEO statistics help you understand the behavior of your target audience, including how they interact with your website which, in turn, allows you to make data-driven decisions to improve your ranking.
In this article, the SEO statistics will help you identify the latest search engine optimization trends so you can adjust your strategy to continue improving your site's organic ranking.
Let's begin!
---
---
General SEO Stats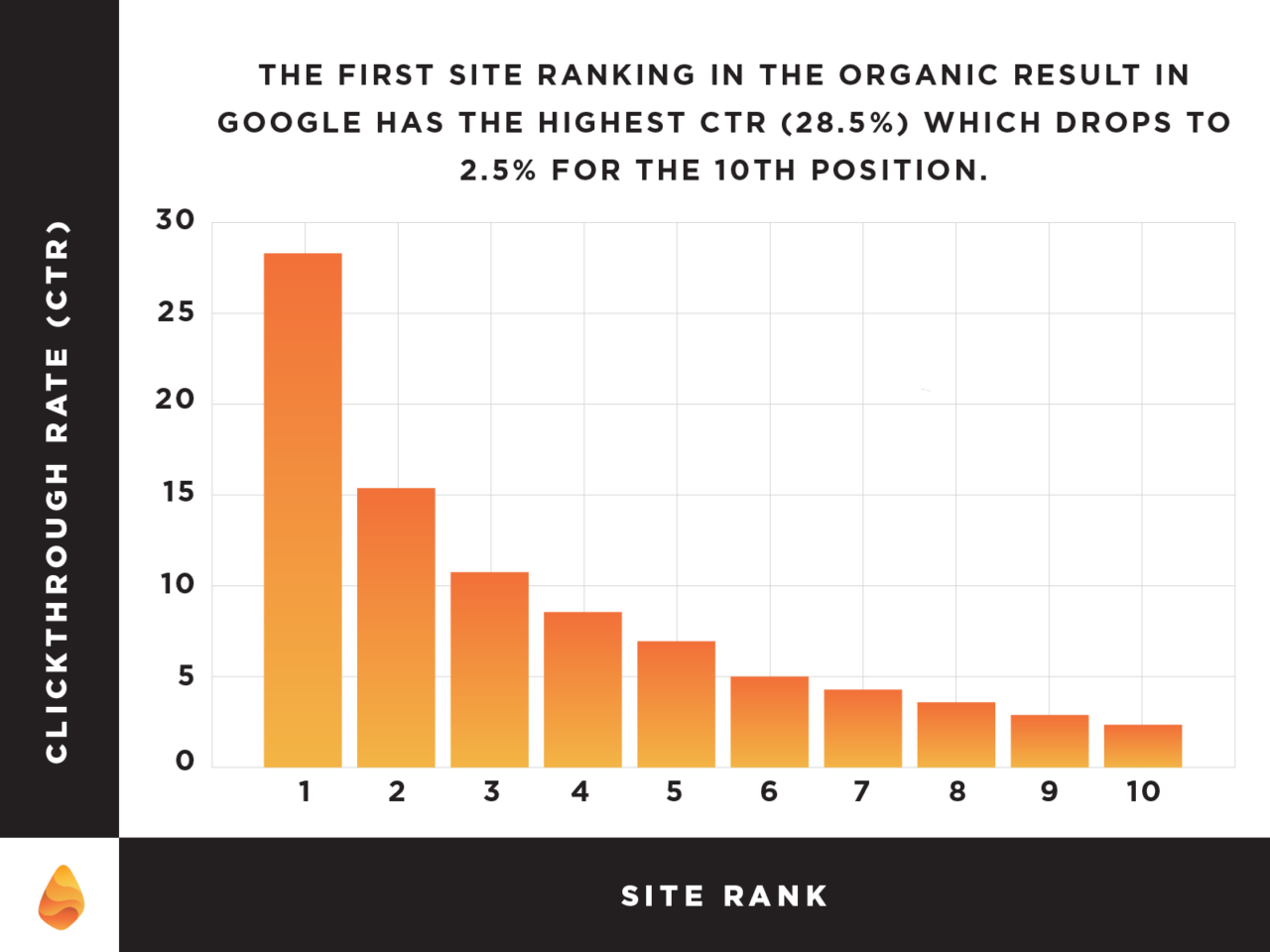 95% of search traffic goes to the first page of the search results. (Rockcontent)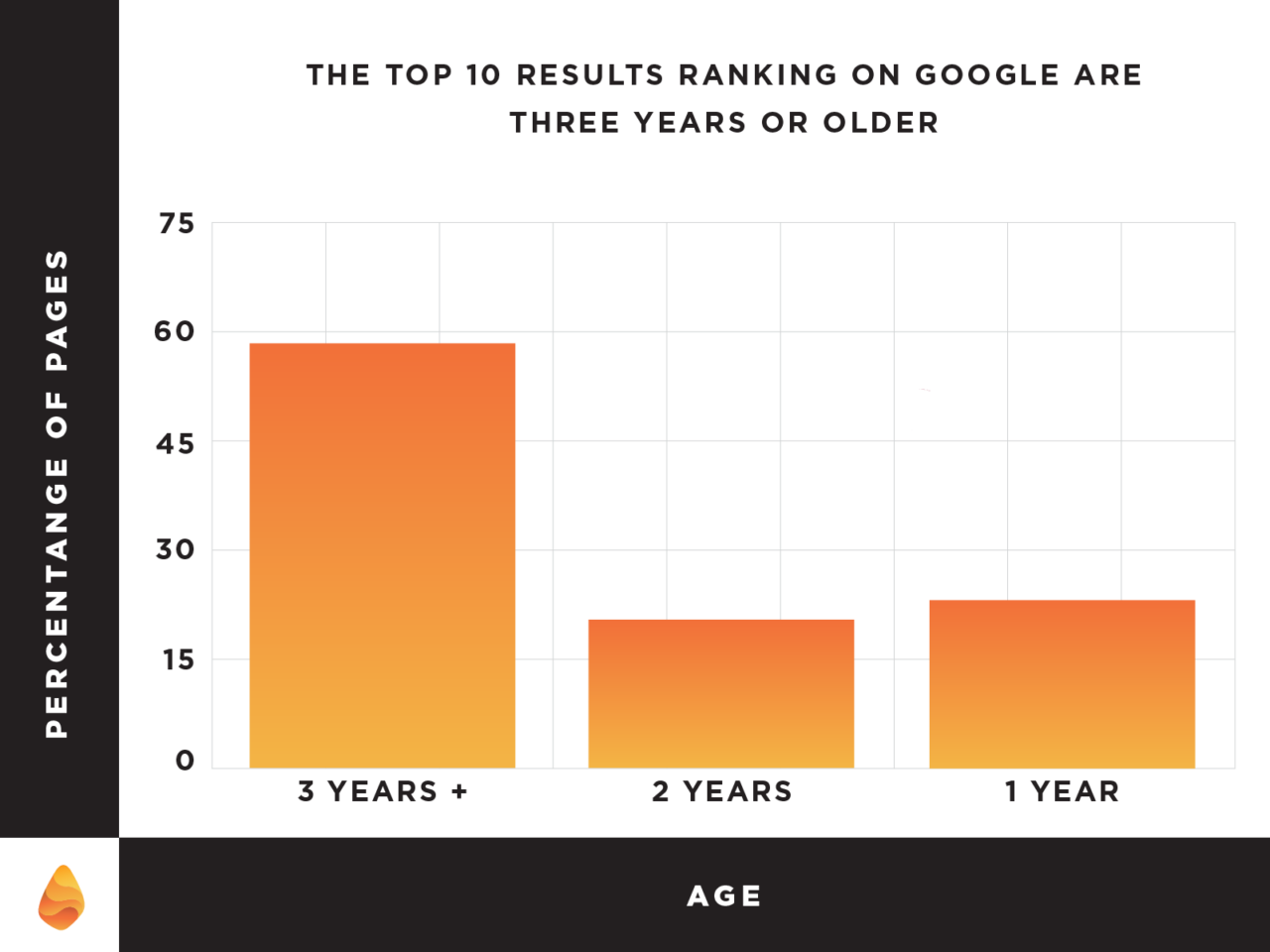 Want more than just stats? Check these out:
* 17 Effective SEO Techniques to Drive Organic Traffic in 2023
* 10 SEO Audit Tools to Maximize Performance (Free & Paid)
* 8 Off-Page SEO Strategies You Should Be Implementing Right Now

Backlink Stats
Stats-based content attracts the highest number of backlinks. Some of the best ways you can create stats-based content include LinkedIn polls, market surveys, expert interviews, and market research.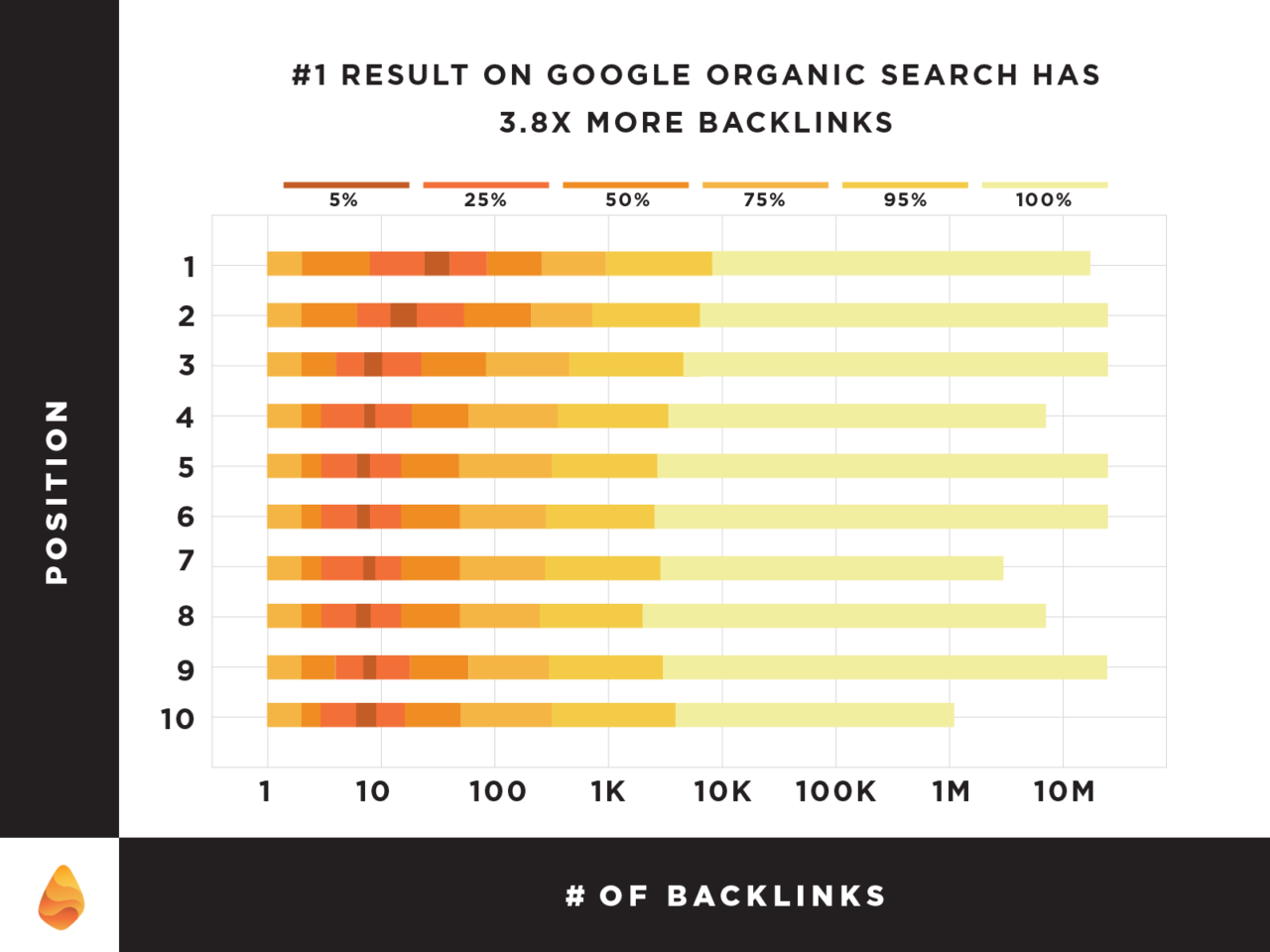 Long-form content receives 77% more links compared to shorter content pieces. (Backlinko)
Want more than just stats? Check these out:
* How – and Why – to Build a Backlink Portfolio
* The Ultimate Guide to Link Building with Content for SEO
* Domain Authority: How to Increase Your Ranking Score from Scratch

Keyword Stats
15% of all Google search terms have never been searched for before. (Startup Bonsai)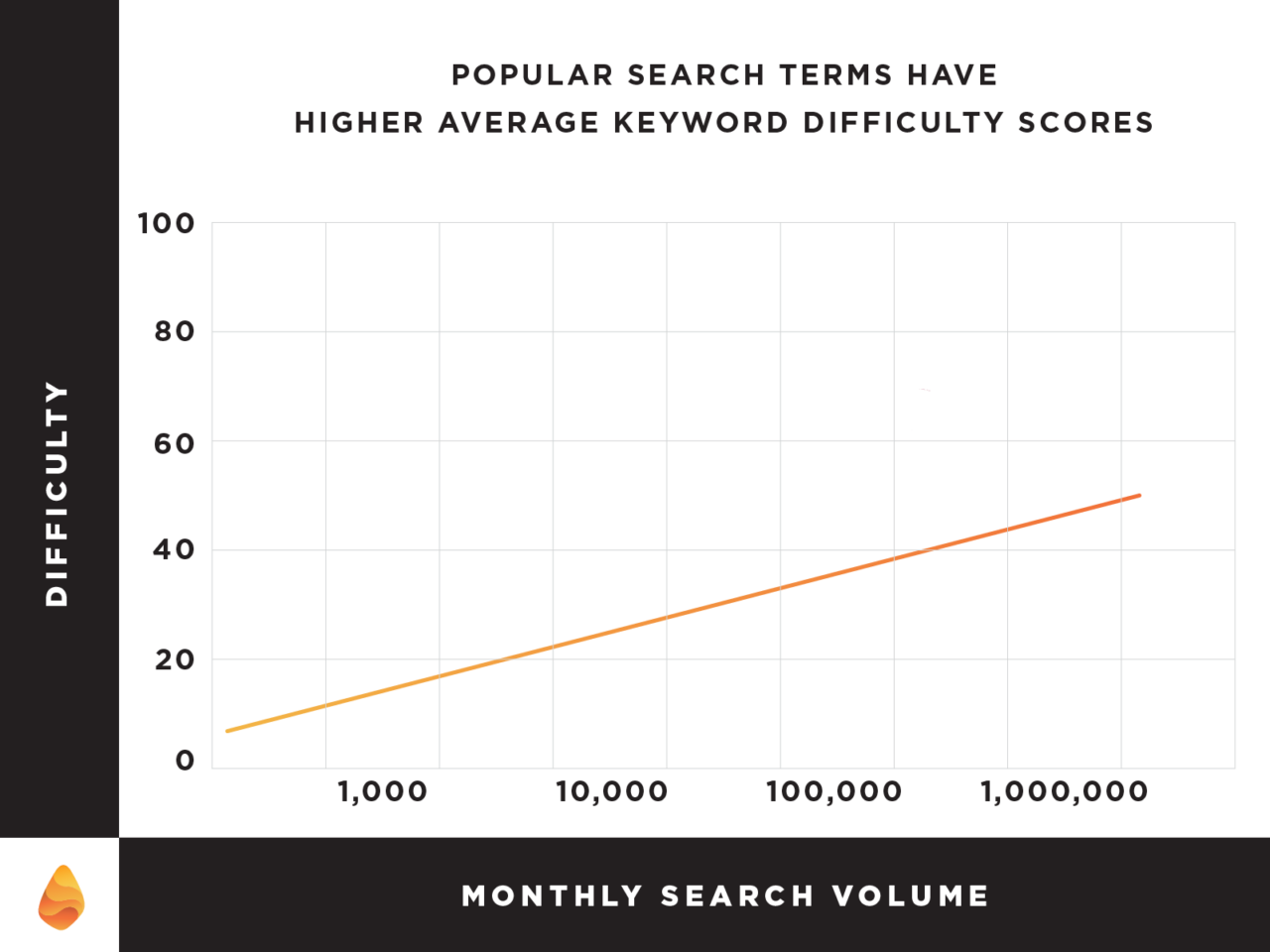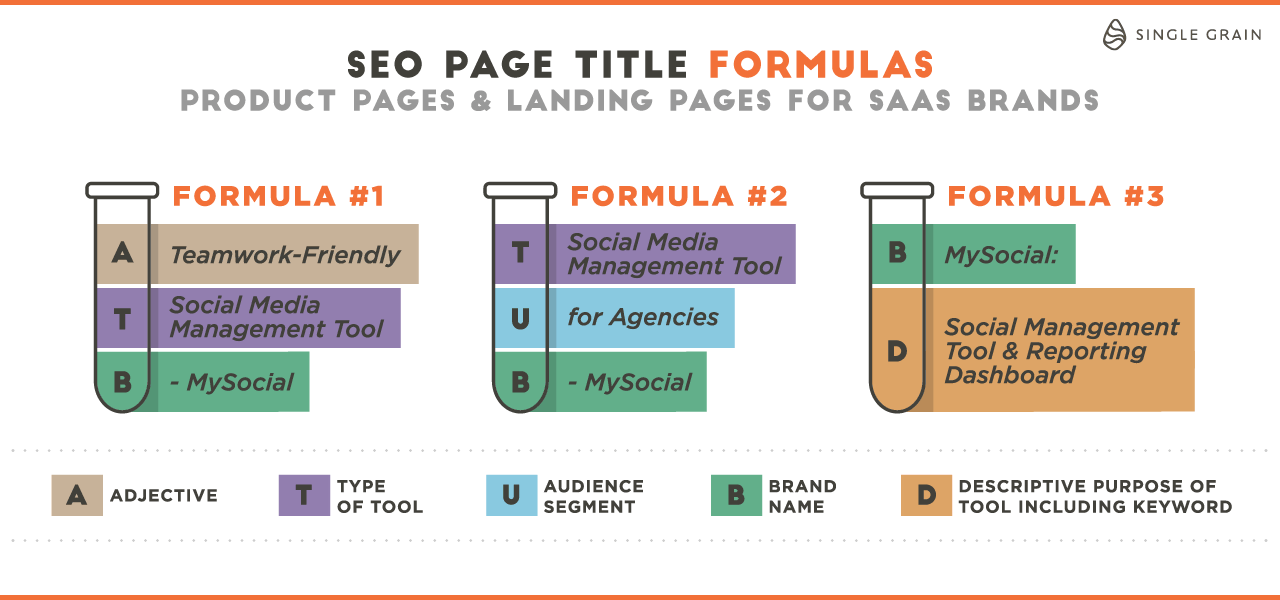 Want more than just stats? Check these out:
* SEO Keyword Research Made Easy in 2023
* Why You Should Use Long-Tail Keywords in Your SEO Campaign
* How Zero Search Volume Keywords Can Generate a Ton of Traffic

Mobile SEO Stats

61% of mobile searchers are more inclined to connect with a local company that has a mobile-friendly responsive website. (HubSpot)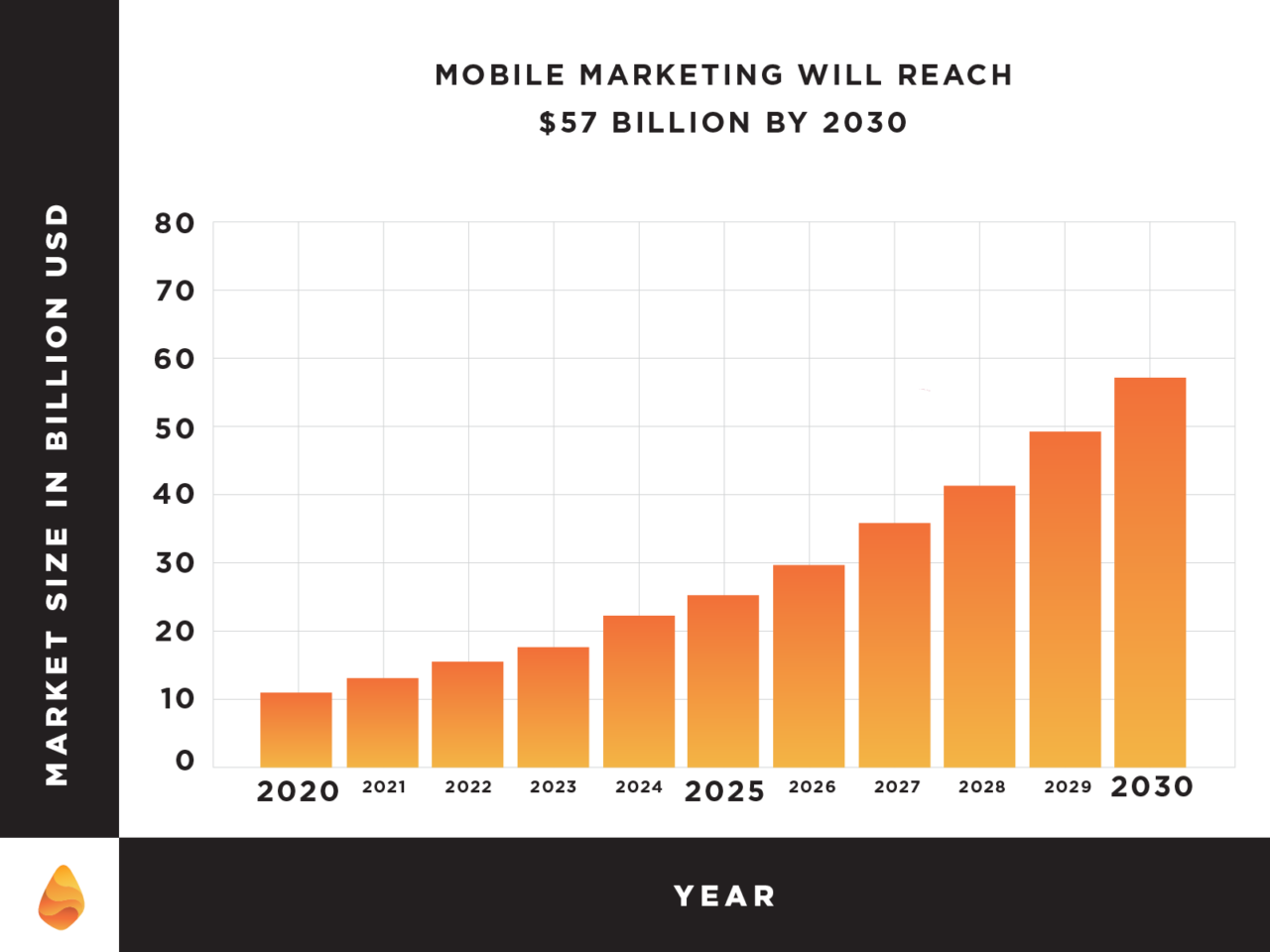 Want more than just stats? Check these out:
* 11 Brands That Are Doing Mobile Advertising Right
* Top 10 Mobile Optimization Best Practices for E-commerce Sites
* App Store Optimization (ASO) Strategies for New Mobile Apps Launching in 2023

Local SEO Stats
80% of local searches convert. (Webfx)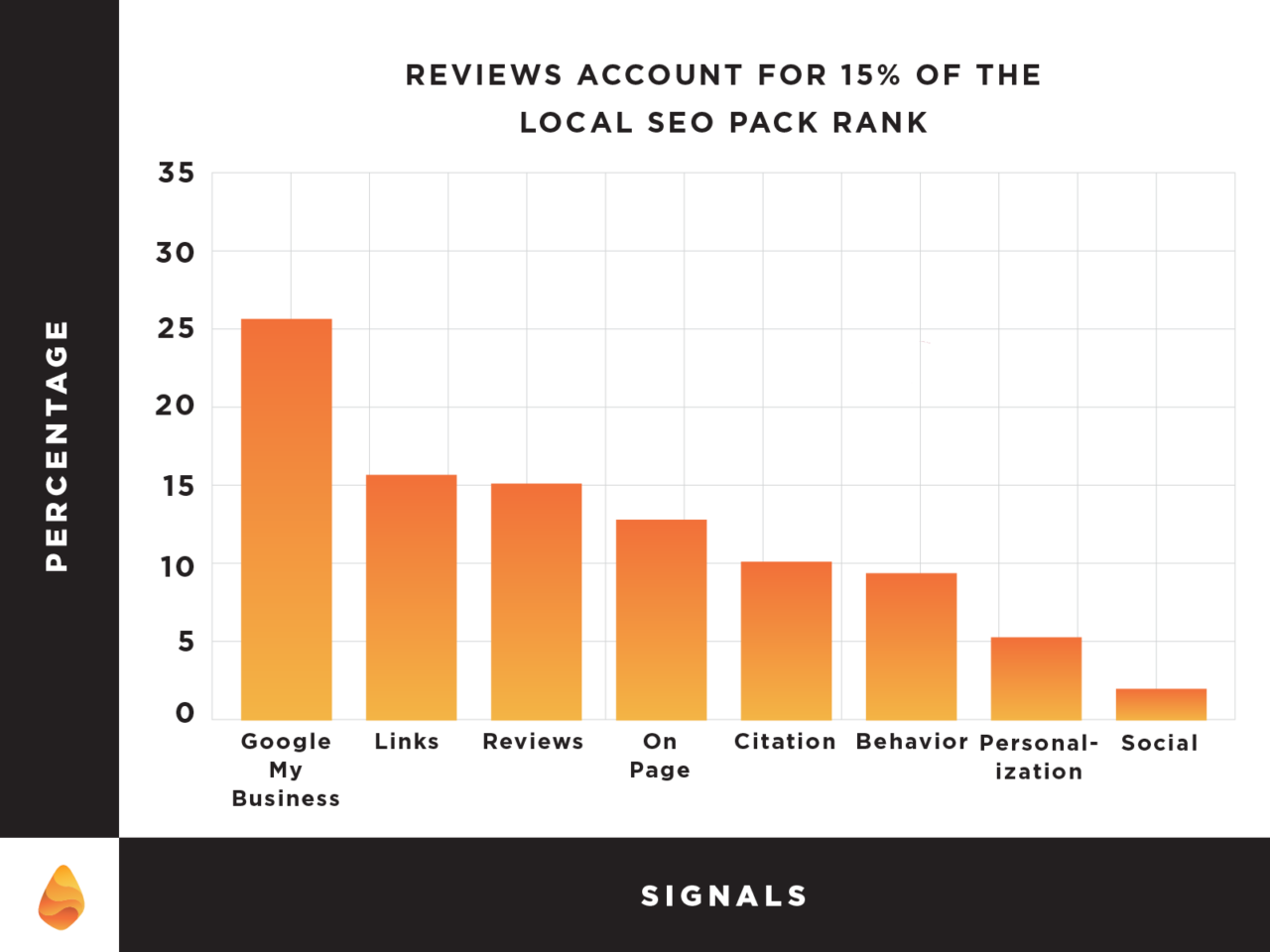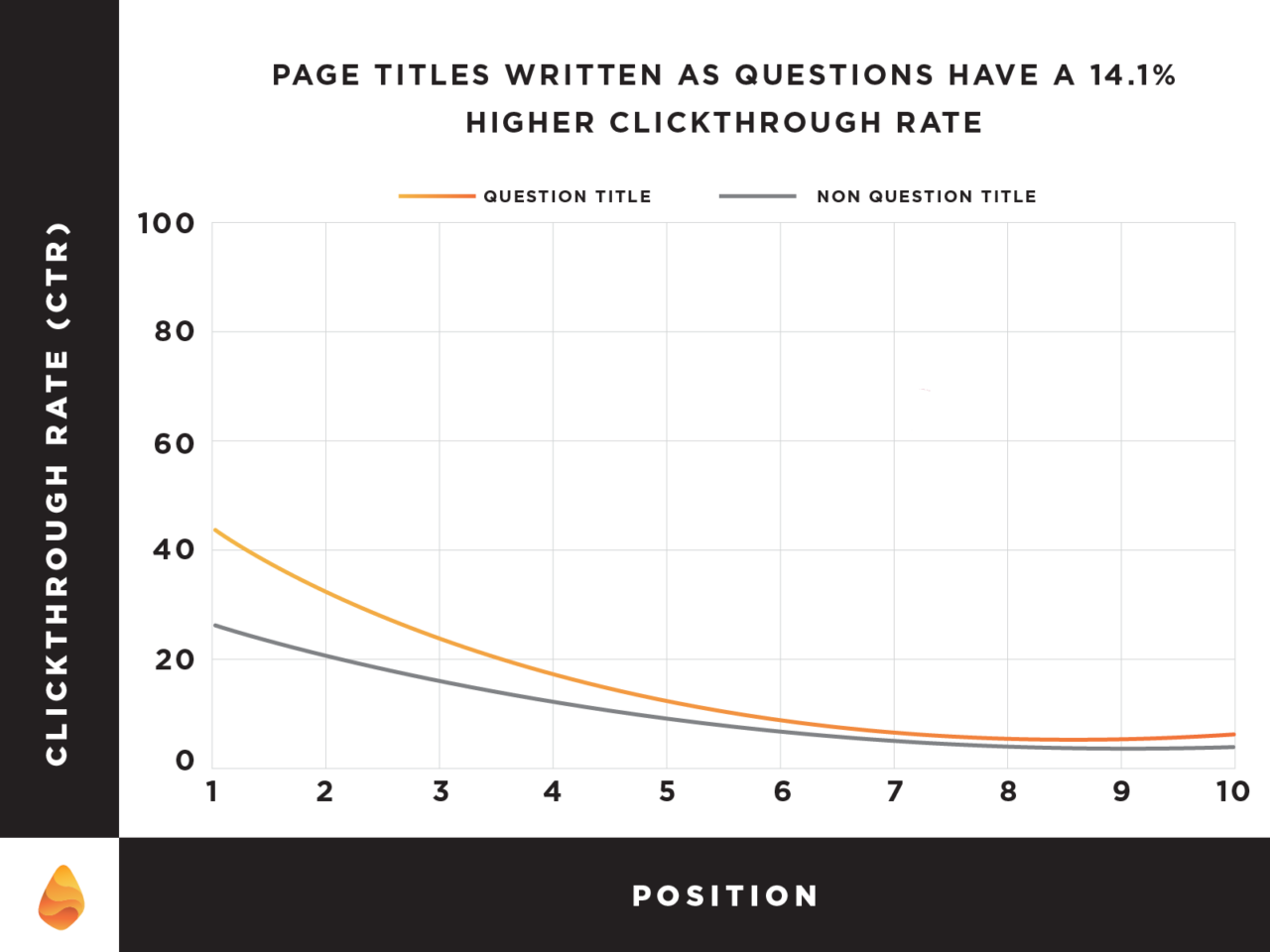 Want more than just stats? Check these out:
* 9 Factors that Can Immensely Boost Your Local SEO
* The Complete Guide to Local SEO
* How to Do a Comprehensive Local SEO Audit

Video SEO Stats
Videos add 2 minutes to the average time a user spends on your site. (Zupo)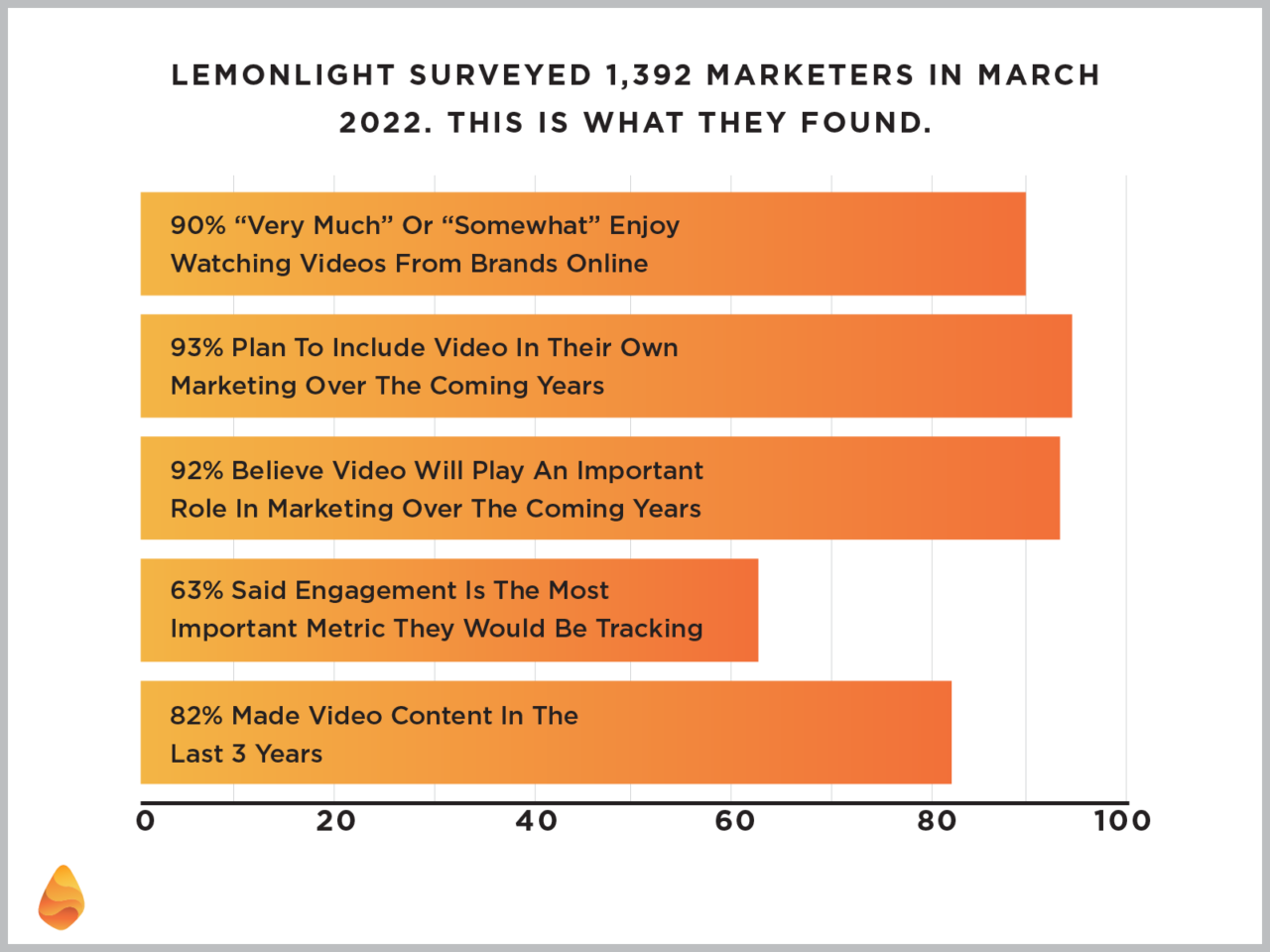 Want more than just stats? Check these out:
* 9 SEO Areas to Focus On to Boost Your Video's Visibility
* 17 Engaging Video Content Types that People Love to Watch
* The Types of Videos to Use at Each Stage of the Marketing Funnel

Voice Search Stats
Siri relies on businesses that have a Yelp rating of at least 4.5/5 more than those with a poorer Yelp rating. (Search Engine Journal)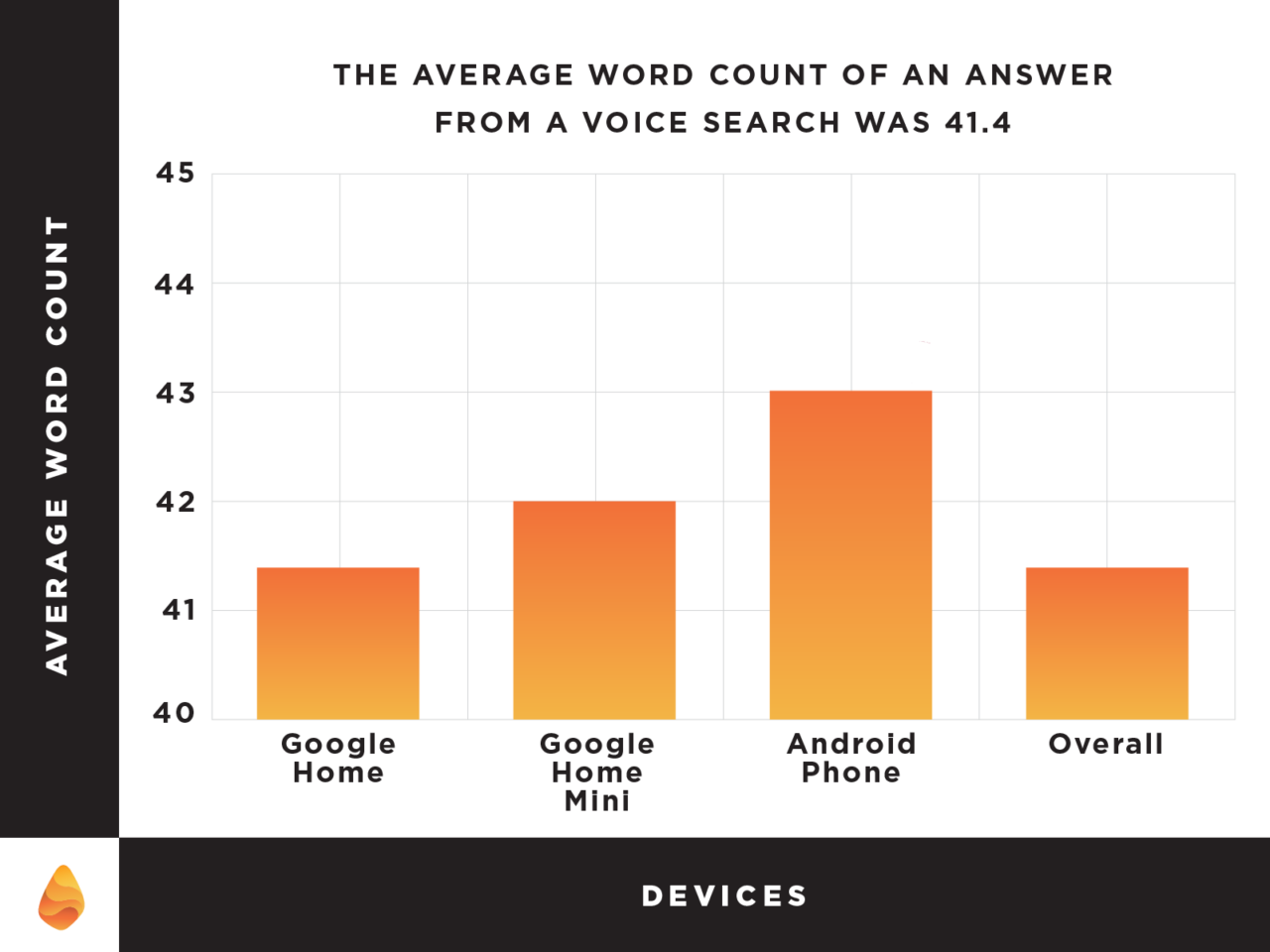 Want more than just stats? Check these out:
* Beginner's Guide to Voice Search SEO
* How to Optimize Your Website for Voice Search and Wearable Tech
* VSEO: How Voice Search and Conversational AI Are Changing SEO

SEO Industry Stats
SEO can reduce the cost of customer acquisition by 75% compared to online advertising. (Terakeet)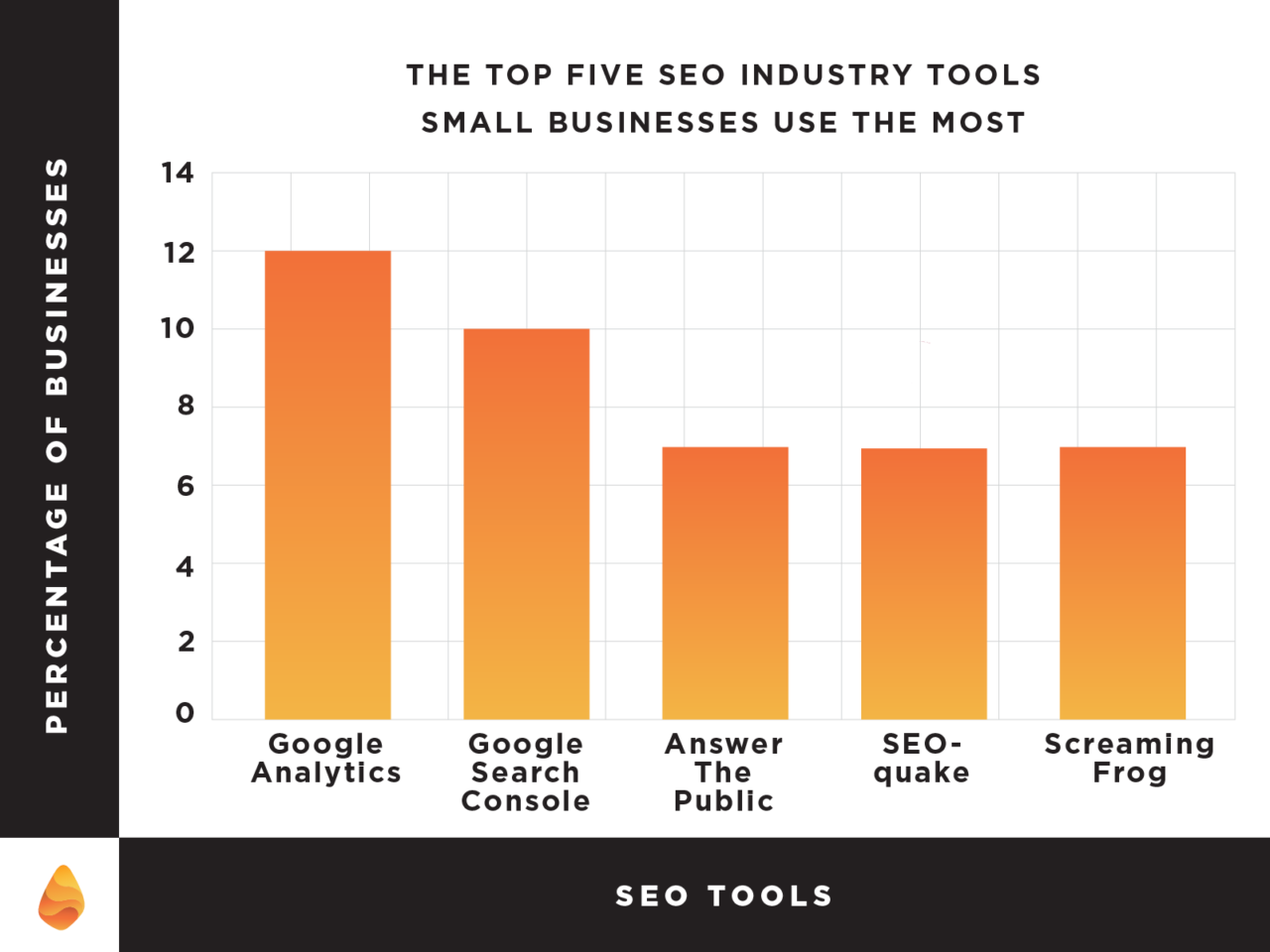 81% of businesses prefer hiring an SEO agency to hiring in-house marketers. (LSEO)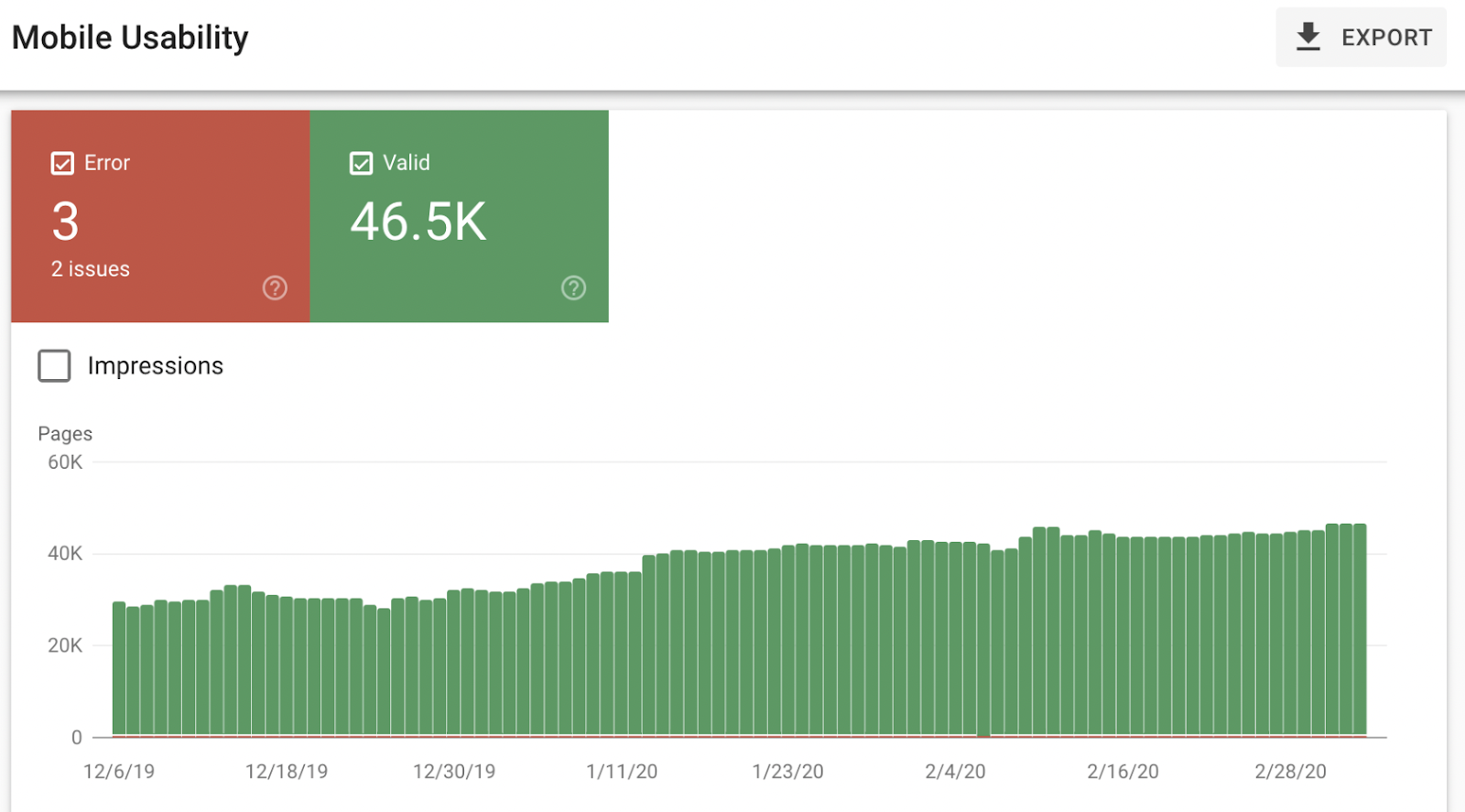 Want more than just stats? Check these out:
* 9 Quick SEO Tactics That Only Take 10 Minutes to Implement
* How to Rank Your Brand-New Website When You Don't Know SEO
* The Complete White Hat SEO Guide: Google-Validated SEO that Works like Magic!

SEO Content Stats
72% of online marketers describe content creation as their most effective SEO tactic. (Wpforms)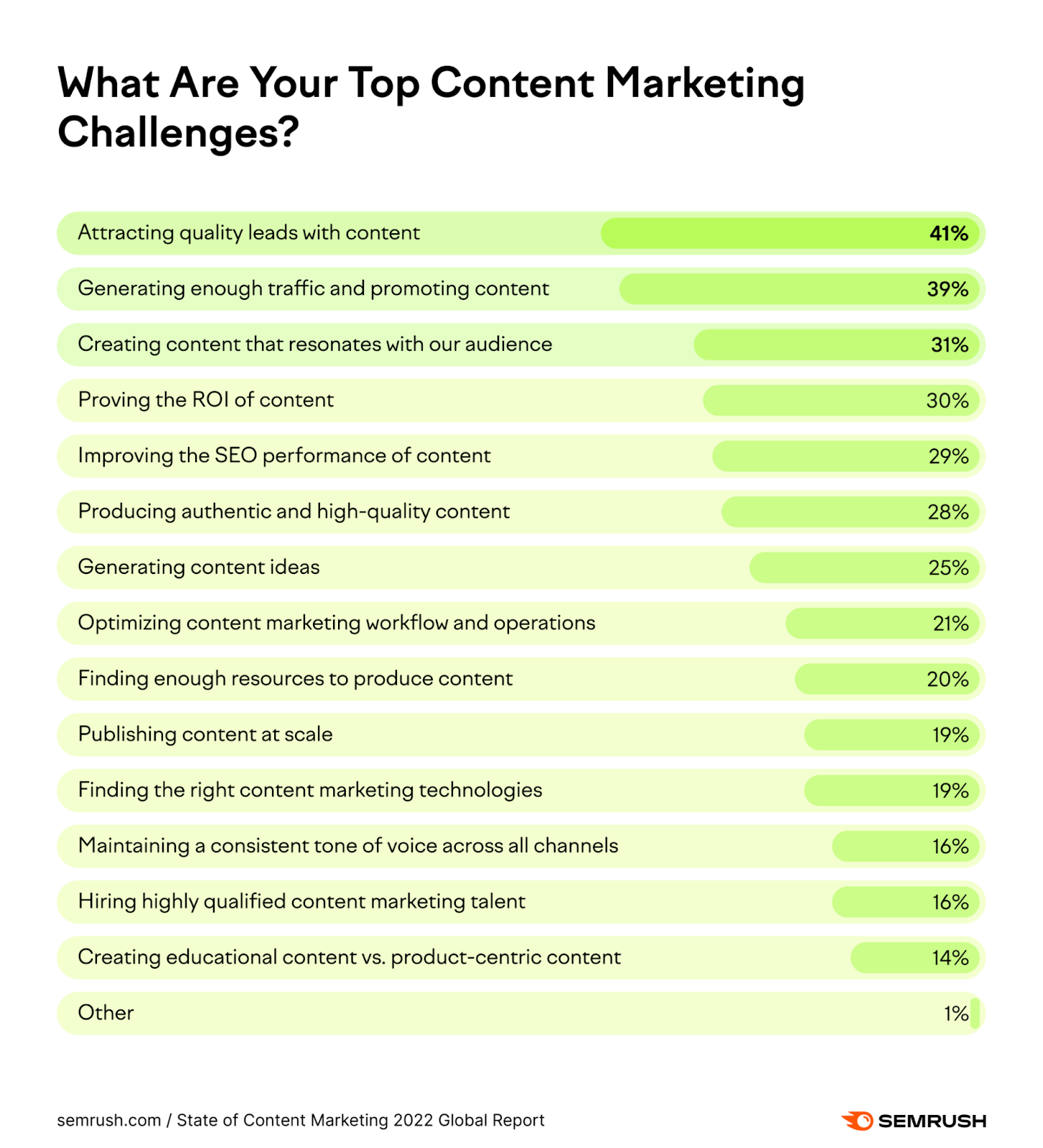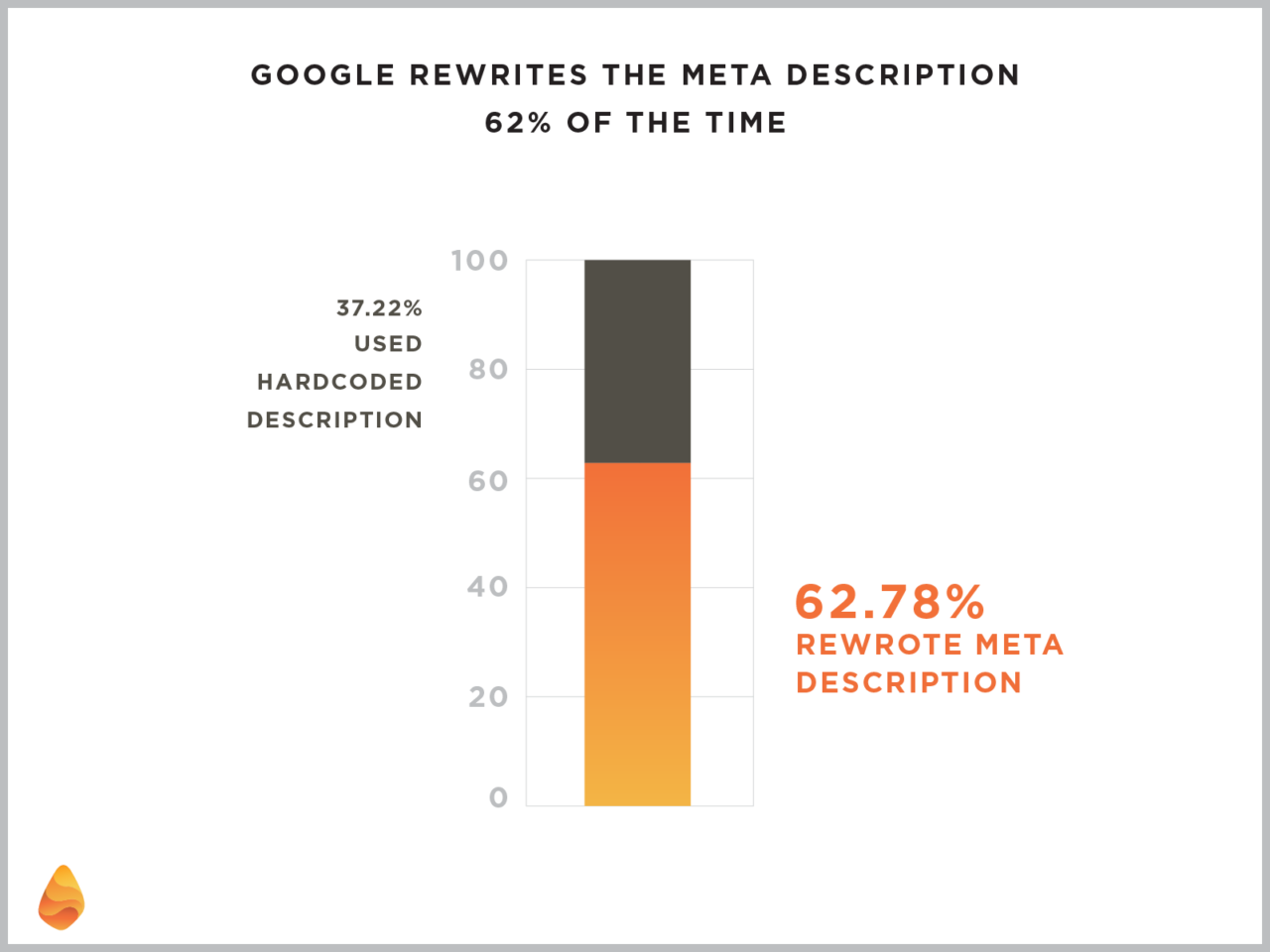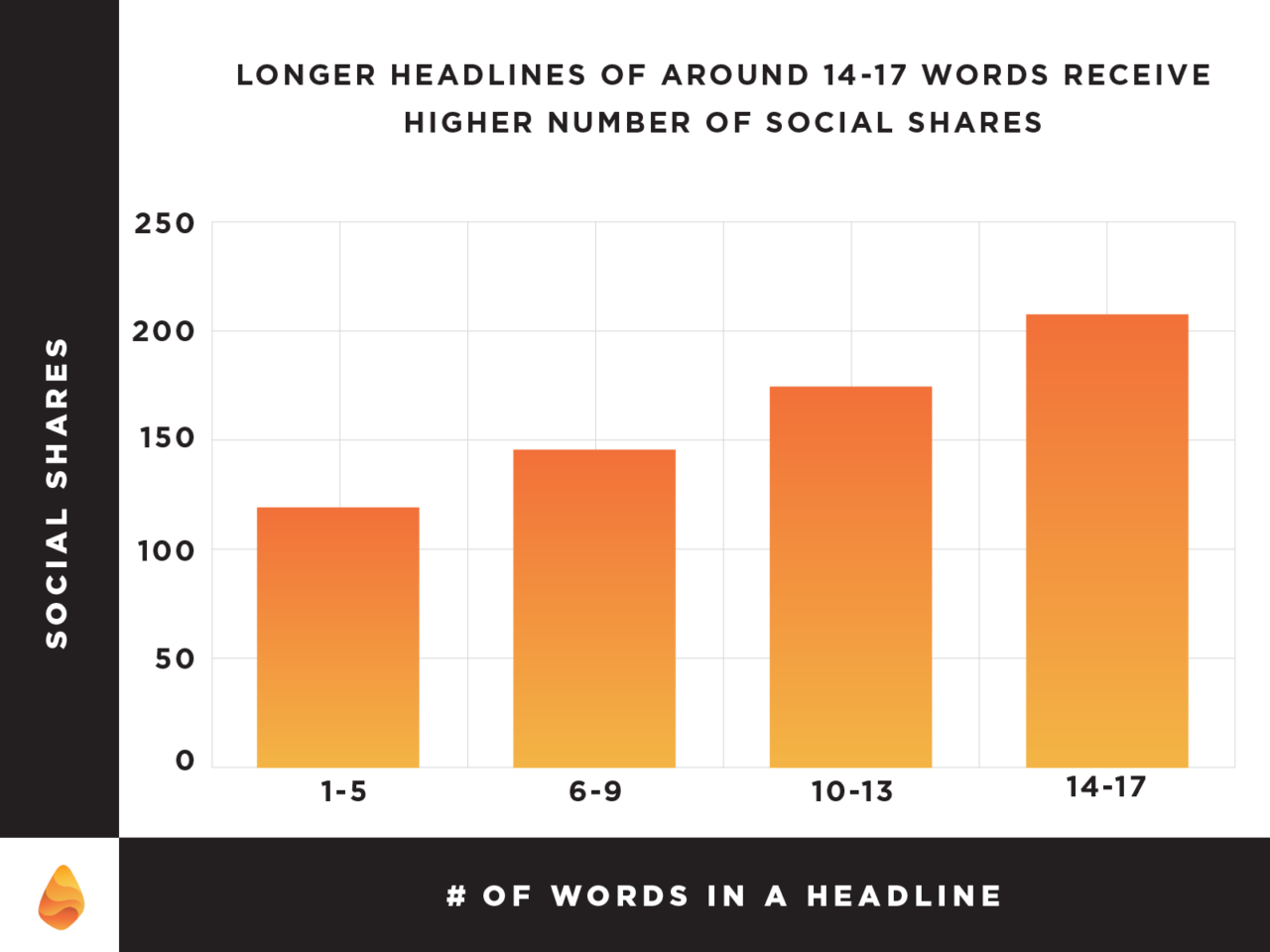 Want more than just stats? Check these out:
* What Is a Content Optimization Tool and Why Do You Need It?
* How to Create a High-Performance Content Marketing Strategy in 2023
* How to Use Strategic Content Marketing to Grow Your Traffic From 0 to Millions

Conclusion
SEO stats are essential to track the progress of your website against your competitors and industry standards.
The search engine landscape is highly volatile, and it keeps changing, so plan to revise your SEO strategy after carefully considering the latest SEO statistics.
And remember that patience is the key to SEO. Create excellent content and acquire solid links; your website rankings will gradually increase, leading to more sales.