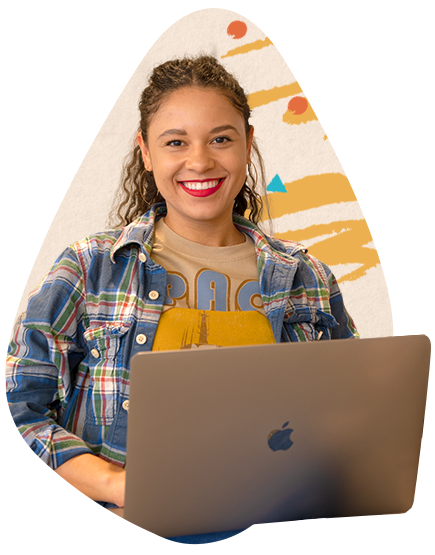 This company's culture is one in a million. We all come together as a team twice a month to explore what Downtown LA has to offer, make it a point to wind down at the end of the day with an in-office Smash Bros. session and constantly have the best (and most hilarious) conversations throughout the day. I love the work I do here, but the #1 reason I love Single Grain is the people I get to spend my day with.
Established in
2007

and still growing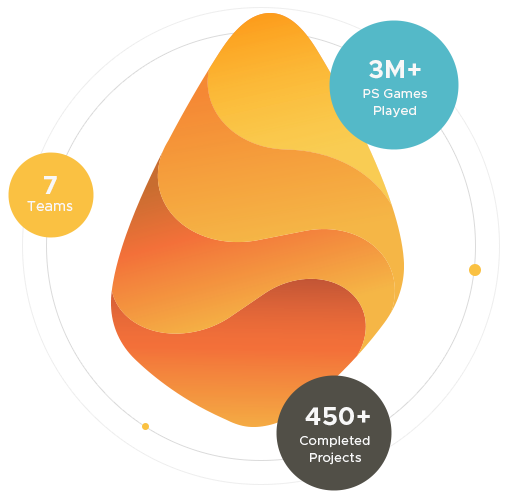 Since 2007, Single Grain has been a top digital marketing agency. And we didn't become that by sticking to the script.
We're fun, we're cool, we're innovative, but we're also extremely hardworking and ambitious. We are results-based people in a results-based field.
We've been featured in Forbes and Entrepreneur.com. We work with amazing clients, many of which are Fortune 500 companies.
Every Single Grain employee, from recruiter to your paid media campaign manager, is a forward-thinking, creative problem solver who loves their job.
Level Up Your Career with Us
We have high expectations for all of our employees, and we will push you to grow on day one. But we promise, you're gonna love it.
You'll be learning a ton every day in our diverse, happy and gorgeous office in downtown Los Angeles. You'll enjoy full benefits, lots of opportunity for in-house career advancement and heated conversations on everything from the future of Google Ads to Steph vs. LeBron.
Join Us Now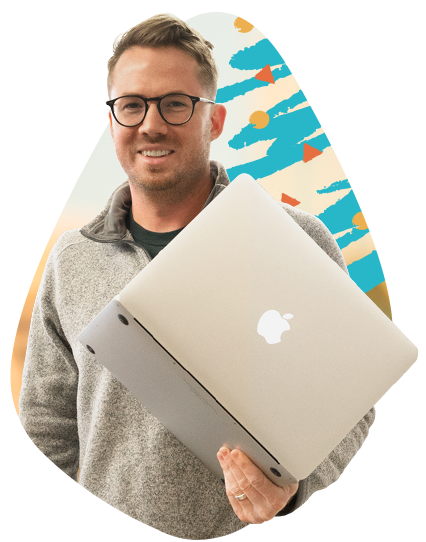 I enjoy working with a team full of eccentric people who are passionate about innovating and moving the industry forward. Single Grain's people-focused approach has fostered a collaborative culture that yields career and personal growth for all team members.
The Internship

Experience at Single Grain
Get a crash course in marketing and an opportunity to learn all about agency life!
Forget

fetching double-foam lattes and booking plane tickets.
At Single Grain, our interns have real responsibilities. If you're hardworking, eager to learn and love taco taste tests, then you might want to consider an internship with Single Grain.
Here, we'll give you meaningful assignments and kind-but-character-building mentors who will change your summer, your year, your career.
Also, for what it's worth, every intern we've ever asked has given us a 10/10.
Work With Us
Find your
dream job

and apply today!
Department:

Paid Advertising

Location:

California, Los Angeles

Location:

California, Los Angeles

Location:

California, Los Angeles

Department:

Content Marketing

Location:

California, Los Angeles

Location:

California, Los Angeles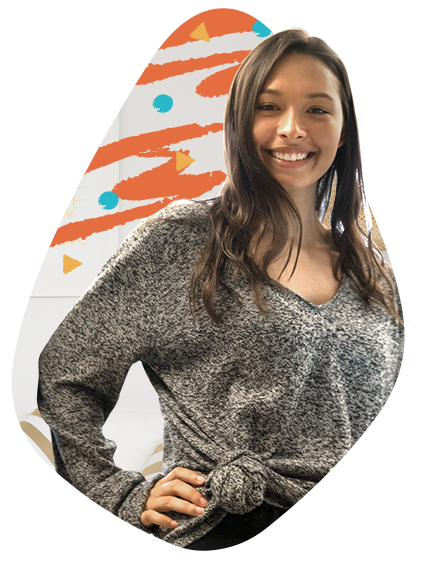 My experience at Single Grain has been amazing because everyone is committed to helping each other grow. I love being a part of such a positive and friendly environment where I can go to any of my coworkers for help!