Just a Few of the Companies Whose Revenues We've Grown
We Do the Same for Lots of Smaller Companies, too
Uber

Over 600% growth in revenue in 6 years

Amazon

Over 600% growth in revenue in 6 years

Recurly

Over 600% growth in revenue in 6 years

SalesForce

Over 600% growth in revenue in 6 years

Trustpilot

Over 600% growth in revenue in 6 years

Turbotax

Over 600% growth in revenue in 6 years

Intuit

Over 600% growth in revenue in 6 years

Mint

Over 600% growth in revenue in 6 years

KitchenAid

Over 600% growth in revenue in 6 years

RandomHouse

Over 600% growth in revenue in 6 years

Sony

Over 600% growth in revenue in 6 years

Hostgator

Over 600% growth in revenue in 6 years

Success

Over 600% growth in revenue in 6 years

AppDirect

Over 600% growth in revenue in 6 years

NordstromRack

Over 600% growth in revenue in 6 years

Alexa

Over 600% growth in revenue in 6 years

Digital Marketer

Over 600% growth in revenue in 6 years

UCLA college

Over 600% growth in revenue in 6 years

Lever.co

Over 600% growth in revenue in 6 years
View Case Studies
We really lean on Single Grain as an extension of our team, which enables us to increase our impact without increasing our headcount.

Single Grain team have been instrumental in providing us with forward-thinking, growth-impacting marketing support. Their expertise has helped Nextiva grow its brand and overall business.

Single Grain has been an important force for guiding our digital marketing. They act like an extension of our team, proactively coming to us with ideas and fixing issues as they arise; exactly what we look for in partners.
Friendly Chat
Marketing Gameplan
Low Hanging Fruit
Full Rollout
Learn & Adjust
Can We Help with Your Unique Situation?
Let's have a friendly chat to find out
Content Marketing & Social Promotion
Content is the fire. Promotion is the gasoline.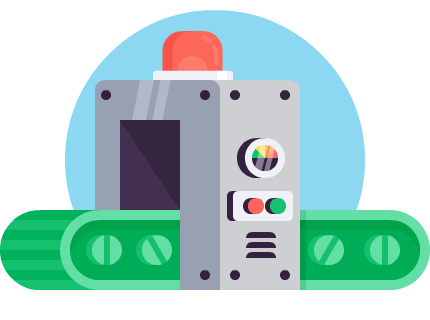 Authority: How to get it, and how to keep it. That's what content marketing and social promotion are all about.
In the old days, you could slap up a few articles, do one MySpace post, and be the authority in search engines pretty quickly.
The bar's been raised way up since then. In competitive markets, you now need information - dense content that's useful and compels visitors to want to bookmark and share it.
As a content-driven digital marketing agency, we know how to create long form, well researched content that stands out from the pack.
Find out more
Where Our Content Has Appeared
Time Magazine
Hubspot
Entrepreneur Magazine
Social Media Examiner
Huffington Post
Moz
Advertising: Facebook, Google AdWords & More
Successful digital advertising is about knowing how to get the most bang for your buck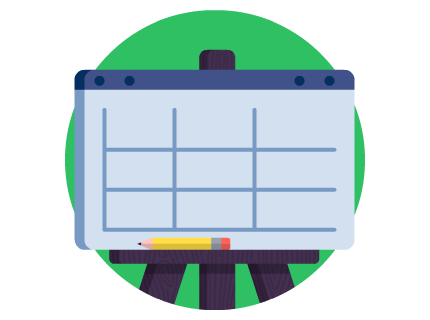 The good news about digital advertising: You get instant visibility and basically as much traffic as you can handle. The bad news: You can go broke in record time if you're not experienced and careful.
How do we know? Because 96.2% of our clients renew their contracts with us for online advertising. We're careful to spend ad dollars only when we can see positive, measurable results. Nothing changes faster than this stuff, and we have full-time experts at our digital marketing agency whose only job is to get the most visibility for you at the least cost.
Find out more
SEO & Conversion Rate Optimization
SEO brings you more long-term traffic, and CRO turns more of that traffic into customers.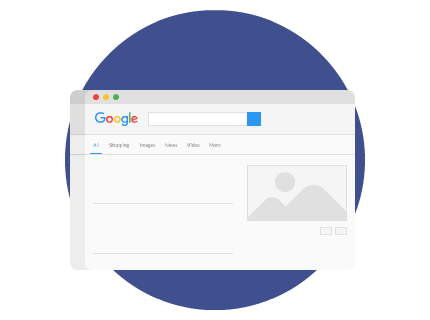 There are tons of digital marketing "experts" out there, yet when you Google terms like "Facebook ad agency" and "marketing funnels", we consistently rank at or near the top, worldwide. Case closed.
We know how to do SEO in tough markets, including yours. We also know literally dozens of ways to take the traffic you get today and turn more of it into buyers. That's what conversion rate optimization is all about.
Find out more
Top marketing content from our blog
Let's have a friendly chat
We only work with clients where we see a clear way to help them substantially. When you have this chat, it will be with a person not on commission but on salary. We're not trying to "close" you—just get to know you.
Get a Free Consultation