Single Grain has deep knowledge of the online education space. We've not only come from that world, but we also have grown the business of many top players in the industry.
We were able to increase an online education startups new students from 500 to 3,500 a month, a 7x increase, using a combination of video advertising and search engine marketing.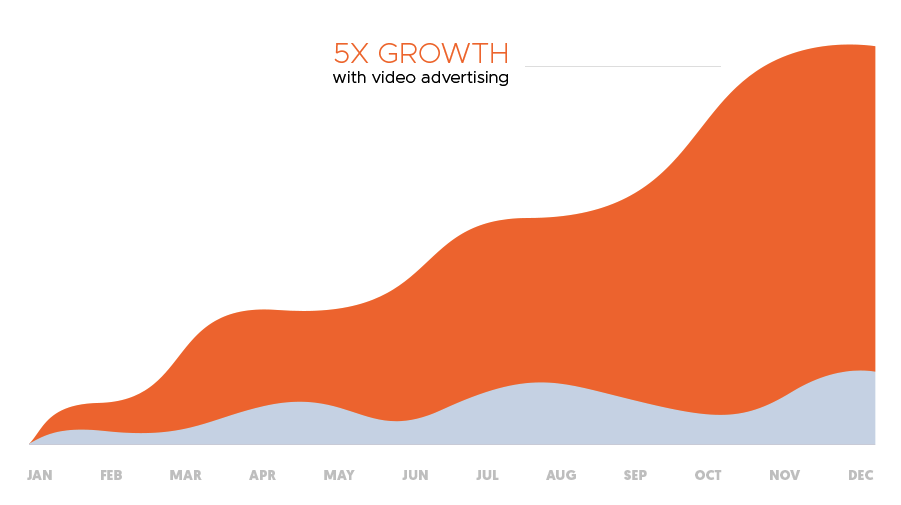 By optimizing their SEO, their traffic went from 101,487 visits a month to 983,746 visits a month.
OUR FOCUS

Student Acquisition & Retention

Being involved in the online education industry means we not only know the key objectives, but also the precise channels to target in order to meet those objectives.

This means getting straight down to business without your having to waste time to get an agency up to speed on how the online education business works.

In other words, we hit the ground running.
We Specialize in

ROI-focused

Digital Marketing
Every one of your advertising dollars should be working hard for you. That's why we don't merely report on "hits", "shares", and other nice-to-know metrics other agencies love. Instead we focus on the critical-to-know metric of your return on investment. Dollars in and more dollars returned to you.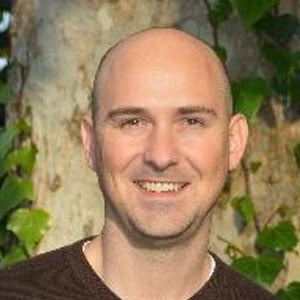 What stands out is that they have a skilled team with subject matter experts in each digital marketing discipline. These guys are very good.

In order to thrive, online education businesses need to bring down the cost to acquire qualified students. When that happens, it means more students and greater market share for you. We build scalable marketing systems so you can claim that market share.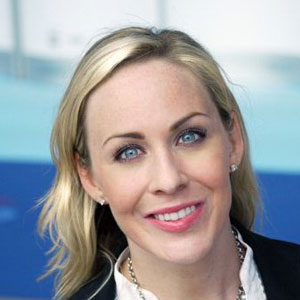 SingleGrain has been there to help take a lot of the stress out of the process. We can always count on them to deliver high-quality content on time, and knock it out of the park.
Unusual But True

We're Choosy About Our Clients

If we don't think we can do an exceptional job for you, we'll tell you directly so we don't waste your time. We've had the most success with businesses that have a bias toward action and toward testing and measurement. If that sounds like you, then please contact us to see if we're a good fit for each other.
Can We Help Your Business Grow?
Let's have a friendly chat to find out