Our Story in a Nutshell:
We Show Up When It Matters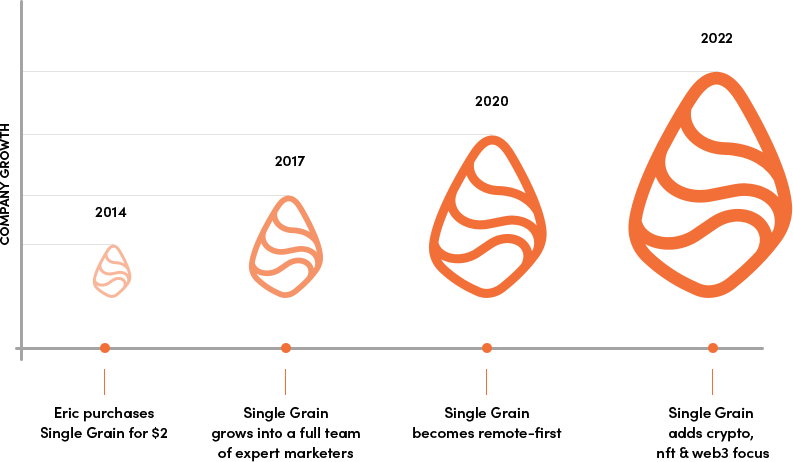 Our founder, Eric Siu, knows a thing or two about growing a fledgling business. Before Single Grain, he used his experience to accelerate an online education company's growth when it was on the brink of bankruptcy. A modern-day marketing Lazarus, Eric purchased Single Grain for $2.00 in 2014 (that's not a typo) back when it was an SEO agency gasping for its last breath.

The rest, as they say, is history.

Today, Single Grain works with powerhouses in virtually every sector to drive leads, boost sales and engagements, and help businesses genuinely connect with their clients. Using state-of-the-art technology fueled by the unmatched passion of people who love what they do, we've become one of the top digital marketing agencies in the industry. We've come a long way since 2014 - and we're just getting started.
Defining

who we are, what we do, and why

we do it.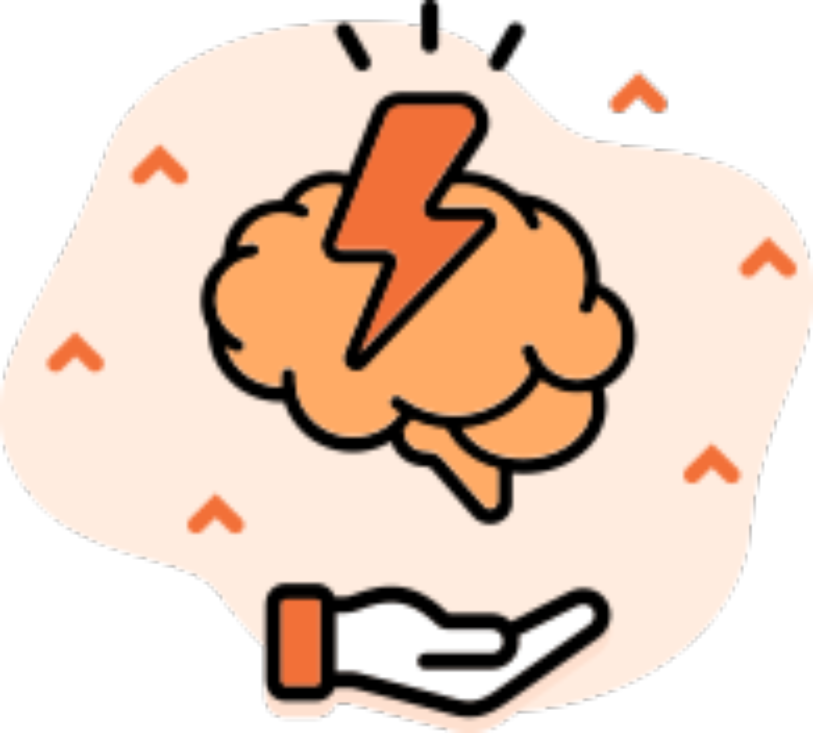 Be Open Minded
We constantly aspire to gain new skills. So keeping our minds open to new ideas and experiences is what makes our team the best there is.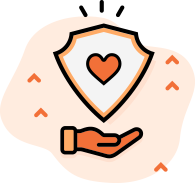 Be Reliable
Our character defines us and what we do. No matter the project or the challenge, our standards and professional attributes remain constant, ethical, and unassailable.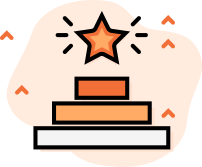 Improvement Obsessed
Nothing kills creativity like stagnation. At Single Grain, our teams are improvement obsessed and results-focused - and we're always on the lookout for ways to stay on top of our game.
What We
Do
At Single Grain, we believe that when it's personal and personalized, it gets results.
Our digital marketing specialists combine tried-and-true strategies with innovative marketing tech to scale your business and drive growth. With an exceptional team of hustlers equipped with the knowledge, tools, and talent to reconstruct your strategy, you'll experience the transformative difference a full-spectrum digital agency can make for your business.
Reduce Cost. Increase Leads.
Grow Your Revenue with Single Grain
We're a full-service digital agency that adopts an aggregate approach to your marketing strategy.
Whether you want to improve your PPC strategy or understand your clients better, we have the credentials and track record to make it happen. With a thorough understanding of new technologies and how they apply to your business, we take brand-building to the next tier and never settle for mediocre results.

Our team knows what it takes to build something from the ground up and nurture it until it thrives. From our humble beginnings as an SEO company to our substantial growth over the years, we're working with industry leaders to drive the same results we've accomplished for ourselves, sans the hassle and fortified with experience.
Don't Take Our Word For It
Read what our clients have to say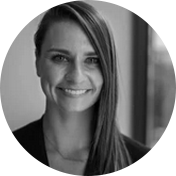 "We can count on them to bring new ideas to the table consistently"
"Single Grain has been key in helping us generate B2B engagement across digital channels. We can count on them to bring new ideas to the table consistently and that's why we love working with them. "

Jacqueline Foster Demand Generation Marketing, Lever.co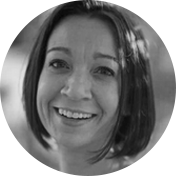 "Single Grain enables us to increase our impact without increasing our headcount"
"We really lean on Single Grain as an extension of our team, which enables us to increase our impact without increasing our headcount."

Kim Cooper Director of Marketing, Amazon Alexa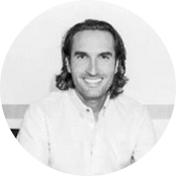 "Their expertise has helped Nextiva grow its brand and overall business"
"The Single Grain team has been instrumental in providing us with forward-thinking, growth-impacting marketing support. Their expertise has helped Nextiva grow its brand and overall business."

Yaniv Masjedi CMO, Nextiva
Awards
&

Recognition

We continuously strive to be a place where people want to work - not have to work. And we put in the effort to make that a reality every day. No matter where our teams are working from, we strive to keep them happy in an industry where "overworked and underpaid" is the norm. Unhappy teams don't want to give their all, leading to subpar results that nobody deserves.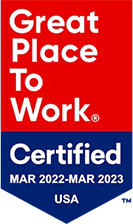 We Are a
Great Place
to
Work®️-Certified™️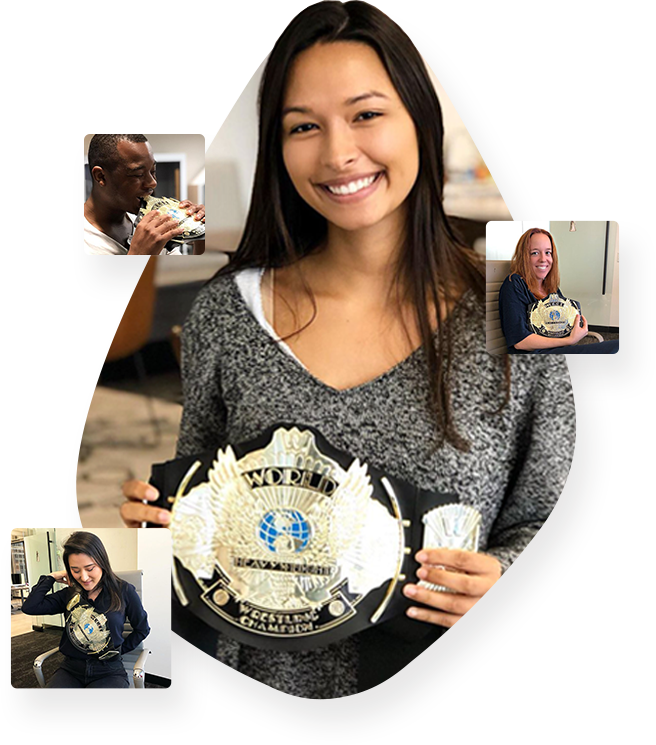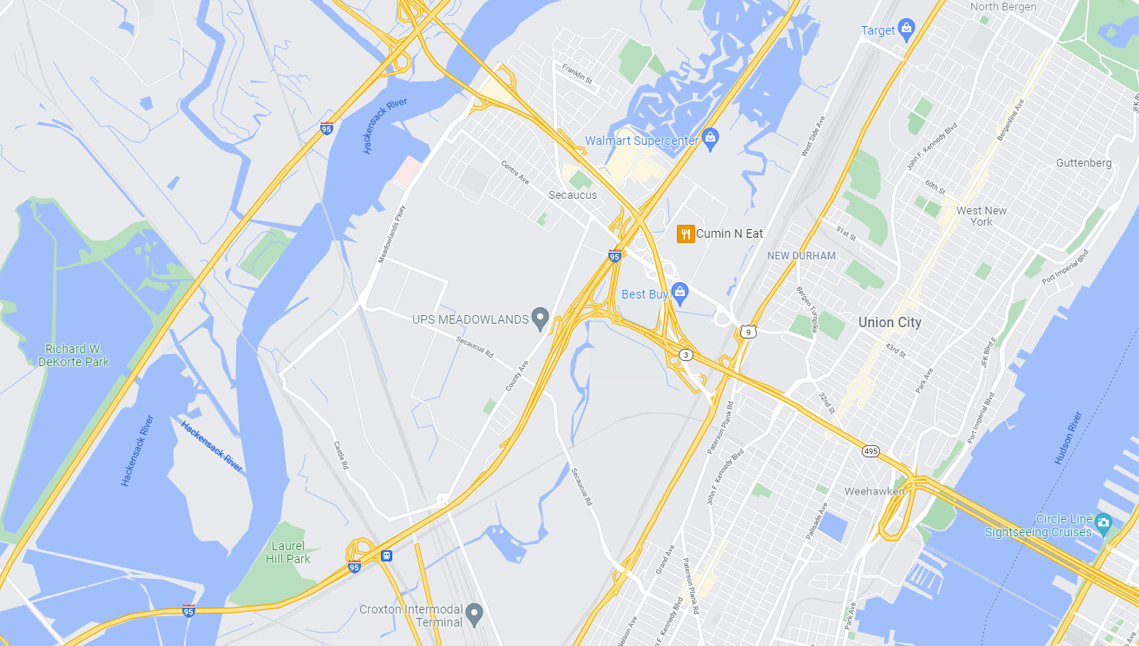 We've evolved to
support businesses

and teams on a

global scale.

Our remote-first strategy allows us to work with talented creatives like you wherever they're located. Give us a call to discuss or send us a message if it's more convenient. Wherever you are, Single Grain is just a phone call away.
Get to Know Us
Whether you want to meet the squad or find your crew, we're always open to collaborating.
Let's Talk Teamwork