An Unexpected Beginning
In 2014, entrepreneur and marketing guru Eric Siu bought a failing SEO agency — Single Grain — for $2.
Yes, two dollars.
Prior to purchasing Single Grain, Eric had helped spearhead an online education company's growth when it only had a few months of cash left in the bank. Using that same marketing expertise and growth mentality, Eric nurtured and transformed Single Grain into the top digital marketing agency it is today.
How'd he do it?
By refocusing Single Grain's vision from an SEO agency to a full-service digital marketing agency.
His strategy was to turn Single Grain into a business-changing agency with a holistic approach to marketing integrates every aspect of modern brand-building, from PPC and SEO to content marketing and paid social ads.
Single Grain has grown into a full team of expert marketers who share Eric's vision and passion for constant growth.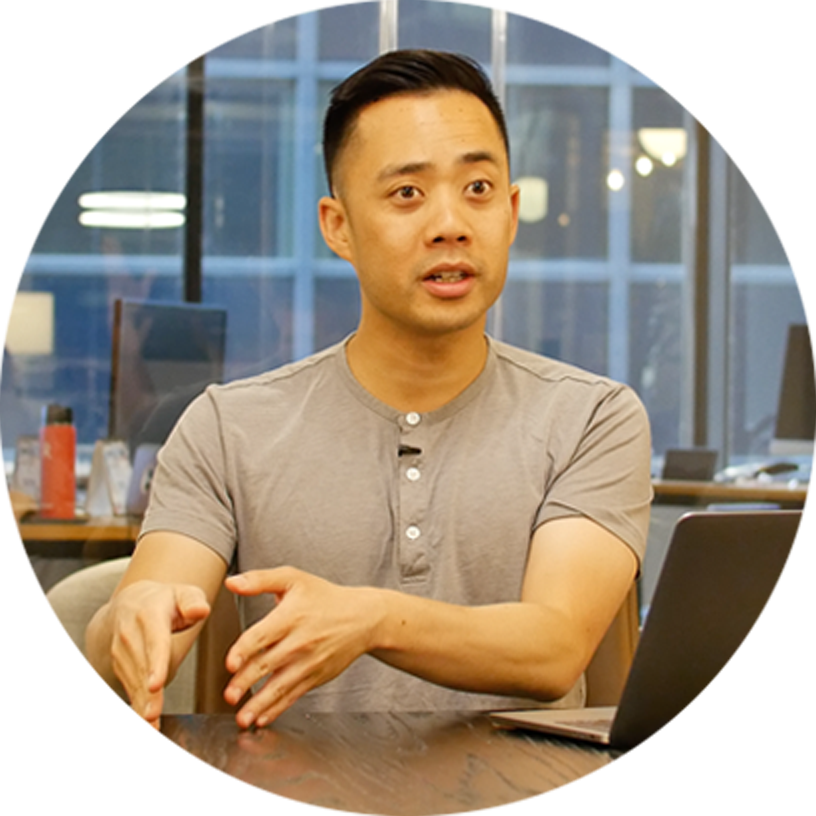 We're Active Marketers Who Practice What We Preach
How often do you encounter an online marketing agency who can back up their expertise with in-depth, tactical content marketing of their own? At Single Grain, we are movers and shakers in our digital marketing industry. Every week, we write and talk about the latest digital marketing trends and advancements.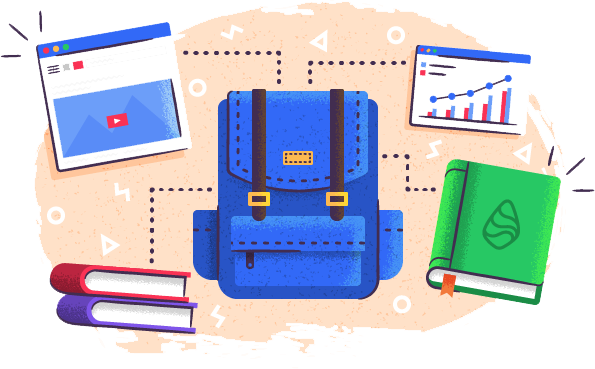 See for yourself by subscribing to the Single Grain blog, where you'll learn the tactical marketing tips. Or tune into our podcasts - Marketing School (cohosted by Neil Patel) and Growth Everywhere for the latest in digital marketing and entrepreneurship.
We're Always Hiring
We're always looking for smart, passionate people who want to grow professionally. Check out our careers page for openings and if you don't see a position which fits you, email us at info@singlegrain.com and tell us about you.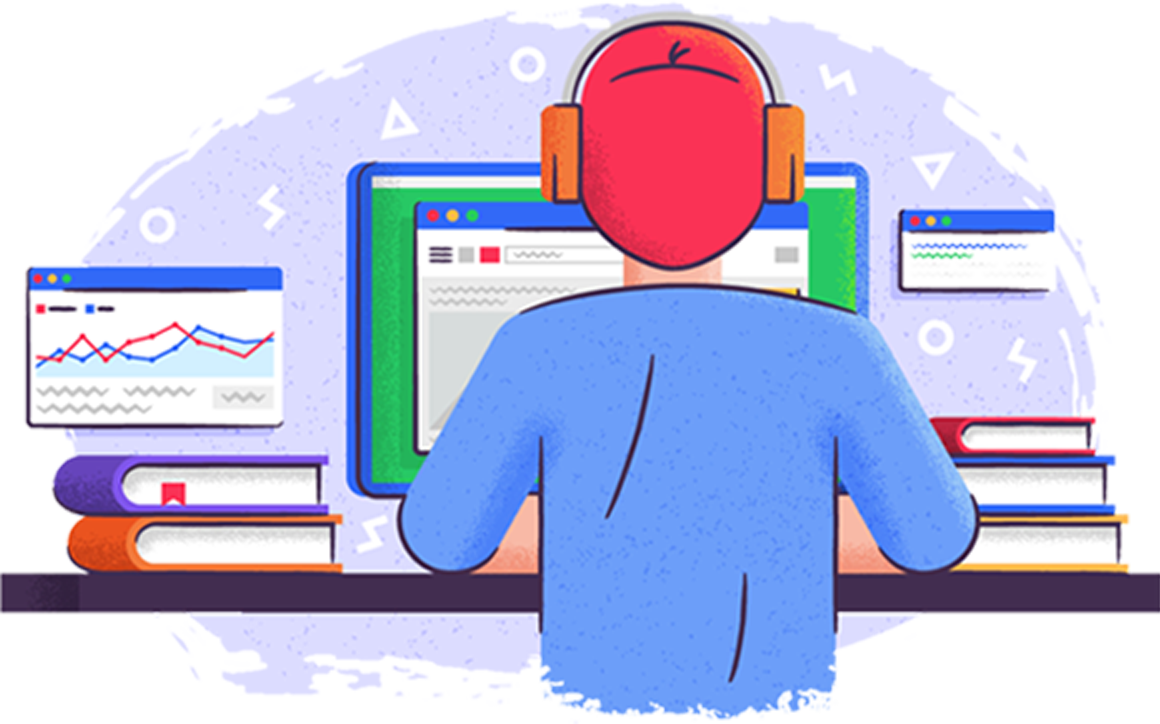 Check Out Our DIY Offerings
We're passionate about helping companies and individuals learn about digital marketing, which is why we've launched three tiers of service: done-for-you agency services, done-with-you marketing consulting, and our DIY offerings.
The Evergreen Traffic Machine and Agency Accelerator are two of those offerings.
In them, we give you the complete playbook we use to grow our sites — and our clients' sites — to 50K, 100K, 1M, even 50M visits/month!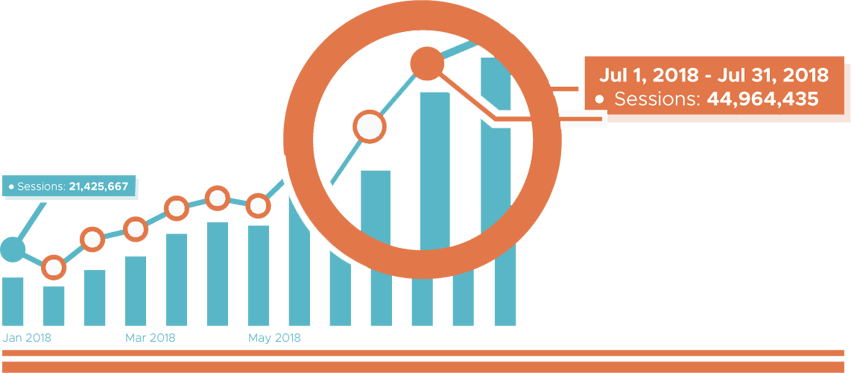 They'll will skyrocket your site traffic, get the kind of leads people would kill for, and get you new customers on autopilot.
Just look at the clients we've gotten through inbound marketing — Uber, Nordstrom, Salesforce and more!
The best part is that this simple framework is applicable to ANY business, regardless of your industry, size, or current site traffic, and we want to share it with you…
Learn more here!
Can We Help Your Business Grow?
Let's have a friendly chat to find out