Single Grain helping you gain market share in a up-and-coming industry. When an industry is as new as Blockchain, companies can have a massive advantage by moving early. We'll help you gain massive market share in what will be one of the world's biggest industries.
OUR FOCUS

Gain Market Share

We know how to decipher through the technical details to turn your marketing message into a magnet that reels in the right users.
We Specialize in

ROI-focused

Digital Marketing
Every one of your advertising dollars should be working hard for you. That's why we don't merely report on things like "impressions", "shares", or other nice-to-have metrics that other agencies love. We focus on the metrics that tie closest to your actual return on investment.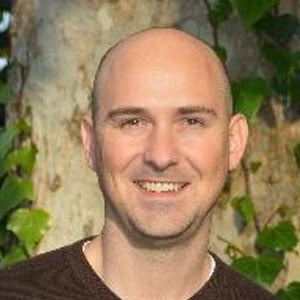 What stands out is that they have a skilled team with subject matter experts in each digital marketing discipline. These guys are very good.

Blockchain has major upside. To grow a successful a successful business in a space like that so early in the process, companies.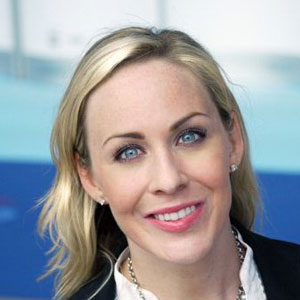 SingleGrain has been there to help take a lot of the stress out of the process. We can always count on them to deliver high-quality content on time, and knock it out of the park.
Unusual But True

We're Choosy About Our Clients

If we don't think we can do an exceptional job for you, we'll tell you directly so we don't waste your time. We've had the most success with businesses that have a bias toward action and toward testing and measurement. If that sounds like you, then please contact us to see if we're a good fit for each other.
Can We Help Your Business Grow?
Let's have a friendly chat to find out