Why we are awesome
Single Grain believes growth occurs when all aspects of a marketing strategy work in harmony. That's why our team is packed with experts in each facet of marketing, from creative to tactical, that are here to grow your business.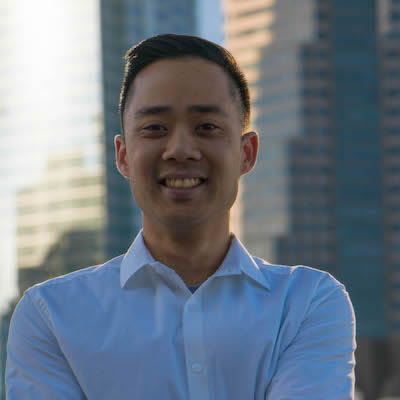 Eric Siu
CEO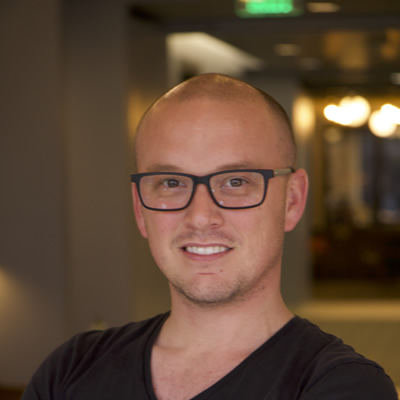 Daniel Bird
Director of Operations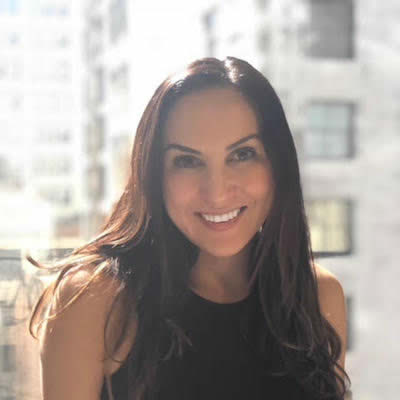 Aylin Cook
Head of Content Marketing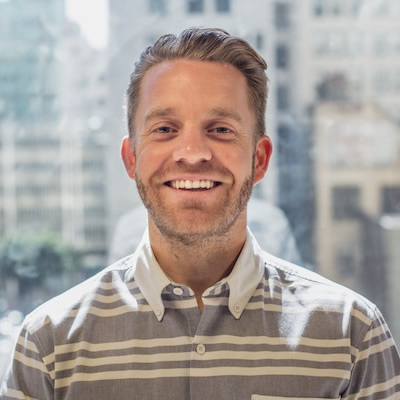 Jonathan Rappaport
Head of Client Strategy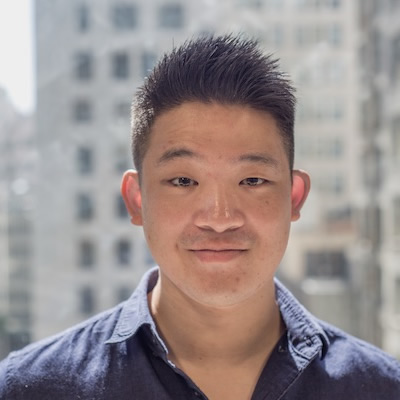 Benjamin Yu
Head of Paid Advertising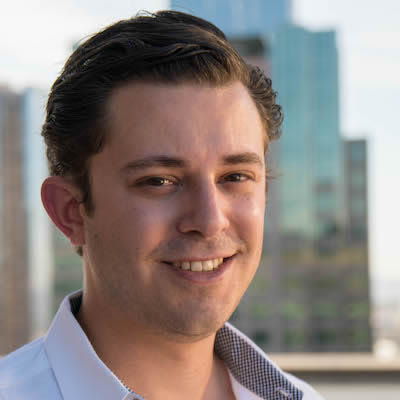 Andrew Bloom
Senior SEM Manager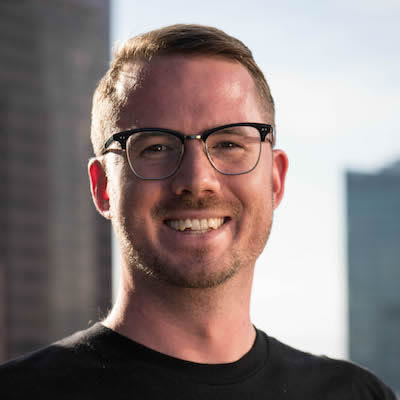 Jeff Richards
Senior Paid Advertising Manager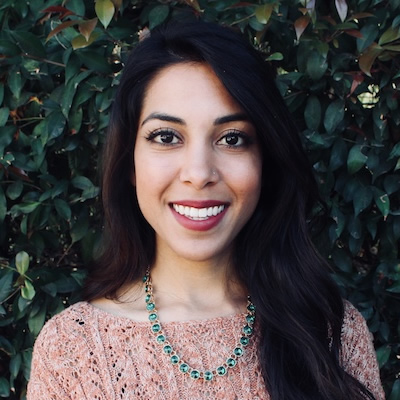 Sabina Pannu
Paid Advertising Analyst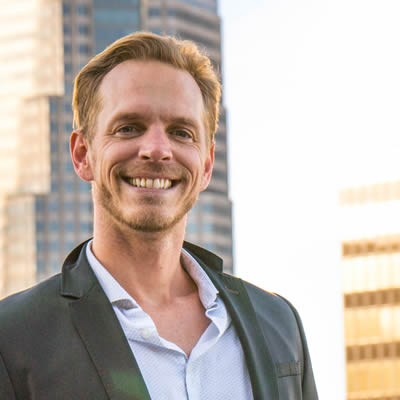 Noah Scott
Video Producer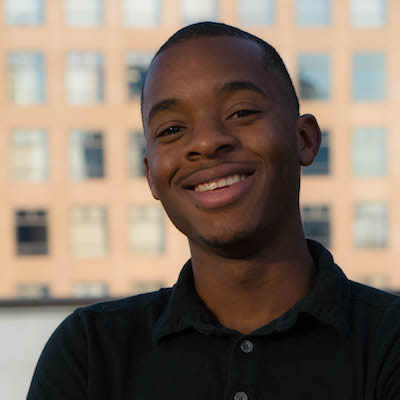 Justice Ekaghuere
Paid Advertising Specialist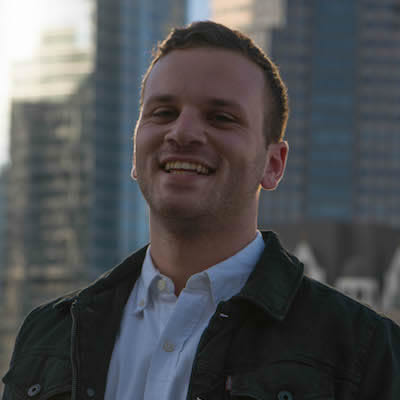 Ramsey Elhadary
Paid Advertising Manager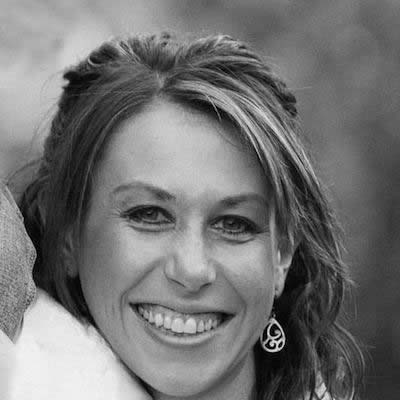 Brynn Smith
Project Manager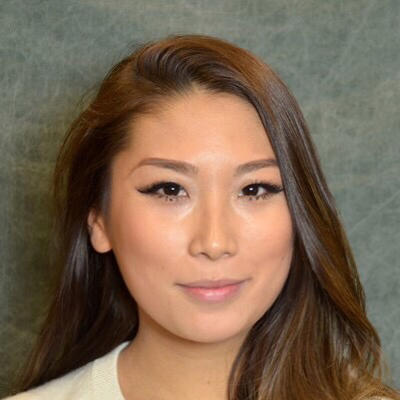 Yue Kim
Content Marketing Assistant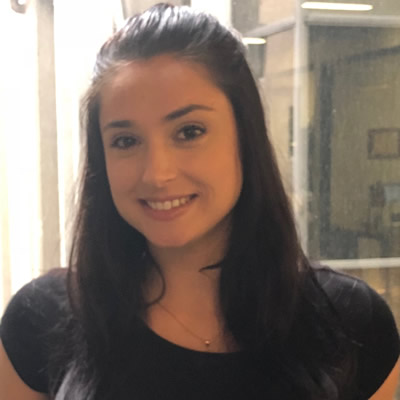 Stephanie Janis
Sales Development Executive
Can We Help Your Business Grow?
Let's have a friendly chat to find out