Online advertising statistics can help you execute and manage a much more effective digital marketing campaign.
While you should be tracking and analyzing your data based on previous campaigns, relevant advertising stats can offer valuable insights about your target audience's behavior, help identify trends, interpret algorithms, and make data-driven decisions to optimize your campaigns.
In this article, we will dive into the world of online advertising, including general online advertising, video advertising, social media advertising, and more.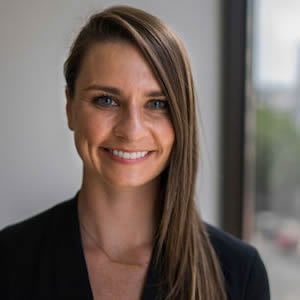 Jacqueline Foster
Demand Generation Marketing, Lever.co
We can count on them to bring new ideas to the table consistently
General Online Advertising Statistics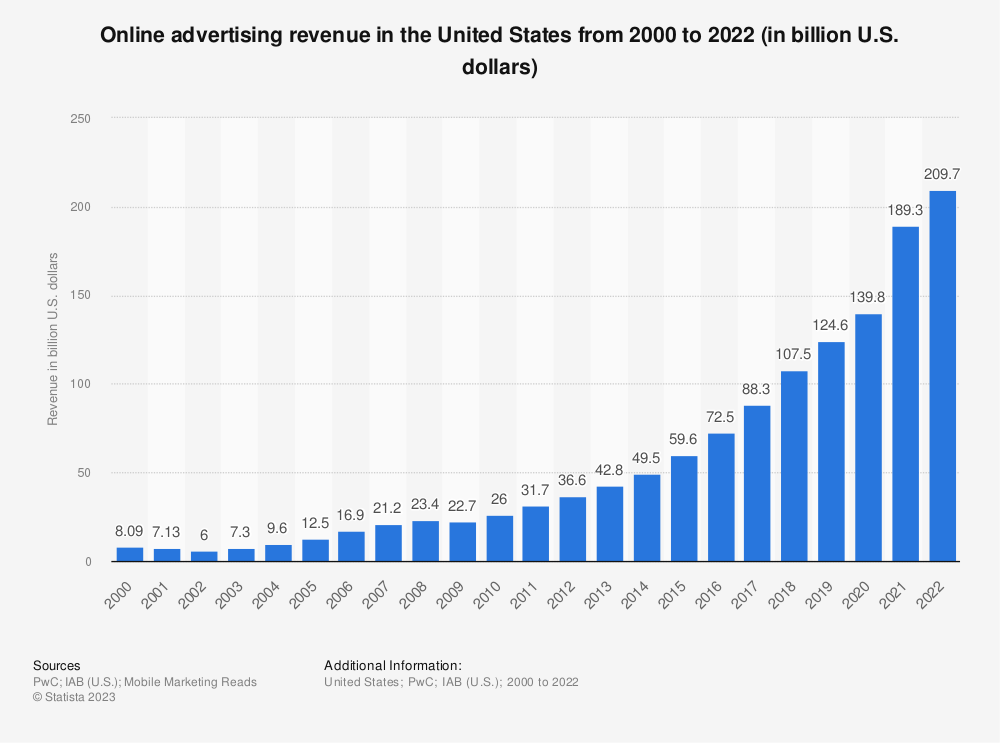 Learn More:
* 20 Benefits of Advertising via Online Channels
* AI for Marketing: Best Examples of How AI Helps in Advertising
* Demystifying Google Paid Ads: A Beginner's Guide for Online Advertising

PPC Statistics
Learn More:
* Tips + Tools to Create Successful International PPC Ads
* Multi-Channel PPC Advertising Case Study: Boosting Your ROI
* Enterprise Paid Ads: A Guide to Landing High-Value Clients with PPC

E-Commerce Advertising Statistics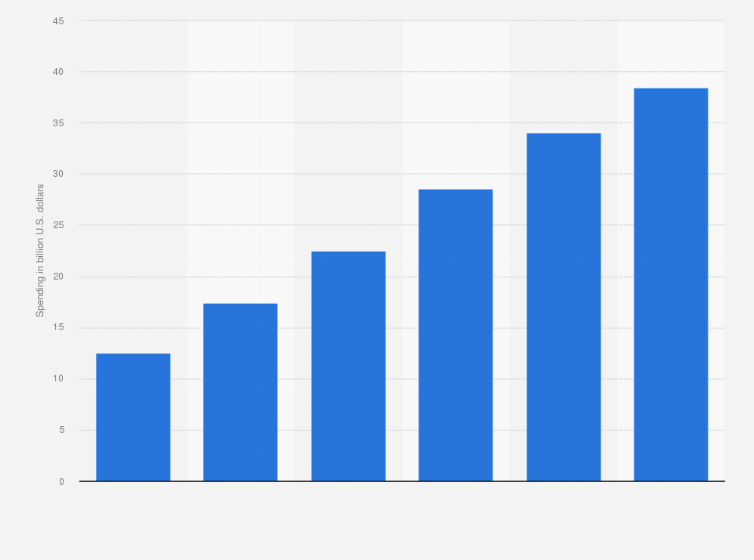 Video Advertising Statistics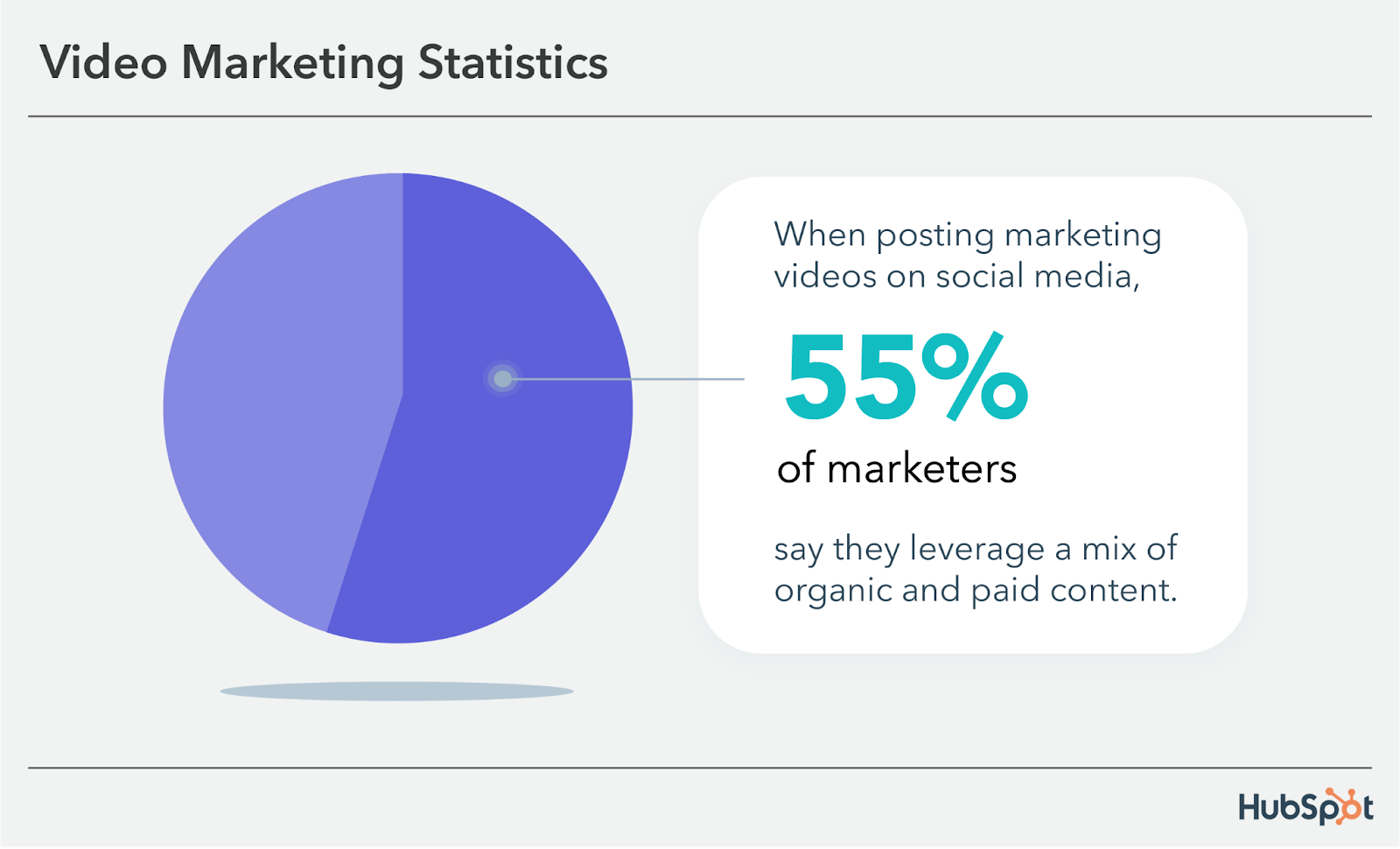 Learn More:
* Spotify Ads 101: How to Run Successful Audio and Video Ads
* 8 Benefits of Video Ads: Why You Need Them in Your Advertising Strategy

Audio Advertising Statistics
Digital audio is one of the fastest-growing channels, experiencing a yearly growth rate of 57.9%. (Influencer Marketing Hub)
There will be 1.52 billion audio listeners by 2027. (Statista)
Digital advertising audio spending is expected to reach 6.76 billion USD by 2023. (Insider Intelligence)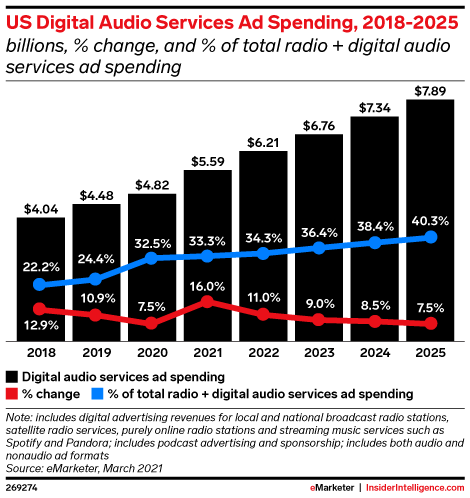 Related Content: Audio SEO: The Complete Guide to Ranking Your Podcast Successfully
Mobile Advertising Statistics
Learn More: 11 Brands That Are Doing Mobile Advertising Right
Influencer Advertising Statistics
Learn More: Influencer Marketing Strategy: The Ultimate Guide to Growing Your Business with Brand Partnerships
Display Advertising Statistics
Display advertising is expected to achieve a 7.91% annual growth by 2027. (Write Cream)
Banner mobile advertising spending will total $167.8 billion. (Write Cream)
Google display ads can appear on over 2 million websites and 650,000 apps. (Acquisio)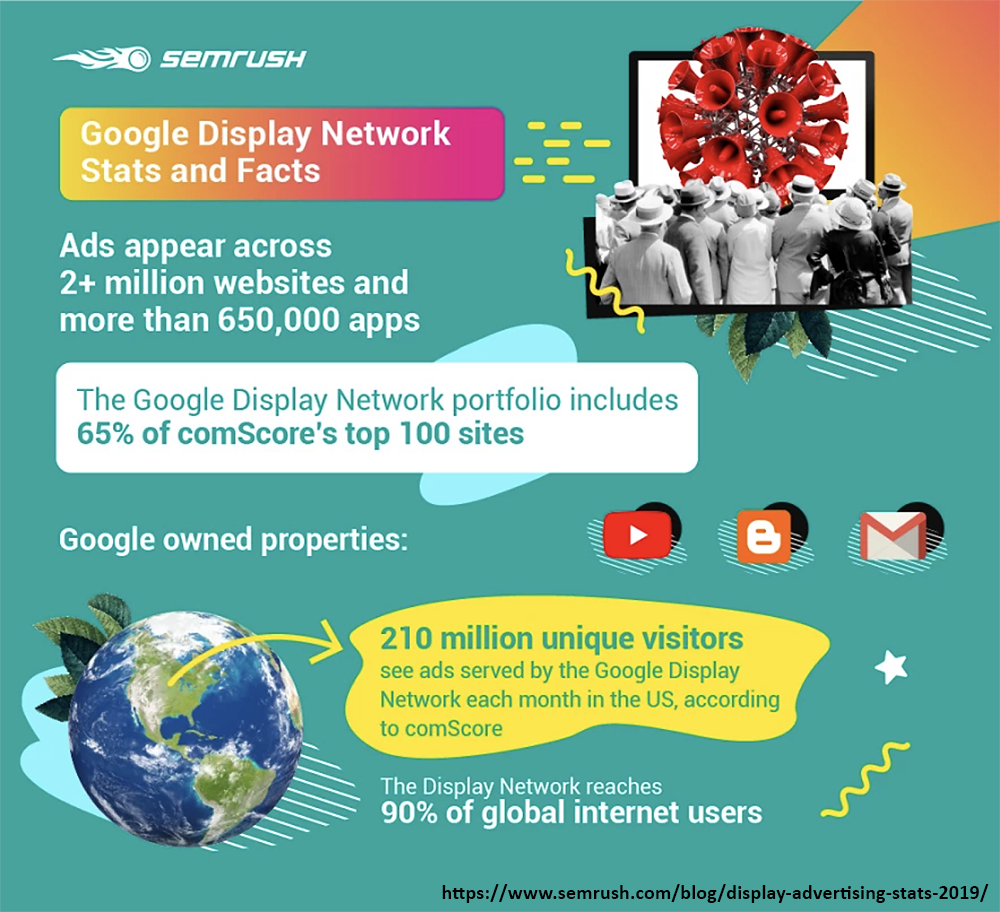 Social Media Advertising Statistics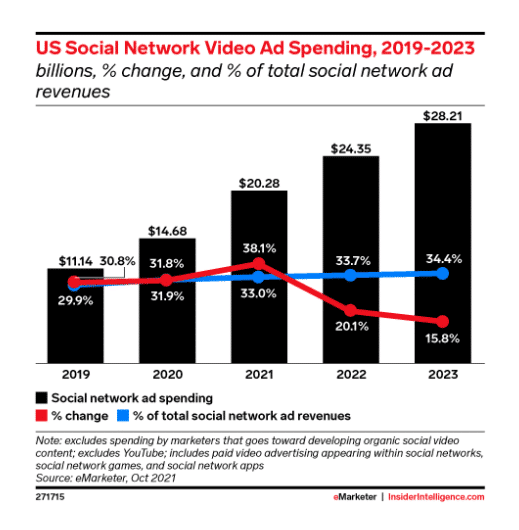 Learn More:
* Top 8 Benefits of Social Media Advertising
* 15 B2B Social Media Trends You Can't Ignore
* 30 Social Media Advertising Statistics to Improve Your Strategy

In-App Advertising Statistics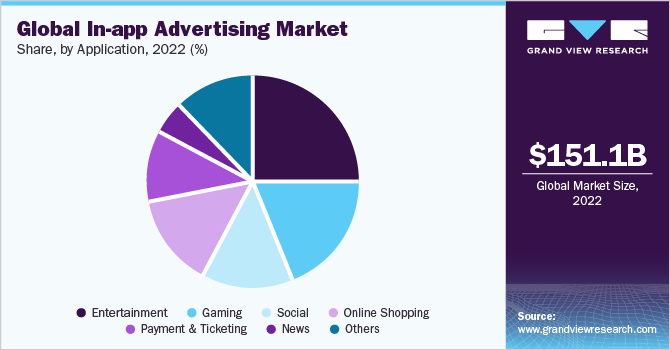 Learn More: 25 In-App Advertising Statistics to Supercharge Your Strategy
Privacy and Trust Advertising Statistics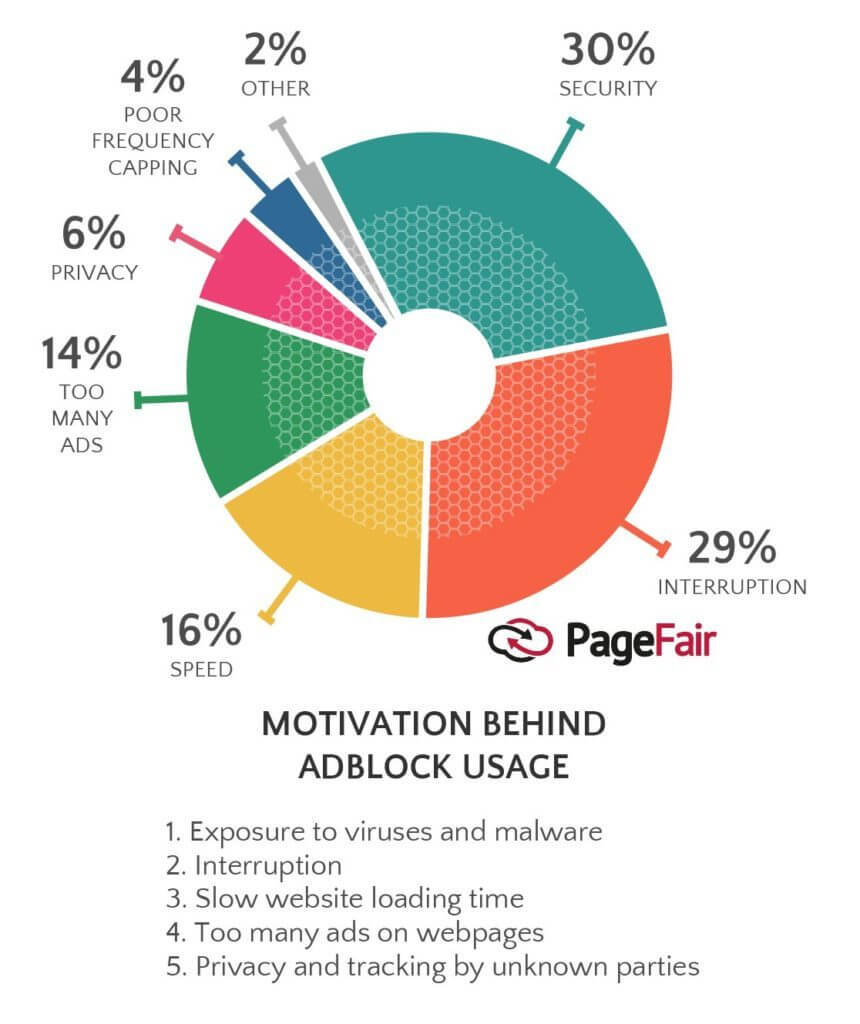 Learn More:
* The Email Marketer's 4-Step Guide to GDPR Compliance
* How Poor Website Security Negatively Impacts SEO Rankings
* Google Privacy Sandbox: What Does It Mean for the Future of Targeted Ads?

Use These Online Advertising Statistics to Plan Your Campaign
In a world where online advertising and digital marketing play a vital role in any business's success, large or small, the ability to leverage data and make well-planned and informed decisions can be the difference between stagnation and exponential growth. The latter, obviously, is the preferred path!
The advertising statistics shared in this article illustrate that more people are browsing on their mobile phones, shopping online, consuming video content, and being selective over which platforms they trust with their data than ever before.
As technology continues to grow and evolve, this data will become increasingly abundant and steadily more critical for success in advertising online.
If you're ready to level up your business online advertising, Single Grain's paid ads experts can help. 👇