Believe it or not, lead nurturing is the most overlooked aspect of digital marketing. Almost every company generates leads but the biggest question is: how many of those leads are converted to a sale?
79% of leads are never converted to sales.
Ask your sales team to provide reasons and they won't have a logical answer for it. The reason is obvious – your sales team is not taking lead nurturing seriously.
Few people would buy your product on the first impression alone. As per Marketo research, 96% of visitors who come to your site aren't ready to buy (yet). This is the reason that you need to provide value for your potential customers and build relationships that last forever.
What Is Lead Nurturing?
Lead nurturing is the process of building relationships with potential customers at every stage of the buyer's journey. It educates the buyers and pulls them deeper into the sales funnel so that they are able to make an informed purchase decision.
This diagram explains the entire process of lead nurturing: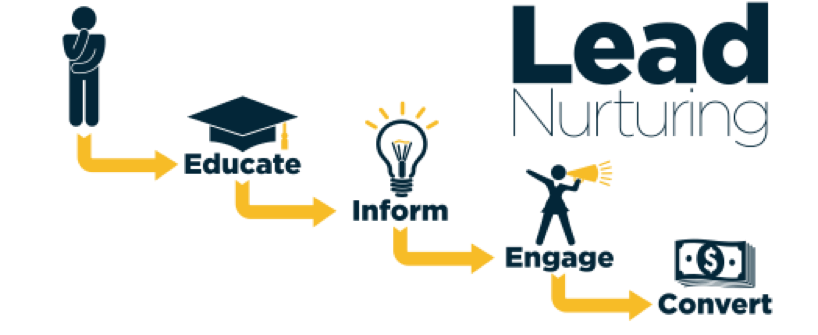 Lead nurturing is comprised of the following steps:
Educate: In this step, you need to educate your customers with superior content marketing and emails. Follow the characteristics of producing top-quality content that serves as geo-bait.
Inform: Here, you provide the exact information that potential customers want, depending on their search intent.
Engage: This step particularly engages the audience so that they start interacting with your brand. Sending promotional offers or inviting them to a webinar can form the foundation of customer engagement. Moreover, you can even create interactive content with the help of JavaScript to bring interactivity to your website.
Convert: When the potential customer has obtained sufficient knowledge about your brand and has started interacting regularly, then the time is ripe for conversion. But you need to continue sending emails based on their past browsing history to pull the customers towards a sale.
Advantages of Lead Nurturing
Following are the biggest advantages of lead nurturing:
You send follow-up emails to prospects who are potential leads, which means that you don't need to spend more dollars on marketing to generate new leads; you only need to follow up with your existing leads to complete a sale.
It allows you to build credibility and trust because you are there for the customers when they need you. This often helps to not only convert the prospect, but also increase the lifetime value of him or her.
Lead nurturing improves the communication between your sales and marketing teams, meaning that there are less chances of the leads getting ignored by the sales team.
You are able to stay on top of mind of your potential customers because lead nurturing allows you to convince them that you are the go-to expert in your niche.
You can learn more about your leads like the difficulties they are facing or the hindrances that are stopping them from conversion.
Lead nurturing helps to eliminate people who are not interested in your business and pushes only interested people down the funnel, leading to higher success ratio.
Learn More:
How to Create a Successful Lead Nurturing Campaign
More and more companies are adopting inbound marketing as a strategy to generate sales. A successful lead nurturing campaign must provide the prospects with relevant information at each stage of the buyer journey.
Follow these six steps to implement a successful lead nurturing campaign in order to defeat your competitors and see success!
1) Define Your Ideal Customers
According to Seth Godin, "an ideal customer is the one who wants your products, who has the ability to pay for the product and who has the authority to purchase your product."
The first step is to define your ideal customers by answering the following questions:
How does your product satisfy the needs of your customers?
What is the age, education, and income of your customers?
Why should the customer buy the product from your company?
What is the USP of your product?
Where is your customer located?
When do your customers buy the product?
How do your customers buy the product?
How much do the customers buy in a single transaction?
Is the customer a regular customer?
Is the customer able to fulfill the goals of your business?
When you are able to answer each of the above questions then you come really close to defining your target customer. An ideal customer persona is presented below: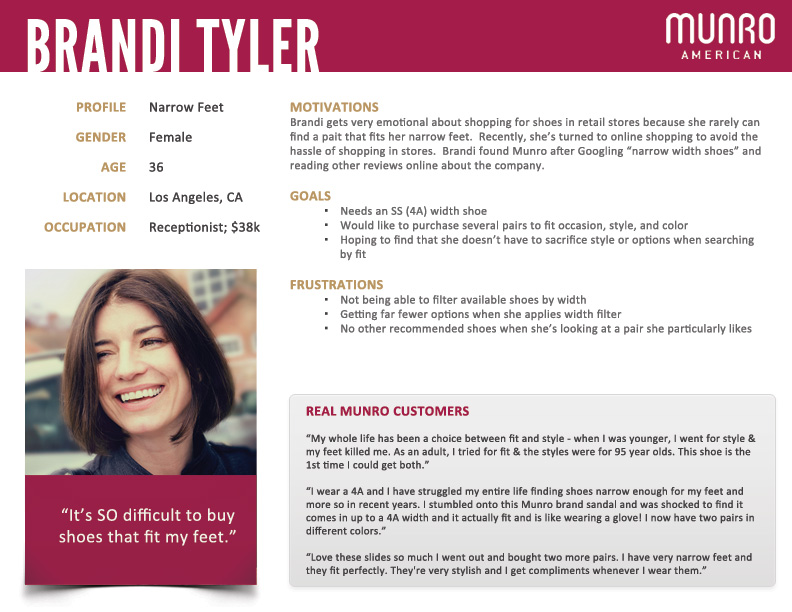 The customer persona must describe all the traits that ultimately describe the problems of the customer. If you are able to visualize the whole process then it becomes much easier to fulfill the needs of your customer which, in turn, leads to easier conversions.
2) Filter Your Lists Through Your Buyer Personas
Use filters in your CRM to segment your email lists on the basis of buyer traits derived from step one above. I recommend that you use HubSpot CRM because it allows you to easily organize, track and nurture your leads for free. HubSpot creates smart lists that are dynamically maintained and easy to use.
For example, you can create a list of customers who are your current subscribers and who have opened your blog subscription email by using the AND segmentation. Similarly, you can create a list of customers who are your current subscribers OR who have opened your blog subscription email.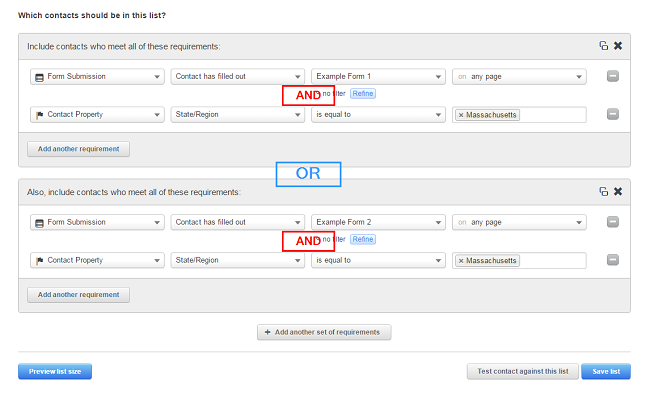 Moreover, you can also use the option of "add another requirement" to merge two or more segments together:
In fact, there are 30 different ways to segment your email list and send tailored emails using HubSpot!
3) Set Goals for Each Segment and Determine a Lead Score
It is always better to set goals for every email you send. Here are some example goals that you can set in your campaigns:
Grow your subscriber email list
Educate your prospects
Increase your email open rates
Identify C-level executives
Improve email click throughs
Reduce the number of email unsubscribers
Reduce the number of spam complaints
Increase average order value to a certain amount within a specific time frame
Increase customer engagement rate
Improve ROI
Moreover, you can provide a numerical value to each lead based on their past behavior and establish a minimum score that the lead has to attain before your sales team contacts the lead again.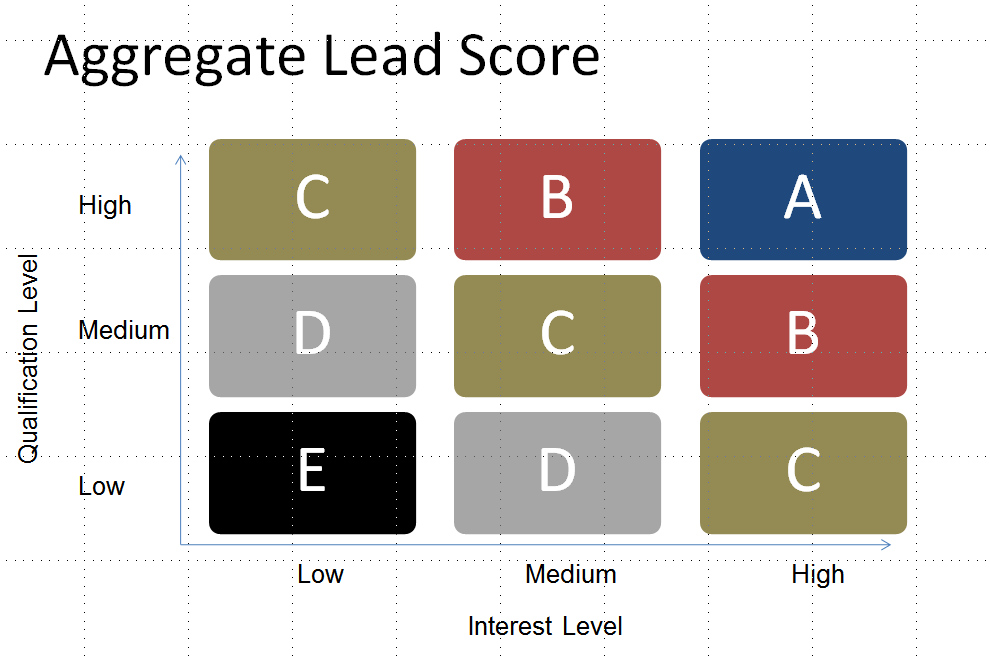 4) Personalize Your Emails
Your lead nurturing emails should be personal as people are more likely to open and read emails that are addressed to them.
Segment (a Customer Data Platform) sends personalized emails to prospects and offers help, rather than tries to hard-sell them, in order to minimize any distractions in the sales funnel.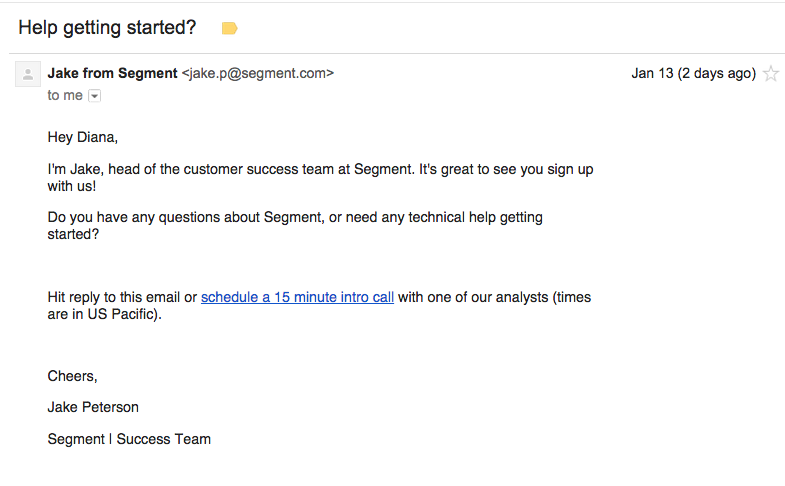 Here are some tips for sending nice, personalized emails to your prospects:
Use the name of the prospect more than once in the email because the human brain gets activated when a person reads or hears his/her name. Think of unique ways to use the name of the prospect in the subject line.
Use compliments in your emails so that the prospect thinks positively about your company.
Do not use the one-size-fits-all email template!
Send behavioral emails based on the past behavior of the customer. This will make the customer believe that you really care about them.
Find the best day to send your emails. An article compiled by CoSchedule of ten studies indicates that Tuesdays (at 10 a.m.) are the best day to send your personalized emails. You can use an email plugin like Yesware to monitor the activity of your emails.
Learn More:
5) Educate Your Prospects During Their Buying Journey
As stated earlier, people do not usually make a buying decision instantly. You need to give them time and educate them throughout their entire journey. The customer journey takes three phases:
Awareness Phase: In this phase, people are facing problems and looking for solutions, so they are keen to know more about your business and what it can do for them. Make them aware of the latest industry trends around the problem and your product offerings. You can send related blog articles that match the interests of your leads. This way they will feel connected to your brand and start to see you as an expert.
Consideration Phase: In this phase, people are already aware of their exact problem and now they want to know more about how you can help them. You can offer a free trial of your software or run a webinar to provide a demo of your product.
Decision Phase: In this phase, people are already planning to buy a product or service, so keep them in the loop by sharing customer success stories and product reviews. This will help your prospects to make a faster decision and close the sale.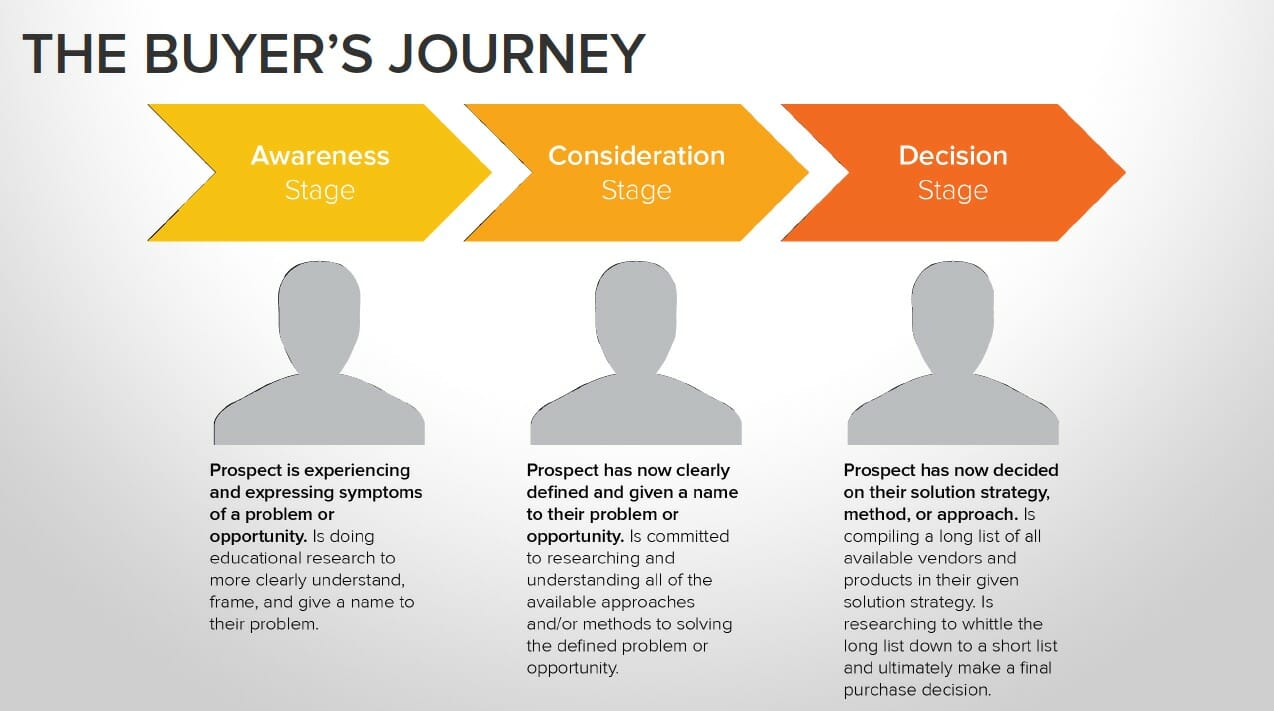 6) Run Effective A/B Tests
Every campaign requires adjustments depending on the challenges faced. In order to understand whether your lead nurturing program is providing the desired results, you need to regularly test it. Running effective A/B tests is a crucial phase of the entire lead nurturing process. Follow the below tips to get started:
Measure the lead inflows and outflows at every stage of the sales funnel.
Pay closer attention to metrics like bounce rate, click rate, open rate and unsubscribe rate for every email you track. Optimizely has detailed the metrics in a nice table as provided below: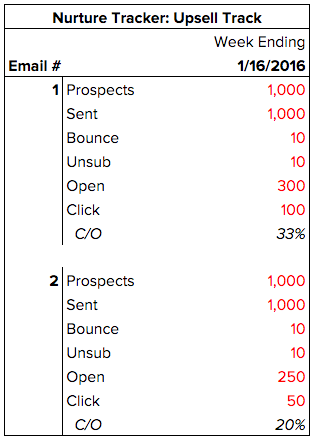 Once you have the data with you, you must analyze it and form a hypothesis about the reasons that are causing the negative numbers. Here is an example from the Optimizely blog as to how you can form your own hypothesis related to the data:

Now you have the results as well as a hypothesis related to the problem. This can help you immensely to further optimize your lead nurturing campaign and generate maximum sales.
Learn More:
Things to Avoid in a Lead Nurturing Campaign
Before I end this article, we need to cover the things to avoid in your lead nurturing campaign. Let's have a look at them:
Do not send the same email to every lead. You need to segment your lists and send only relevant messages to the target group that matches their interest.
Do not send emails to your prospects every day. Instead, take a break of a day or two and provide something of real value.
Make sure that your lead management software integrates seamlessly with your CRM.
Try to close the lead as soon as possible. The longer a customer waits, the less interested they may be in your product.
Remember, leads don't have to be closed online only. You should close leads offline if you have the option to do so and make it just as easy as it is online. The Shopify POS system can be a great option to close sales offline.
Don't forget to check your analytics because if you send emails without measuring the input from your previous campaigns, you will be doing lead nurturing all wrong.
Do not forget to check the metrics like open rate, clickthrough rate and unsubscribe rate.
Do not prepare emails that sounds non-human. Instead, take your time to get your emails prepared by a human being.
Don't forget to follow up with your prospects quickly. I have seen many companies make the mistake of not following up with prospects. In fact, research from HBR suggests that companies wait for up to two days for a response, which proves to be extremely costly. I recommend an average response time of 5-60 minutes because this is where you can establish an instant connect with your customer.
Don't be a promotional marketer. Always focus on solving the problems of your customers. Do not boast what your product does, but rather provide an exact solution to the problems of the customer.
Don't ignore the data. Always make your next decision based on the data and avoid trusting the HiPPO (Highest Paid Person's Opinion) advice!
Don't continue to nurture leads who are already interested in your product and are ready to have a chat with your sales team. You will be wasting your time and resources if you do.
Check out this helpful webinar from Single Grain CEO Eric Siu called "How to Generate Leads on Autopilot With a Sales-Driven Content Strategy":
Conclusion
Nurturing leads to a sale takes both time and effort. Buyers, nowadays, have easy access to the Internet and this is the reason they take time to convert. Implementing a lead nurturing strategy provides ample time for the customer so that they can make an informed decision. Follow the strategies discussed in this article to excel in lead nurturing and improve your marketing ROI.