How do you unlock the full potential of your website and skyrocket your online sales?
With the latest Conversion Rate Optimization (CRO) statistics.
It's not enough to just drive traffic to your site, you need to know how to convert those visitors into paying customers. By understanding the latest trends and insights in CRO, you'll be able to evaluate and improve the efficiency of your marketing campaigns, landing pages and other website components.
Stay ahead of the game in 2023 by incorporating these top CRO stats into your digital marketing strategy.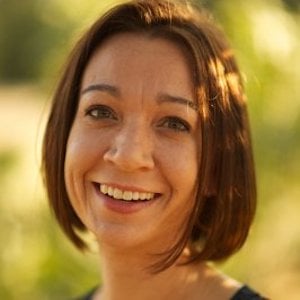 Kim Cooper
Director of Marketing, Amazon Alexa
Single Grain enables us to increase our impact without increasing our headcount
---
---
Keep an eye out for: Common Types of Misleading Statistics in Advertising – And How to Spot Them
General CRO Statistics
Only about 22% of businesses are satisfied with their conversion rates. (A.I. Multiple)
Want more than just stats? Check this out: SEO & CRO: How Rankings and Conversions Complement Each Other
CRO Adoption Statistics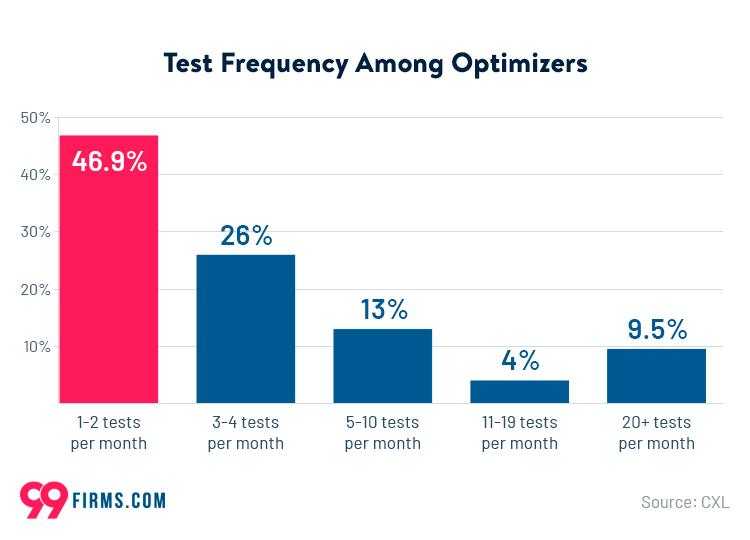 Companies leveraging marketing automation techniques are able to increase their qualified leads by 451%. (NotifyVisitors)
Want more than just stats? Check this out: What Is Marketing Automation: Definition, Benefits & Uses
CRO Challenge Statistics
Want more than just stats? Check this out: Retargeting 101: Why It's Essential for Any Marketing Funnel
Landing Page Conversions Statistics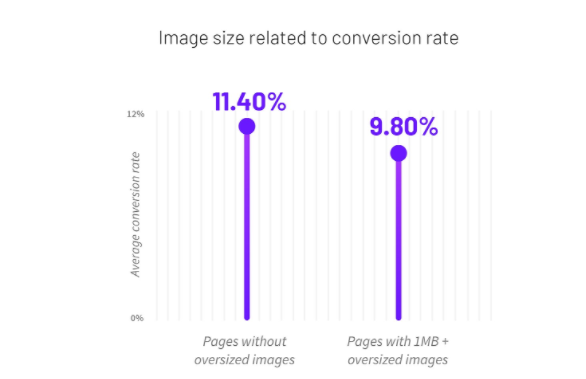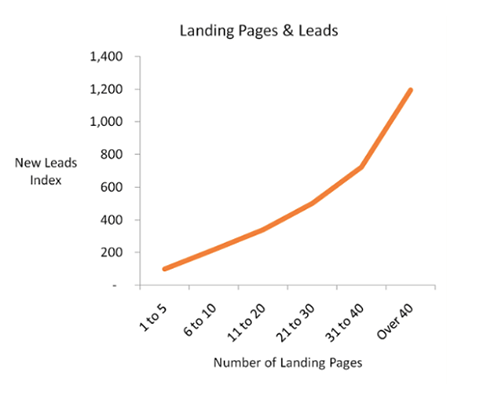 Removing navigation from the landing page can increase the conversion rate by 100%. (Enterprise Apps Today)
Want more than just stats? Check this out: The Ultimate Guide to Creating a High-Converting Landing Page in 2023
E-commerce Conversion Rate Optimization Statistics
Consumers will make 95% of all purchases online by 2040. (First Site Guide)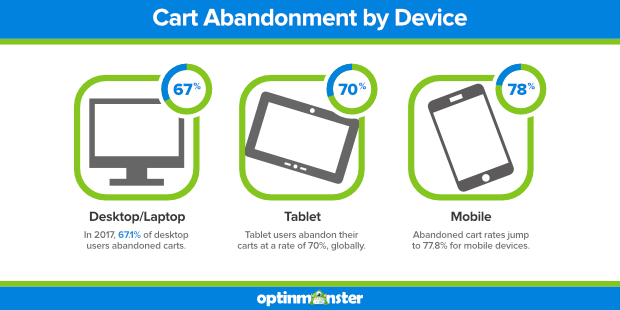 Want more than just stats? Check this out: How to Improve E-Commerce Landing Pages with Paid Ads Data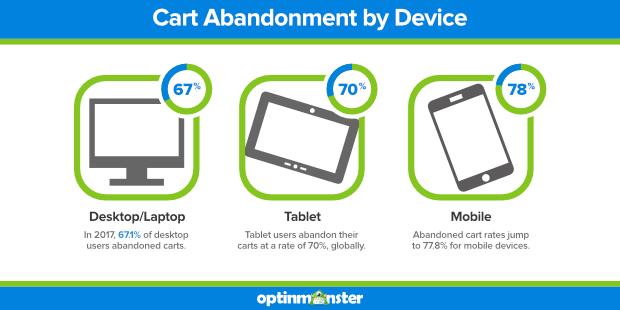 SEO Conversion Rate Statistics
18% of location-based mobile searches result in a sale within one day. (Graffiti9)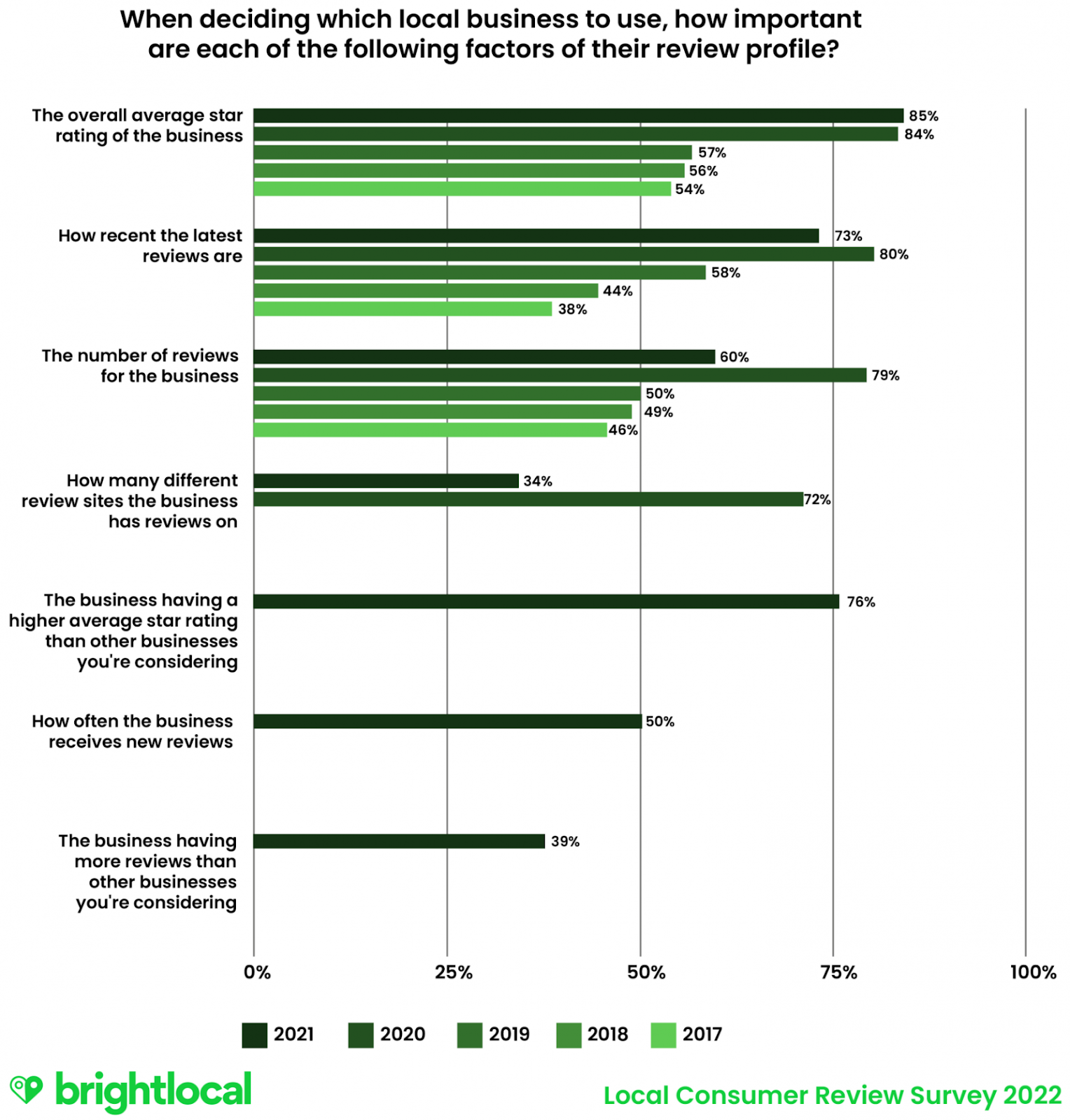 Want more juicy stats? Check this out: 100 SEO Statistics That'll Help You Dominate Search Rankings in 2023
PPC Conversion Rate Statistics
Want more than just stats? Check this out: How to Improve Your Amazon Ads to Increase Sales
Social Media Conversion Rate Statistics
Social channels are an excellent source of conversions: 98% of sales representatives achieve their sales quota using social media. (Infi Digit)
Want more than just stats? Check this out: Social Media Marketing for Business Owners: How to Get Started in 2023
Email Conversion Rate Statistics
Email marketing has one of the best ROIs across all online marketing channels. It offers a 3,800% ROI or $38 for every $1 invested. (Bariallance)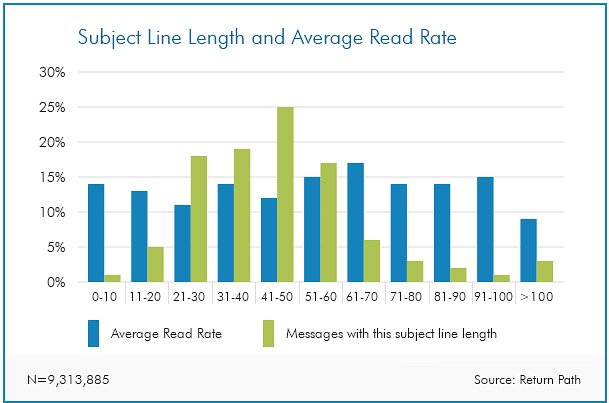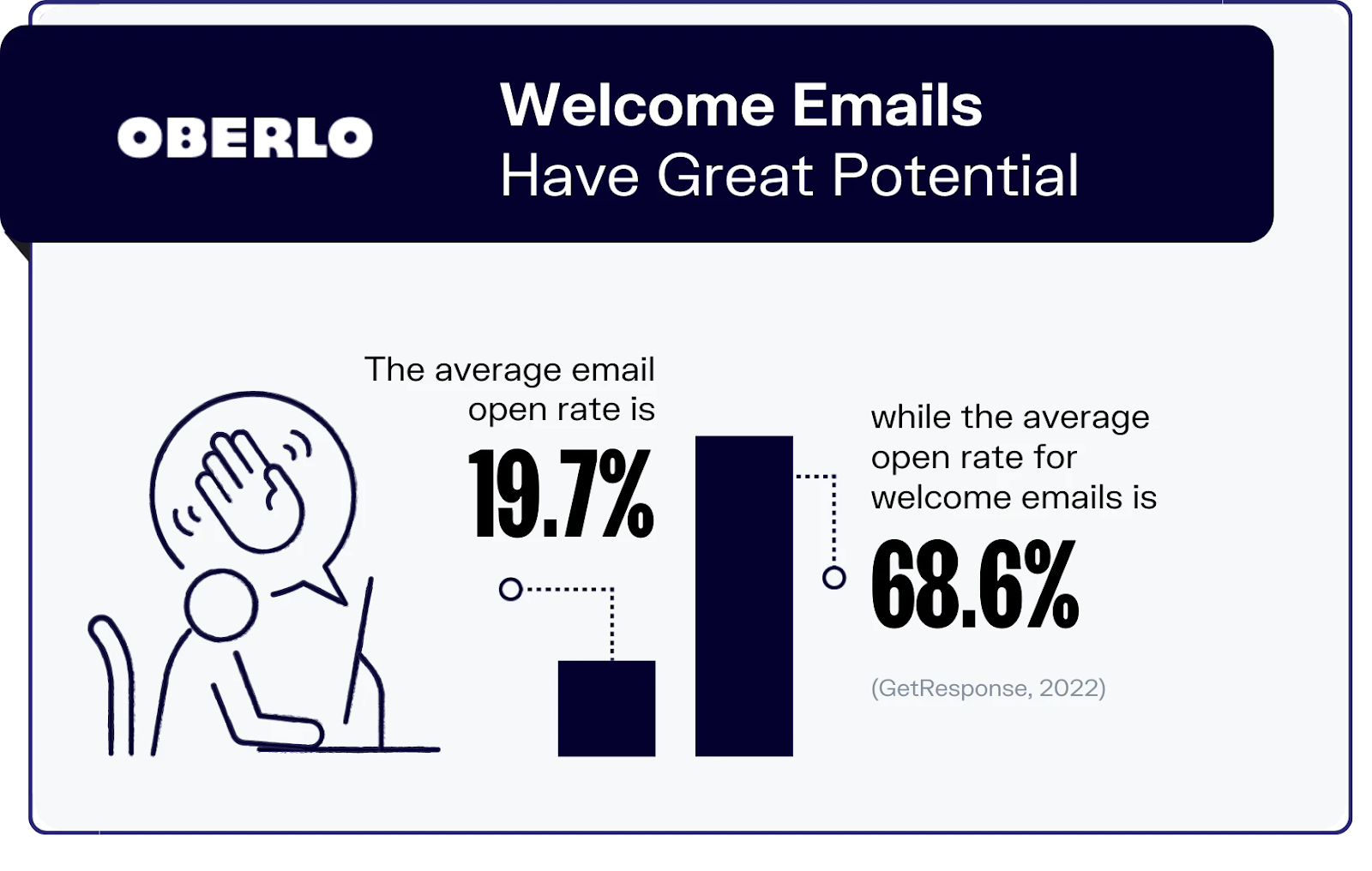 Want more than just stats? Check these out:
* How to Lower E-commerce PPC Advertising Costs with Email Marketing
* 10 Easy Product Page Design Strategies That Will Boost Your Conversions
* Best CRO Agency: Our Top 5 Choices in 2023

Conclusion
Conversion rate optimization statistics help businesses understand what's lacking in their customer conversion strategy so that they can work to increase the number of leads.
Leverage the top CRO stats for 2023 to implement a data-based best practice model for your website to generate higher conversions.
Remember, testing is the key. The more you test, the better data you will have about what persuades your potential customers to take action. More action will ultimately lead to more conversions.