PPC advertising can be an effective way to drive traffic to your website and generate leads, but managing a successful PPC campaign requires a significant investment of time, effort and resources. That's why many businesses turn to PPC management services to help them achieve their marketing objectives.
But before you can determine the right PPC management partner for your business, you need to understand the PPC audit cost and the different pricing models available.
In this piece, we'll explore the potential costs involved during a PPC audit, the factors influencing PPC services pricing and the different pricing that models agencies use.
By the end, you'll know what goes into an audit, how PPC agencies approach an audit and how you can choose the right PPC management agency to scale your business.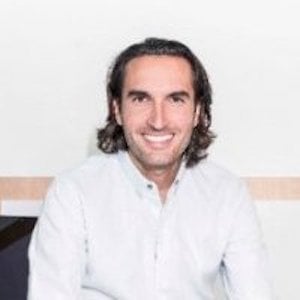 Yaniv Masjedi
CMO, Nextiva
Their expertise has helped Nextiva grow its brand and overall business
What Is a PPC Audit?
A PPC account audit is a comprehensive evaluation of your PPC campaign to identify strengths, weaknesses and opportunities for improvement. Similar in scope to an SEO audit, a PPC audit typically includes a review of your ad campaigns, ad groups, keywords, ad copy, landing pages, conversion tracking and other key metrics that reflect business goals.
An audit aims to provide actionable recommendations that can help you improve the performance of your PPC campaigns and maximize your PPC ROI. They can be performed by PPC agencies, marketing agencies or consultants.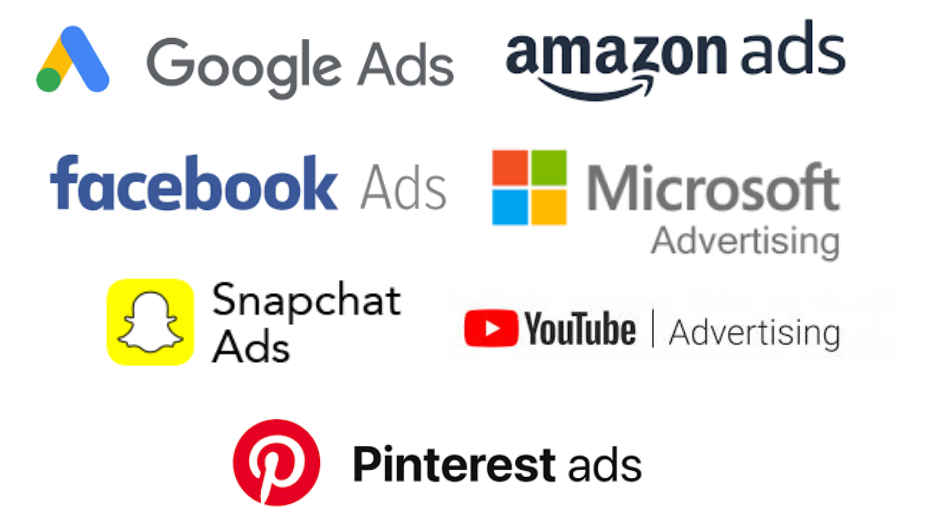 Some agencies offer free PPC audits to attract new clients and demonstrate their expertise. They will usually provide a list of actions that should be taken to improve the facets of the PPC efforts, whether it be by them or someone else.
However, free audits may not provide the same level of depth and analysis as a paid audit, and they may be used as a sales pitch to sell other services from the auditor that you choose.
It's also vital to factor in the potential cost savings that could result from the recommendations.
A good audit should provide actionable insights that can help optimize your campaigns, leading to improved performance and lower costs in the long run.
Ultimately, the cost of a PPC audit should be viewed as an investment in the future success of your PPC campaigns rather than just an upfront expense for a "quick fix." A reputable agency will provide a clear breakdown of the costs and benefits of the audit upfront, so you can make an informed decision about whether the investment is worth it for your business.
Dive Deeper: Ecommerce PPC Audit: The Complete Checklist
Factors That Influence PPC Pricing
PPC management and audit pricing will vary from agency to agency. Some agencies charge a flat monthly fee, while others charge a percentage of your monthly ad spend. The average monthly management fee for PPC accounts is 10%-20% of your monthly ad spend. For instance, if your monthly ad spend is $5,000, you can expect to pay between $500 and $1,000 monthly for PPC management services.
Let's cover some of the key points that affect PPC audit pricing from agencies.
Monthly Ad Budget
The amount you spend on PPC ads each month can be significant in determining pricing for a PPC audit and the services that follow. Agencies may charge a percentage of your advertising dollars or simply a one-time fee. They often provide a free audit if your ad campaigns meet a certain minimum threshold of ad spend each month, like $1,000 or more.
Different Channels
While ad spend may be less or more, the quantity of different PPC channels will also affect the amount of work involved in the audit and, therefore, the price.
If a brand uses Google Ads exclusively for its PPC efforts, it may incur a lower audit cost than an audit with, for example, Google Ads, Microsoft Ads, Facebook Ads and Amazon Ads. This is because there are fewer sources to have to parse. The moment you add more playing fields to the equation, it will translate to more labor costs in reviewing each platform.
Dive Deeper:
* Multi-Channel PPC Advertising Case Study: Boosting Your ROI
* 22 Alternative Ad Networks for Best PPC Conversions in 2023

Campaign Objectives
The objectives of your PPC campaigns can influence pricing as well. Lead generation campaigns may require more setup and management than campaigns focused on branding or awareness.
Average deal sizes can also impact the price for an audit or continued campaign management services if you are charged based on a percentage of the sale for MQLs.
Local Business
The geographic location of your business can also influence PPC pricing.
Local businesses may require a more granular understanding of competition and local factors that could weigh into the health of any advertising accounts. A highly concentrated ad space will require a more thorough initial assessment.
Continued Services
Some PPC groups offer other services, such as landing page optimization, call tracking or organic traffic generation, which might be used to supplement a PPC audit in a way that will spill into a continued service offer.
Dive Deeper: 7 PPC Audit Tools to Optimize Your Ad Performance Across all Platforms
PPC Management Pricing for Audits and Services
Part of knowing the costs associated with a PPC audit and the management costs that may follow is understanding the various pricing models vendors typically use. Every agency will be different, and they don't all fit into the below examples, but for the most part, they are likely to fall under one of these pricing categories: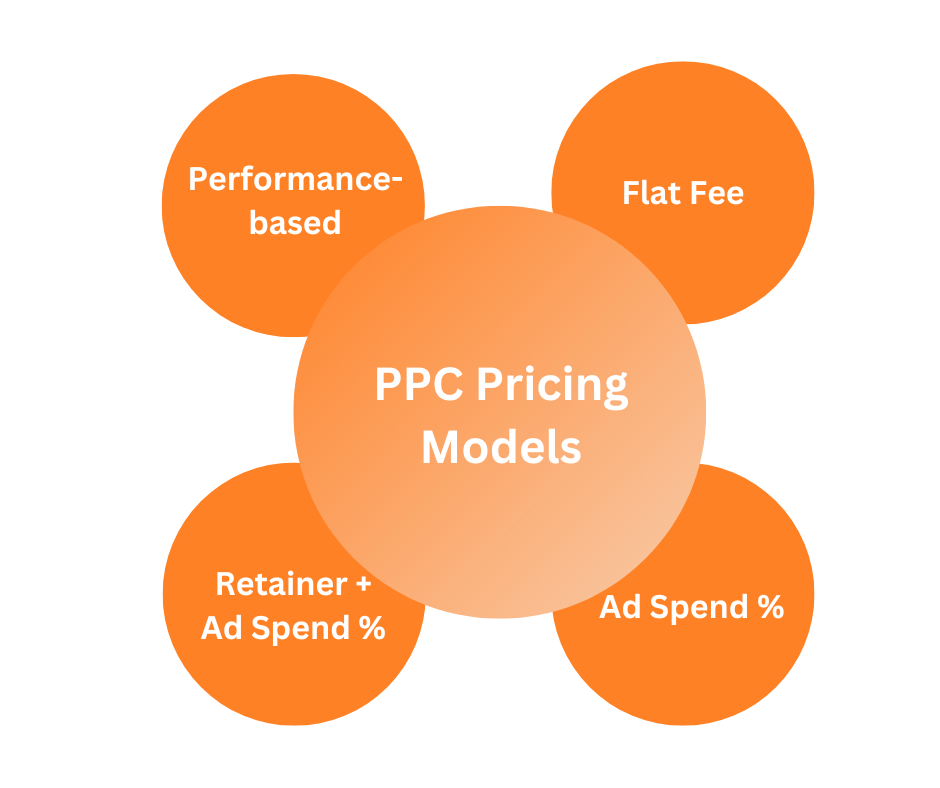 Flat Fee
With a flat-fee model (or retainer), the agency charges a set-up fee based on a predetermined scope of work (i.e., the audit). This model is suitable for static campaigns and clients who want fixed monthly expenses, but may not be ideal for dynamic campaigns. Flat fees are usually the fallback pricing method if an initial PPC audit doesn't result in a contract agreement to continue management of the ad accounts.
Percentage of Ad Spend
In this case, the clients will pay a percentage of their ad spend. This model suits companies with a larger monthly ad spend but may not be ideal for smaller businesses due to minimum spend requirements.
Retainer and Percentage of Ad Spend
This model includes an additional management fee to cover overheads related to the campaigns. It suits clients who want transparency and ownership of their accounts, but may not be ideal for very low-cost accounts.
This model can usually see smaller upfront fees offset by the PPC budget's size. It is usually done this way to accommodate scaling and growth.
Performance-Based
One of the best models, performance-based pricing is derived from lower-funnel actions, such as inbound calls, emails and form conversions. Some agencies also collect a small percentage of revenue from closed sales.
This model is commonly used in e-commerce and referral-based business models and is known as a "CTA pricing model." Much of the time, with a performance-based pricing model, there will be an acute awareness and priority on reporting PPC campaign results periodically: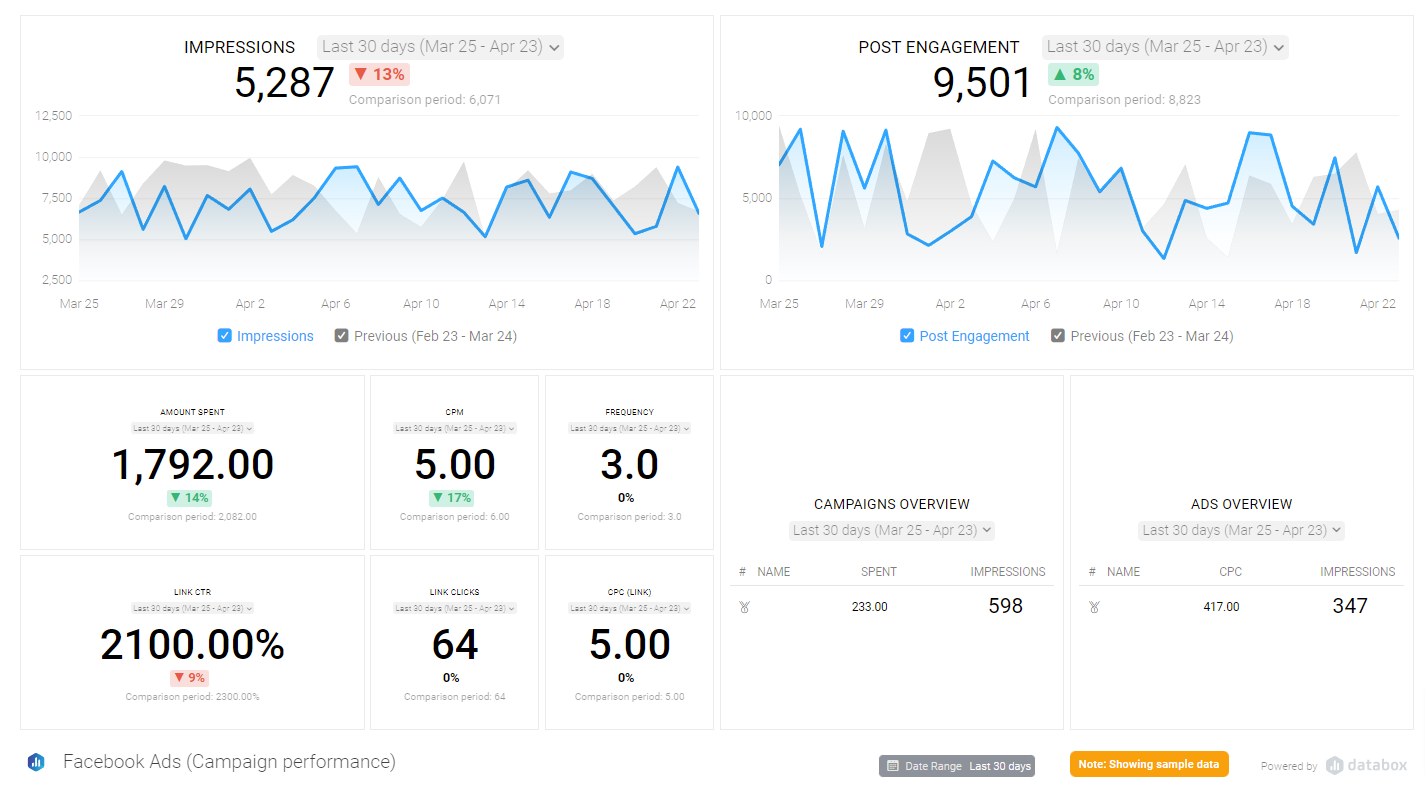 It will usually stem from the contracted marketing agency having to do so to demonstrate the fruit of their efforts and so they can bill their client appropriately.
Dive Deeper: Top 6 Tips for Executing a Successful B2B PPC Strategy in 2023
Choosing the Right Partner for Your Audit and PPC Management
When choosing a PPC management partner, there are many factors to consider. You'll want to find a marketing agency or consultant that will be able to resonate with your brand and look critically at your PPC marketing funnel from a position of experience and expertise.
Let's cover some of the essential criteria you should have in mind when evaluating your options.
Learn Their Track Record
One of the make-it or break-it conditions for choosing who you will let poke around in your ad accounts is ensuring that they're reputable and trustworthy.
Look for a PPC agency with a proven track record of success and integrity. Ask for case studies and references to ensure that the agency has experience managing campaigns similar to yours. Ask the agency if you can inquire about past clients for their testimony of service by the PPC vendor you are considering.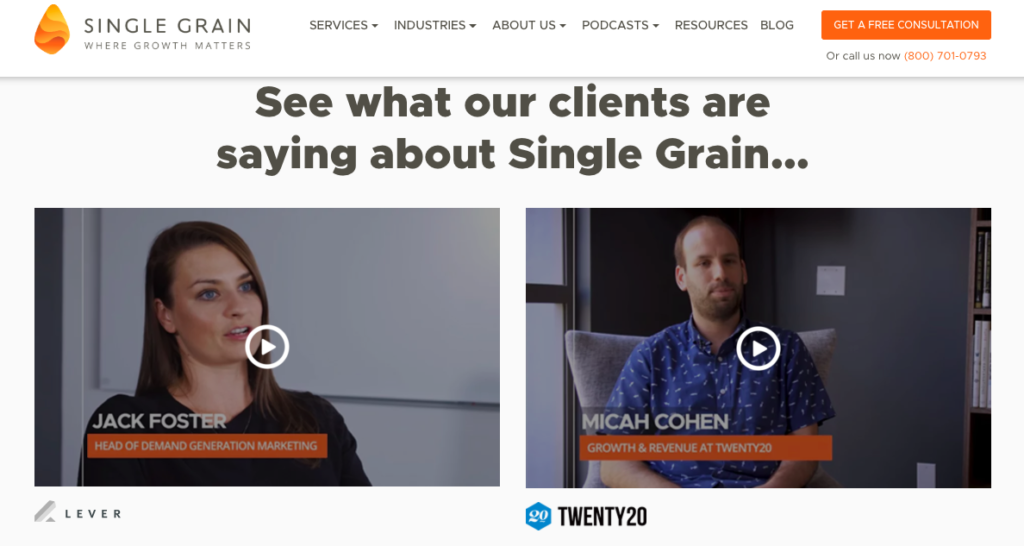 Make Sure Your Goals Are Aligned
Before you begin a relationship with a consultant or PPC group, you've got to evaluate their goals alongside your own and make sure they're compatible.
They, just like you, have certain requirements for what constitutes profitable effort, so it's essential that you are both operating on the same plane of expectations.
Make sure that their pricing model is scalable with yours, too. Try to establish that neither party will lose pace with the other in terms of profit margins for services rendered and ROI from PPC ads.
Look for Actionable Advice Combined with Transparent Reporting
Choose an agency that provides actionable insights and recommendations to improve the performance of your campaigns. An agency is only as good as the ability and frequency with which they report their findings. They could drive sales for your business by 200%, but if they cannot attribute the sales spike to their efforts, it will be no help to you.
Avoid working with agencies that provide generic or boilerplate information regarding campaign results. Their suggestions should be measurable and ultimately tied to revenue growth, not just brand awareness and maximizing clicks or impressions. Make sure that you clearly define with them how a conversion ought to be measured so that they can build the right frame of mind when they investigate your ad accounts:
Know Their Specializations
Look for an agency that has experience targeting your target audience. The agency should have a deep understanding of your ideal customers (or at least be eager and willing to learn) so that they can properly anticipate the campaigns' growth potential by appealing to the right audience.
Many agencies will tout that they can advertise for practically any industry or vertical, but the reality is that they will inevitably settle into a niche over time. This can be a good thing to look out for if you can find the right agency that deals with brands similar to yours.
One agency might thrive with automotive clients, while another focuses on SaaS platform clients. Look for an agency that has rich experience with your vertical, as they will likely have the best ability to gauge the health of your Google Ads account.
Vet Their Communication Skills
When looking for an agency, seek one that communicates clearly and regularly. They should be responsive to your questions and concerns and keep you informed about the progress of your campaigns.
They should also be proactive in booking time with you to review results. You'll be able to learn a lot of their communication cadence throughout an initial audit process, and it will help you understand the modus operandi of the group you're working with.
Check Their Credentials
Look for an agency that boasts a Google Partner status and the members therein are Google Ads certified. Just as equally, lookout for agencies that have Meta (Facebook) certification, as there are strong indicators that they are committed to the practice of staying up-to-date with the latest updates and changes within paid advertising platforms.
Network certification shows that the agency has the knowledge and skills to manage your PPC accounts effectively. Not only that, but it demonstrates that they are closely integrated with Google or Facebook and have good standing as an agency partner.
Ask About Their Initial Audit and Subsequent Management Processes
A thorough and productive audit will identify areas for improvement in your campaigns and help you achieve better results. Ask the agency about its audit process and how it will use the information to optimize your campaigns.
Understanding their approach and exactly what you will be getting when you work with them is critical to establishing the right expectations.
You may already be more or less savvy in interpreting PPC campaign results, so it's important to communicate what you're capable of hearing from them. In other words, let them know your capabilities in understanding technical lingo and high-level strategies so that they can present their audit assessment in a way that will be the most advantageous for you.
Dive Deeper: PPC Consulting: Why It's Essential for Business Growth
Closing Remarks on Finding the Right Group for Your PPC Audit
And there we have it. A responsible PPC audit requires the investment of time, effort and resources.
When choosing a PPC management agency, it's essential to understand the PPC audit cost and the different pricing models available. You must ensure that your pricing model is aligned with your vendor's.
Remember that the cost of a PPC audit from an outside source, be it a consultant or an agency, should be viewed as an investment for the future of your paid advertising strategy. It's paramount that you pair up with a reputable agency that can provide a clear breakdown of the costs and benefits the audit upfront.
If you're ready to grow your business, Single Grain's PPC experts can help.👇