While running a PPC campaign, errors can happen even if you had everything perfectly mapped out. Using a PPC audit tool makes detecting such errors – and optimizing your campaign – a snap before it spirals downhill.
We've compiled a list of 7 free and paid PPC audit tools to run detailed analyses and improve your PPC ads performance across all platforms.
What Is a PPC audit?
A pay-per-click audit is a comprehensive review of your PPC campaigns to evaluate their performance across various platforms (Google Ads, Microsoft Ads, Facebook Ads, etc.) and identify areas for improvement.
The audit aims to offer a detailed campaign analysis of your ad spend, growth in search results, and keyword strategy and looks at various metrics, such as click-through rates, conversion rates, cost per click, and ad relevancy.
Using PPC audit tools can make this process more efficient and accurate.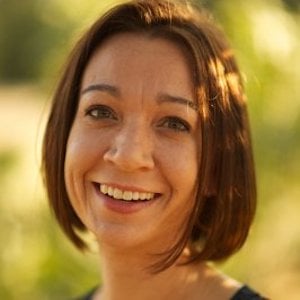 Kim Cooper
Director of Marketing, Amazon Alexa
Single Grain enables us to increase our impact without increasing our headcount
Why Should I Conduct a PPC Audit?
PPC campaigns involve a lot of work — analyzing the bidding price, targeting the relevant long-tail keywords and monitoring the progress. So a PPC audit can help you in many ways, including:
You'll identify wasted ad spend. With a pay-per-click audit, you can identify if you are bidding money on the right keywords. For example, if you find that certain keywords are getting clicks but not converting, you can pause ads on such keywords and then use that budget to invest in high-performing search terms.
You'll identify performance issues in your PPC campaigns. No PPC strategy is error-free, and a PPC audit can help you detect loopholes behind low-performing ads. You might be targeting the wrong demographic or running ads on irrelevant keywords. Once you know the issues, you can start developing the action plan to work on them.
You'll learn about your engaged audience. A PPC audit will give you insights into how your audience engages with your PPC campaigns. You can see which ads they click the most, their location and even the devices they use while interacting with the PPC ad. Based on this, you can devise strategies to optimize your campaigns to target the right audience.
You'll get insights into how you perform against your competitors. With a PPC audit, you can get insights into the keywords your competitor targets and how well your ad performs against them. You can also study their bidding strategy, ad copy, landing pages and use these insights to optimize your PPC campaigns.
Related Content:
* The Ultimate Guide to Creating a High-Converting Landing Page
* How to Create Compelling Text Ads on Google (with Examples)
* How to Perform Marketing Competitor Analysis (+ 6 Best Tools Comparison)

7 Best PPC Audit Tools (Free and Paid)
In this section, we've compiled seven of the best PPC audit tools, both free and paid, to help you streamline your PPC campaigns and maximize your ROI.
WordStream's free PPC Audit Tool, Google Ads Performance Grader, helps you analyze your PPC campaigns and gives insights into wasted spend, quality score, keyword optimizations, and more: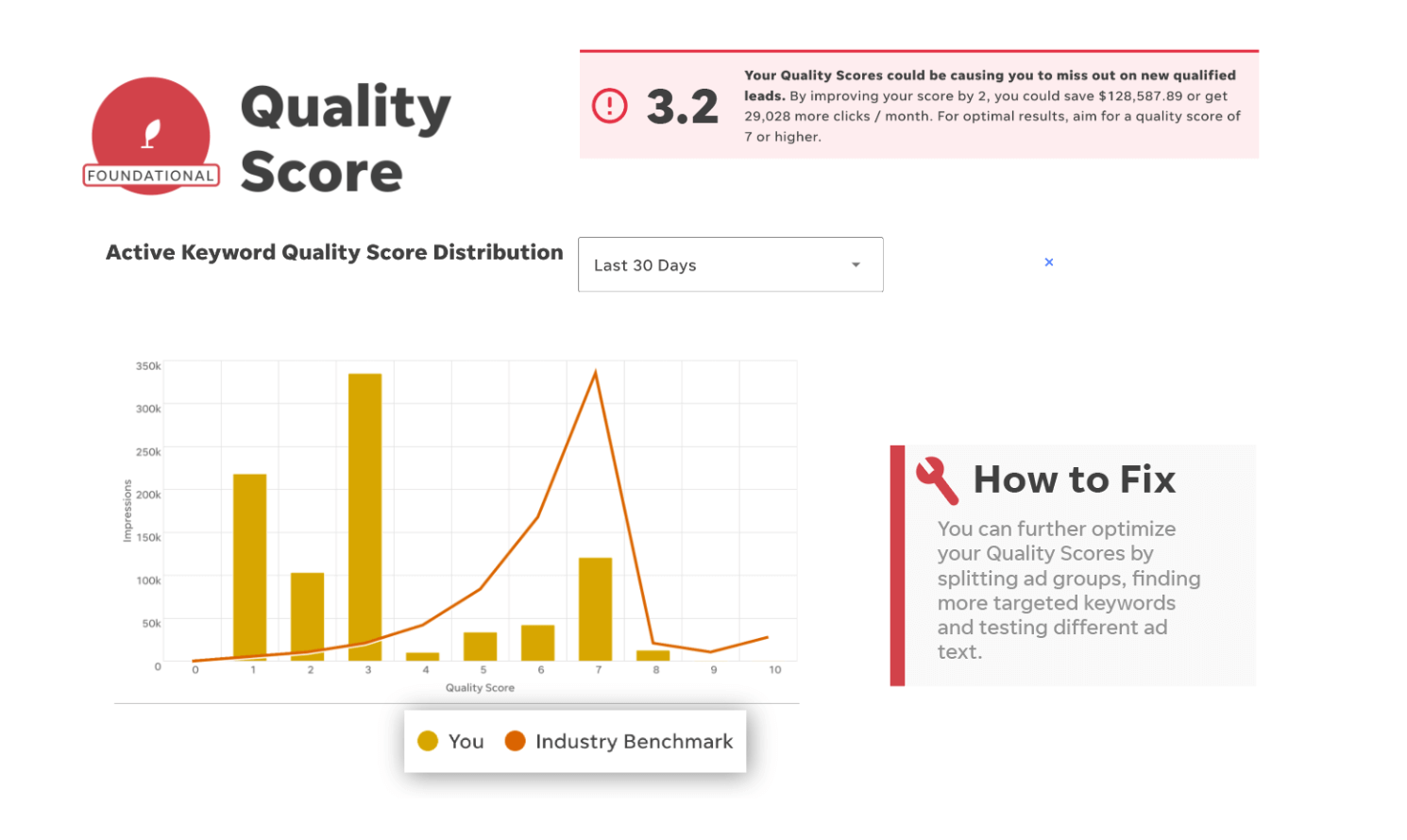 The tool is easy to use, even if you're running your very first PPC audit.
Features:
WordStream has a pre-defined PPC audit checklist to ensure that they provide the right analysis, such as:
Landing page optimization: Gives you insights into the performance of landing pages copy and design.
Wasted spend: Gives you a review of negative keywords leading to wasted spend.
Long-tail keyword optimization: Analyze if your ads cover enough long-tail keywords and find loopholes for improvement.
Ad copy check: Assess your ad text to make sure you get the highest impressions and clicks.
Pricing: Free
Related Content: Why You Should Use Long-Tail Keywords in Your SEO Campaign
Adalysis is one of the oldest and most well-established PPC management software with more than 20+ years' experience. They have helped agencies, small business owners and in-house marketers optimize their PPC campaigns. This PPC audit tool helps you analyze Google Ads' and Microsoft Ads' performance.
You can get a free PPC audit report that includes wasted spend, performance and quality score audit, and account structure audit: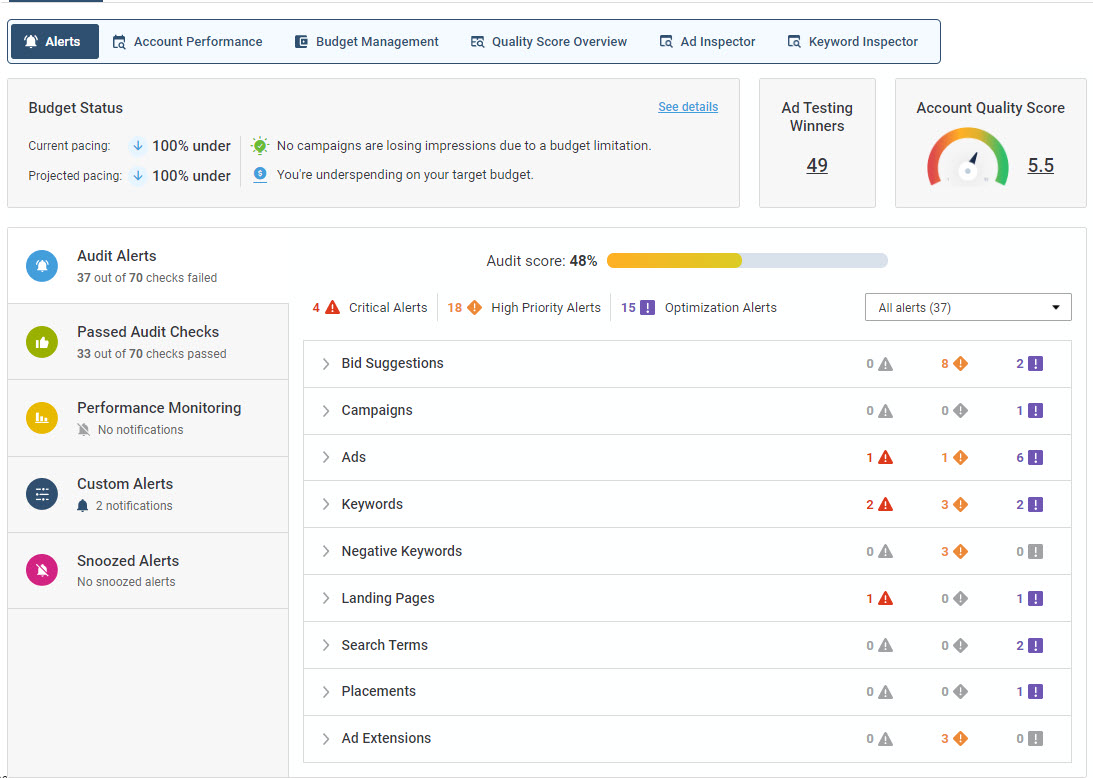 Features:
Performance analyzer: In addition to the analysis, the Adalysis auditing tool also gives the reason behind the change in performance of your ad campaign.
Customizable reports: The tool will notify you about fluctuations in your pay-per-click campaigns. You can also set up alerts to get instant notifications about some or all of your campaigns.
Periodic diagnostic audit: Adalysis runs over 70 checks at the bid, keyword, ad group, and campaign level. The tool also analyzes your landing page, bid strategy, display campaign placement and more to provide a 360-degree view of your PPC efforts.
Pricing: Adalysis charges based on your monthly ad spend. Apart from the paid plan, you can get access to their tool with a 14-day free trial.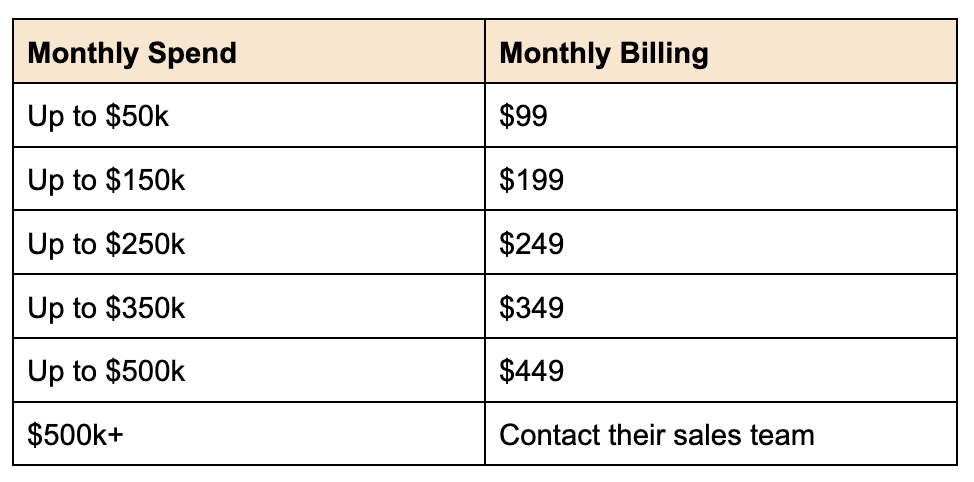 Related Content: 5 Great PPC Tools to Crush Your Competitors
Opteo is a PPC audit tool for Google Ads that gives you data-backed recommendations and insights to boost your campaign performance. With its custom report feature, you can add your brand coloring and logo and share the report with your colleagues and clients.
The tool is super easy to use and you can start an audit by integrating your Google Ads account. You also get an Opteo scorecard based on your PPC audits, reflecting how well your campaigns or ad group performed and where you can improve.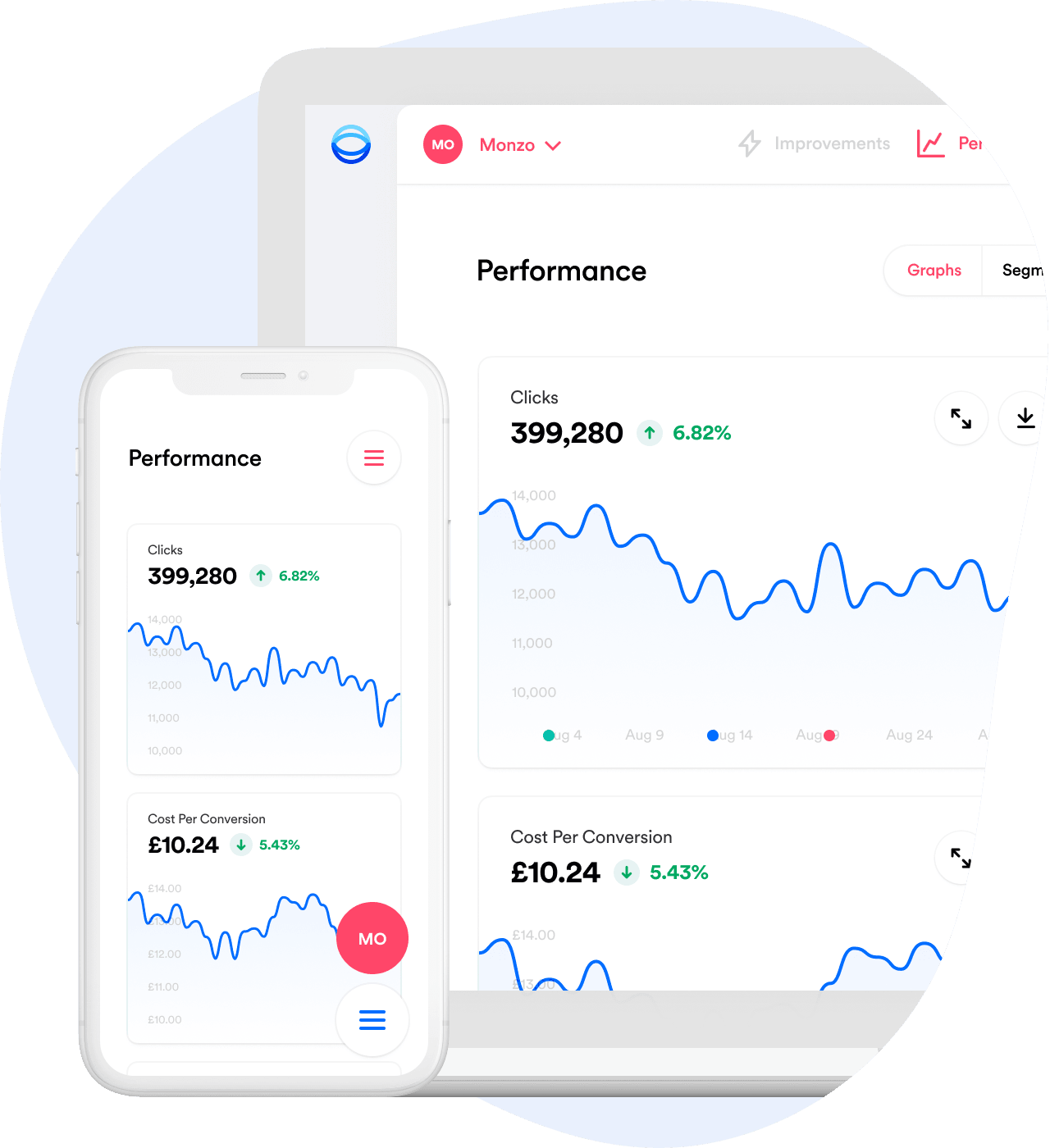 Features:
PPC bid optimization: Get recommendations to adjust your bids based on your audience's interaction with your ads. You can adjust location bids, demographic bids, schedule bids, budget caps, first-page bids, and more.
Google Ads alert: Opteo analyzes your Google Ads account and notifies you about critical alerts related to your PPC campaign or account. For instance, it sends you an alert when you go over your advertising budget.
Slack integration: You can integrate Opteo with Slack and get timely budget alerts, performance reports, and more.
Optimize wasted spend: Opteo's audit process helps you reduce unnecessary budget spend by analyzing the ad placements and negative keywords.
Pricing: The tool offers a 30-day free trial as well as these paid plans:

Helium10 offers a free Amazon PPC audit tool to analyze your Amazon PPC campaigns and suggest improvements to get higher visibility in the search results. The tool helps you run various analyses including:
Campaign analysis
Keyword analysis
Search term analysis
Duplicate keyword analysis
Advertising cost of sales (ACOS) analysis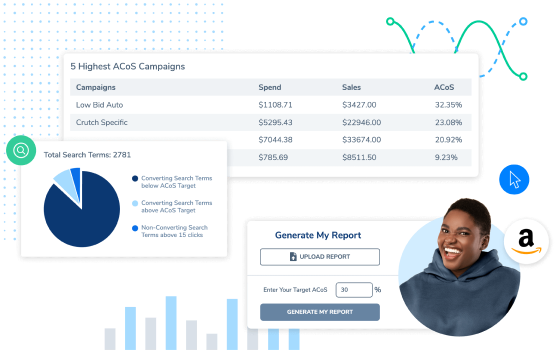 Features:
Easy to use: Helium10's PPC audit tool is easy to use, and even a beginner can run an audit easily and get a report.
Recommendations based on PPC account audits: The tool shares actionable insights based on the PPC account report to help you modify your strategy and meet your targets.
Pricing: Free
Related Content: 9 Great Ways to Leverage PPC for SaaS Companies in 2023
Acquisio is a PPC audit tool that uses AI and machine learning to give you the fastest and most accurate recommendations to optimize your budget strategy. You can run audits on Google Ads, Bing Ads, Facebook Ads, and Instagram Ads.
Also, the reporting feature gives cross-channel performance insights. So, if you run a PPC campaign across search and display, Acquisio's free PPC tool will share extensive performance reviews.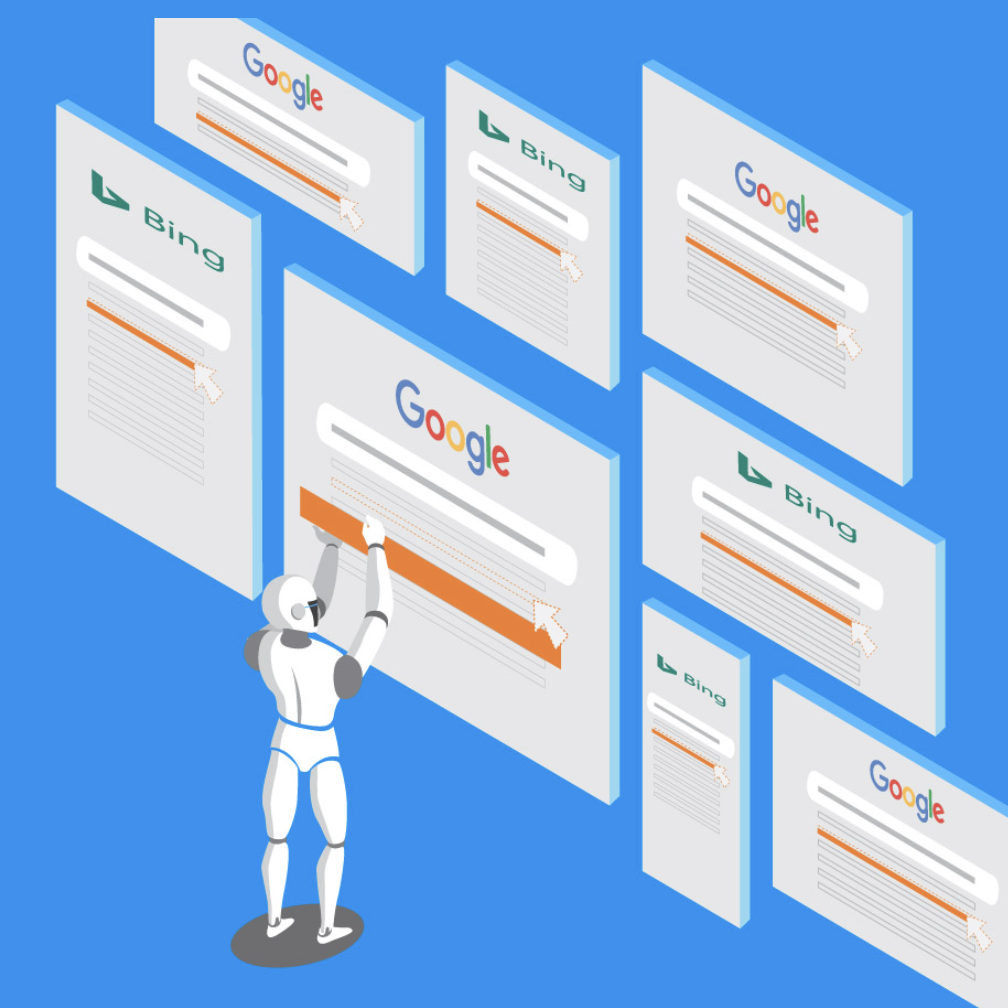 Features:
Quick campaign audit reports: The tool runs audits and aggregates campaign data, giving an overview of search, display and social ad campaigns in one dashboard.
Bid optimization: The tool uses AI-based bid management mechanisms that ingest and analyze your campaign data. Afterwards, the software provides suggestions to guide your bid optimization strategy.
CROss-channel PPC campaign reporting: The tool tracks PPC ad performance across search and display and curates data points in a single dashboard. You can automatically share these reports with selected individuals and create custom report templates.
Pricing: Inquire about pricing. They don't offer any free trial.
Dive Deeper: PPC Audit Cost Analysis: How Much Should You Expect to Pay?
Optmyzr is a PPC management software offering you a variety of PPC services, from campaign planning to execution. You can run audits across different PPC accounts, including Google search, Microsoft Ads and social platform ads.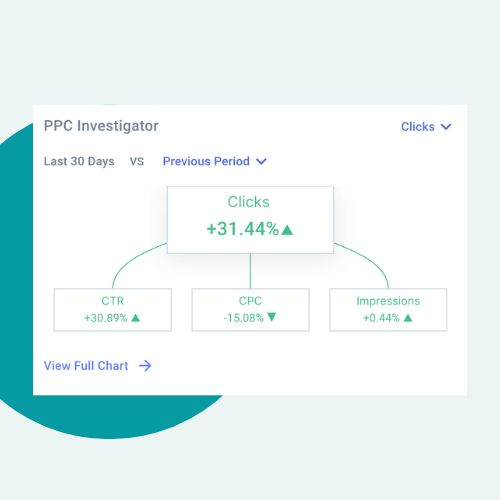 Features:
Slack integration: Connect Optmyzer with Slack to receive timely alerts about your PPC campaigns in a private chat.
PPC monitoring: Keep an eye on your performance to detect errors before they happen and adjust your PPC strategy.
Spend projection: Track your budget spending in real time. With this feature, you'll get minimum and maximum spending for daily and cumulative budgets at any time of the month.
Pricing: Optmyzr is a complete PPC management tool and they charge based on your monthly spend limit. To get the specific pricing for a PPC account audit, you need to contact their sales team.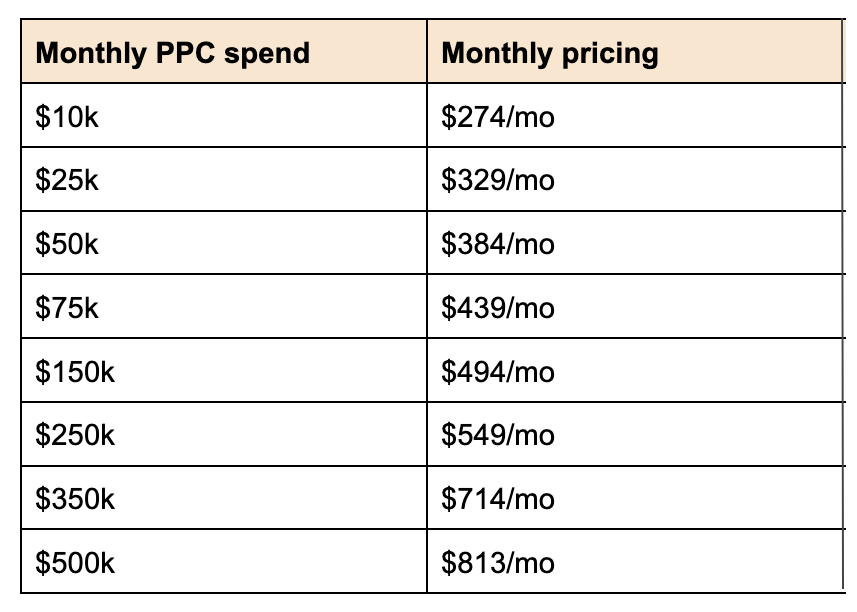 Adzooma is a comprehensive Google Ads and Microsoft Ads account audit tool. It offers detailed analysis of your best and non-converting keywords, performance on different devices, and cross-channel insights. By setting up your goals, you can also track if your campaign is moving in the right direction.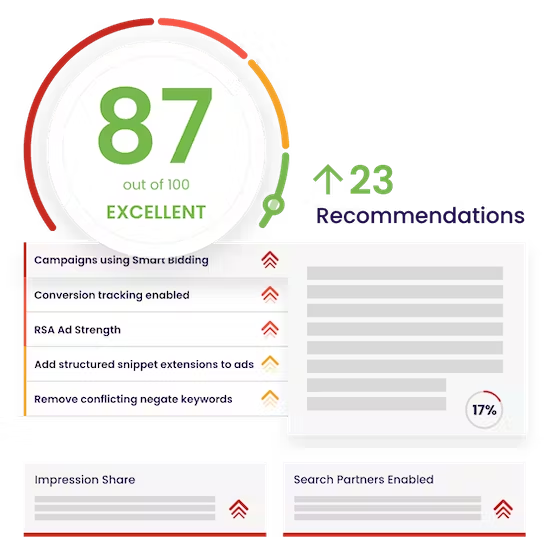 Features:
PPC performance report scores: The tool analyzes your PPC campaign and gives it a score out of 100 based on various factors. It also shares recommendations for improvement if the score is below a certain threshold.
Keyword flagging: The tool will help you identify negative or money-draining keywords so that you can pause the campaign and use that money to invest in high-performing keywords.
Customizable reporting: Get custom reports based on specific data points and metrics you want to dig deeper into. This will help you save time and focus on key performance metrics.
Google Analytics integration: Easily integrate your Google Analytics account with Adzooma and track how users behave on your website once they land there. This can help you get better insights into your PPC campaign.
Pricing: You can use this audit tool for free forever. There is also a paid version available starting at $99/month.
Related Content: 5 SEO Tips You Need to Know to Succeed in Your PPC Campaign
What to Look for in a PPC Audit Tool
You can run effective PPC audits only if you use the right tools. Here are some key features that every PPC audit tool must have:
Comprehensive audit capabilities. A reliable PPC audit tool must conduct and analyze your ad campaign and give a detailed analysis of your pay-per-click ads including:

Keyword performance: Identify negative and misspelled keywords to avoid budget waste.
Budget allocation: Analyze if you're spending too much or too little on certain campaigns or ad groups.
Landing page analysis: Analyze the landing page's performance and offer recommendations for improvement if required.
Ad copy analysis: Check if the copy is engaging, relevant and persuasive to drive clicks.
Alerts and notifications: To avoid excess budget spend, look for a tool that sends you timely alerts and notifications as your ad spend increases beyond a certain threshold.
Offer actionable recommendations. A PPC audit tool must give you actionable insights and recommendations to improve your campaigns' performance. Many tools only give you a detailed audit report, but it's wise to pick a tool that offers tips and reasons behind your campaign's performance

 –

for example, identifying low-performing keywords and how to revise your target keyword strategy.
Customized reports. Look for a tool that offers customization options in its reporting dashboard. For instance, you might want to analyze specific PPC accounts based on your budget and campaign goals. In this case, a tool offering a non-customized report will be less useful.
Integration with desired PPC advertising platforms. The tool must integrate with relevant platforms like Google Ads and Bing Ads. If you run display and banner ads on various channels such as Facebook and Instagram, make sure the tool integrates with them, too.
Related Content: E-commerce Advertising Strategy: How We Doubled PPC Sales for ThinSlim Foods (with a 3X+ ROAS)
Conclusion
PPC audits are imperative to optimize your campaigns to reach desired results, and PPC audit tools can help you do that.
Investing in the right tool for your campaign allows you to analyze your keyword strategy, bidding strategy, landing page copy, and more. Once you analyze the campaign, work with PPC experts to execute the right action plan to ensure your ads are on track.
Hopefully you learned how to run a PPC audit with these tools, but if you just want someone to do the work for you, Single Grain's PPC experts can help!👇