You've probably noticed that newsletters are making a huge comeback lately, with revenue figures running into the millions for some creators. Which means the lucrative potential of newsletter advertising is worth exploring.
This rise in popularity of newsletters can be attributed to their personalized touch and the value they offer to subscribers, so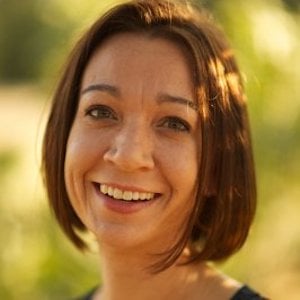 Kim Cooper
Director of Marketing, Amazon Alexa
Single Grain enables us to increase our impact without increasing our headcount
Ranking the Best Advertising Channels
Different platforms offer varying degrees of success when it comes to growing your newsletter audience.
Have you heard of S-tier, A-tier, and B-tier rankings? This ranking system is commonly used in gaming or sports to categorize players or teams or items based on their perceived quality or effectiveness.
S-Tier: This stands for "Super" or "Supreme" and is highest ranking.
A-Tier: This stands for "Excellent" or "Above-average" and is very strong but not as exceptional as S-tier.
B-Tier: This stands for "Good" and is still a solid ranking but lacks the exceptional qualities of the higher tiers.
For the sake of brevity, we'll only go through our top S, A, and B-tier choices, so if you notice that a particular platform is absent from the list, that doesn't mean it's not a valid driver of newsletter subscribers through paid means. But remember, these are the top choices we've discerned to be the best right now.

S-Tier Channels
A consensus among newsletter magnates is that Facebook and Instagram, now unified under Meta, are the top-tier platforms for paid newsletter growth.
By leveraging Messenger ads, Neil Patel was able to secure record-breaking email open rates, pushing upwards of 88%. It's no wonder these platforms are killing it when it comes to generating buzz for brands. It's all about the placement and ad format.
Although metrics like open rates can sometimes be misleading, the proof is in the pudding. Companies leveraging Meta's ad network have consistently reported positive results. So if you're looking for a go-to channel for paid acquisition, Meta could be your golden ticket.
A-Tier Channels
X (formerly Twitter) often finds itself just a step below platforms like Facebook and Google Ads, placing it comfortably in the A Tier. But why?
Originally, the Cost Per Acquisition (CPA) on X was notably high, practically threatening us to push it down to a B-tier platform. But it has had a few saving graces.
X recognized the hurdle and made meaningful changes to its ad platform. Now it's an ad channel where you can expect a CPA ranging between one and four dollars. That's right, from a budget-busting nightmare to a cost-effective dream.
The Timing & Context Factor
Remember when everyone was tweeting about "Tiger King"?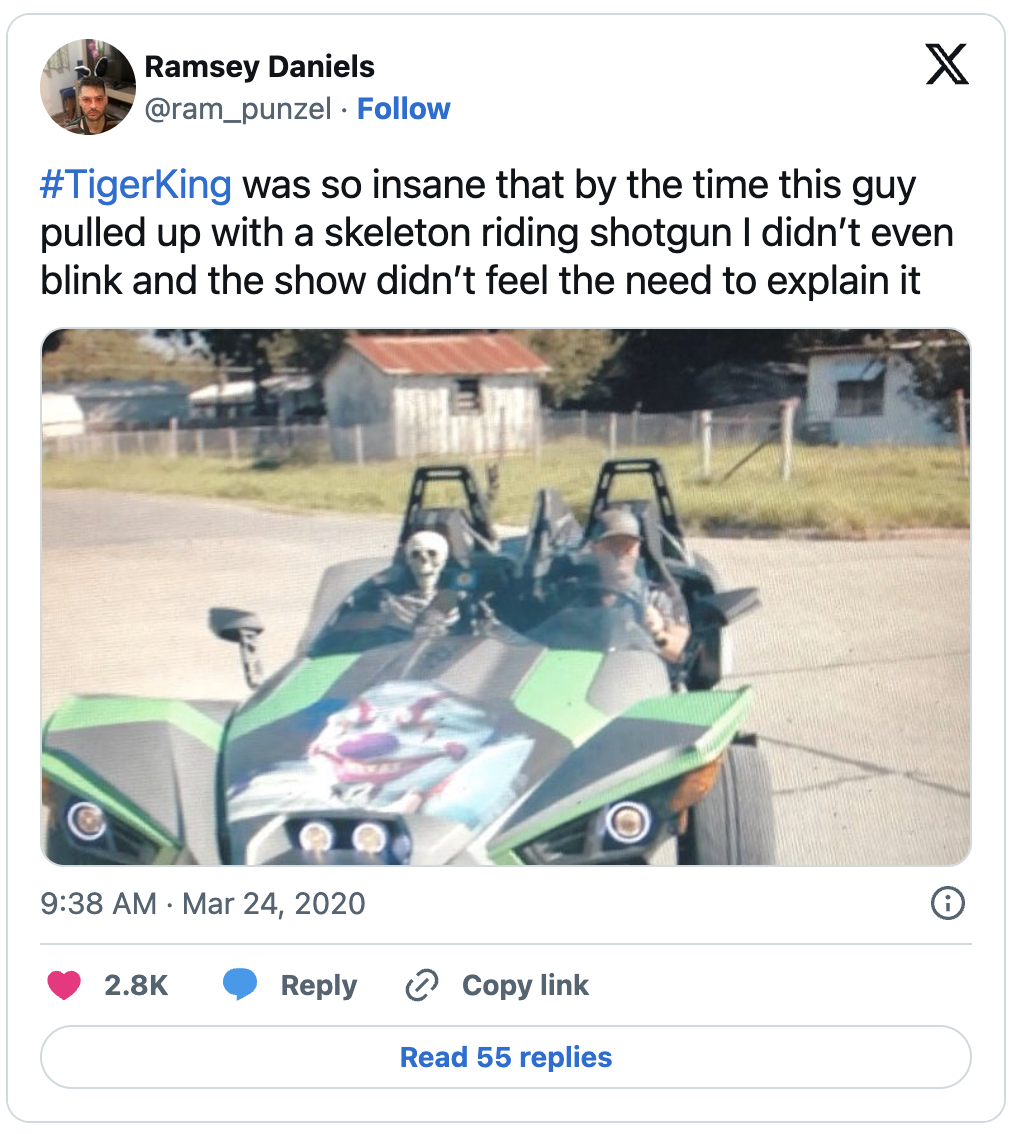 Imagine promoting your animal sanctuary or even a documentary about tigers at that point. Boom! You'd capture the eyeballs glued to anything remotely related to tigers. That's the power of timing on Twitter. But you could equally fail if you push, let's say, a beach vacation package right when Twitter is awash with conversations around climate change.
Timing and context are everything on Twitter.
One wrong move, and you could find yourself drowning in irrelevance or even controversy. But get it right, and you've got a captive audience ready to click that "Learn More" button.
B-Tier Channels
Moving on from the Twitter-sphere (sorry, "X-sphere"), let's explore a couple of more niche platforms that could just be your next goldmine of newsletter subscribers.
Beehiiv
Beehiiv is a platform that brings newsletters into a collective: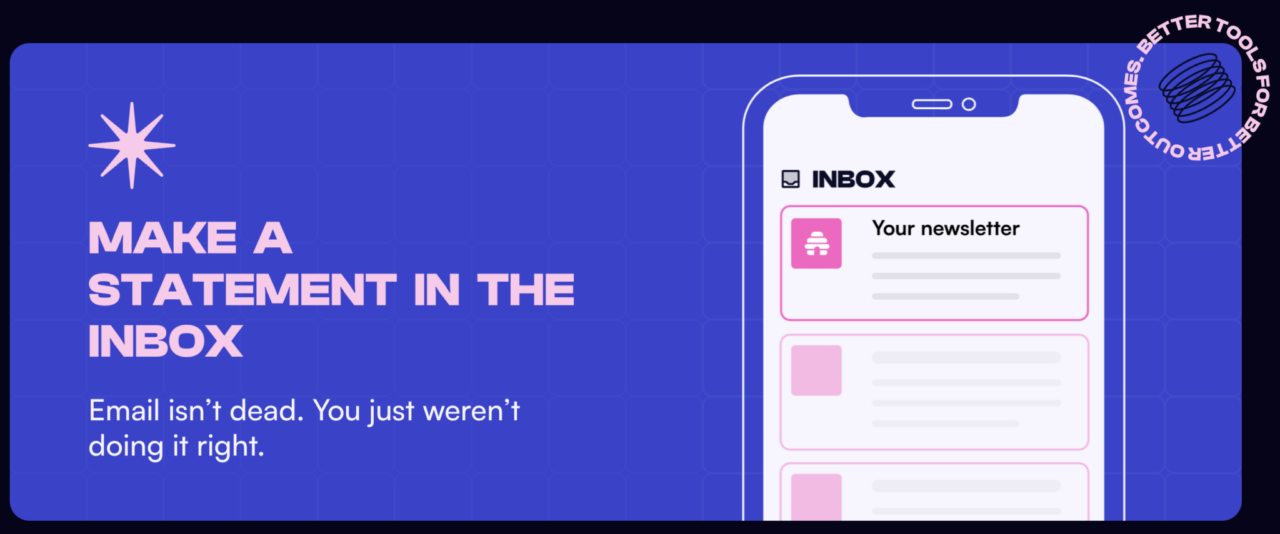 What makes it unique is a feature called Boost, in which other newsletters on the platform recommend your newsletter for a fixed CPA: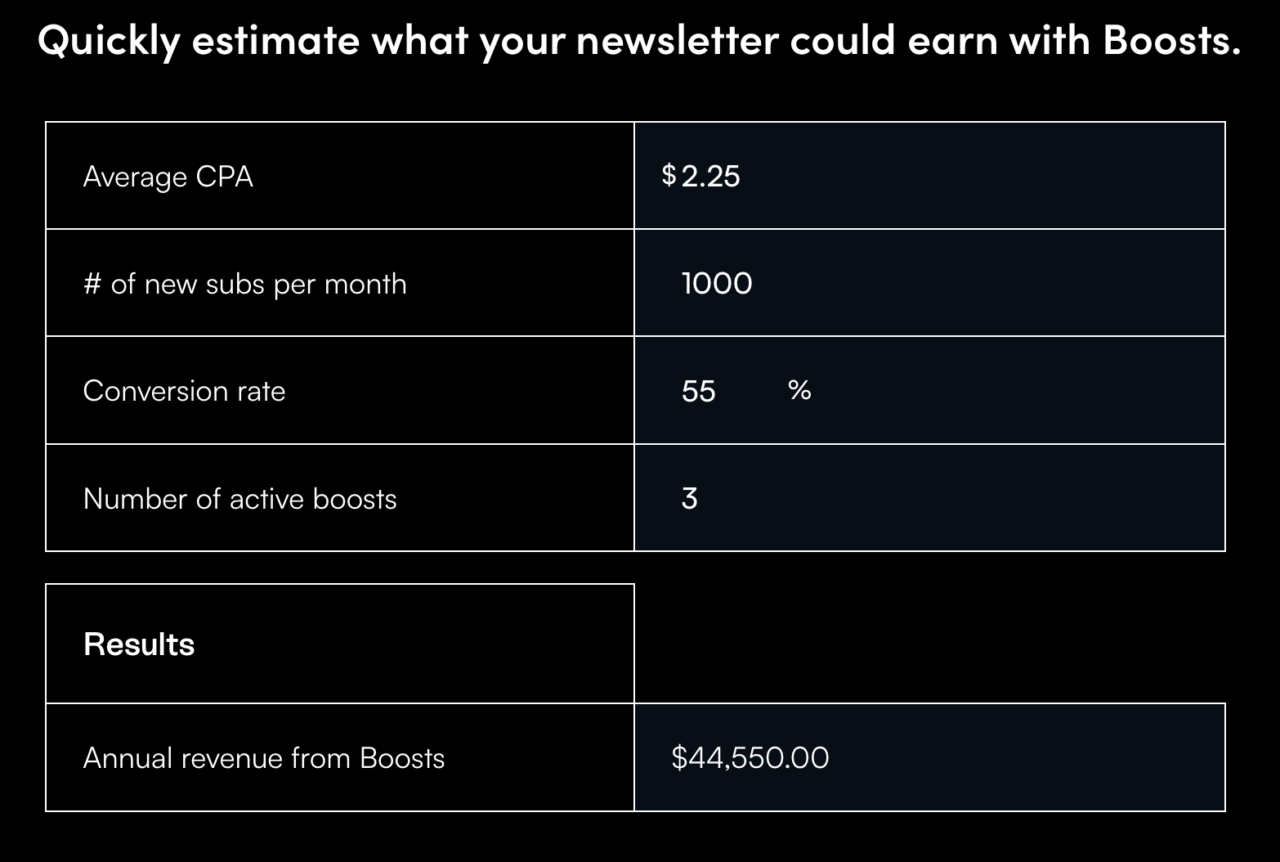 Think of it as the neighborhood café where local businesses leave their flyers. Customers may come in for a coffee but leave with a flyer about your weekend yoga class. The synergy is simple but effective. The quality of subscribers can be a mixed bag, but hey, you're reaching an audience you wouldn't otherwise. And who knows? Some of them could be your next brand ambassadors.
Spark Loop
Then there's Spark Loop, a strategy that leans heavily into the power of referral marketing: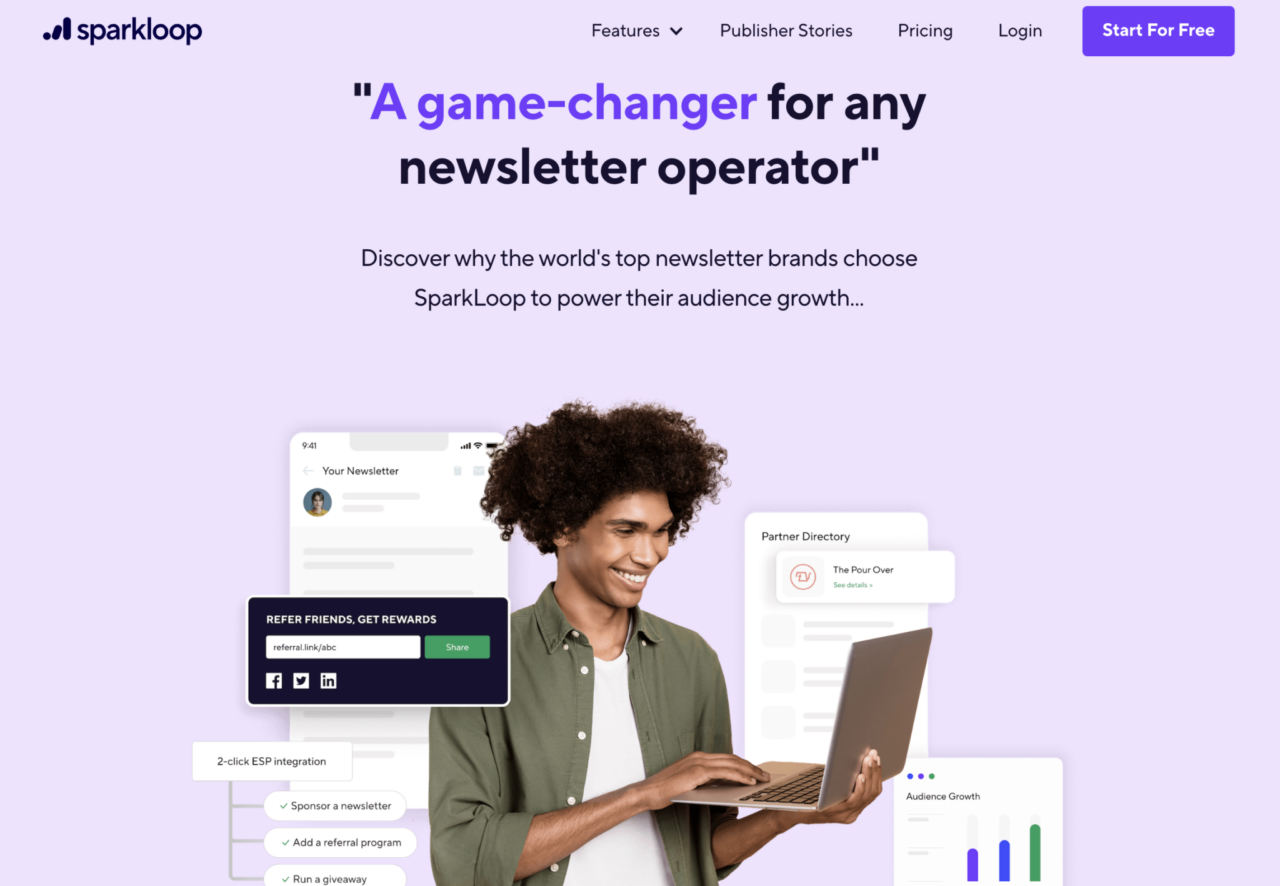 Imagine for a second that you offer existing newsletter subscribers an exclusive e-book if they refer three people to your newsletter. With a robust tracking system in place, this strategy could bring you subscribers at a relatively low CPA.
Finding the Right Fit
While big platforms like X give you volume and reach, "nichier" platforms give you targeted, possibly even devoted, subscribers or customers. Diversifying across different tiers could be your best strategy yet.
It's essential to understand that these rankings are not universal but rather depend on specific business models and target audiences. For instance, while LinkedIn may prove a godsend for a B2B newsletter targeting high-ranking government officials, it may not be as effective for a lifestyle newsletter. Understanding your audience and where they congregate is the cornerstone of successful paid acquisition.
Before you jump on the advertising bandwagon, be certain that your newsletter offers real value. Use tools like user polls or feedback forms to gauge your newsletter's quality. Once you have a product that resonates with over 60% of your audience, it's safe to say you've achieved product-market fit and are ready for paid acquisition.
Your business model will dictate how much you can afford to spend on advertising. Newsletters aiming to attract advertisers will have different economics than those selling services or products directly. For example, if your service has a Lifetime Value (LTV) of $100,000, you could afford to spend more per subscriber.
Last Word on Newsletter Advertising Channels
As the newsletter space continues to evolve, so will advertising opportunities. One trend to watch is the emergence of new ad formats, as these often offer lower costs initially. Platforms like TikTok, although untested for newsletters, have shown promise in other advertising contexts and could become crucial in the newsletter space.
While Meta and Twitter currently reign supreme, niche platforms also present intriguing opportunities. But remember, the efficacy of these platforms is highly contextual, based on your specific audience and business model.
If you're ready to level up your content with advertising, Single Grain's

paid ads experts

 can help!👇
For more insights and lessons about marketing, check out our Marketing School podcast on YouTube.