Facebook and Apple Marketers Are Mainstreaming AR
Want to grow your organic traffic by 20-100%? We built ClickFlow, a suite of SEO tools designed to increase your organic rankings and scale qualified traffic for your website. Click here to learn more and get started.
Marketers and media companies have been testing augmented reality (AR) and this year the technology has seen a major boost.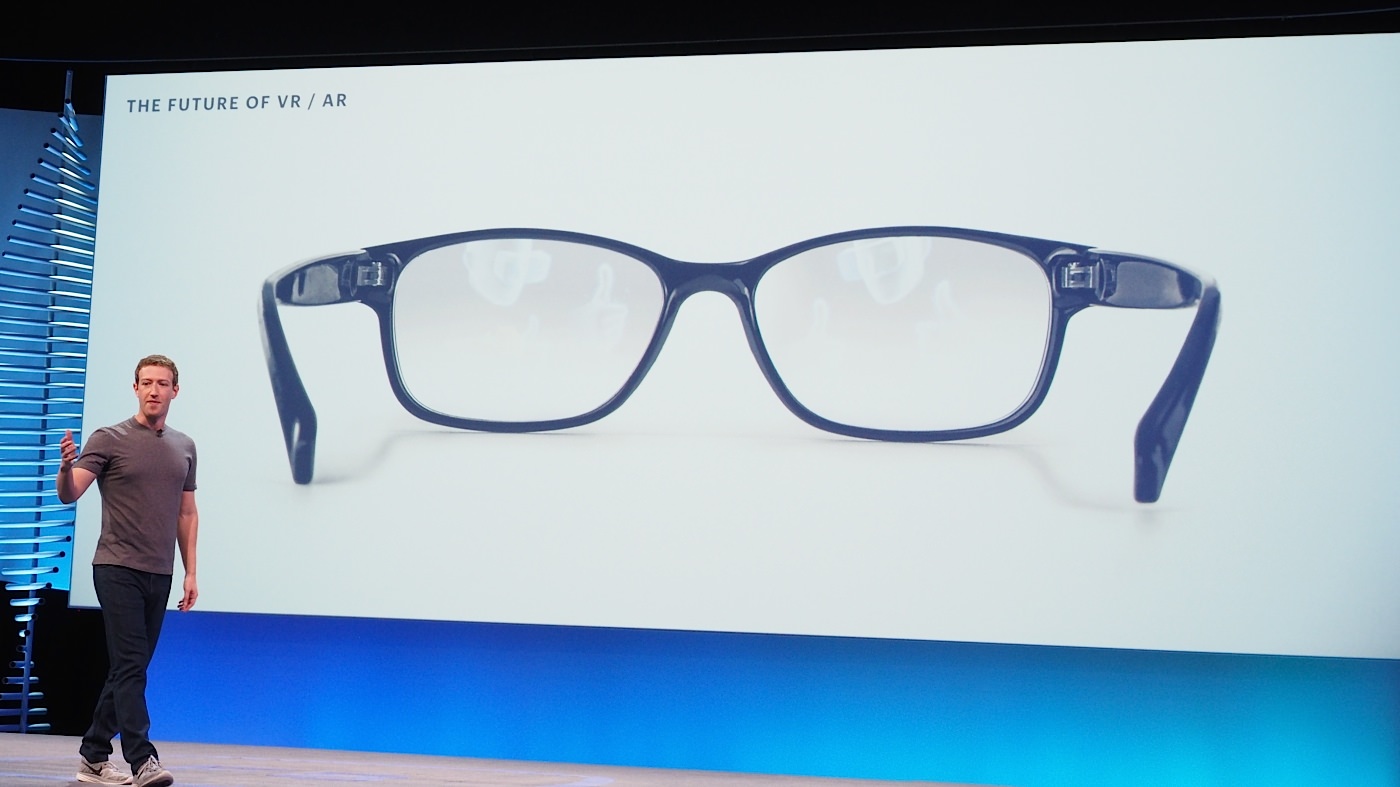 Recent News: Google Adds 30 New Languages to Voice Search
How Companies Are Leveraging AR
Snapchat has incorporated AR to allow its young demographic to take pictures and adorn them with fancy filters on the go.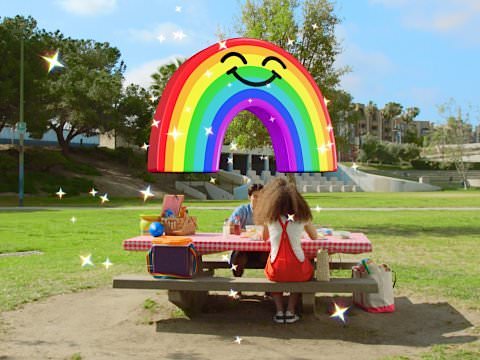 Meanwhile, Apple's iOS 11 for mobile, set for release in September, will feature a new set of tools called ARKit, a "new framework that allows you to easily create unparalleled augmented reality experiences for iPhone and iPad." This will give its hundreds of millions of customers access to AR, right at their fingertips.
On the other hand, Facebook's 4-month-old Camera Effects Studio has been quickly gaining interest from brand marketers. The AR platform has two broad features that allow users to create anything from simple frames (Frame Studio) to the wildest AR experiences (AR Studio) within the Facebook camera.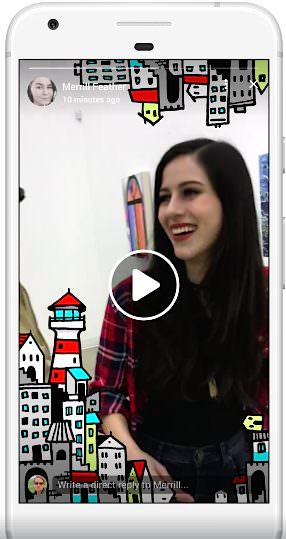 Just last weekend, the UN created a Facebook Live filter in New York that allowed users to overlay their clips with augmented reality as part of a campaign called #NotATarget. Their aim was to help "promote a more serious message about what it's like to live in an area of conflict" to mark World Humanitarian Day.
Craig Elimeliah, managing director of creative technology at VML (the UN agency) said, "When we first started germinating around the idea, it was like, 'We can flip this on its head and use something that everyone's using and playing with into something meaningful.'"
AR Is Very Convenient
With the slow sales of Virtual Reality headsets such as the Oculus Rift experienced last year, it's clear that VR is a long way from being a must-have item. Barriers such as price and bulky gear don't exactly give people a compelling reason to use them.
But AR is different.
Users don't have to spend hundreds of dollars on computing gear. They only need the smartphones and cameras they already use every day. Snapchat filters are a great example of this. Another example is Google's translation app that lets users easily translate foreign text — all they have to do is point a smartphone camera (with the app open) at a sign and voila! instant translation.
Brands Are Preparing to Embrace AR
With such convenience, it's easy to see why AR is getting such a push.
IKEA is developing an app that will let customers see what furniture and other household items would look like in their homes. The company, which has plans to post products in the AR app even before they get to stores, will be one of the top brands on Apple's AR platform at launch.
Other brands such as PGA Tour are betting on ARKit's ability to enhance innovative storytelling and building prototypes complete with imagery, pertinent information, and other brand-centric assets.
Jam3, a Toronto-based digital production firm, is collaborating with author Joy Kogawa to develop an experiential app that aims to shed light on detainee life on users' smartphones. Jason Legge, a producer at Jam3, says, "[It will] create a lot of empathy in ways that I didn't think was possible in a digital medium."
With the number of AR users expected to grow 36% by 2020 and at least 54.4 million Americans engaging with AR, the opportunities and possibilities are very exciting.
Sysomos Chief Strategy Officer David Berkowitz says, "Marketers should work with their teams, including agencies and developers, to set expectations."