Google Adds 30 New Languages to Voice Search
Google has expanded its speech recognition capabilities to support up to 30 new languages, most reaching out to India and Africa. With the upgrade, Google says its voice-based services have been opened up to more than a billion people.
With these additions, Google brings the total number of languages supported by its speech recognition software to 119, making its voice-typing technology even more inclusive.
Recent News: Google Is Rolling Out Questions and Answers for Android 
The 30 New Languages
Explaining the process, Google says:
"We worked with native speakers to collect speech samples, asking them to read common phrases. This process trained our machine learning models to understand the sound and words of the new languages and to improve their accuracy when exposed to more examples over time."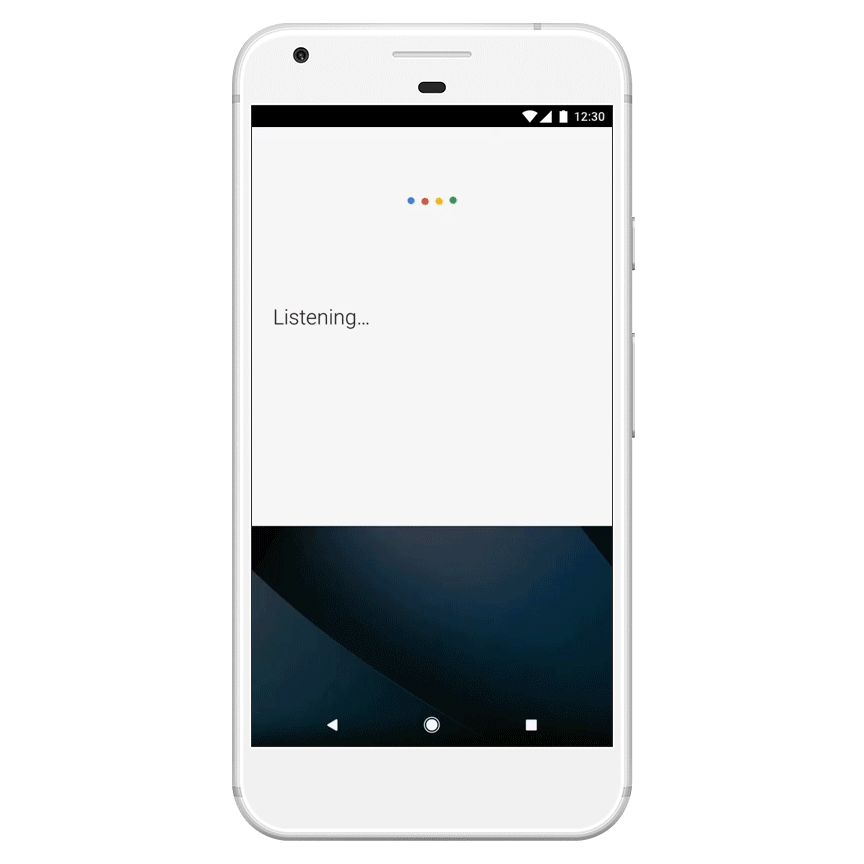 The newly supported languages and locales include:
Amharic (Ethiopia)

Armenian (Armenia)

Azerbaijani (Azerbaijan)

Bengali (Bangladesh, India)

English (Ghana, Kenya, Nigeria, Tanzania)

Georgian (Georgia)

Gujarati (India)

Javanese (Indonesia)

Kannada (India)

Khmer (Cambodia)

Lao (Laos)

Latvian (Latvia)

Malayalam (India)

Marathi (India)

Nepali (Nepal)

Sinhala (Sri Lanka)

Sundanese (Indonesia)

Swahili (Tanzania, Kenya)

Tamil (India, Singapore, Sri Lanka, Malaysia)

Telugu (India)

Urdu (Pakistan, India)
Initially, the new speech recognition will be supported by Gboard for Android.
Google says that the new languages are also available in Cloud Speech API, which "enables developers to convert audio to text by applying powerful neural network models in an easy to use API" and already supports 89 languages. "Soon" they will also be available on other Google products such as Translate.
Use Emojis with Voice Typing
As part of the update, Google has also added a feature that allows U.S. English speakers to express themselves using emojis. All you have to do is speak the name of the emoji you'd like to use. Google gives the example of a "winky face emoji" and the "Colbert emoji."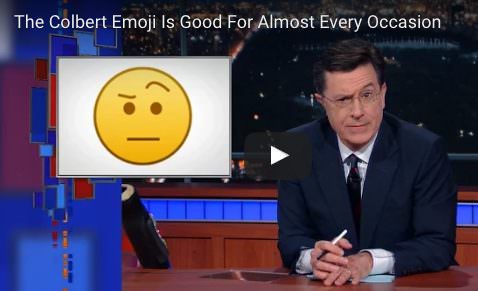 Google promises to roll out the capability to other languages soon.