How to Transition From Being a Consultant to Building a Marketing Agency: Eric Siu and Sujan Tell Their Stories
Part 2 of a 5-part series: How to Become a Consultant
Did you miss part 1? No problem – you can find it here!
Fun fact: Eric actually got a client paying $30,000 a month off of a Quora answer that he wrote. They stuck around for three months, which earned him $90,000, so not bad. This is kind of how you get going, how you cut your teeth with consulting.
In this article, Eric Siu and Sujan Patel are going to talk about how to transition from consulting to an agency.
How Do You Move from Consulting to Agency?
It's All About Scaling
Sujan got a couple clients but realized that he couldn't do this all by himself, so he asked himself: "What can I do in my business that can bring in the value?" And it wasn't doing the work, it was really the strategy.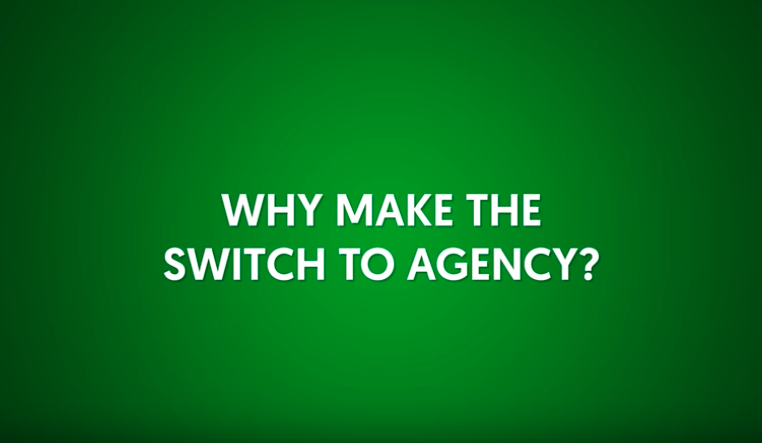 When he started with Single Grain, they did lots and lots of SEO work, and to do SEO, you need content, you need links, and maybe a technical SEO audit. So a lot of upfront work, and then a lot of ongoing work. A lot of this stuff isn't sexy, it's just a lot of hard work. He realized that he needed people, and he needed revenue to support those people.
If you're doing consulting, you hire people, your profit goes down, so you need more clients, and it's just this consistent back and forth. When you build an agency, on the other hand, you have a team and you have a fixed cost, and you have clients that can come into that.
And then over time it kind of scales, so he knew really early on that he was limited at revenue potentials of maybe $300-500K, because he could only take on three to five clients. So really, it was building out the team to scale.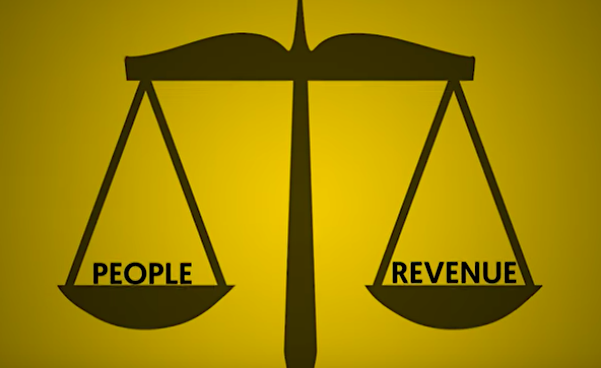 Dive Deeper: [Growth Study] Slack: The Fastest Business App Growth in History
A Little Background
And just to give a little context, when you start as a consultancy, you might be working from your parents' basement, or working from a cafe or whatever, and that's totally fine.
But to explain why we're talking about this right now, let's talk about the types of clients that Sujan and Eric work with, and a little background, too, just to give you an idea of the possibilities. If you're able to follow the frameworks and follow the experiences, you can avoid the mistakes that they made.
At Web Profits, Sujan works with all types of clients, from large liquor brands like Absolut Vodka, to Mint and Kabbage. These are large brands that you would think would have a built-out team, and they do, but they still need agencies and consultants to scale. These brands came from (as mentioned in part 1 of this series) lots of referrals, lots of outbound and building case studies, and then just building his personal brand.
At Single Grain, Eric works with clients like Lyft, Amazon and Nordstrom. And when he did the math, he also saw that a lot of these clients came from referrals or via the content or the brand that they've built.
So that's kind of the starting point on how to start consulting.
Learn More: Why Joining Multiple Mastermind Groups Will 10X Your Business
Some Key Lessons We Learned Going from Consulting to Agency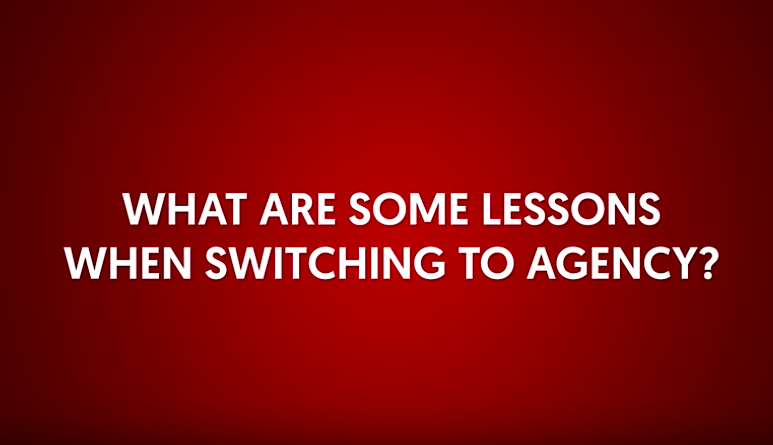 When you start a consulting business and you get a couple clients, you always think: "Oh my God, I'm gonna be rich because I can just infinitely scale this!" Nope. Now you've turned from a consultant, a freelancer essentially, to building a business, right? And building a business takes a marketing plan, there's cost to it, there's scalability, like processes and how the team works together, the retention of employees, retention of clients and things like that.
But let's talk about the marketing part. A lot of people fail when they try to build a consulting agency, because they can't get enough clients, they can't get enough business. We've talked to so many people who tell us: "Hey, I'm stuck, what do I do?" And our answer is: "Have you actually done marketing for your business?"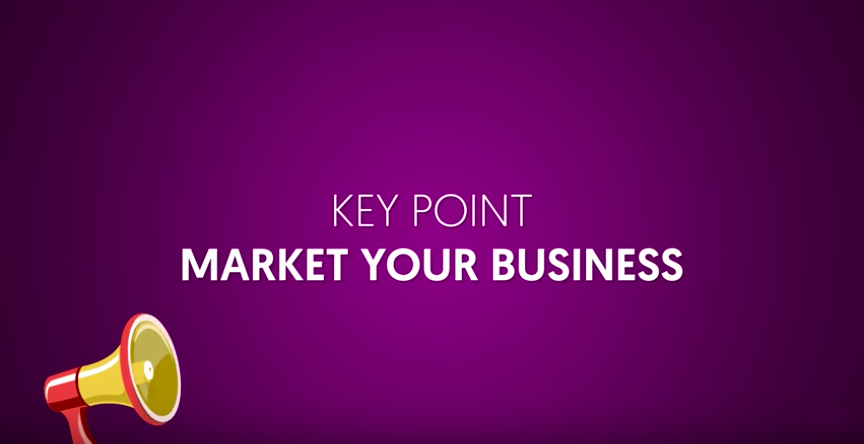 Single Grain does a really good job at this: they have a marketing budget and a marketing team for the business. Remember, you have to think about your agency as a business.
Dive Deeper: The #1 Marketing Strategy for 2019: The Content Sprout Method
Why Build an Agency When You Have Other Stuff Going On?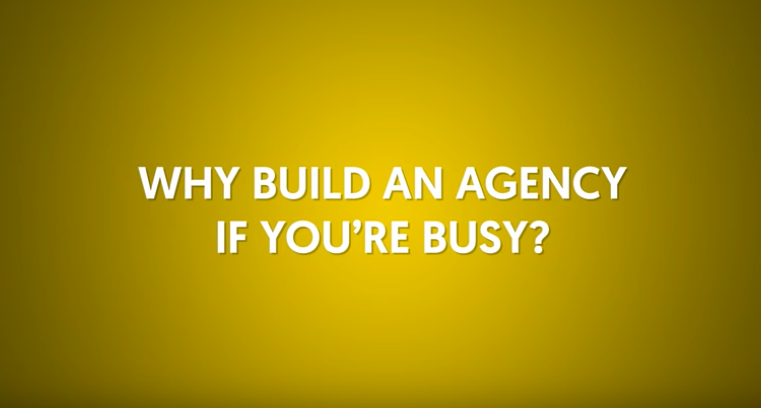 The big thing about the agency, and why Sujan loves it so much is that it's really fun working on different projects at the same time. When he's working and his creative juices are flowing on one client, then he moves on to another project. Let's be honest here – the money that comes along with having an agency is great, you've got a pretty great revenue stream.
When you build a personal brand, you can monetize it with paid speaking engagements and ads on your website. Let's face it, would you rather get paid on AdSense or from one big whale client? And they can tell you that one or two clients, from growing hundreds of thousands of visitors to your blog or tens of thousands or even hundreds of thousands of visitors is way better than any other form of monetization. So this is his preferred monetization method.

Dive Deeper:
Know Your Strengths and Weaknesses
You hear about all the people who go from building an agency to shutting down the agency and then building software businesses. The irony is that Neil Patel, Sujan Patel, and Eric Siu all have subscription and software businesses, and yet they still have their agencies. When people say they're shutting down the agency to focus on something, Eric can't help but think: "Dude, why don't you just hire someone that can continue to grow the agency while you're working on the other stuff?"
Sujan thinks that's where people fail – with the management part. So when you go from consultant to an agency, you've got the team, you've got the process, you need to do marketing for yourself, and then there's management of the agency. You've got to do a really good job at this where you hire senior people, manager-level, director-level, even executives to run the operations of the business.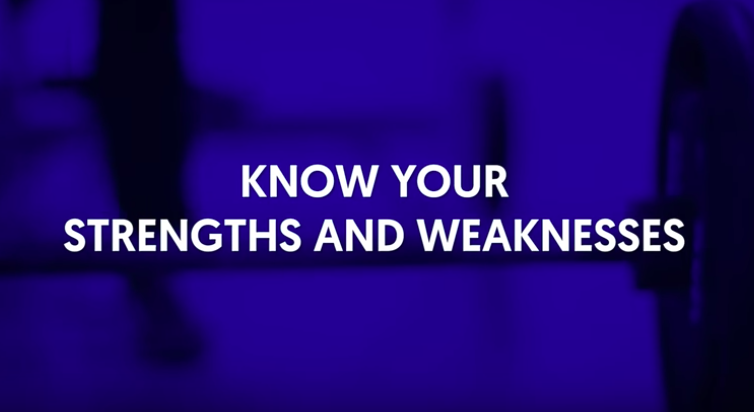 What Sujan did wrong at Single Grain when he first started it was that he tried to be the CEO when he is a much better director of marketing or CMO. He thinks that he should've hired a CEO or COO to run the operations, the management, the HR, all that stuff. And that's where people fail, when they think they can just go focus on one thing. Then they just hit another wall.
When you go from consulting to agency, you can get that $300-500K, maybe to a few million, and then that one, two, three, four million more, depending on how much you charge, and then you end up hitting another wall – which is operations, management.
Watch the full interview with Sujan Patel here:
Stay tuned for the next post in this 5-part series on how to become a consultant. In part 3, we're going to talk about pitfalls to avoid when starting an agency.