How to Become a Marketing Consultant: Eric Siu & Sujan Patel Share Their Expertise
Part 1 of a 5-part series: How to Become a Consultant
In this article, Sujan Patel and Eric Siu are going to tell you how to get started with consulting.
Sujan started Single Grain in 2005 and has been doing consulting for the last 13 years or so. His background is in SEO marketing, and he swore off consulting when he sold the agency (to Eric). Two years later a client reached out to him, he said no, and the client just kept offering to pay him more and more. Finally, he had to say yes. And he realized just how much revenue you can actually generate and how quickly you can become a profitable and scalable business. He is co-founder of Web Profits, a digital growth consulting agency.
In 2013, Eric bought a failing SEO agency – Single Grain – for two dollars. Today, he's built it into a digital marketing powerhouse that serves giants of the tech industry such as Uber, Amazon and Salesforce. Besides being the CEO of Single Grain, Eric hosts a popular podcast with online guru Neil Patel, runs another podcast, Growth Everywhere.
How Do You Get Started with Consulting?
Sujan's story is that someone came to him and offered to pay him. But if you're starting from scratch, how do you even get started?
Build Your Personal Brand
Let's talk about how to actually get people to come to you, because that's the most important part – building up your personal brand.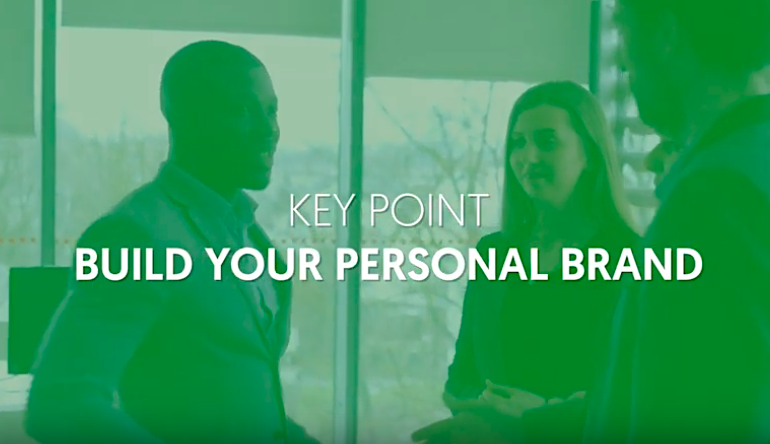 Sujan witnessed Neil Patel (who is his cousin) grow his personal brand – saw him grow from nothing to a major Internet brand and personality and leader, where he covers pretty much every topic. Mind you, this was over the course of a decade.
He always thought the bar to enter that space was too hard, so he never started. But then one day he just published a couple blog posts and that got the ball rolling.
Dive Deeper: The Complete Guide to Brand Building (Must-Read for Digital Marketers)
Start Blogging
So the first thing we would suggest is to start blogging – your own blog, a site like Medium or LinkedIn, short videos on YouTube, ten-second snippets on Instagram stories, whatever channel. You don't have to really be smart, you just have to have good ideas.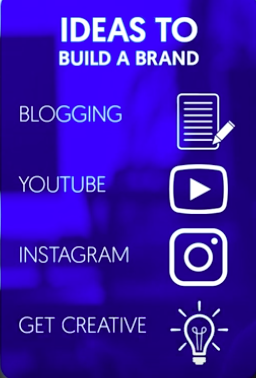 Dive Deeper: 10 Ways to Generate Topics and Write High-Ranking Blog Posts
Grow Your Referral Network
The other thing is building up a referral network. Maybe you don't have a blog, you don't have a brand, but you've maybe worked in the industry and have coworkers or ex-coworkers.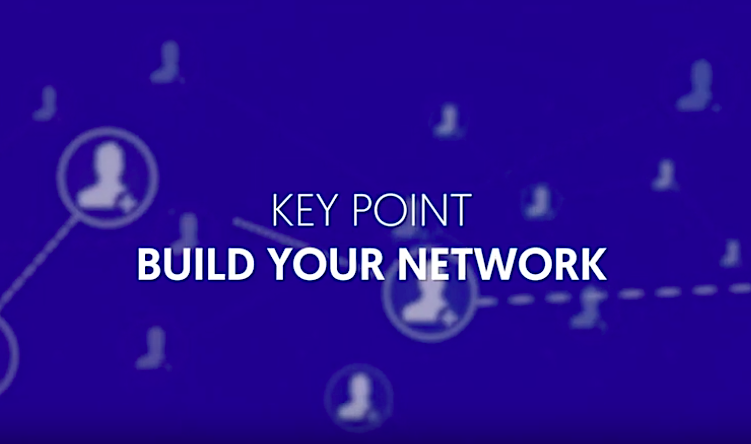 What Sujan did when he first started consulting is just pinged people; he looked at his LinkedIn connection, pinged the top 50 people who were most connected, and sent a message that said: "Hey, it's been a long time. I'm starting a consulting business doing SEO, leaving my day job, pretty scared by also excited."
He was really humbled, but he just told them what he was doing. He said that he was doing one thing very specific: SEO consulting. And that ended up giving him about four or five different leads from big companies like Yahoo!.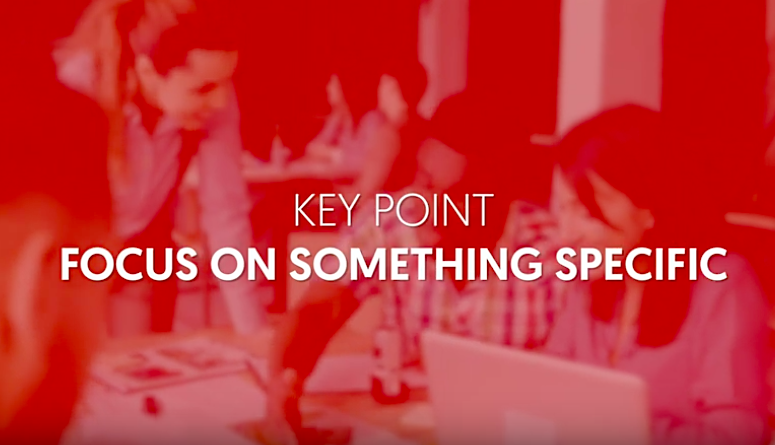 Actually, he pinged the SEO manager at PayPal and it turns out that he knew somebody at Yahoo! who needed consulting for one of their small businesses. So he got a lot of subcontract work, which is another great avenue.
So ping other agencies, ping bigger agencies or well-established companies, because you never know who could wind up giving you a lead.
Read More: [Case Study] The Content Sprout Method: How to Use Strategic Content Marketing to Grow Your Traffic From 0 to Millions
Establish Your Credibility
In addition to building your own brand, you want to build credibility. So there's a brand to build up your leads and then there's your brand of being this credible person who's good at what you do.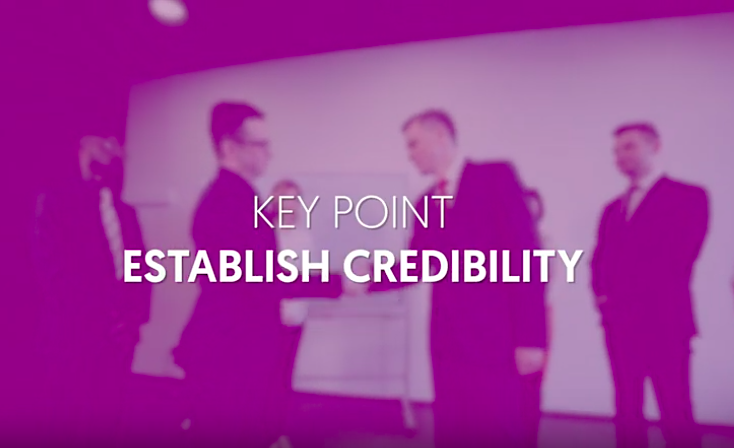 So Sujan's goal was to do whatever he could to get some sort of credibility or trust, where people aren't asking, "Why should I pay you? Show me your results." And if he showed them his results, it wasn't some sort of local client or some small unknown type of business.
At the beginning, you want to get some credible brands that you can do some consulting work for, even if it's for free, so you have something to show. And the great thing about this is that it doesn't actually have to be work you've done.
At Web Profits, Sujan and his team do this.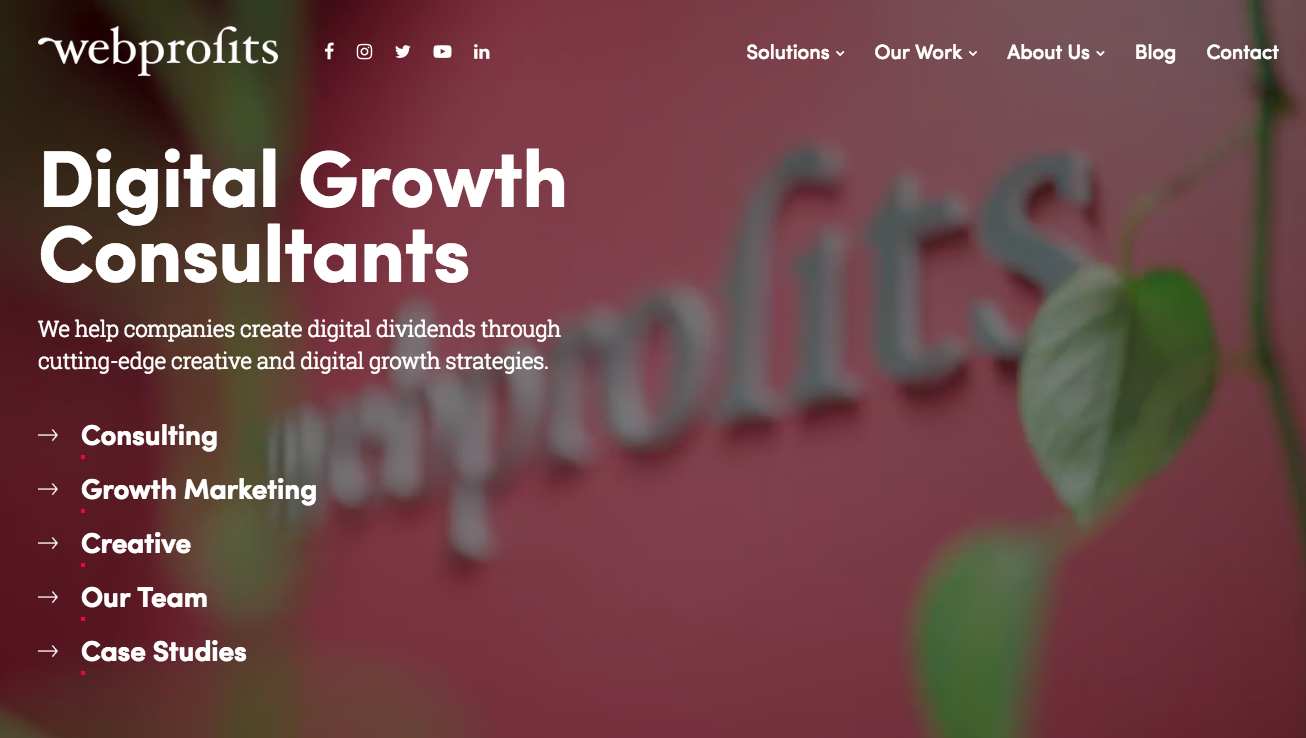 They do these tear downs and case studies of large brands and how they actually built up. They did one on Koala.com (a Casper.com competitor in Australia), and one on a couple FinTech companies, which they're targeting as potential prospects. They did a really big rundown on Kabbage, a billion-dollar startup, and then essentially a lot of other smaller startups or other FinTech companies approached them because they had done a very thorough company case study.
So, there you have it. There are four different things that you can do to actually get started with consulting.
Watch the full interview with Sujan Patel here:
Learn More:
Stay tuned for the next post in this 5-part series on how to become a consultant. In part 2, we're going to talk about how to get to the next level and go from consulting to an agency.