Part 4 of a 5-part series: How to Become a Consultant
Did you miss part 3? No problem – you can find it here!
Fun fact: Eric was at a conference last year and as he was walking by, a guy pointed at him and said: "Hey, podcast guy!" That contract is now worth $500,000 and they will continue to pay Single Grain more.
So that's one example of what Eric Siu from Single Grain and Sujan Patel from Web Profits are going to discuss in this article, how to get high paying clients.
What Is a High-Paying Client?
So let's just define it real quick. A high-paying client, depending on wherever you are as a business, is someone who is paying you a $100K+ for a year. It's not just paying monthly; it's signing an annual contract.
Related Content:
5 Strategies to Get High-Ticket Clients
#1 – Be Outbound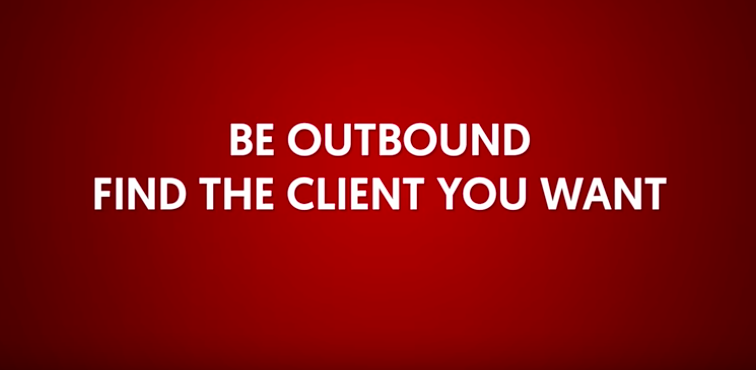 No matter if you have a brand already orif you're just starting out, it's all about outbound. It's going outbound and finding the client that you want. Go and find the industries that you want to go after.
For example, at Web Profits, they landed a really big client in the FinTech space. So first they chose the FinTech space.

Sujan and his sales team looked at every single industry that they could go after and asked themselves:
Who can we help the most?
What have we done the best for?
What's the most profitable industry?
And they chose FinTech. Here's what their outbound strategy looked like:
First, they found the biggest player in the space – Kabbage – and created a case study on them. It was a marketing piece that was about 12,000-13,000 words. Sujan and his co-founder Alex spent about 15 hours together tearing down what Kabbage does to market their company.
Then they created a video and a bunch of content around this, like a huge e-book, and they pushed it out to the web.
They also emailed all the people whom they wanted to go after in the FinTech space, saying, "Hey, we just did this article, and I think you will like it." And when those people clicked on it, it led them to a video in which their salesperson introduced the article.
Then they followed up by mailing them further info.
And that's the intricate campaign that ended up getting them two clients in the FinTech space, and those two clients were worth about $600,000 in annual contract value. That piece of content took them about six weeks, from end to end, but it was well worth it.
Read More: 53 Alternative Ad Networks to Open Up New Channels of Growth in 2019
#2 – Create Content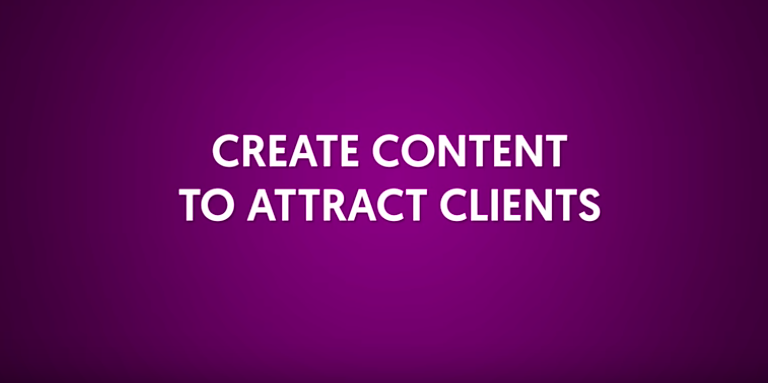 As you can see, there's a trend here, because both Sujan and Eric started out by doing these case studies, which is basically just creating content.
You can talk about what you do, show off your marketing prowess, but what's really important is creating and delivering valuable content. In Eric's case, let's go back to the example in the beginning about the guy who pointed at him and said, "Podcast guy." That came about because of his Growth Everywhere podcast, which is actually much smaller than his other podcast, Marketing School (with Neil Patel, who is Sujan's cousin).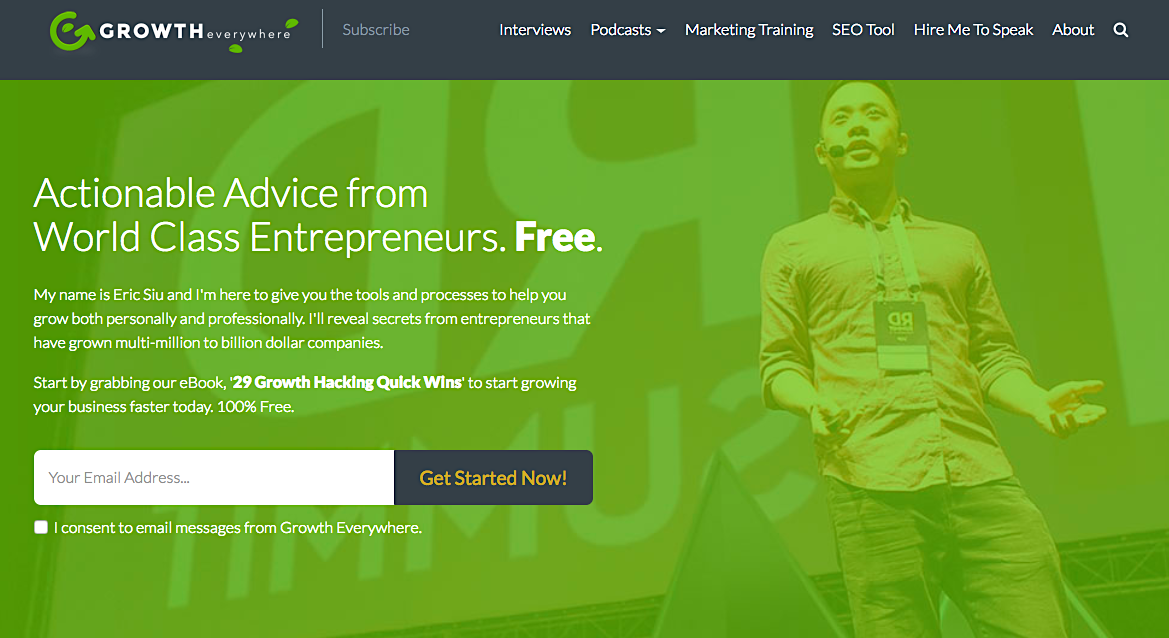 In Eric's example, Single Grain locked down a deal where the client paid them about $400,000 because this guy binge listened to the Marketing School podcast and he was like, "Man, I should just call this guy." So he gets on the phone with Eric and it turns out this guy's daughter has listened to even more episodes than he has. So you get a lot of validation that way.
Dive Deeper: The #1 Marketing Strategy for 2019: The Content Sprout Method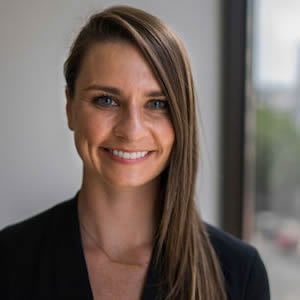 Jacqueline Foster
Demand Generation Marketing, Lever.co
We can count on them to bring new ideas to the table consistently
#3 – Be Unique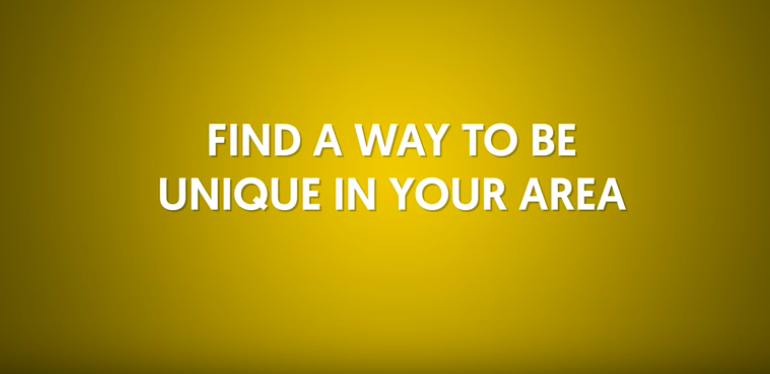 The point is, have a point of view and do things differently than other people – Eric was zagging when other people were zigging. Marketing School is a 10-minute "unconventional marketing wisdom & tips" podcast that they put out every single day, which makes them stand out in the space. So this is very much a content-driven strategy, and as a matter of fact, about 15% of his clients come through his two podcasts. Remember, this is a long game that you're playing.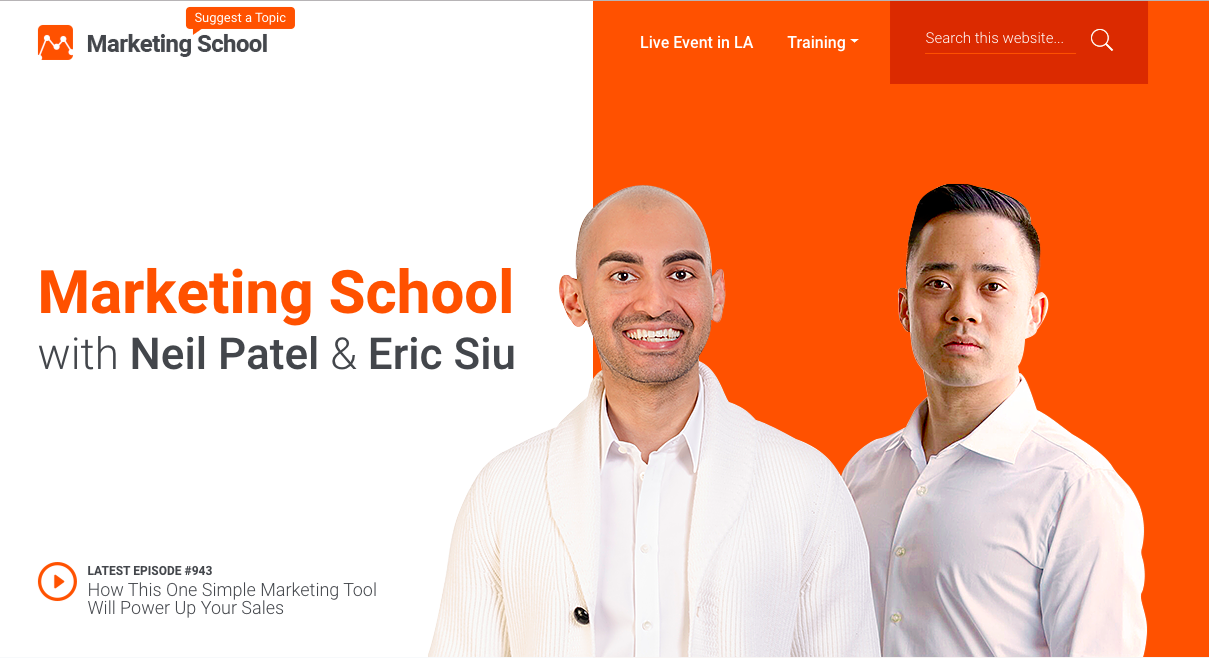 Dive Deeper: How to Perform Marketing Competitor Analysis (+ 6 Best Tools Comparison)
#4 – Know Your ICP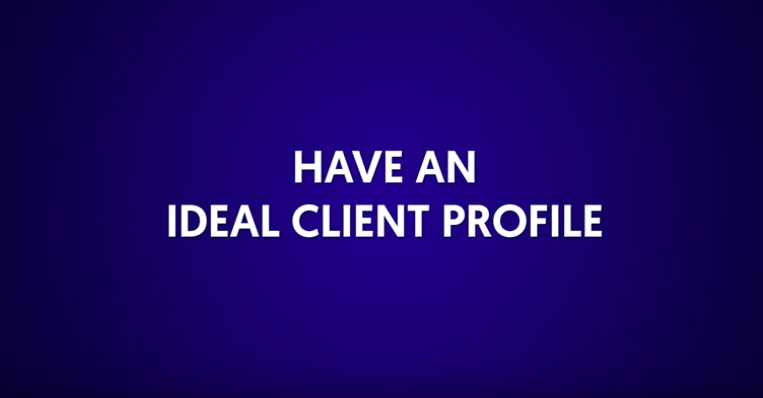 It's just the same thing with the case studies, too. Sujan actually made the case study; he didn't just sit there and wait. He went outbound to these people, and he took a lot more control and a lot more action and he was very focused. They focused on one industry: FinTech.
So having the ideal client profile (ICP) is important, because then you have a strong focus. If you try to go after everyone, if you try to cater to everyone, you wind up catering to no one, and you're not going to get the clients of your dreams. You're going to get everyone who's trying to nickel and dime you, and you're going to start taking asshole clients, like the asshole clients that Sujan was talking about in the previous article in this series. And you definitely don't want to do that.
Learn More: Why You Should Give Gifts to Your Clients and Prospects
#5 – Be in It for the Long Haul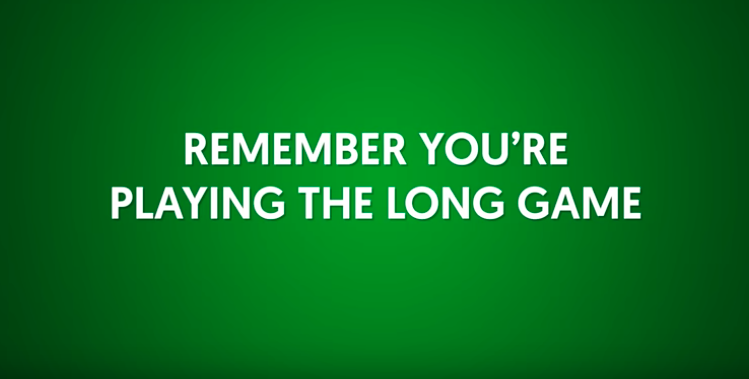 You always hear about people who become overnight successes, but they don't come from nowhere. You have to have a concentrated effort, and there are a lot of things you can do, like host a unique podcast, be outbound, create content, define your ICP. But above all, you have to have a concentrated effort.
Success is just not going to come out of nowhere. You can get lucky, but it takes a long time to get lucky.
Click To Tweet
This content game takes years. It's not just one year. It's more like two-plus years, if you really want to get something going. After about 18-24 months is when you actually start to see this, what Sujan calls "the magic," where things just start to land in your lap. It sounds easy to say: "Oh, things just land in my lap after 18 months of investment," but that's when things start to turn around and become more consistent – after about 24 months.
Watch the full interview with Sujan Patel here:
Stay tuned for the final post in this 5-part series on how to become a consultant. In part 5, we're going to talk about Sujan's successful growth framework.