People often use the terms SEO (Search Engine Optimization) and SEM (Search Engine Marketing) interchangeably. Both SEO and SEM help to increase a website's ranking in search engine results. SEO, however, is actually a part of SEM, which forms a broader category.
In this article, we'll go over what SEM marketing is, what SEO marketing is, and the benefits of using SEO/SEM marketing.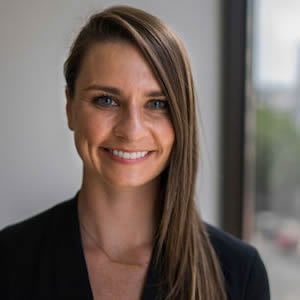 Jacqueline Foster
Demand Generation Marketing, Lever.co
We can count on them to bring new ideas to the table consistently
What Is SEM Marketing?
SEM (Search Engine Marketing) increases a website's visibility in the Search Engine Results Pages (SERPs) through promotion and optimization. SEM includes SEO (Search Engine Optimization) as well as other marketing methods like PPC (Pay Per Click) listings and advertisements. In order to understand what SEM is, we need to first understand how SEM fits into Internet marketing as a whole.
What Does SEM Mean in Marketing?
Let's assume that the first step for any marketer is to get more traffic to their website. There are several ways to achieve this, from social media to mobile-friendly websites, as seen in this image: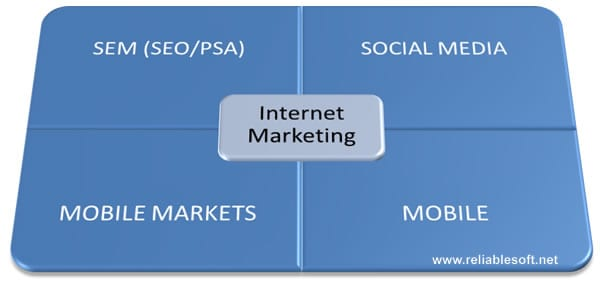 One of the best ways to get more website traffic is to ensure that your site ranks highly when people search for related keywords. There are many methods of getting your website to rank higher on the SERPs, and all come under SEM. Here is a breakdown: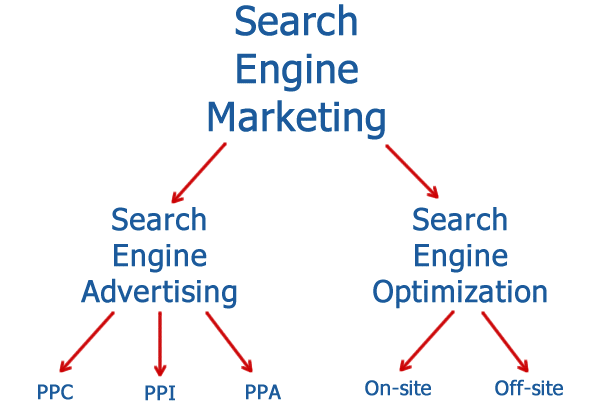 As you can see, SEM includes both SEO and advertising. Search engine advertising is when a website pays for a top spot in the SERPs.
Google Ads is the best platform with which a website can advertise and rank highly on Google's search results. Depending on when the client is charged, the advertising can be:
PPC (Pay Per Click): when the customer clicks the ad
PPI (Pay Per Impression): when the customer sees the ad
PPA (Pay Per Action): when the customer takes an action like signing up
Here is an example of what a paid search result looks like: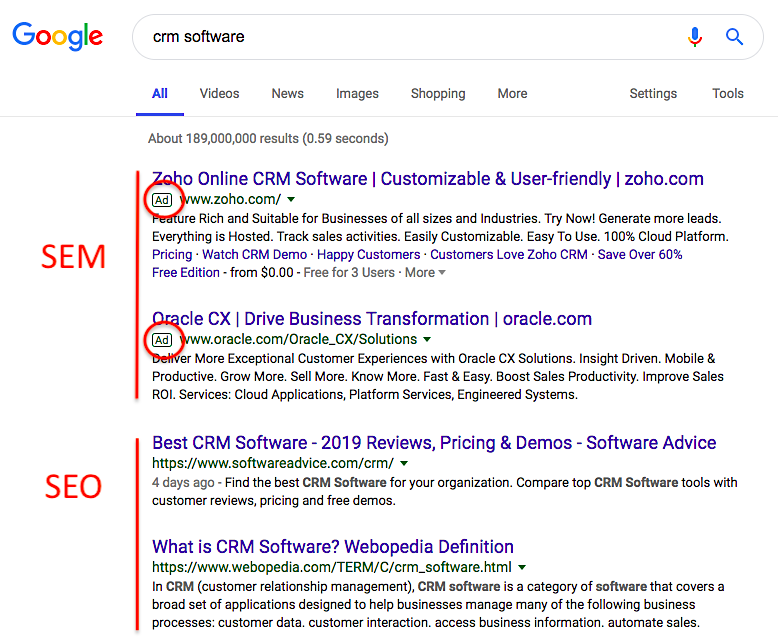 However, paid advertising is not the only aspect of SEM. The other aspect is getting organic traffic to the website through SEO.
Learn More:
What Is SEO Marketing?
SEO refers to techniques for optimizing your website so that it ranks higher on the SERPs. Although SEO is a long-term strategy, it pays to focus on it because you're not charged for every click.
While paid advertising can get you to the top of the search results immediately, it's not sustainable. That's because you need to pay for every click to your website. The cost per click may soon exceed your budget and make it un-viable to rely on advertising.
That's why your website must also rank high on the search engine results page without your paying for it. You can make sure your website ranks high on searches and gets organic traffic through SEO.
SEO depends on optimizing your website according to Google's search algorithm. Since the algorithm is a closely guarded secret and changes constantly, SEO tactics keep changing, too. There are two types of activities involved in SEO: on-page and off-page.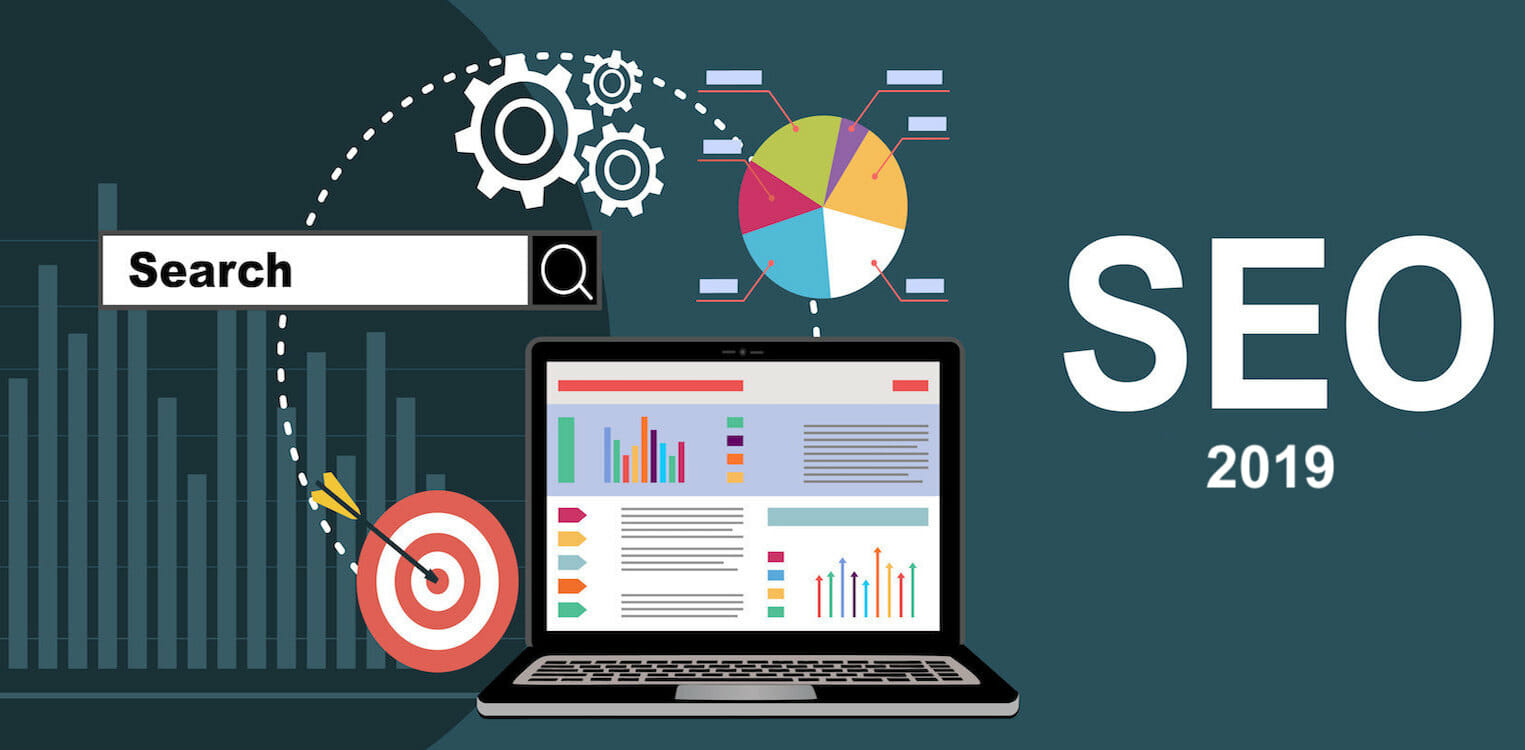 Dive Deeper: 9 Effective SEO Techniques to Drive Organic Traffic
What Are the Components Of SEO?
SEO includes certain activities that help a website rank higher in the search engine results. These activities keep changing as Google's search algorithm does.
1) On-Page SEO Tactics
Some of the on-page SEO tactics include the following:
Using important keywords related to the website in the title tags, meta descriptions, heading tags, alt texts, etc.
Integrating social sharing options like Facebook, Twitter, LinkedIn, etc. with your content
Optimizing your website to make sure it loads as fast as possible
Blog posts and website copy that is meaningful and relevant to the target audience
2) Off-Page SEO Tactics
Some important off-page SEO tactics include the following:
Getting high-quality backlinks. This implies that other websites that have the authority and quality should link to your website.
Getting brand mentions on different social media channels and other websites. Again, quality and authority matter.
Social sharing signals. This means things like shares, follows, etc. on different social media channels.
Learn More:
SEO/SEM Marketing
In this section, we will discuss the benefits of SEM as a whole. This includes both SEO and search engine advertising.
Benefits of Using Search Engine Marketing (SEM)
Let's first talk about the benefits of using SEM as a marketing strategy:
Whether it's SEO or paid advertising, SEM helps to build awareness about your brand. People see your website on the SERPs as they search for different keywords. Even if they don't click on the site, they become aware that you exist as an authority on certain subjects.
Search engines are intent-based marketing channels. That's why traffic acquired through SEM is more likely to convert than traffic from a social media campaign.
Benefits of Using Search Engine Advertising (SEA)
Advertising has its own advantages and is more useful than SEO in certain circumstances:
An effective AdWords campaign can be set up in a few hours and your website starts showing up at the top of the search results within 24 hours. This makes PPC a very effective tool when you need quick results. For instance, when your website just launches or you've launched a new product.
Advertising also gives you options like choosing what time you want to show your ads and which location you want your ads to appear in. This allows you to target your customers with more precision than SEO.
AdWords allows you to track exactly what people type into the search bar to get to your website from Google. This allows you to change your targeted keywords accordingly. This sort of precise data is not available from organic traffic.
Benefits of Using Search Engine Optimization (SEO)
SEO is, of course, much more cost effective than advertising. You don't need to pay for every click to your website. Once you invest in SEO and start ranking high, you reap the benefits of organic traffic to your site.
It's more sustainable for the long-term, unlike advertising which depends on your budget. Once you rank high thanks to SEO, you are likely to stay on top of the SERPs for some time.
Organic search results tend to get more clicks than sponsored results. This depends, though, on the nature of the search.
Learn More: How to Optimize Paid Search Campaigns with a SEM Audit
Final Thoughts
Overall, SEM is an extremely important component of marketing and cannot be ignored. Search engine advertising is great in some situations, especially if you are looking for immediate visibility or creating a buzz. Yet, advertising is limited by budget and may not always be sustainable in the long run.
That's why it's important to invest in SEO from the beginning. Although it may take weeks and even months for SEO to show results, it's worth it in the long-run.