As a business owner, particularly of a startup, you are very busy growing your business. You probably have barely enough time to finish each day's tasks, so taking the time to learn new growth tactics or improving your marketing skills can seem completely impossible.
That is why podcasts are such an awesome way of learning: You can listen to a podcast when you are commuting, exercising or even at your desk while doing mundane tasks, all while absorbing a wealth of information to help you run and grow your brand.
Here are ten of the best digital marketing podcasts to help you be a better marketer and business owner.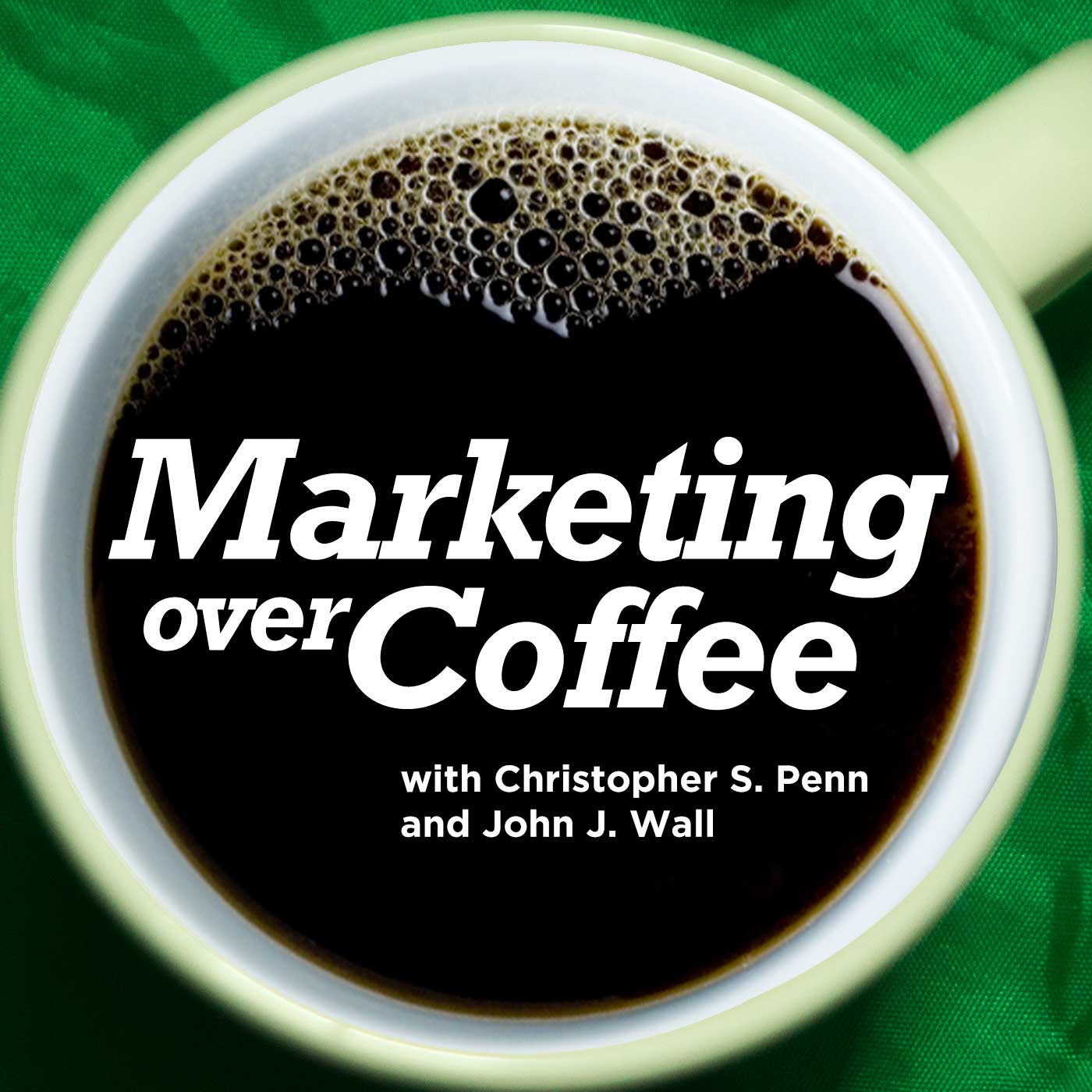 As the name suggests, this brilliant podcast is actually shot in a coffee shop in Boston and is hosted by John Wall and Christopher Penn. Marketing Over Coffee is a quirky take on podcasts where the duo gives you marketing insights while leisurely sipping coffee.
The tone is informal, but the content presented is surprisingly informative. It is produced once a week and Chris and John talk about everything – from conventional marketing methods to new techniques for the modern digital marketing world, from the technicalities of SEO to the latest trends that should go into your strategy.
And the best thing about this 20-minute podcast is the fact that they welcome queries from their listeners and address the essential ones on air. So, grab a cup of coffee and tune in!
Learn More: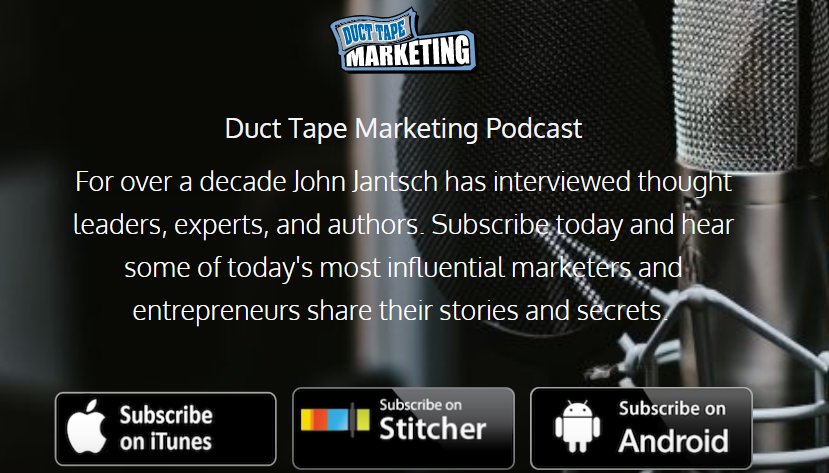 John Jantsch, the mastermind behind this podcast, needs to be on your list of marketing influencers if you want to learn the best marketing tips. He also interviews industry experts and thought leaders like Pat Flynn and Neil Patel, who share their own marketing expertise and tips.
If you have little or no understanding of some of the marketing strategies, then this should be a must-listen for you. From the foundations of digital marketing to advanced techniques like content strategy and SEO, trust John to teach you everything.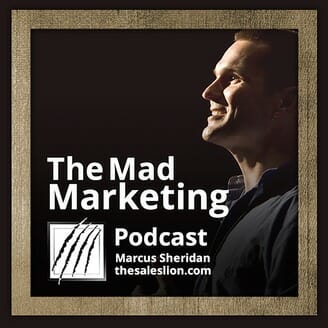 Marcus Sheridan, the host of Mad Marketing, is perhaps better known for the The Sales Lion, an inbound and content marketing company.
We all know how essential SEO and other search engines algorithms are for business these days, but with things changing so rapidly, newcomers always have tons of questions – and wish they could ask an expert directly. This is one of the best marketing podcasts because it is interactive, with people asking questions and Marcus – someone who is actually living it, breathing it, and doing it – answering them.
If you do not have any idea about what algorithms are and how they can affect your business, the Mad Marketing podcast is just the right medicine for you.
Learn More: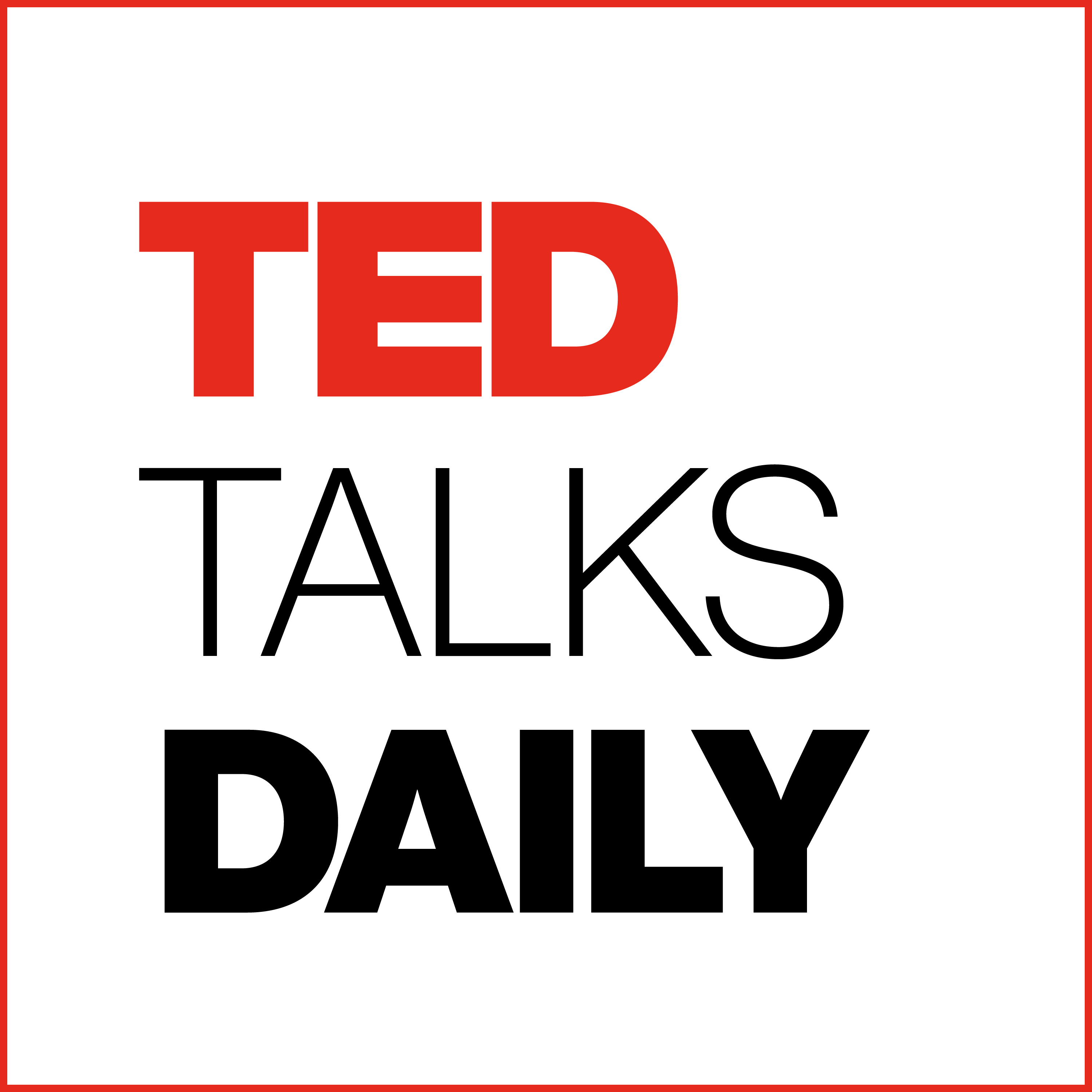 At this point, there's no one who does not know about the TED Talks, right? What you may not know is that TED Talks are among the best podcasts that will help you establish your business.
They are profound and entertaining all at the same time, and while they are not specific to marketing, this podcast features some of the world's leading thinkers and doers, who give inspirational speeches to inspire you. The speakers generally go beyond the basics and share their experience and thoughts "from Artificial Intelligence to Zoology, and everything in between."
Some of the most renowned marketing gurus, like Seth Godin, have been on TED Talks. Just go to their page and give yourself with a treat!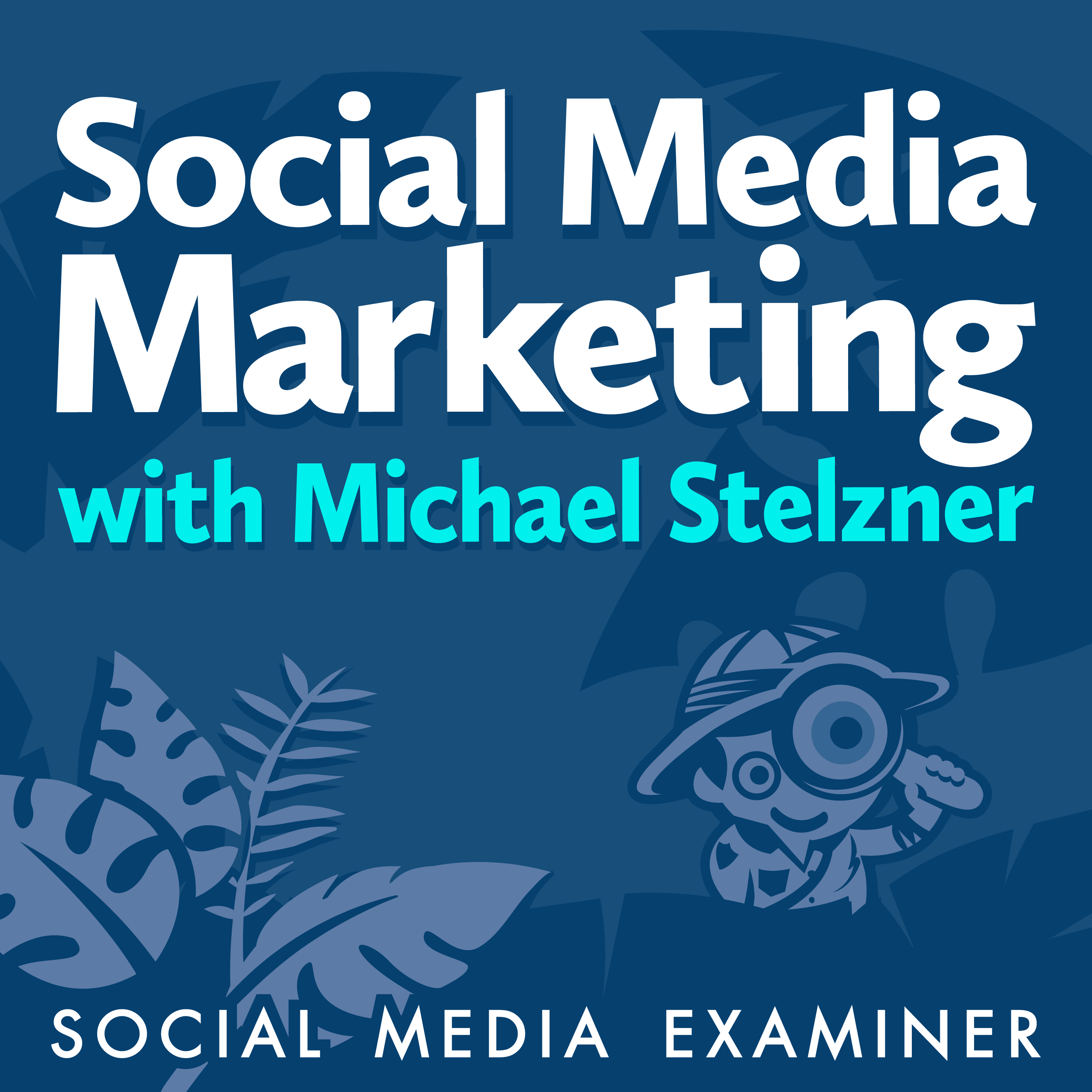 Michael Stelzner from Social Media Examiner hosts this podcast in which he welcomes special guests from different walks of life. As the name suggests, this digital marketing podcast is more about sharing the latest news on social media and discussing how to better leverage social media.
Learn about some of the newest strategies and then implement them effectively with Michael to guide you. The podcast is a weekly one, so listen in to grow your startup successfully with the magic of social media platforms.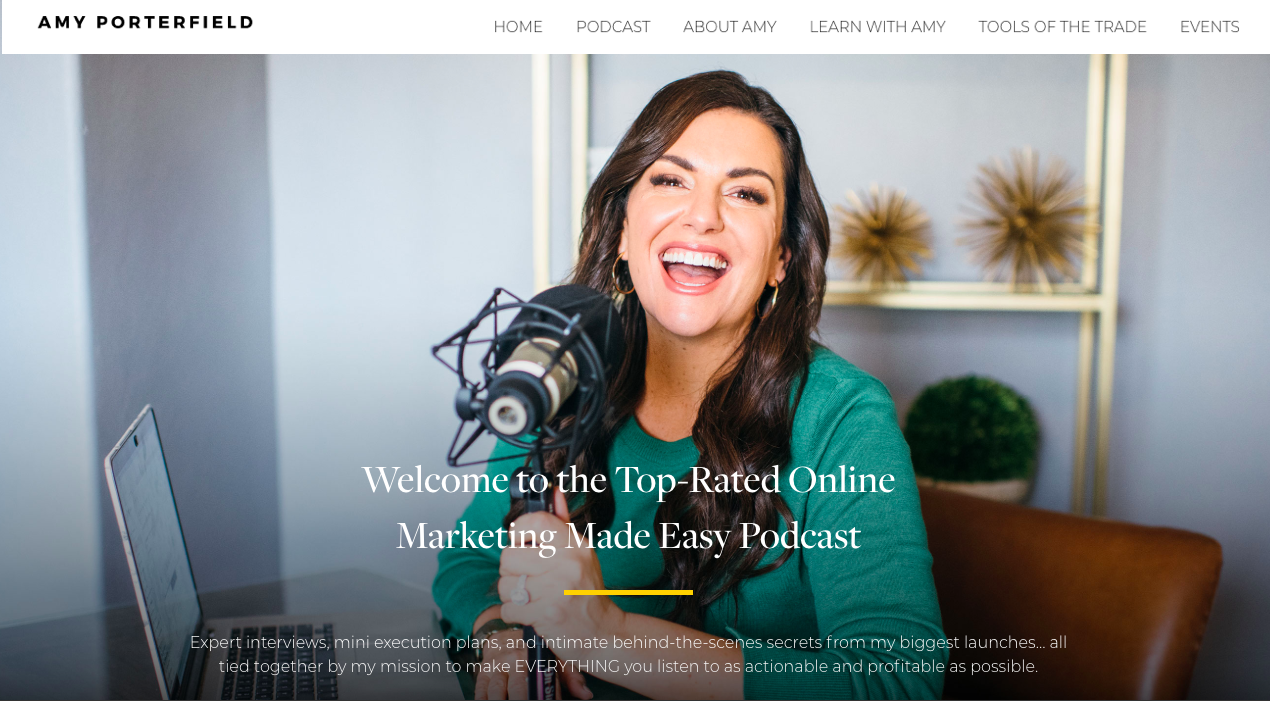 Amy Porterfield is a leading online digital marketing strategist and the host of this informative marketing podcast. She offers a ton of advice on how to start an online business, grow your email list, boost your sales, and much more.
She provides mini digital marketing masterclasses and step-by-step guides to help you grow your brand. She also features insights from expert guests, who include Russell Brunson and Rick Mulready.

Neil Patel and Eric Siu bring you daily, actionable and short (5-minute episodes) digital marketing lessons that they have learned over the years of being in the trenches.
No matter whether you have a new website or an established business, learn the latest tips (and their opinions) of SEO, social media, content marketing, conversion optimization, email marketing and other marketing tactics that best work today. It is one of the best marketing podcasts available.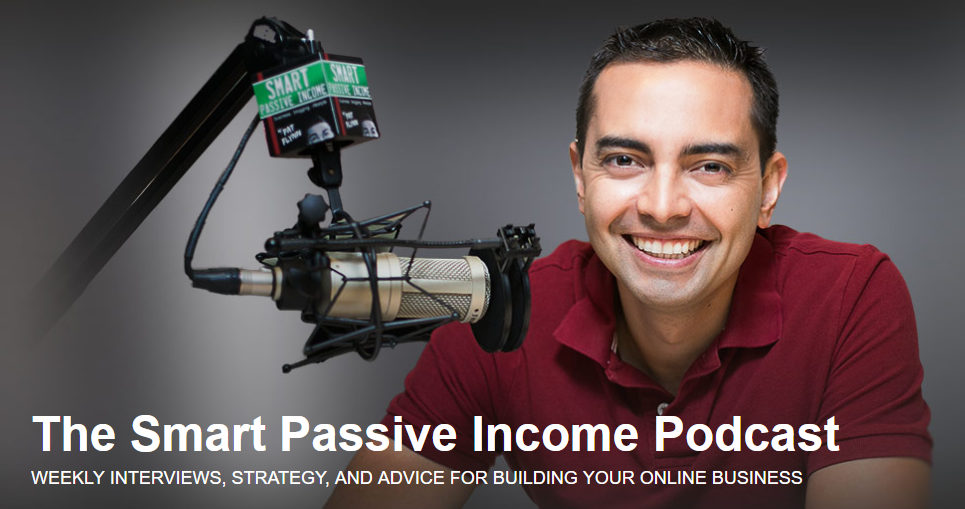 If you are a blogger, then you are going to want to listen up. This top-ranking and award-winning podcast is hosted by Pat Flynn from The Smart Passive Income Blog, an entrepreneur and blogger dedicated to helping others learn about earning passive income from blogging.
He shares his own online business and blogging strategies with his listeners, along with income sources and killer marketing strategies so that you can create multiple passive income streams while having the time and freedom to do what you love to do.
Learn More: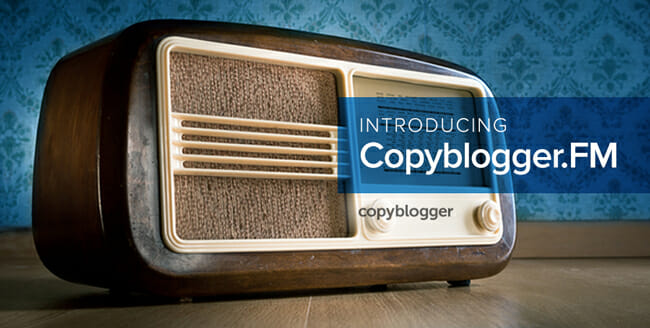 If you are looking for a podcast to help you improve your content marketing and writing skills, then CopyBlogger FM surely will gain a special place in your heart (and on your smartphone!).
Sonia Simone and a team of rotating experts discuss the week's news and updates in digital marketing, covering topics like conversion optimization, email marketing, copywriting, content marketing, and much more.

Call to Action is hosted not by an individual, but by Unbounce, one of the best digital marketing companies that produces landing pages for websites. If you want to learn how to carry out a successful digital marketing campaign, this podcast is for you.
They also invite marketing experts as guest speakers on the show who tell you how to convert leads for your company and increase the ROI of your startup. Tune in Call to Action every Wednesday for a great podcast show on digital marketing.