Instagram Competes with Snapchat by Offering Advertisers Free Ad Space
[Free Consultation] Are you spending money on advertising but not getting the results you want? Are you looking for more sales and leads but have no idea where or how to start? Get help from our world-class marketing experts in a free consultation call.
Click Here To Schedule Your Free Consultation Now
There's no denying that Snapchat's younger audience has been quick to embrace the platform. However, on the other end, Instagram has been almost as quick to mimic many of its features, such as sponsored lenses and Stories, serving them up to its wider audience of 700 million users.
To double down on the effort, Instagram is now "offering marketers and advertisers credits for and free trials of its ad products."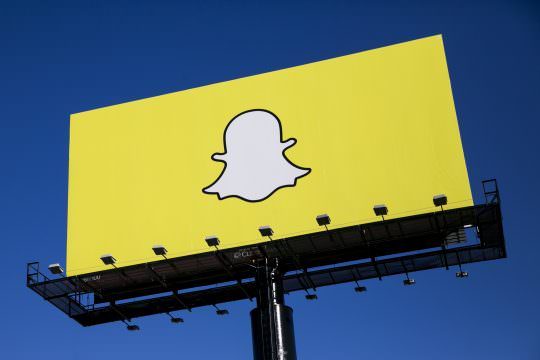 This comes at a time when Snapchat is struggling to innovate by rolling out new advertising features and channels. As Business Insider reports, some Snap advertisers are beginning to question the value they are getting from advertising on Snapchat. According to Morgan Stanley, compared to rival platforms, advertisers are not seeing much ROI from their campaigns on Snapchat.
Snapchat, which depends heavily on sponsored lenses for revenue, might have to rethink its strategy as Instagram attempts to cut into its already narrow group of ad products.
Recent News: Bing Shutting Down Campaign Planner for Keyword Planner
Where's the Real Problem?
The lack of organic reach metrics on Snapchat could be one of the main factors that rob the photo-sharing platform of many of its remaining advertisers. While a publisher could easily tell the number of followers on its accounts and the number of times a user interacts with a post, Snapchat doesn't allow comprehensive tracking with the available metrics.
Snapchat has also been behind the times when it comes to rolling out an automated bidding platform. Brian Nowak, of Morgan Stanley, predicts that this technology might not even be fully operational on the platform until early 2018; the earliest launch would be towards the end of this year.
Morgan Stanley also mentions poor ad completion rates among the major factors fueling advertisers' disappointment on the platform. It's no longer as appealing as it used to be for marketers to place their ads in between user-generated content, which make the ads feel more personal to users than on other platforms.
Will Snap Offer Steeper Discounts?
Media channels and tech giants in general offer rebates to advertisers to lure them onto their platform. Even Snapchat has already been giving advertisers discounts, bonuses and media credits: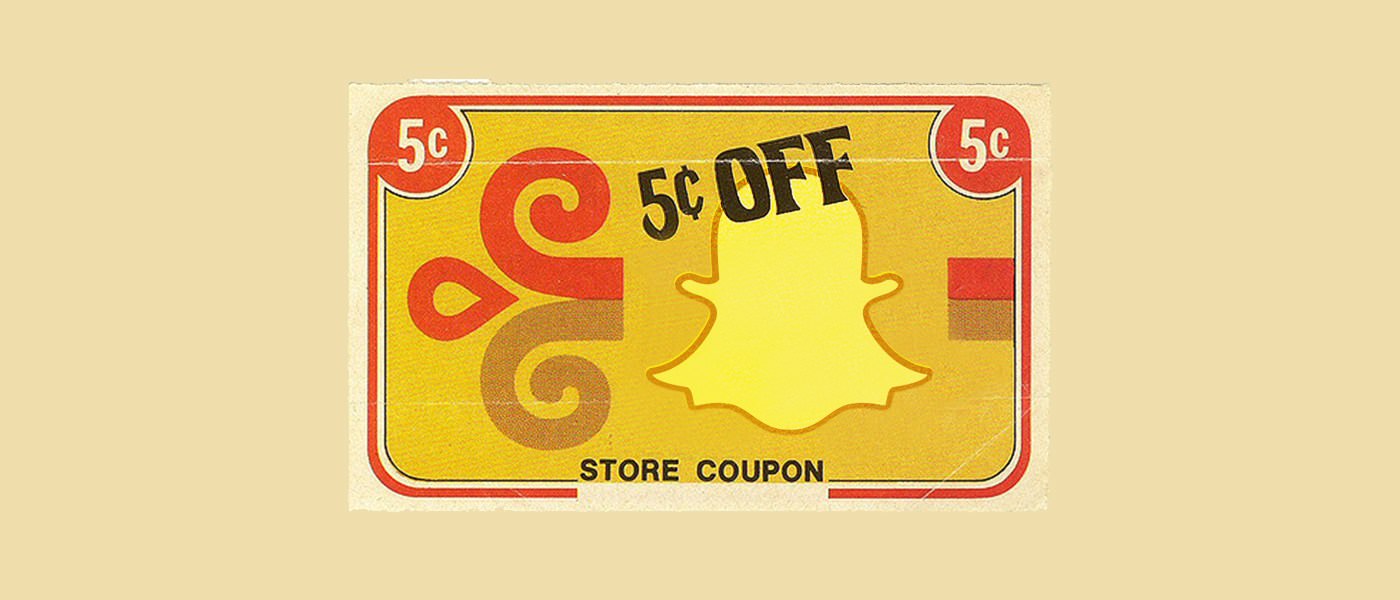 The new offer from Instagram might see Snapchat double down with their discounts. Offering steeper discounts might help Snap retain a large amount of its current revenue in the short term, but to really gain market share, the platform might want to go back to the drawing board.