Bing seems to be making all the right moves these days.
Over the last couple of months, the search engine has improved its hotel search experience and introduced Bing Custom Search, a tool that lets you build a search engine (sort of) around a specific topic.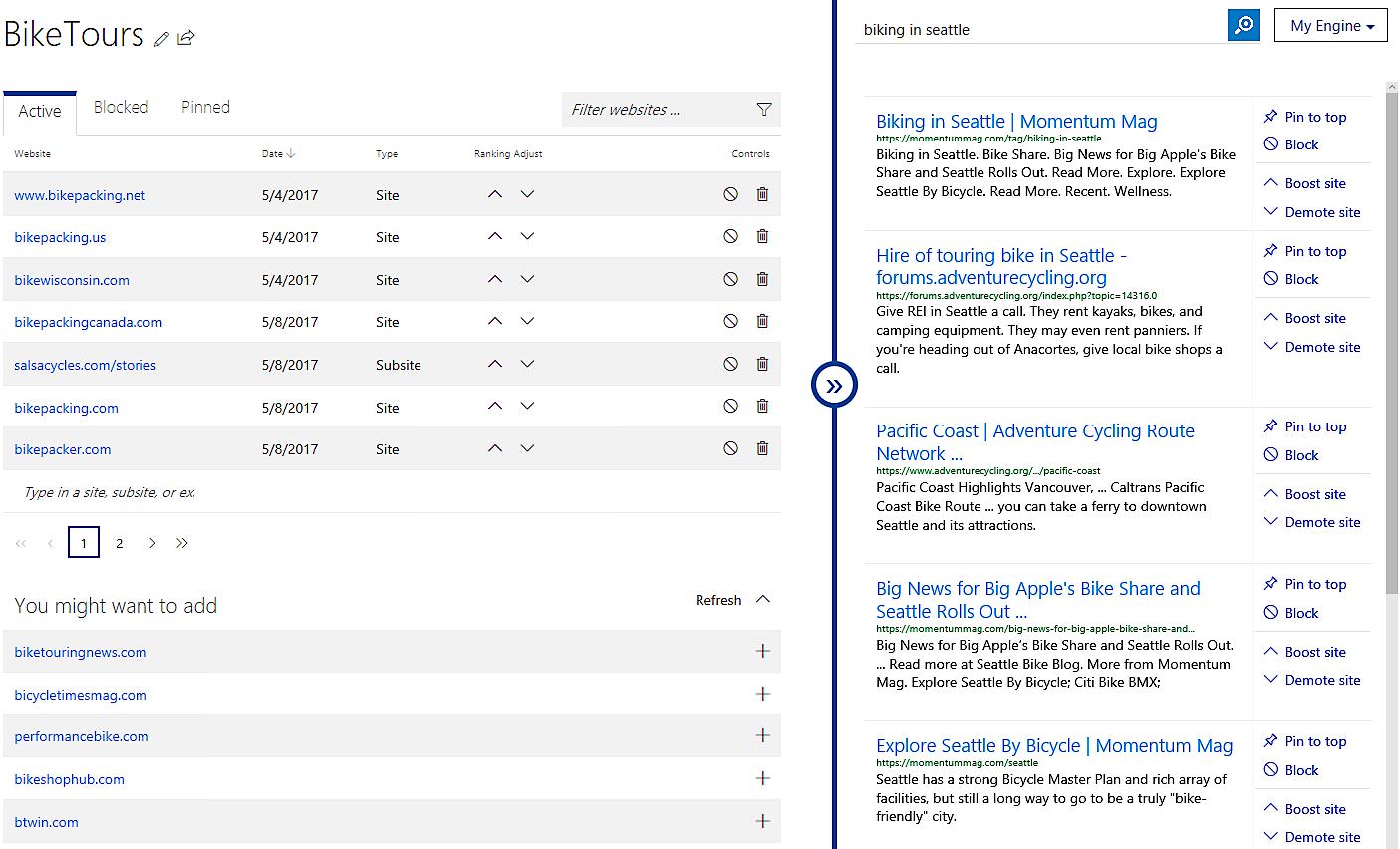 And now Bing lets you search for objects within images. Microsoft calls it Bing Visual Search.
Click To Tweet
Welcome to Bing Visual Search
With Bing Visual Search, a user can easily search for a particular element within an image without having to go through all the current hoops.
So how does it work?
You do a regular image search and when you click on one of the results, it comes with a "search" icon. This is referred to as the Visual Search Button.
Once you click on the Visual Search Button, it allows you to select a particular area of interest.
Here's an example from the Bing Team:
Say you're looking for kitchen decoration inspiration, and an image attracts your attention. You click on a thumbnail result to get to the "Detail View." The overall décor is great, but you're particularly interested in that nice-looking chandelier. Wouldn't you love to know where you can get one just like it? With Bing Visual Search, now you can.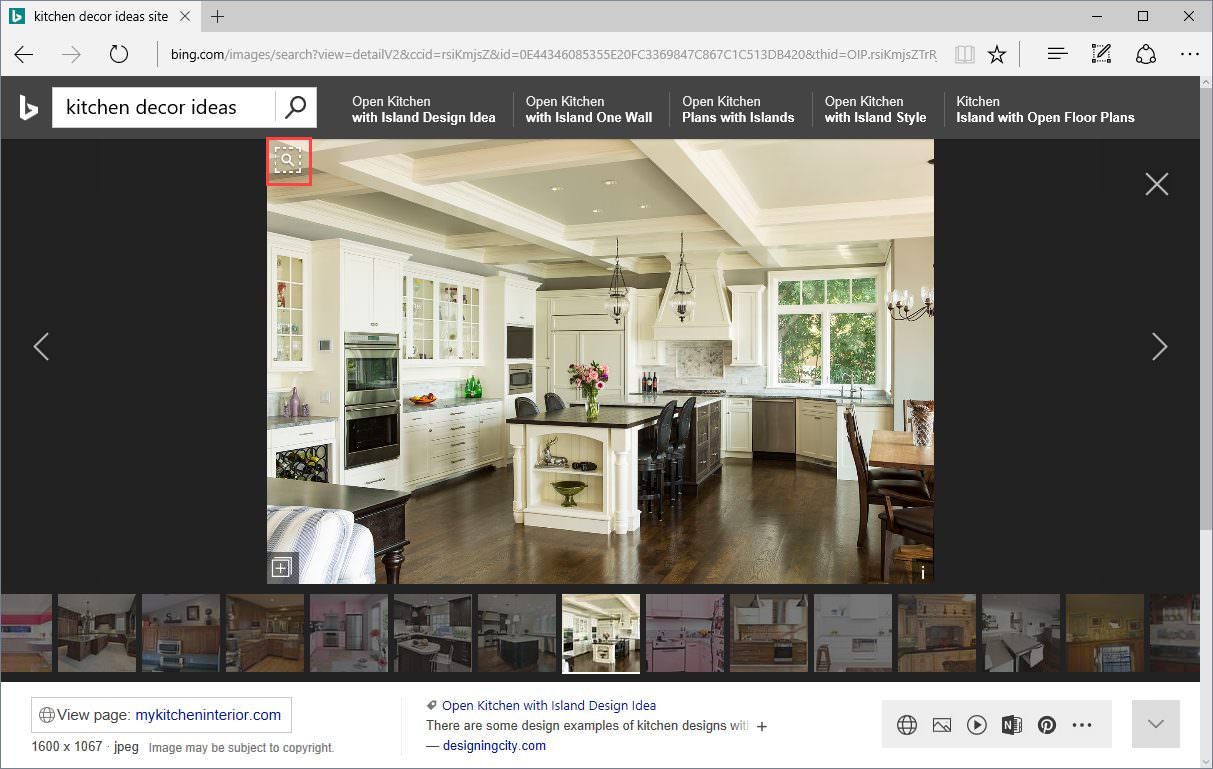 Bing will not only try to find you matching images, but also display product pages, whenever possible.
Bing admits that the tool is still in its infancy but promises it will become better with time. For instance, they plan to modify the visual search box so you can better capture the image and bring back more accurate results.
It shouldn't come as a surprise that Bing has made it even easier to use images as search queries. They were the ones that created "Search By Image" almost a decade ago and it was only a matter of time before they took it a step further.
You can read more about Bing Visual Search on the Bing blog and try it on desktop or mobile.