At Single Grain, we're readers.
After all, when we hire employees, we're not just hiring them for what they've done in the past. We handpick our team members because we hope and believe they can contribute now and truly flourish in the future. If that sounds weird, think of your business as a baseball team for a moment.
You want the best players, right? So you watch tapes, you scout, you scour the analytics. But you also look for latent potential — players who are coachable and want to get better. Once you've signed your players (whether they're prospects, rookies or all-stars), the real work begins. You hire hitting coaches, sports massage therapists, nutritionists, maybe even a hypnotist! Anything to get better.
Nobody bats an eye. After all, you want the best, most-developed version of your players, right? Well, your business, and your employees, are no different. It's totally OK to ask employees to expand their minds, learn new tools and become better at their jobs from day one.
Great business books are an inexpensive, interesting way to get your team thinking differently, developing new skills and acquiring new knowledge. So pick one (or ten!) and see how you and your team like it.
Without further ado, here are the 37 life-changing books (and articles!) that my Single Grain team and I swear by.
3 Must-Read Business Books
Every hire at Single Grain, regardless of position, reads these three books. You should, too.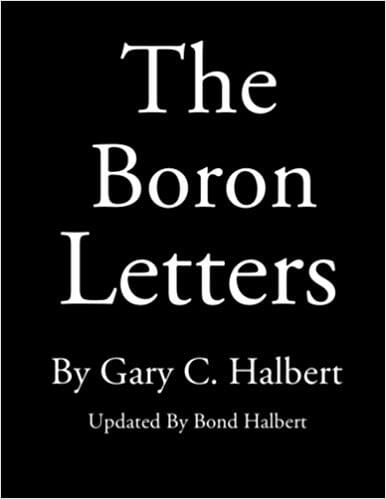 Related Content: The Power of "No" in Business: The Best Sales Tactic
13 Leadership Training Books, Articles and Videos
Single Grain requires every leader to read these books and articles. If you've yet to establish a leadership curriculum, take note!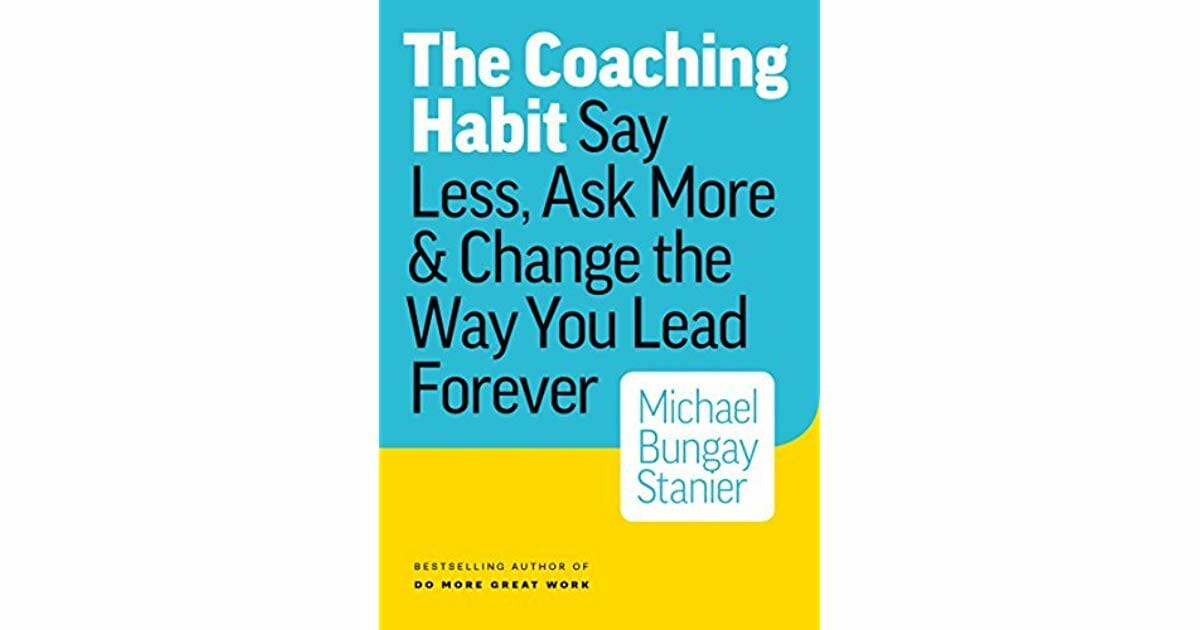 Related Content:
9 Can't-Miss Marketing and Sales Books
If you have a marketing team, buy them these books. They are all excellent.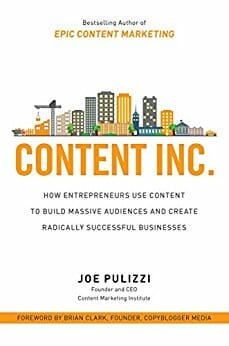 Related Content: Why Every Business Should Implement Sales Enablement
5 Business Books to Buy Now
These are general business books that'll help you start, grow and cultivate the business of your dreams. I love all of them, and I think you will, too.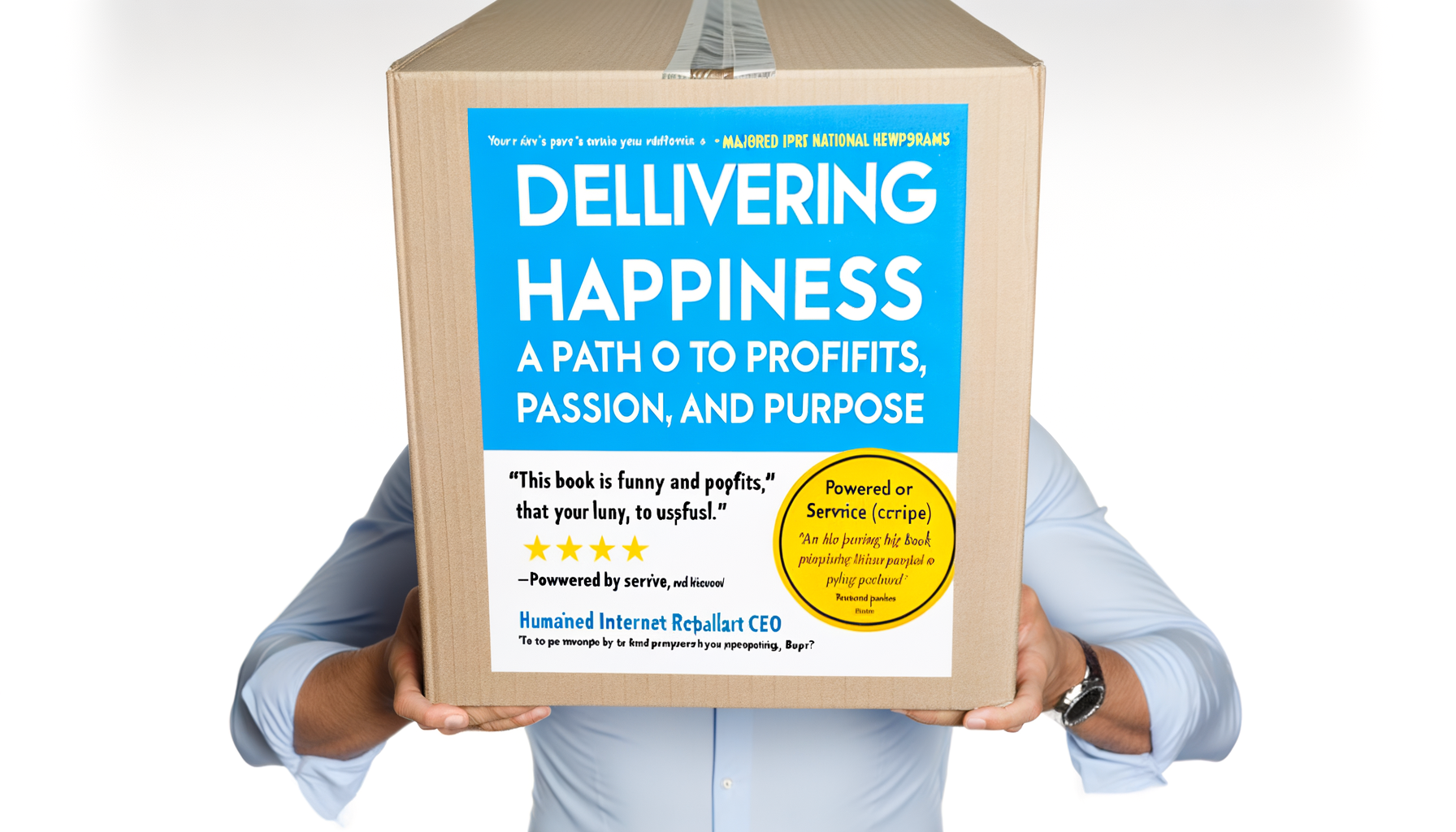 Related Content: The Startup Story You Didn't Hear About: The Billion Dollar Company That Was 4 Days From Going Bankrupt [podcast]
3 Game-Changing Productivity & Lifestyle Books
Related Content: 20 AI Tools to Scale Your Marketing and Improve Productivity
3 Reads When You Need Even More
For overachievers and voracious, business-building readers alike, check out these books. I've had some awesome discussions with many of these big thinkers on Growth Everywhere, so definitely tune in to the podcasts, too.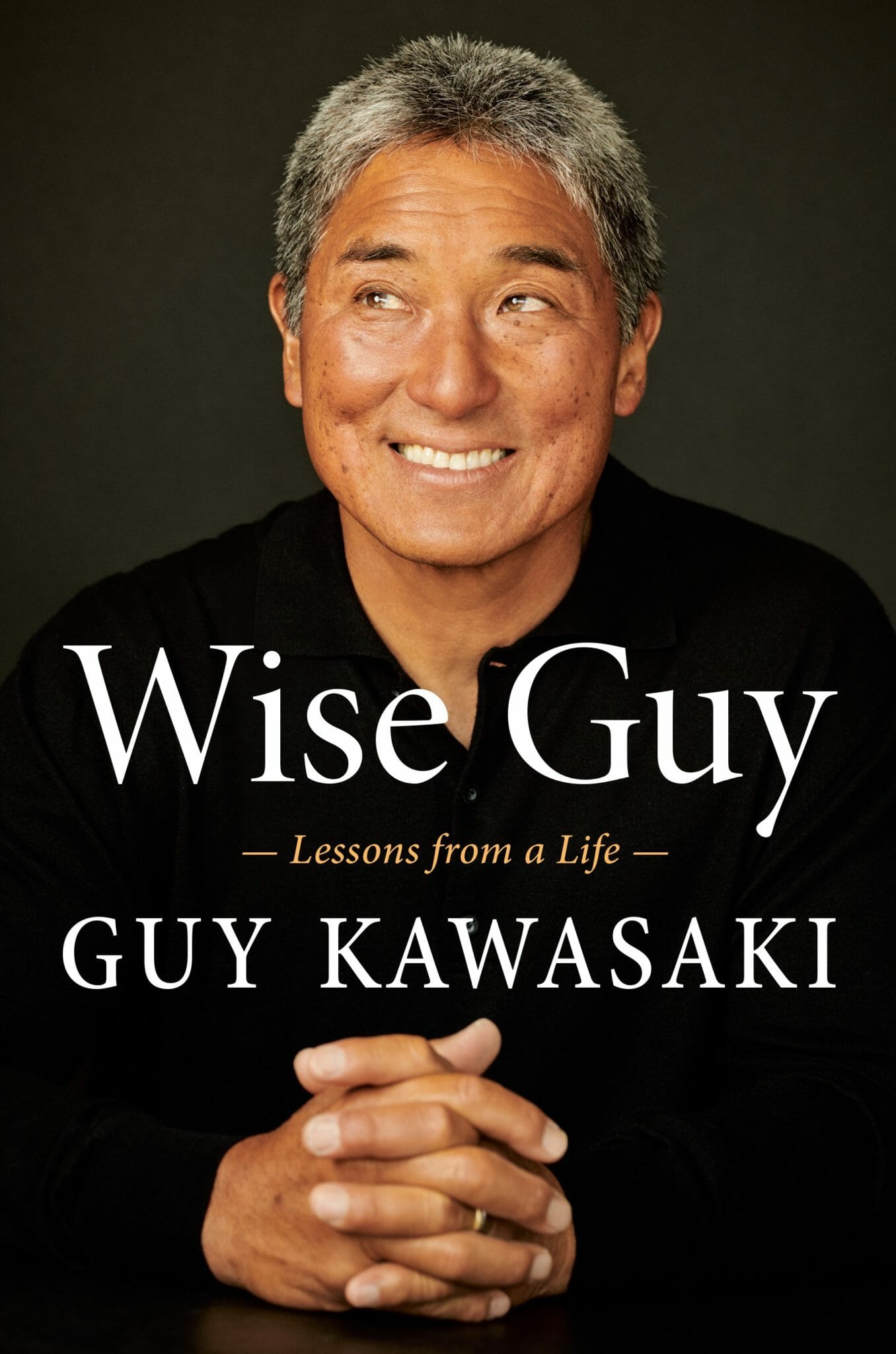 1 Book that Truly Changed My Life