Much to the dismay of publishers, Google is not currently working on a feature for publishers to obtain analytics about their featured snippets within the Google Search Console.
So if you've been waiting for Google to share the data illustrating how your website is being used in featured snippets, you'll have to keep waiting.
Gary Illyes, a Google Webmaster trends analyst, revealed the disappointing news Tuesday morning at SMX Advanced. In a conversation with Search Engine Land's Founding Editor Danny Sullivan, Illyes revealed that Google is not actively working on features snippets in the Webmaster console.
Recent Marketing News: Bing Now Lets You Search for an Object Within an Image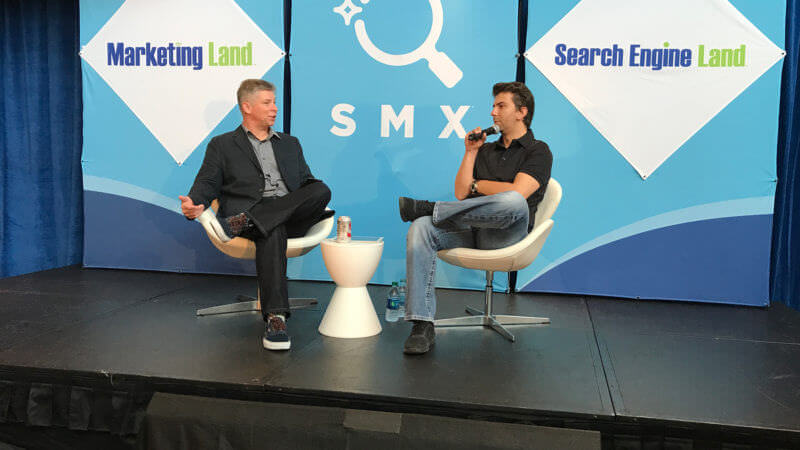 In the exchange, Sullivan asked, "Can we get some stats on featured snippets in webmaster console?" The audience clapped and yelled in support. Illyes calmly replied, as if rehearsed, "To be frank, we are not actively working on that. We have something that we think would answer those questions, but we cannot release it."
Sullivan proceeded to ask why Illyes could not release that information. Yet again, Illyes provided a vague answer. "Because we have bosses. And those bosses have bosses. And some people don't want to see this feature launched for various reasons…" Illyes remained noncompliant when asked subsequent questions by Sullivan.
In order for this hierarchy of bosses to even consider this pitch for a second time, Illyes offered a suggestion. He proposed that Webmasters explain to Google what they could truly do with that data. What would be the benefits?
Most publishers believe that their content would be substantially improved by this feature, but their reasons vary.
According to Illyes, no plans are set in stone. However, featured snippet data is not a thing of the past. There may be some "political reasoning" for halting its release.
Recent Marketing News: Google Marketing Next: AI Will Be a Major Feature of AdWords in 2017