When you think of big-name brands that have been around for a while, you tend to think they've always been successful. It's easy to look at their towering skyscrapers, global reach and multi-billion dollar valuations and assume that they've never experienced business failures.
But behind almost every business success is a near-death story. All brands have a history replete with setbacks and failures that could have easily spelled the end for these companies.
In this post, we'll delve into the histories of iconic brands like Disney, McDonald's, Michael Jordan and Oprah Winfrey to show you how they turned their business failures into stepping stones on their path to billion-dollar success.
If you're seeking inspiration for your own entrepreneurial journey, read on – these iconic brands prove that failure is not the end, but rather a crucial part of the journey to success.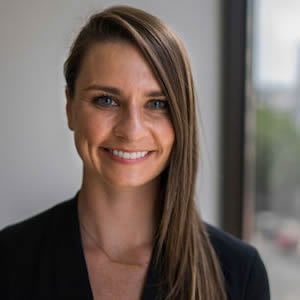 Jacqueline Foster
Demand Generation Marketing, Lever.co
We can count on them to bring new ideas to the table consistently
Walt Disney: From Rejection to Multi-Billion Dollar Company
Walt Disney, a name synonymous with childhood memories and magical experiences, had its fair share of struggles.
When Walt Disney first introduced Mickey Mouse, it was met with rejection after rejection. In fact, he was rejected 300 times before he got that life-changing yes (financing for his idea):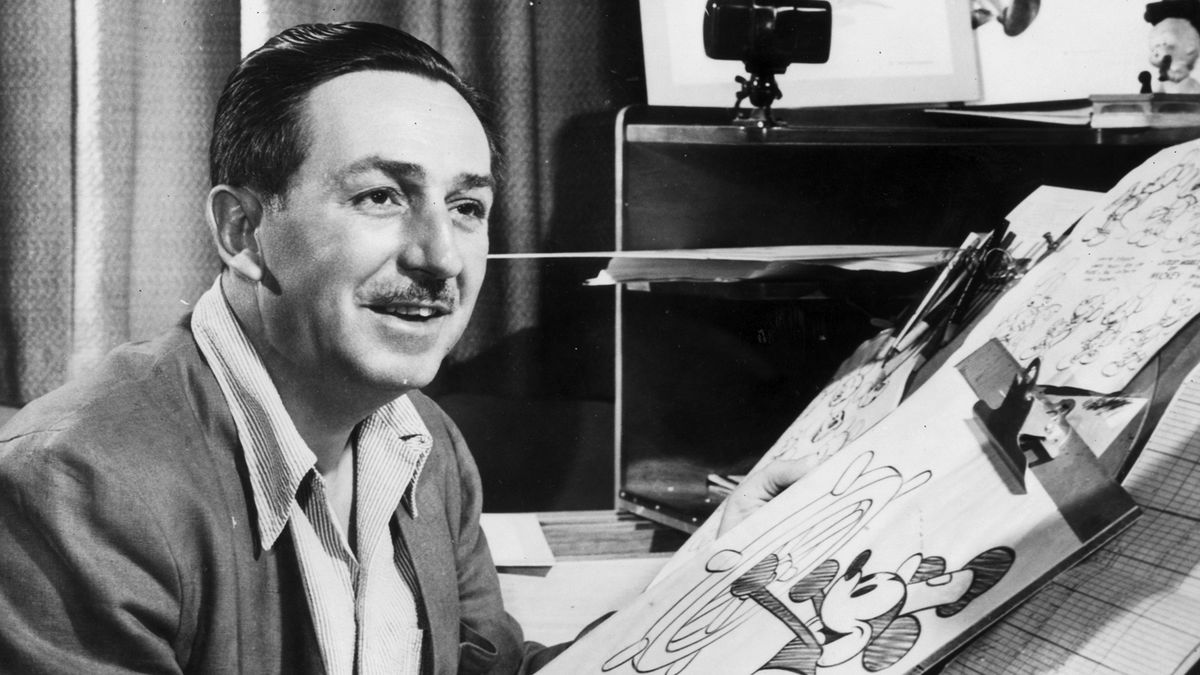 He was told that it wouldn't amount to anything. But the key thing is that Disney kept at it and his resilience finally turned the tables.
Eventually, Disney became a big brand, but it still wasn't all smooth sailing from there. Even until Walt Disney himself passed away in 1966, Disney was in big trouble. They were close to death, and it wasn't until they took a shot at making more movies that things started to happen for them.
This might be hard to believe today, but the whole concept of Disneyland was really hard to sell at first. There were a lot of people pushing back, asking why would you spend all this money here? But Walt Disney believed in it and kept pushing the plans for this family-oriented amusement park, even when he was getting older and sicker.
The key takeaway is that Walt Disney looked death in the eye multiple times and still continued to persevere. It takes a certain type of mindset to be okay with the struggle, to understand that the struggle is part of the journey, and how you ultimately deal with it is what defines who you are as an entrepreneur and what type of results you will get.
How McDonald's Ascended to the Pinnacle of Fast Food Success
The story of McDonald's is another tale of struggle and eventual triumph.
Contrary to popular belief, the McDonald's restaurant did not start out as a global phenomenon, but a humble establishment in San Bernardino, California.
In 1954, Ray Kroc, a milkshake mixer salesman, visited the McDonald brothers' hamburger restaurant, noted the competence of its operations, and persuaded them to let him franchise it. He opened his first restaurant (the ninth McDonald's) opened April 1955 in Des Plaines, Illinois: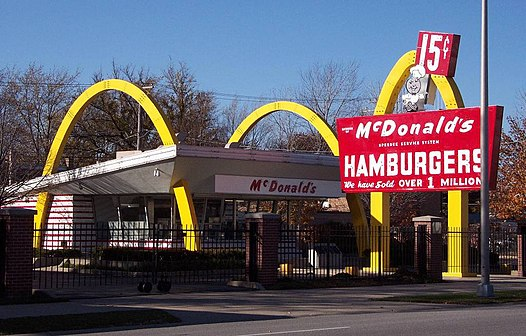 He took ownership of McDonald's Corporation in 1961 and turned it into a global fast food empire by standardizing operations, implementing strict quality control measures, and opening new franchises at a rapid pace.
Despite facing personal and professional struggles and setbacks (including a stroke, alcoholism, debt and divorce), Kroc's relentless effort and driving vision eventually turned McDonald's into the fast-food juggernaut we know today. When he died in 1984, the fast food chain had 7,500 outlets with total sales of $8 billion and he was worth $600 million.
The key takeaway here is simple: Never give up on your dreams. Yes, that's a bit cliched, but cliches always start out as axioms based on truth.
How Michael Jordan Ascended to NBA Royalty
While Michael Jordan is universally hailed as the GOAT (Greatest of All Time) in basketball, his journey to the pinnacle of the sport was far from straightforward. He clinched six championships with the Chicago Bulls, but what many don't realize is that he failed to make his high school varsity team as a freshman.
Beyond the court, Jordan faced a series of business setbacks.
In 2000, he purchased a minority stake in the Charlotte Bobcats, but the team struggled and Jordan lost money on the investment. Then in 2001 when he was part owner and president of the Washington Wizards, he decided to suit up again and and play to help save the team, but that didn't work out for him.
Despite a failed attempt to play and rejuvenate the team, Jordan rebounded in the business world. He struck gold with ventures with his Jordan brand with Nike, which is one of the most successful sports brands in the world, and is successful in other industries, including restaurants and entertainment.
He is now a billionaire, but his path to greatness was a battle, every step of the way: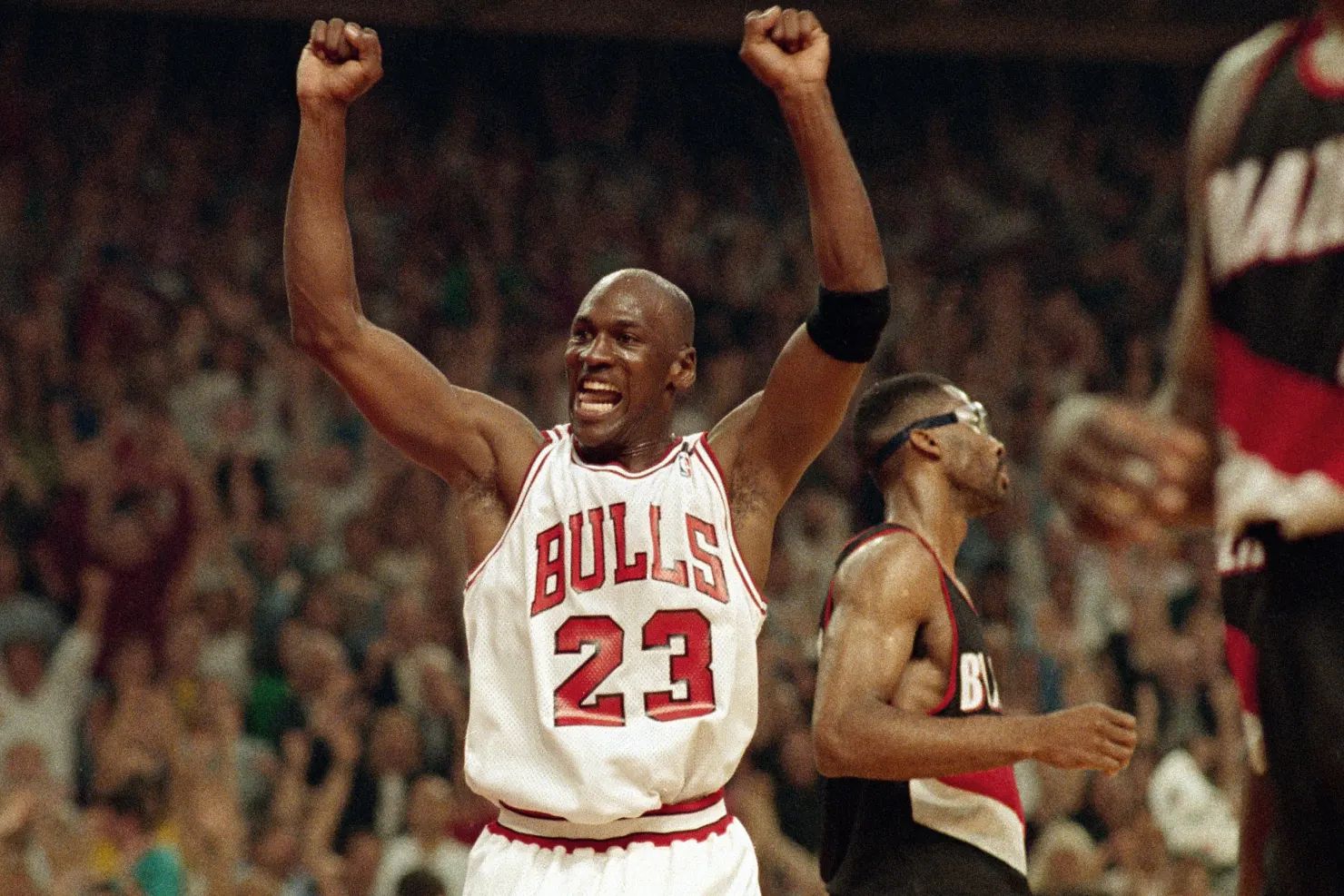 The key takeaway here is that the journey teaches us that setbacks are just setups for comebacks.
Oprah Winfrey's Journey to #1 Most Influential Woman in the World
Oprah Winfrey, another epitome of resilience, faced numerous challenges.
She was born into poverty, she was fired from her first job as a news anchor, and she made several failed investments, including a restaurant and a movie studio.
Her first on-air anchor job was for ABC affiliate WJZ-TV in Baltimore. This was particularly impressive because she was a young African American woman during an era (the 1970s) when anchors were pretty much all older Caucasian males.
After she was fired, she moved to Chicago to host a talk show. She wound up taking over that show, and very quickly it shot from the bottom of the ratings to the highest-rated talk show in Chicago. She renamed it to The Oprah Winfrey Show and the rest is history: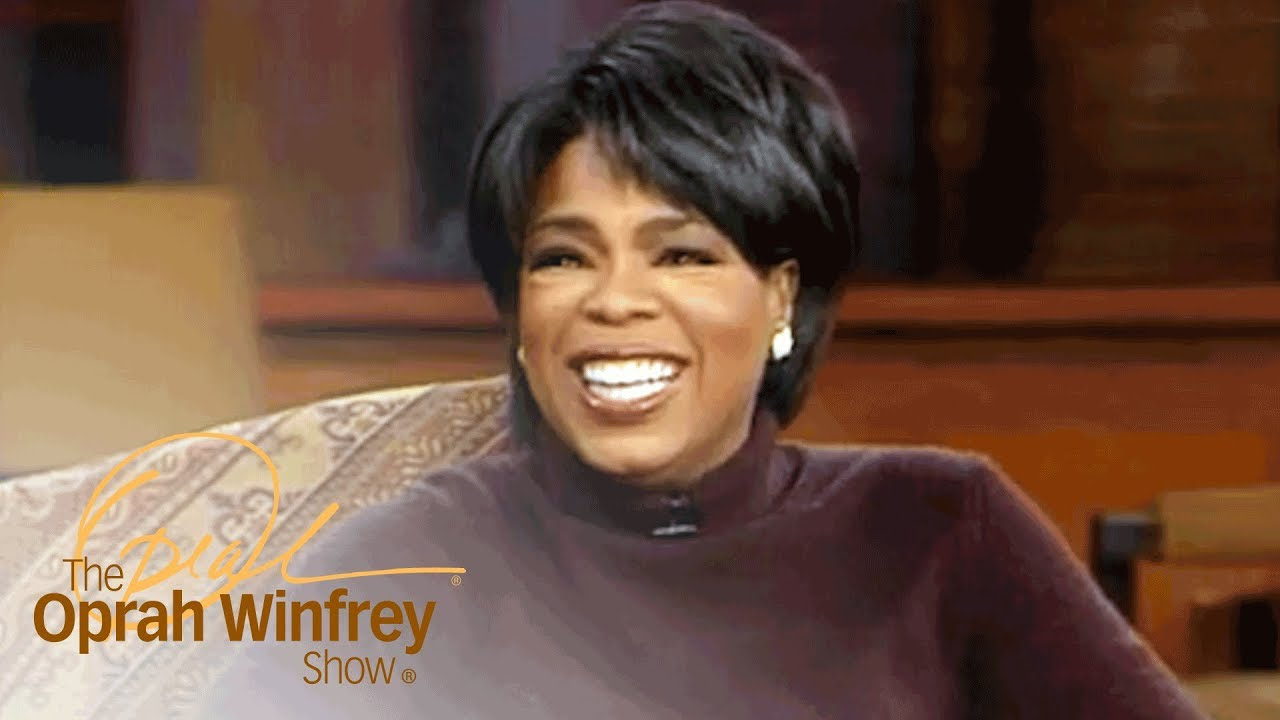 She is now owner of OWN: Oprah Winfrey Network, a cable television network.
The key takeaway here is that, to quote Winfrey, "every decision, every setback or triumph is an opportunity to identify the seeds of truth that make you the wondrous human being that you are."
How I Built My Digital Marketing Agency from Zero to Hero
Single Grain, my digital marketing agency, also had its near-death experiences.
When I was 24, I bought an e-commerce company which failed, but what that failure gave me was an understanding of the business world. It only made me more hungry to try again.
When I bought Single Grain (for $2!), then an SEO agency, it was on the brink of collapse. I even considered shutting it down and had accepted a high-paying job offer elsewhere. But the taste of entrepreneurship I'd had once again pulled me back in.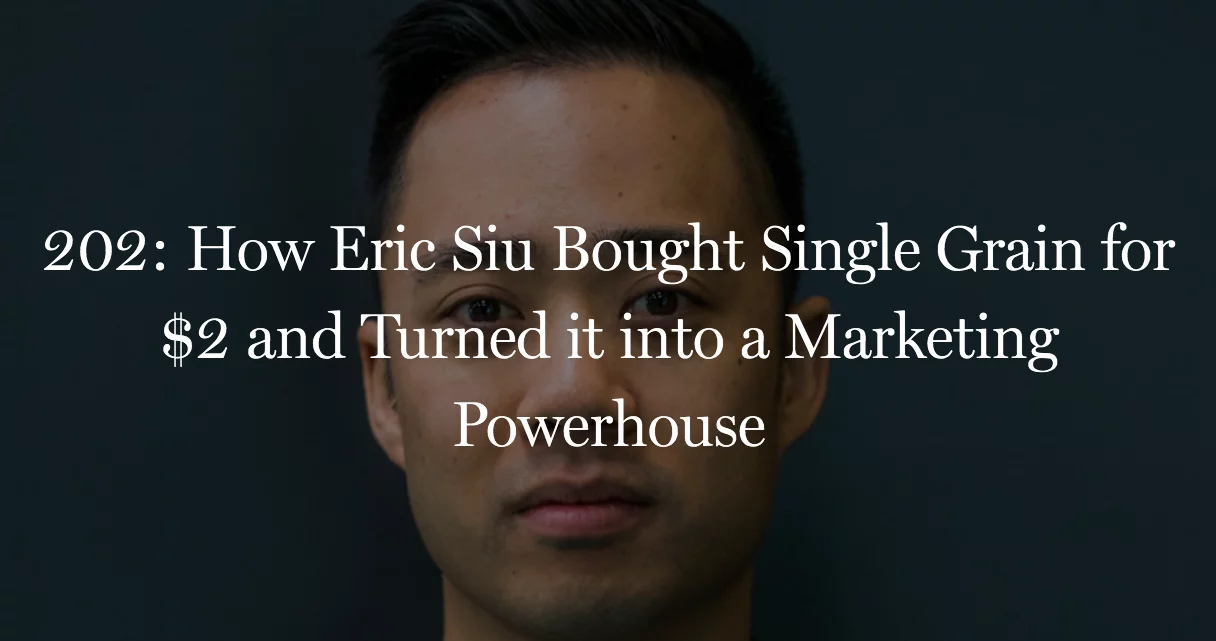 At first, I took the company from bad to worse. The turnover was quick and painful until I was left with only one employee. That's when I learned my lesson: A business' success depends a lot on its culture and people.
With laser focus and a great team, we turned the company into a leading 7-figure full-service digital marketing agency.
The key takeaway here is, in Winston Churchill's words, "If you're going through hell, keep going."
Related Content: 7 Fatal Business Mistakes Founders Make When Scaling Their Company
Last Word on Business Failures
Whether it's Walt Disney, McDonald's, Michael Jordan or Oprah Winfrey, the common thread that runs through these stories is resilience. It's not just about the successes, but the failures or, as I like to call them: the near-death experiences. Failures are just lessons waiting to be learned.
It's the ability to bounce back that defines these icons.
So the next time you find yourself in a tight spot, remember, it's all part of the journey. Keep pushing through and, who knows, you might just become the next big thing!
If you're ready to accelerate your business success, Single Grain's

growth strategy experts

 can help!👇
For more insights and lessons about marketing, check out our Leveling Up podcast on YouTube.