How John Hall Grew Influence & Co. into the Largest Creator and Distributor of Expert Content
Want to grow your organic traffic by 20-100%? We built ClickFlow, a suite of SEO tools designed to increase your organic rankings and scale qualified traffic for your website. Click here to learn more and get started.
This post originally appeared on Growth Everywhere, a marketing and business growth blog.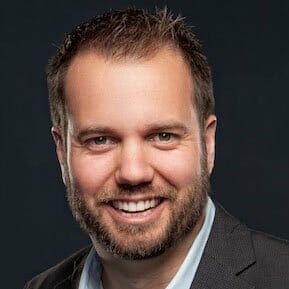 Hey everyone! On today's episode, I share the mic with John Hall, author of Top of Mind and CEO of Influence & Co., a content marketing agency.
Tune in to hear John explain why amplification works, how Influence & Co. has helped numerous startups become successful name brands, why goal-setting is key to successfully marketing your company, and how he funneled his expertise into the bestselling book Top of Mind.
Related Content: Is Content Marketing the Future of SEO?
Download podcast transcript [PDF] here: How John Hall Grew Influence & Co. into the Largest Creator and Distributor of Expert Content TRANSCRIPT
For more great content:
Get your FREE bonus download to learn 29 things you should be doing to grow your business. Click below to get it right away: