Video Uploading Now Supported in Google Maps Local Listings
As long as they have an Android device, Google Local Guides and other users can now upload videos directly to Google Maps. In an announcement made in the Local Guides Forum, Google stated that it's rolling out support for uploading videos to local listings on Android.
What Are Local Guides?
Local Guides are people who have signed up for Google's program which allows them to contribute high-quality content to Google Maps on a regular basis. Based on the uploaded reviews, photos, and other information, the guides can earn points which are redeemed for perks and early access to new features.
Recent News: Google Is Testing AdWords Ads in Local Knowledge Panel
3 Ways Android Users Can Add Videos
As per Google's help document: "To add videos, you must use an Android device. To remove videos, you must use an Android device or a computer."
There are 3 different ways users can add videos:
From a place's page
From "Your Contributions"
From Google Photos or Gallery
Users can watch the Google Maps videos on iOS, Android, or desktop. Only uploading is limited to Android for now.
Google suggests a few ideas on how you can use the feature:
"Take viewers on a mini tour of a store you love."
"Show the bustling scene at your favorite neighborhood restaurant."
"Do a quick review where you showcase a place's best item or offer tips for visitors."
Here's how you'd add a video: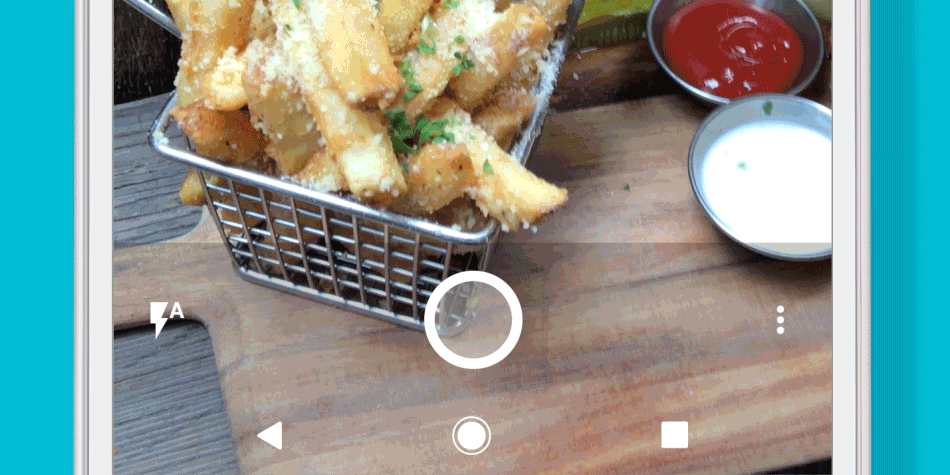 Recent News: Facebook to Limit Spread of Video Clickbait in the News Feed
What This Means for Local Businesses
This is a great opportunity for local businesses to encourage visitors to upload videos showcasing their products, customer service, and the general environment. If you own a business or run a marketing team, it's time to start thinking about how you can make use of this feature to show your business in a positive light and encourage more walk-in customers.
Users will be able to virtually visit a store and know what to expect once they actually visit. Since ratings and reviews play a huge role in our shopping experience (especially online), users are sure to love this feature.