Microsoft Rewards Is Paying More People to Use Bing
To gain even more of Google's search market share, Microsoft is opening up its loyalty program to more people around the world. It used to be exclusive to the United States, but the program, dubbed Microsoft Rewards, opened up in the UK for the first time on June 1.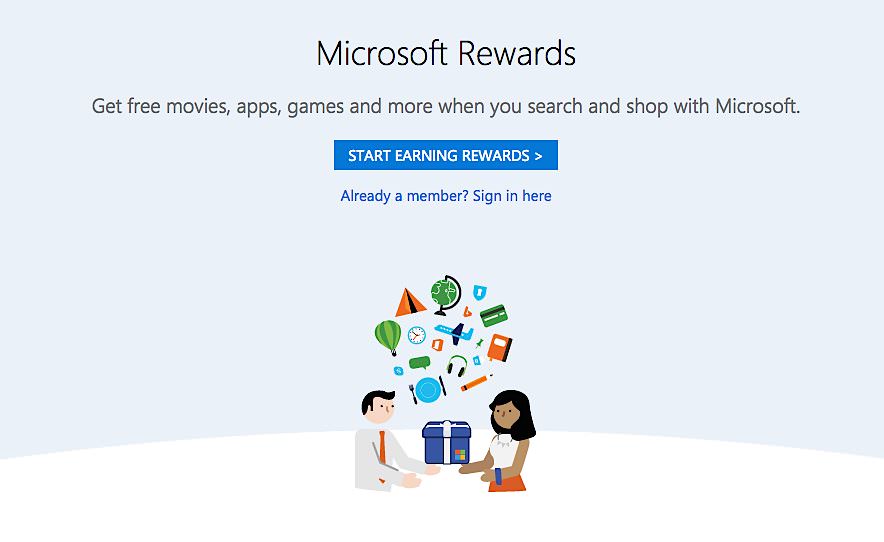 Through the program, people gain points for completing tasks, like participating in quizzes, searching on Bing, or using Microsoft Edge. These points can then be redeemed for products at the Microsoft Store.
This particular program (in which Microsoft rewards people for using Bing) was first rolled out as "Bing Rewards." With time, however, the company has included it in the all-encompassing "Microsoft Rewards."
How It Works
The program is easy to join. All you have to do is set up an account and activate it. As a new user, you start at Level 1. If you collect 500 points in that one month, you advance to Level 2 which, of course, gives you access to more earning potential per day.
But the scheme isn't just for those using Bing Search. Users are also rewarded for shopping on the Microsoft or Windows stores, entering competitions, taking virtual tours on the site, and completing quizzes – as long as they stay logged into their account.
When shopping, one can expect to earn about 1 point for every £1 spent on the stores. Using Bing Search, users can earn up to 60 points daily at 3 points per search. Level 1 members are limited to a maximum of 30 points per day but on Level 2, they can earn up to 150. Both earn 30 points on quizzes.
5,000 points earn you a cool £5 to spend on the rewards page. To put it into perspective, with 6,000 points, you can get an XBox Live Gold Membership – which is usually worth £9.99 – or a gift from the store at an equivalent price.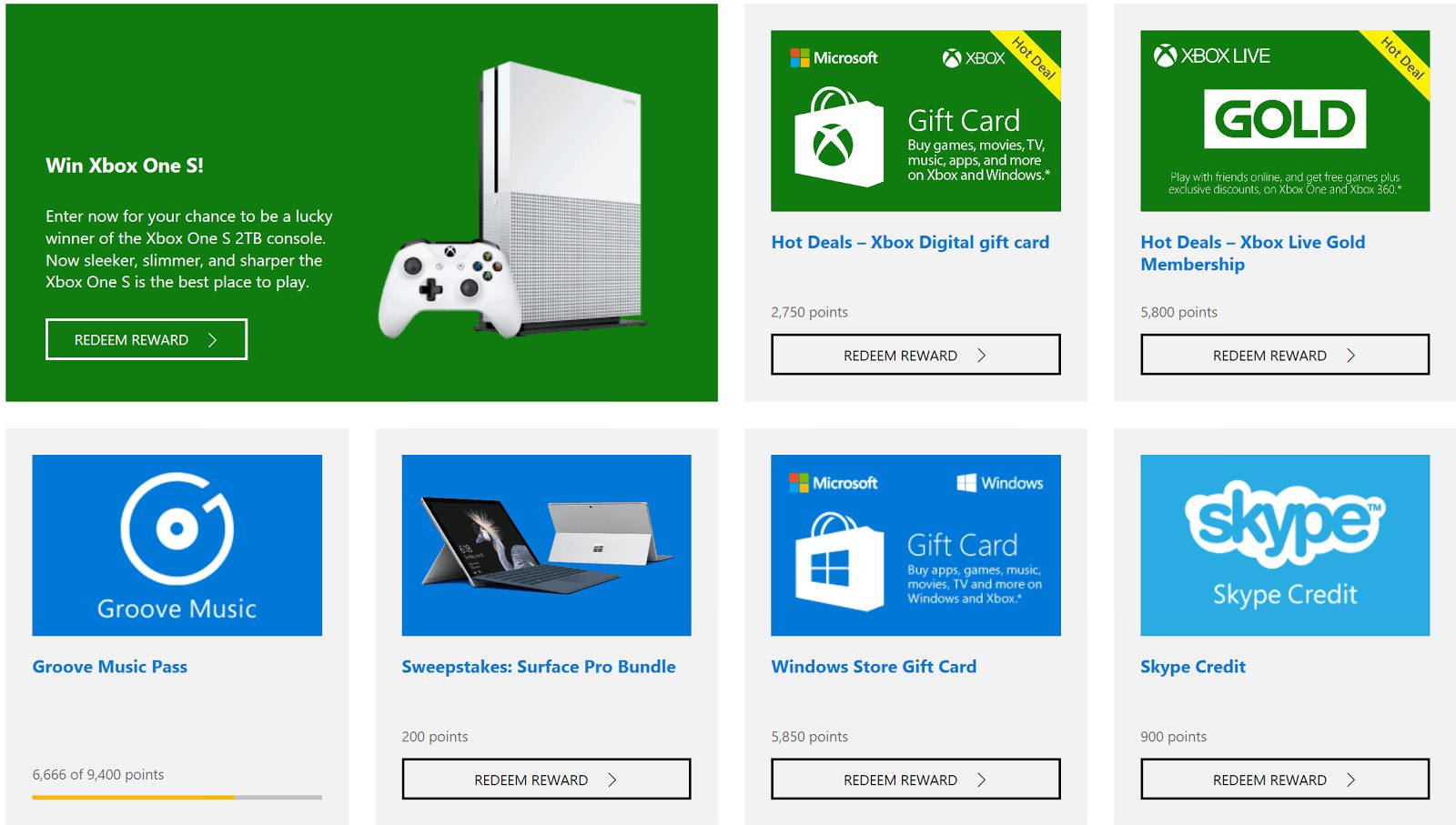 To collect the points, users simply need to link their XBox Live, Skype, Hotmail Live or Outlook accounts to the Microsoft Rewards site.
For those in the U.S., here's an example of How to Earn $100 per Year Searching the Internet.
About two years ago, Microsoft predicted that Bing was going to eat into the Google search market. While there was a 0.2% gain on the former and a 0.2% loss in the latter, we can only wait to see if Microsoft really takes on Google in the next few years.
The program is also set to launch in France, Canada and Germany over the next couple of weeks.
Meanwhile, you can sign up here and start "Binging" for points.