Facebook Launches Video Creation App
[Free Consultation] Are you spending money on advertising but not getting the results you want? Are you looking for more sales and leads but have no idea where or how to start? Get help from our world-class marketing experts in a free consultation call.
Click Here To Schedule Your Free Consultation Now
In an effort to empower its community of creators and gain a larger piece of YouTube's pie, Facebook has announced that it will launch a standalone video creation app which will be integrated into Facebook Live later in the year.
Making the announcement at VidCon on June 23, Facebook said that the app will enable video creators to produce both live and on-demand videos and publish them directly on the platform. It will also have features to help creators keep up with their fans across Facebook, Messenger and Instagram, and track the performance of their videos.
But before launching the full-fledged app, Facebook wants to begin by making the service available for Mentions, "A better way for actors, athletes, journalists and other public figures to stay in touch with their followers and the people and topics they care about."
Recent News: New Google Attribution Tool Helps You Evaluate Your Marketing Campaign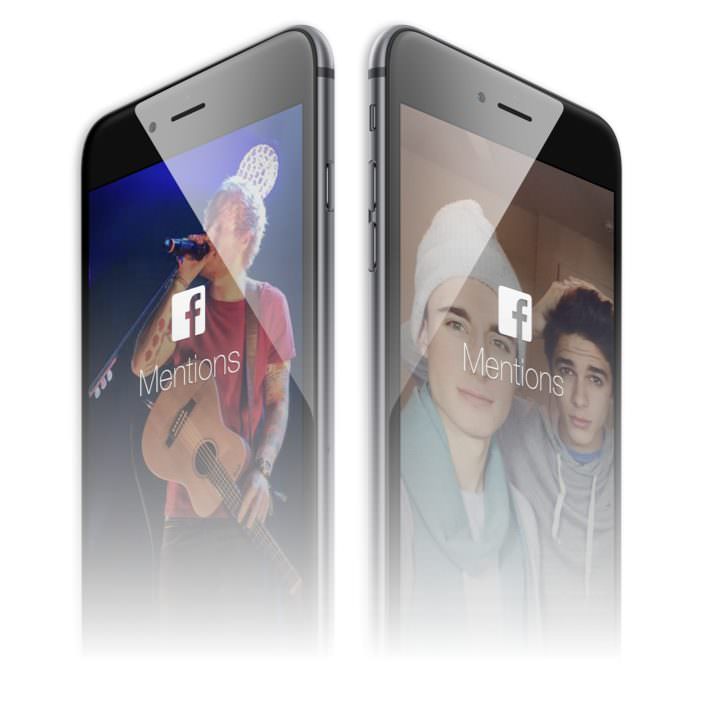 Recent News: Google Now Compressing Display Ads with Brotli
Video Creation App Features
Community – Besides giving its users access to Facebook Live, Facebook Product Director Daniel Danker says that the app will come with a "Community" tab that will allow creators to interact with their fans across Facebook, Messenger and Instagram. This will be done through a tab that lets them reply to fans' comments across platforms.
Live Creative Kit – It will also include a "Live Creative Kit" feature to let the video creatives add intros, outros, custom stickers and frames in their broadcasts.
While Facebook hasn't given it a specific launch date, it's likely that we'll see the yet-to-be-named app tested with select users in Mentions first.
Live Video Revamped
In March, Facebook took the live video feature beyond smartphones and extended it to desktop. To use it, just click on the "Live Video" button at the top of your News Feed. After that, you'll be required to add a description and then choose a target audience for the video.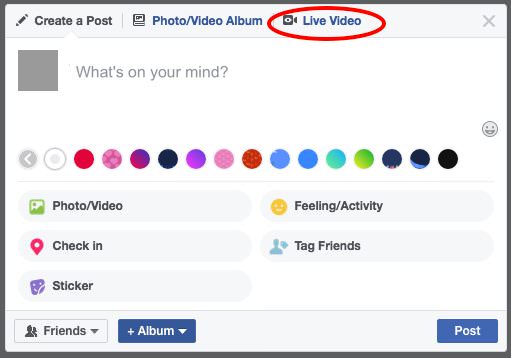 To make it easier for users going live on desktop, Facebook added a feature that enhances streaming software and external hardware (previously only available for a Page, it's now available for Profiles, too).
Users are now able to share their screens, switch cameras, insert graphics and use professional equipment for the live videos. They can broadcast to Events, Groups and any Pages they manage and follow. If you're a gamer, this feature allows easy streaming of gameplay to your friends and followers.
Keep in mind that this new app is just for verified accounts.
Recent News: Bing Ads Now Lets You Advertise by Device