When it comes to the impact one individual can have on an organization, few stories are as compelling as that of Deion Sanders and his effect on the Colorado Buffaloes football program. The "Deion Sanders Effect" isn't just a catchy phrase — it's a case study in how a strong personal brand can turbocharge an entire team and its operations.
So, how did one man become a catalyst for such dramatic change?
In this post, we're going to dissect the meaning of the Deion Sanders Effect and its application to modern influencer marketing strategies.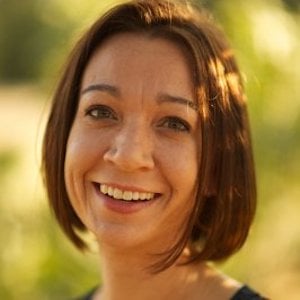 Kim Cooper
Director of Marketing, Amazon Alexa
Single Grain enables us to increase our impact without increasing our headcount
Who Is Deion Sanders?
Deion Sanders is not a new face to football enthusiasts.
Also known as "Prime Time," Sanders is a former American professional football and baseball player who is widely regarded as one of the most talented and versatile athletes in the history of sports. Known for his flair, charisma and exceptional defensive skills, he played for teams like the Atlanta Falcons, the San Francisco 49ers, and the Dallas Cowboys, becoming one of the best cornerbacks in the history of the sport.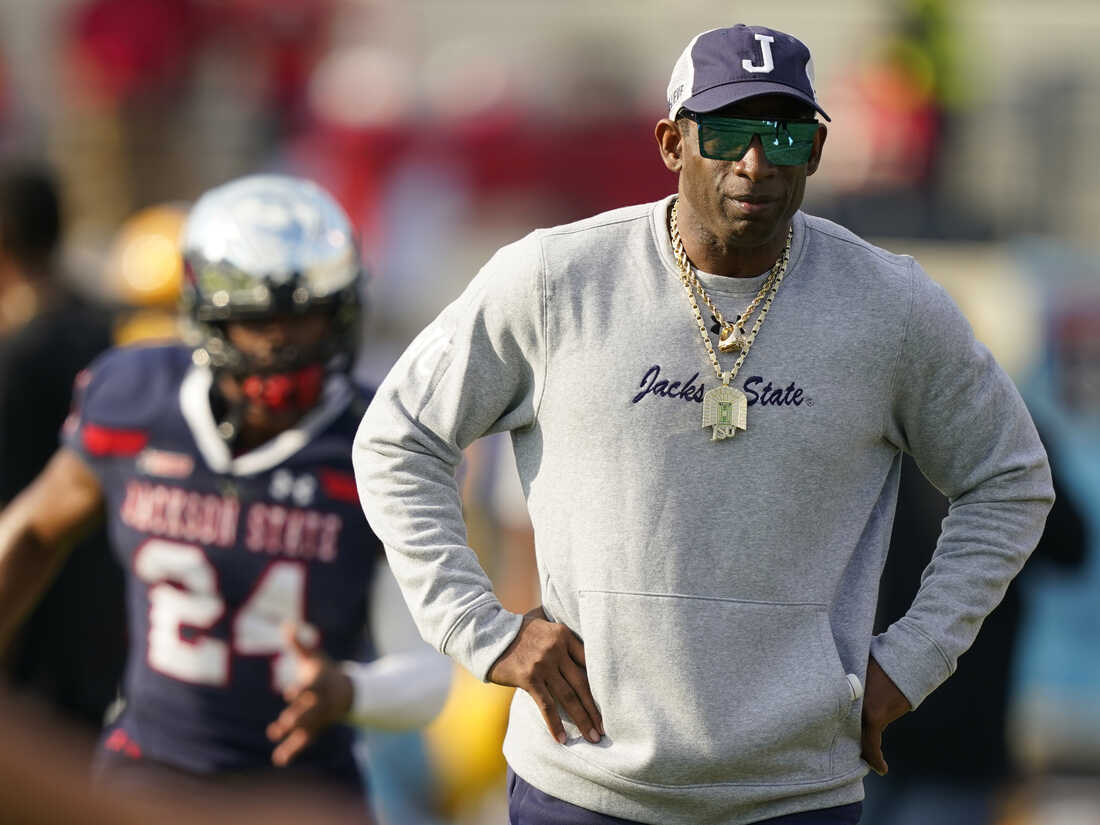 Following his retirement from sports, Sanders got into sports commentary and coaching. He coached at a smaller college (Jackson State) before making the leap to Colorado in 2022. His first year at this major division has been nothing short of revolutionary for a team that had a 1-11 win-loss record the previous year.
The Multiplier Effect: Talent Follows Talent
Talent has a magnetic quality: When one superstar lands in a program, others often follow. Deion Sanders didn't just join the Colorado Buffaloes solo — he brought an entourage of high-performing players with him. The crown jewel among them? His own son, who just so happens to be a Heisman Trophy candidate and the star quarterback lighting up the field.
But it doesn't stop there. The arrival of such powerhouses does more than just pad the stats. It sets off a chain reaction like a snowball rolling down a hill, gathering mass and speed.
Top-notch players are more likely to consider joining a program that already has a cohort of skilled athletes. It's a self-perpetuating cycle: The presence of one extraordinary talent entices another, which attracts another, and so on. The end result is an enriched roster that not only performs better on the field, but also creates an atmosphere of excellence that becomes part of the team's DNA. And, let's be honest, who wouldn't want to play alongside potential future legends?
So, what's the point?
Attractive leadership will always inspire and attract top performers.
The same phenomenon we saw with Sanders can apply to any business so long as they have the right mindset, which is exhibiting relatable and sympathetic personality traits mixed with proficiency in their trade.
A lot of leaders may have one and not the other, but in order to lead by example, you really need to master both.
Sanders didn't just change the face of the team, he shook up the entire infrastructure. Upon his arrival, he made the bold move of overhauling the existing staff, setting a high bar for commitment and performance. He even challenged players to either adapt to the new rigorous standards or leave.
This "sink or swim" approach might seem brutal, but it quickly separated the committed from the lukewarm, which transformed the team's ethos and drove them to new heights.
From Personal Brand to Organizational Brand
The fusion of Sanders' personal brand with that of the Colorado Buffaloes is a marketing coup, unlike traditional strategies. In standard marketing models, companies shell out big bucks to influencers for temporary brand endorsements. However, Sanders' approach offers a richer, more symbiotic relationship that doesn't just stop at a shoutout or a sponsored post.
This deep level of integration does more than boost ticket and merchandise sales — though we shouldn't overlook the bizarre 700% surge in merchandise sales that came about after Sanders joined as head coach.
It breathes new life and energy into a sports program that's been navigating rough waters for nearly a decade. In doing so, Sanders' personal charisma and brand identity become a reviving force for the Colorado Buffaloes, reinvigorating not just the bottom line but the spirit and culture of the organization as well.
The takeaway: What's the takeaway for businesses and marketers? The Deion Sanders case exemplifies the "influencer within" model, whereby an individual with a powerful personal brand becomes an integral part of the organization rather than a temporary promoter.
This in-house integration of personal branding often delivers a much greater impact, elevating not just visibility but also performance, commitment and culture.
The Power Laws in Play
The salaries in the world of sports coaching exemplify the concept of "power laws," where the best of the best reap the most significant rewards. While the average salary for NCAA Division I football coaches is about $137,000, figures for coaches like Lincoln Riley and Nick Saban rocket to $10 million and $11 million per year, respectively.
In Sanders' case, his $5.5 million salary is not just a paycheck, it's an investment in the transformational value he brings to the table. And for Colorado, it's already paying rich dividends.
How can businesses apply these lessons to their strategies?
Well, they might want to consider integrating a high-impact individual rather than just renting an influencer's spotlight for a moment. It's the difference between a temporary spike in metrics and a sustained ascent to greatness.
Last Word on the Deion Sanders Effect
Sanders didn't just spark a change. He ignited a transformation that rippled through everything from player rosters to marketing strategies. His case exemplifies the immeasurable value of integrating a dynamic personal brand into the heart of an organization — challenging the conventional wisdom of influencer marketing.
In a world where leaders often excel in either personality or proficiency but rarely both, Sanders stands as a paragon of what's possible when you blend the two.
So, the next time someone questions the real-world impact a single individual can have on a group, a team or even an entire organization, think about the Deion Sanders Effect. It's a living testament to the transformative power of skill, vision, and personality.
For more insights and lessons about marketing, check out our Marketing School podcast on YouTube.