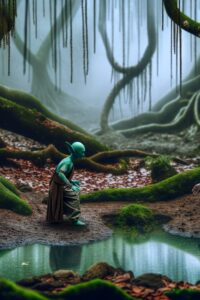 Single Grain is looking for a Content Marketing Intern to join our team for the summer of 2013 in our San Francisco office. During this time you will gain experience in creative direction, editorial planning, client management, and digital writing, editing and publishing.
This person should be a strong writer with excellent communication skills. They can handle and prioritize a diverse workload to meet any and all deadlines and are quick on their feet when it comes to sudden changes in plans.
This person should be passionate about the world of digital marketing/content creation and should have a basic understanding of the current trends and technologies in the industry, i.e.blogging, infographics, motion graphics, viral content, ebooks/whitepapers, and anything and everything else that exists in the digital world.
Bonus points:
Skills and understanding of graphic design.
Understanding of WordPress
Experience in PR, promotions, and outreach.
Proofreader extraordinaire.
Social media user (more points if you are an influencer)
If this sounds like you, and you're not shaking in your boots, email your resumé and any other interesting and relevant links to [email protected].