Google Marketing Next: AI Will Be a Major Feature of AdWords in 2017
As you may have noticed, Google likes to drop big announcements during spring. And this year was no exception. At the Google Marketing Next event last week, the company announced a slew of new features coming to AdWords, including a sleek new UI.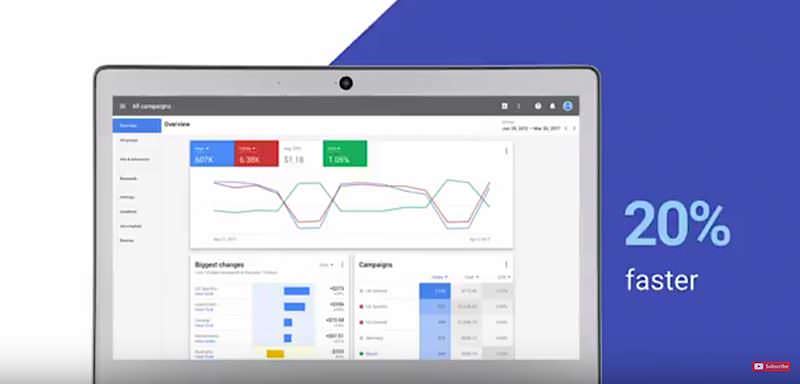 On Search Engine Land, Frederick Vallaeys, a former Googler, writes about the features in more detail, covering what the keynote might have overlooked. And it looks like AI is taking the wheel this year.
Recent News: "Similar Audiences" Now Available for Google Search and Shopping
Here are some of the features discussed:
Custom In-Market Audiences Coming to Search
Among the many capabilities mentioned by the speakers, the part about in-market audiences coming to the search network was probably the most interesting.
In-market audiences help advertisers make clearer distinctions between qualified and unqualified leads for better targeting. They have been available on the Display Network for a while, but now Google can analyze search query and activity data to identify the most valuable subsets of your target audience.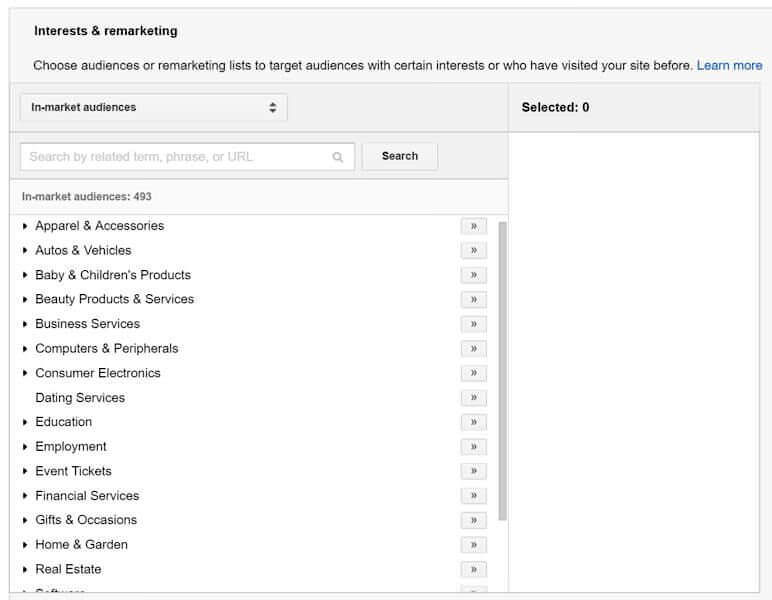 The feature will also allow advertisers to create custom in-market audiences by letting them add keywords they believe a qualified lead would use.
While the launch date for this exciting feature wasn't mentioned, Google promised that it would be available by the end of the year.
Life Event Targeting
Want to be part of someone's big life event and still make money off it? Through machine learning, Google thinks it can facilitate a mutually beneficial relationship.
When people are going through major life events, like graduating, getting married or buying a house, they tend to create some kind of pattern in their online activities. And people from different cultures will be interested in different products around the same event (weddings, for example).
Through AI, Google can more specifically track those individual patterns to help make advertising more targeted. In other words, if you have a product that could facilitate the transition, Google will help you reach them more easily.
A/B Testing Made Easier
What if you could just ask your customers what's working with your ads and what's eating too much of your time for nothing? A/B testing would be so much easier, wouldn't it?
Google Surveys 360 will probably excite you just as much as it did those in attendance.
This new feature helps you create surveys, find a specific audience sample to work with from across the web, and give back results quickly.
It integrates with re-marketing lists to help advertisers poll users who are already familiar with their ads. You can directly ask your customers anything about their experience with your ads.
Related Content: How to Run A/B Tests that Actually Increase Conversions
It's clear that artificial intelligence (AI) and machine learning are forces that are growing exponentially, and this is the year that AI becomes a bigger part of AdWords.