Analysis of 1 Million Backlinks: Dollar Shave Club (Part 6/10)
Did you miss the previous part in this backlinks analysis series? No worries, you can catch up right here: Analysis of 1 Million Backlinks: Hello Fresh (Part 5/10)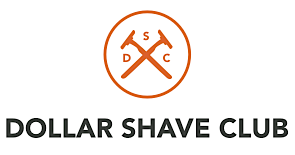 TL;DR – We analyzed 1 million backlinks via 10 random sample sets of 100,000 backlinks across 10 different websites from a variety of business verticals to determine how the link metrics from those backlinks would impact gains or losses in organic search visibility.
A Quick Word About Link Analysis at Scale
One piece of advice about link analysis: never manually review thousands of backlinks one by one!
Click To Tweet
Seriously, don't do it! You will burn out or fail (likely both) and your client/manager will be very upset with you for not making proper use of your time.
What you should do is look for patterns, trends and commonalities among link metrics for a given set of URLs to identify unnatural links.
Pro Tip: Powerful crawlers and anchor text classifiers like URL profiler can save you hundreds of hours of grunt work. We're in no way, shape or form affiliated with them, but we highly recommend checking them out!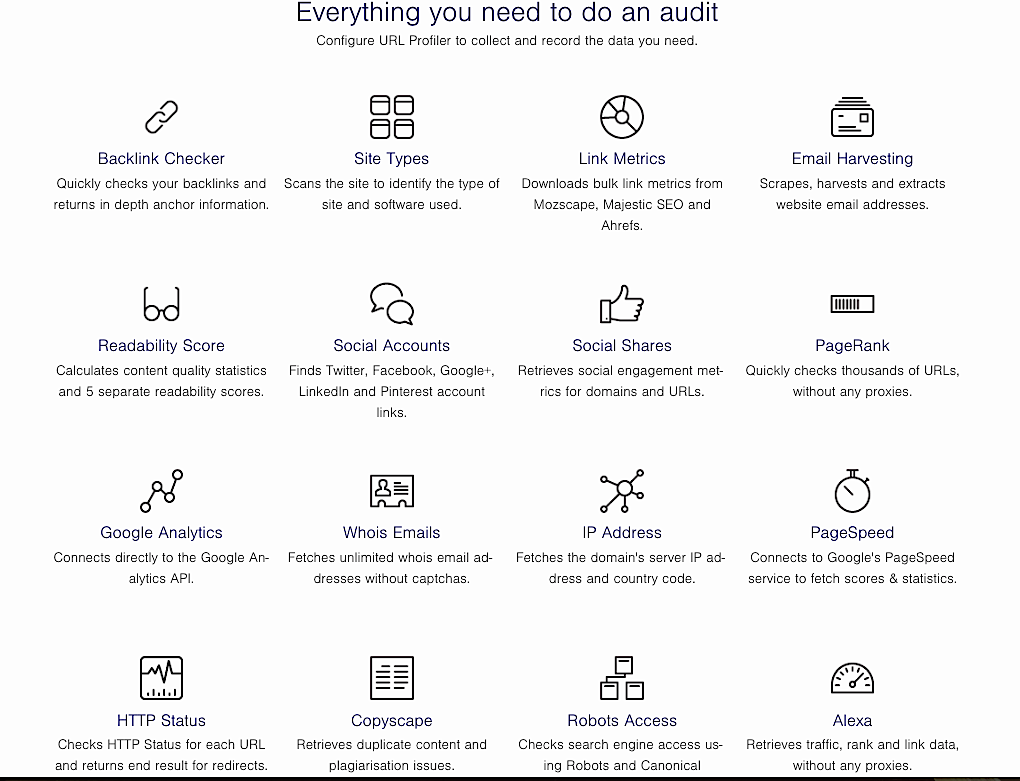 Here's a link audit tool stack that I'd recommend:
Upon completing a link audit, you should have a few outputs to work with:
Danger List – These are the links that are extremely likely to be unnatural and should be considered for disavowal.
Caution List – These are the links that could be unnatural and must be manually audited to determine if they are safe or dangerous.
Safe List – These are trustworthy, authoritative links that are most likely to be natural. Getting more of these will help boost organic visibility.
Link Schemes – These are large groups of similar links that are coming from the same source, and are the most probable cause of site-wide links.
Link Opportunities – Some websites (especially popular brands) earn natural, high quality links without knowing it. An audit will help you discover those sources, so you can build relationships and earn more links.
Link Equity Consolidation – In almost every case, there are authoritative inbound links pointing to 404 pages on a given website. Those 404 pages should be revived by implementing 301 redirects to a live final destination URL to reclaim the lost link equity.
Link Metrics Considered
The link metrics can be segmented into 4 key categories:
Diversity
Trust
Authority
Relevance
These are the primary link metrics that will be used to evaluate HelloFresh's backlink profile:
Majestic Citation Flow – Rates how influential a URL may be based on how many sites are linking to it, based on a 100-point scale.
Majestic Trust Flow – Predicts how trustworthy a page is based on the trustworthiness of those sites that are linking to it, based on a 100-point scale.
Moz Spam Score – Rates the level of penalization risk associated with a given URL, based on a scale of 0-17 where any rating of 11 or higher is likely to be spam.
Moz Domain Authority – An overall website rating that is calculated by metrics, such as linking domains, number of total links, MozRank and MozTrust, into a single 100-point logarithmic score.
AHrefs Referring IP C-Class Diversity – IP Addresses are divided into lettered blocks (AAA.BBB.CCC.DDD). The more referring C Class Duplicates that exist within the link profile indicates that the site is likely to be engaging in link networking.
AHrefs URL Rating – Prediction score for how well a page is likely to rank in organic search results, based on a 0-100 scale.
Learn More: Links Are Still a Major Ranking Factor for Google [podcast]
Domains Evaluated
We included the following websites in our study:

Analysis of 1 Million Backlinks: Dollar Shave Club
Dollar Shave Club provides amazing razor blades and grooming products delivered to your door for an affordable price. You can get your first month of any razor for just $1. Beyond having a reliable and convenient product, Dollar Shave Club made their claim to fame by leveraging humorous videos to spread the word about their products.
Their infamous "Our blades are f***ing great" video has nearly 25 million views: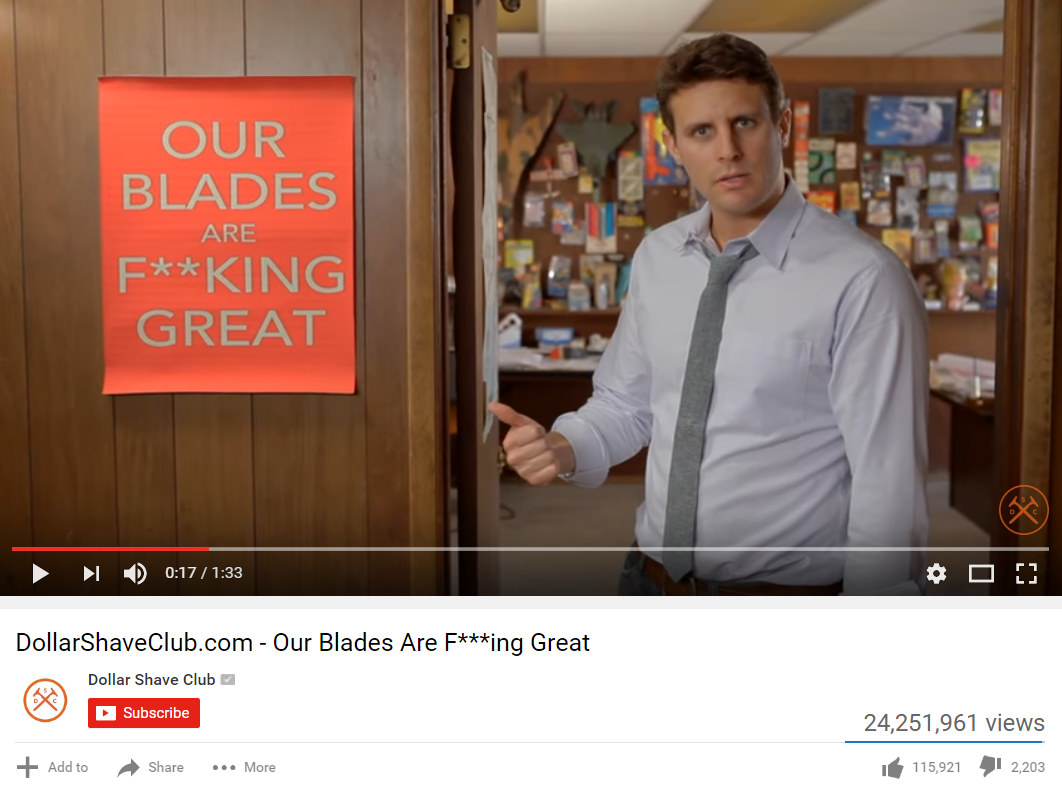 How Did Dollar Shave Club Disrupt Men's Grooming?
The reality for any brand in 2017 is that every market is saturated. Competitors are emerging rapidly. Startups are consistently finding new ways to growth hack and cause disruptions, especially in traditional industries such as men's grooming.
How did Dollar Shave Club become a disruptor? By thinking outside the bubble:
Affordable product
Subscription model
Targeting the right audience
Bold, eccentric video ads
Building a powerful brand
Dollar Shave Club's aspirational audience is men (and women) ages 25 – 34: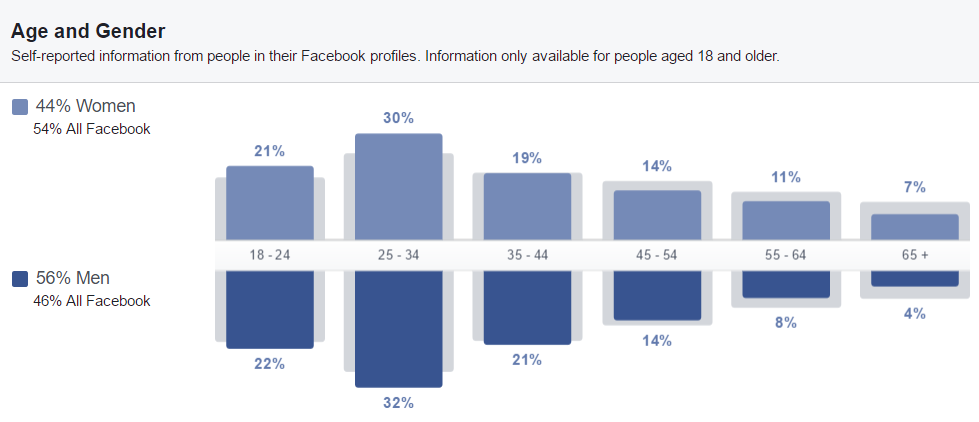 The ideal customer earns between $50 – 75k annual income: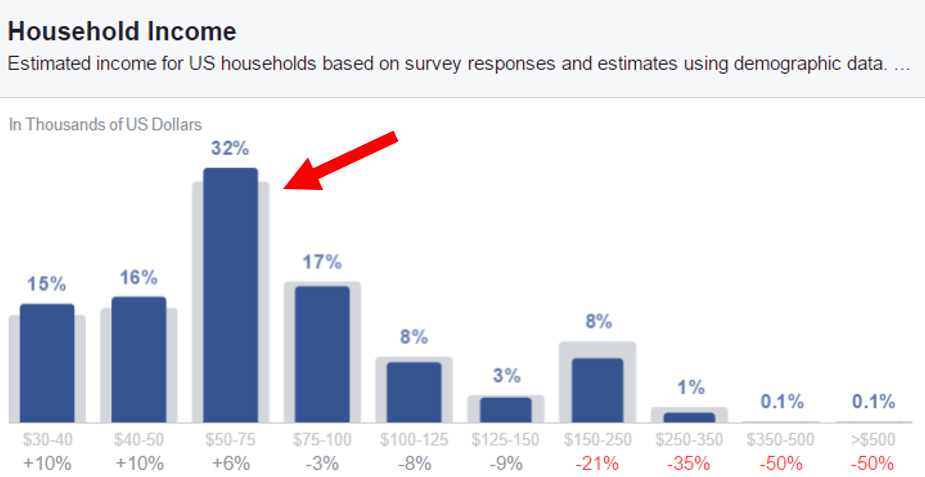 Dollar Shave Club vs Gillette: The Impact of Branded Search
Moz's 2015 ranking factors study revealed that domain level brand metrics and domain level keyword usage is positively correlated with rankings. However, the most strongly correlated metric with rankings was domain level link features.
The insight here is that branded search volume and brand engagement often helps to earn links, which in turn positively impacts rankings.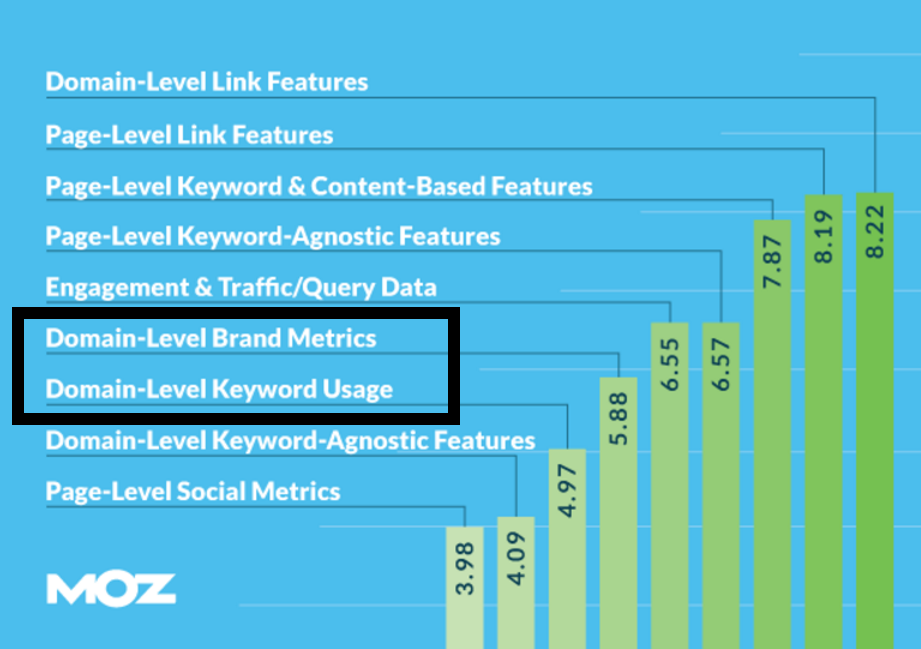 Let's compare Dollar Shave Club's branded search volume against Gillette's. Dollar Shave Club earns between 300K – 1.5M searches per month:

Source: Moz Keyword Explorer
Gillette earns between 30.3K – 70.8K searches per month:

Source: Moz Keyword Explorer
SEMrush reports that Dollar Shave Club is ranking for 29.3K organic keywords:

SEMrush reports that Gillette is ranking for 16.2K organic keywords:

So which brand won?
Because Dollar Shave club earns almost triple the amount of branded search volume than Gillette, it gives them a significant edge in organic search as they are ranking for double the number of organic keywords and nearly 3x more organic monthly visits.
Key Insights: Dollar Shave Club's Link Profile
Total Referring Domains: Dollar Shave Club is completely crushing it at the domain level. Harrys.com is a close second, but they are trailing considerably in the grand scheme of things. Smaller competitors like Shavemob.com and 800razors.com don't stand a chance.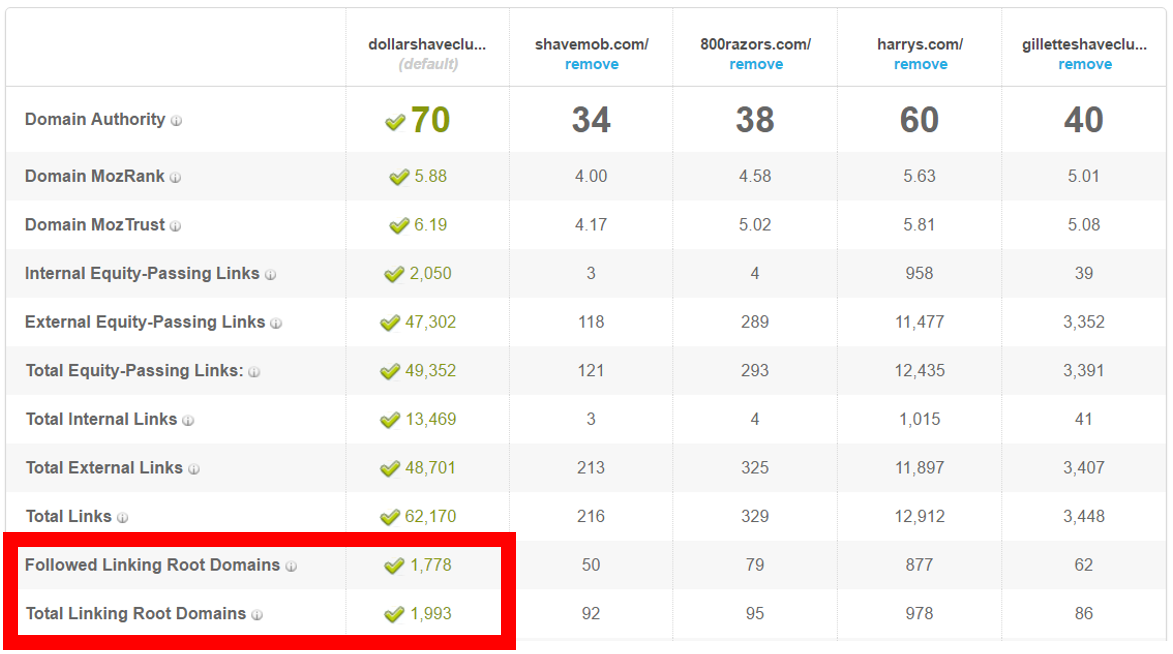 Source: Open Site Explorer
After data sterilization, approx. 35K live links were found: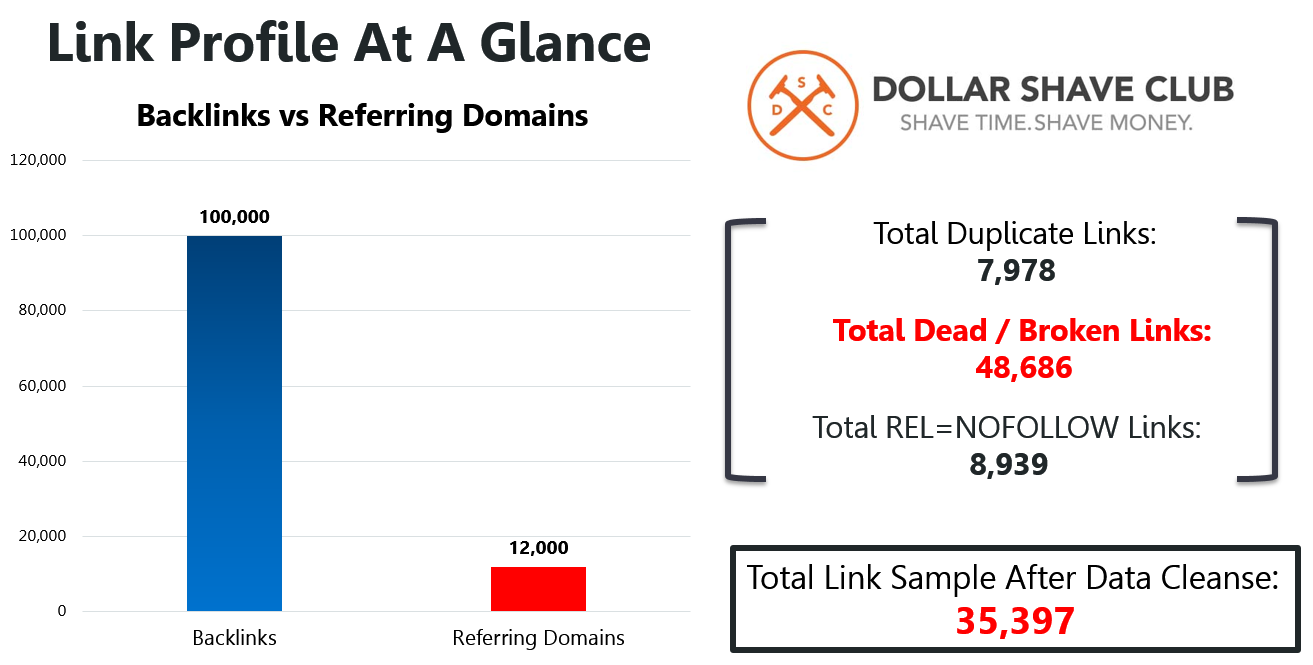 The distribution is showing a wide range of referring domains at various strengths, with the biggest cluster between DA 23 -44: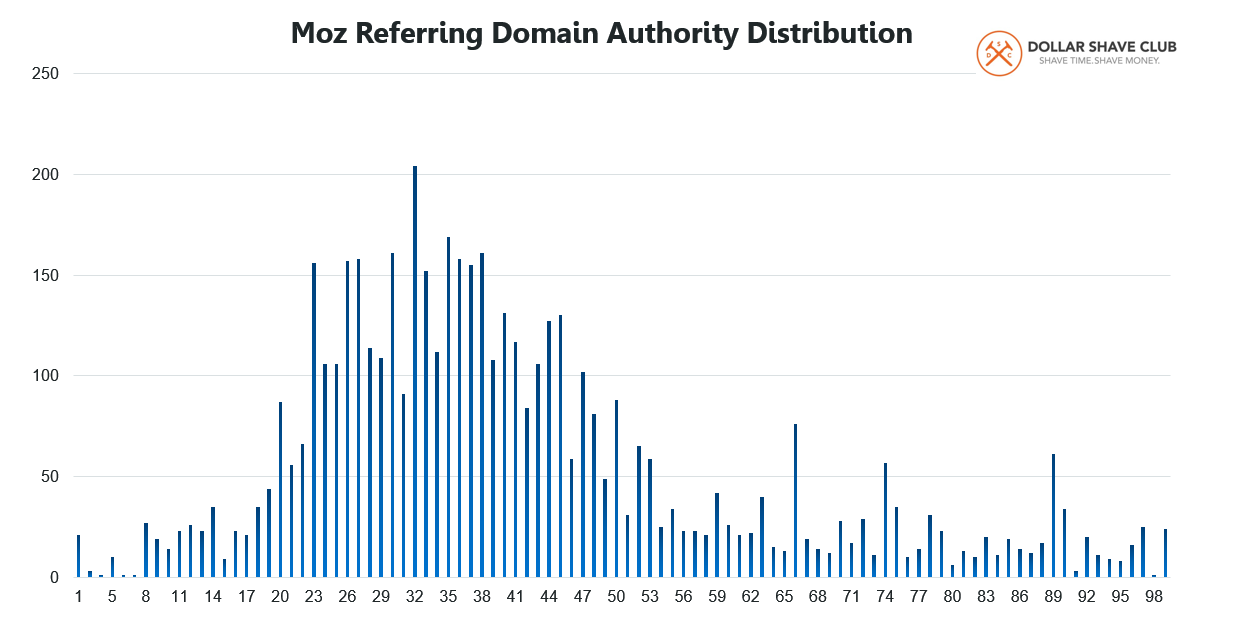 Cluster at DA 32
Upon inspecting the clusters at DA 32, there was a variety of links in all shapes and sizes. Some spam, some site-wide links, but mostly there were editorial links from average tier marketing blogs writing about Dollar Shave Club's marketing strategy.
Learn More: What Is Link Roundup Link Building: The Practical Guide
Very common link from a typical mid-tier marketing blog:

Outliers at DA 89
Because Dollar Shave Club has done such a great job with their business model, other startups are following suit. As a result, sites like TheNextWeb are covering the stories.
Tech sites like TheNextWeb are linking to Dollar Shave Club to cite their advertising success: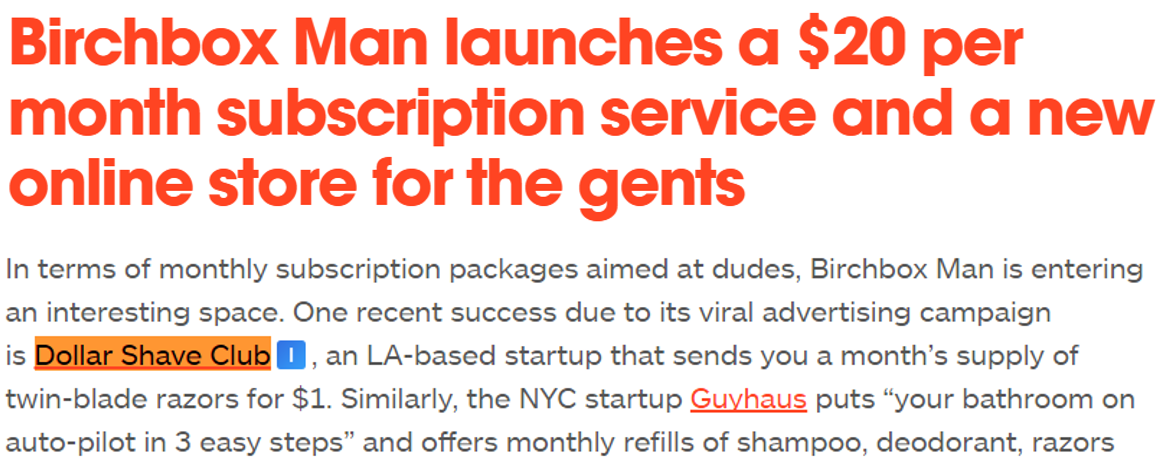 Ahrefs page level authority skews heavily toward the low end, with a major outlier at the level 8 range, which could suggest site-wide backlinks: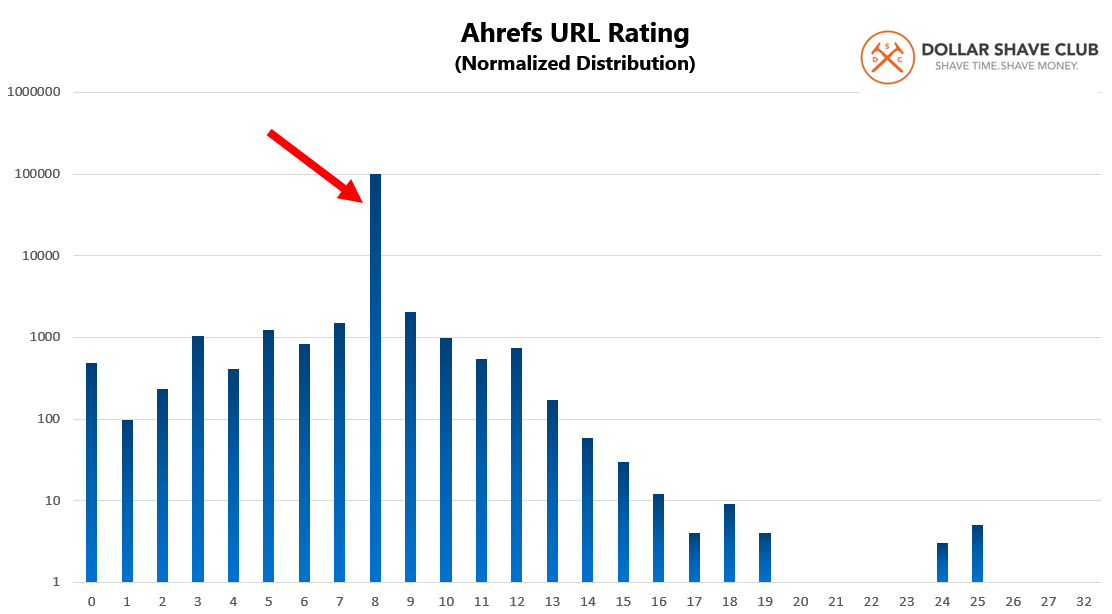 The outlier was, in fact, a low-value site-wide link:

The Domain Trust Flow distribution has an extremely strong outlier at 0, an indication of low-value links that are likely to be unnatural: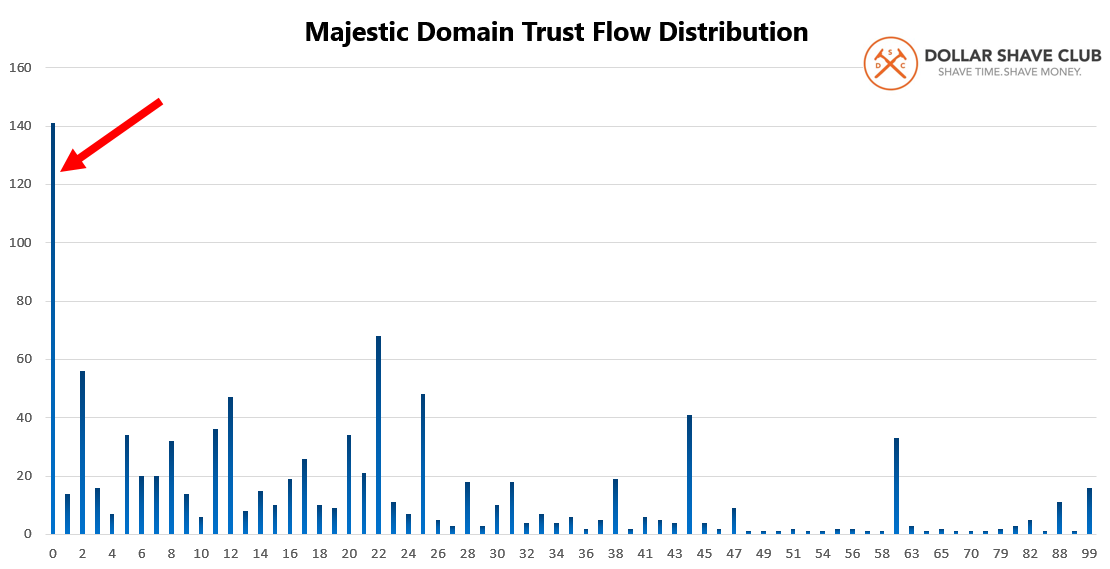 The Trust Flow outlier is a sponsored link from a blog that produces thin content: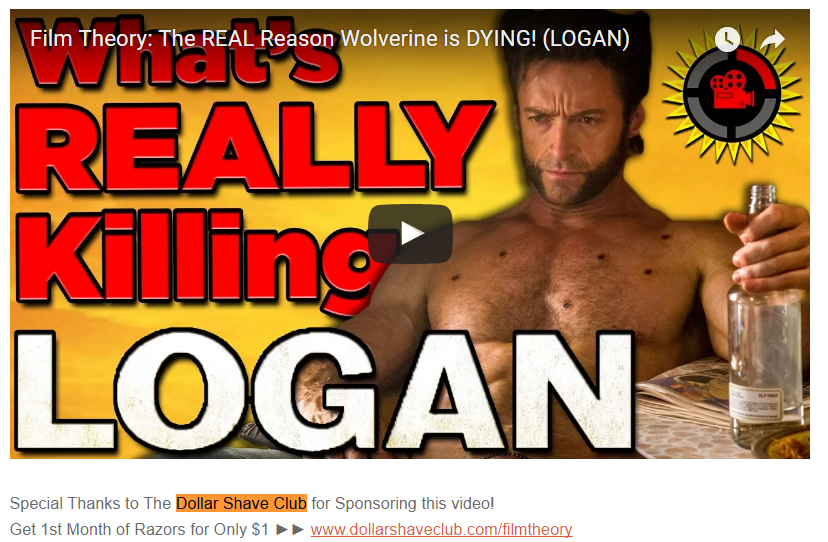 Moz's Spam Score (0-17 scale) recommends reviewing links with a score above 8. While most links are below the alert threshold, some are suspicious: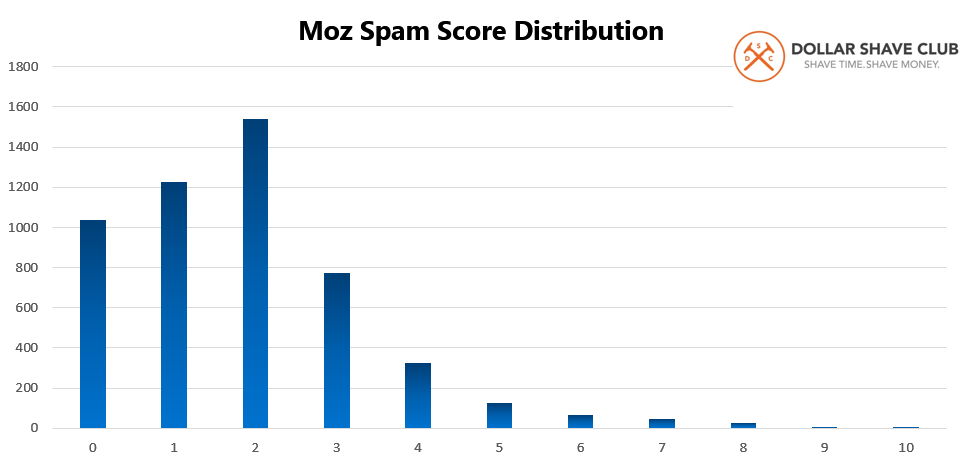 There she is… Mrs. Spam:

The anchor text profile is largely a variation of branded signals. While this is typically normal, there should me more non-branded anchors like men's razor blades.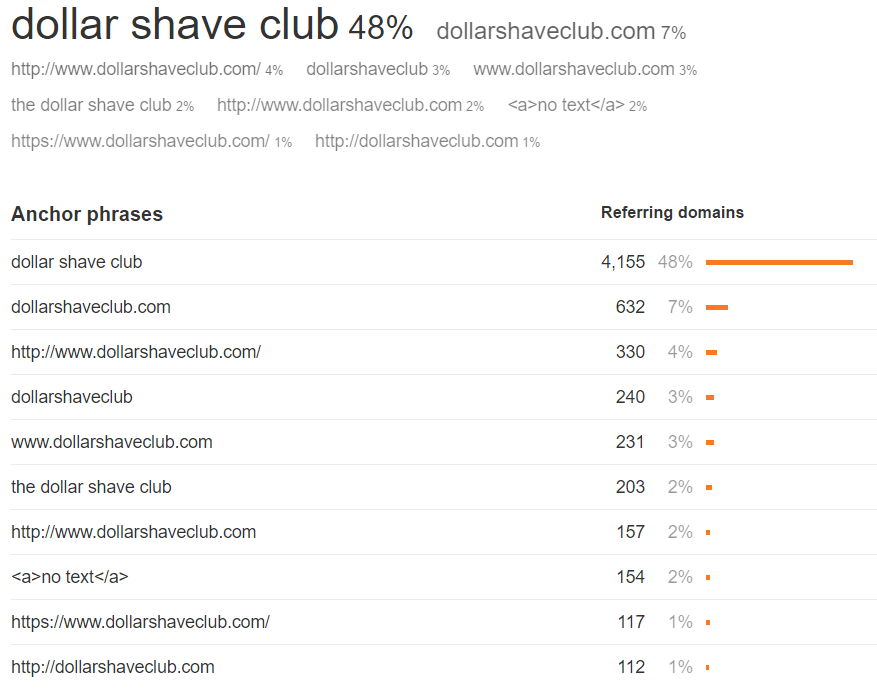 The anchor word cloud confirms a natural anchor text profile:

Source: Majestic
Dollar Shave Club has a mostly natural link profile, despite site-wide links and some spam, but not enough to trigger any algorithmic filters: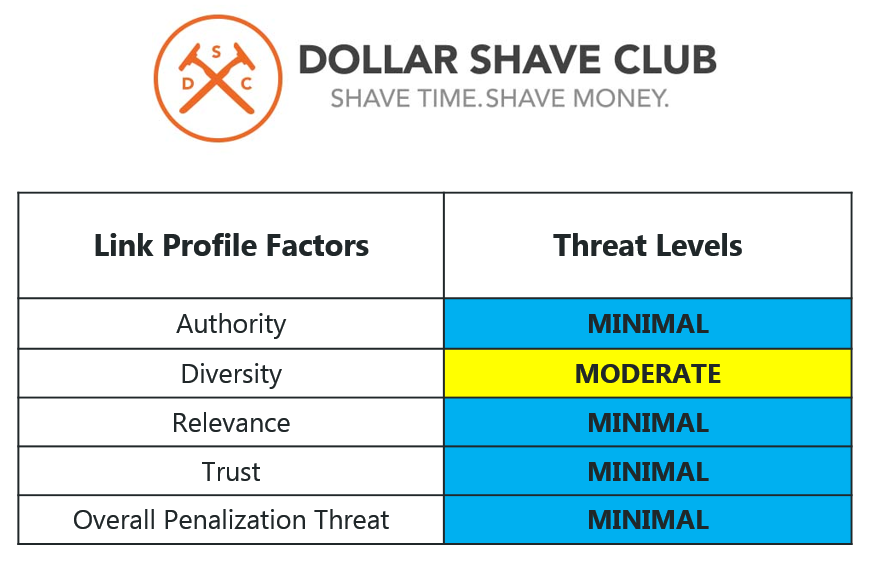 Dollar Shave Club's top referring domain, psacake.com is a low-quality site sending over 548K sidebar links, and should be disavowed for precautionary measure: 

Dollar Shave Club has recently begun to invest in more content marketing. They should continue producing content that is a reflection of their brand for link acquisition: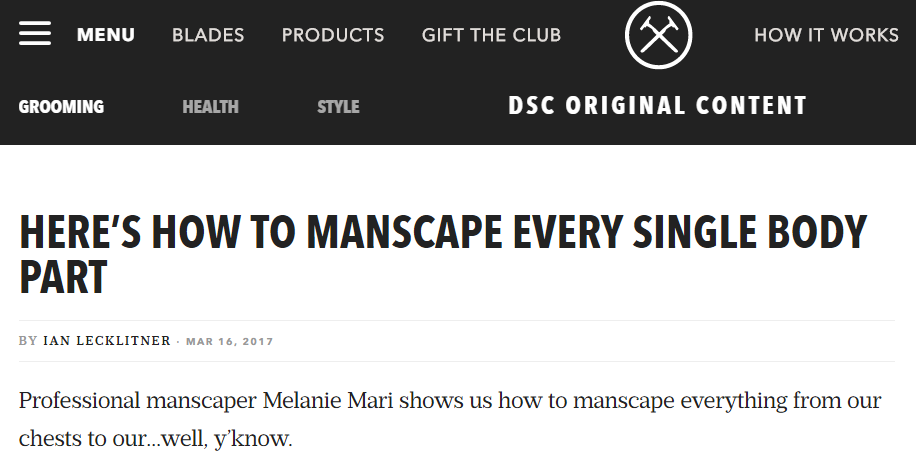 Dollar Shave Club: Conclusions & Next Steps
Dollar Shave Club is far ahead of all competition.
Dollar Shave Club should continue to invest in content marketing.
Building a brand and taking a risk with humorous ads have paid off tremendously.
The site has a mostly natural-looking link profile, with low risk for penalty.
Make an effort to build diverse non-branded anchor text links.
Avoid sponsored widget links.
Disavow psacake.com
Disavow Danger List URLs.
Review Caution List.
Final Thoughts
An SEO-savvy in-house marketer with technical chops can likely work with Dollar Shave Club's P.R. and development teams to implement these recommendations.
If you're not an SEO-savvy marketer or you just don't have the time, Single Grain can help you! We've helped business of all sizes improve their marketing ROI, ultimately increasing revenue – check out some of our case studies here.
Click the green button for your FREE consultation to see how we can help you. (Just wanna geek out about SEO? That's cool, too! Let's chat.)

Have you done any link audits lately? What's your process like? Let us know in the comments below!