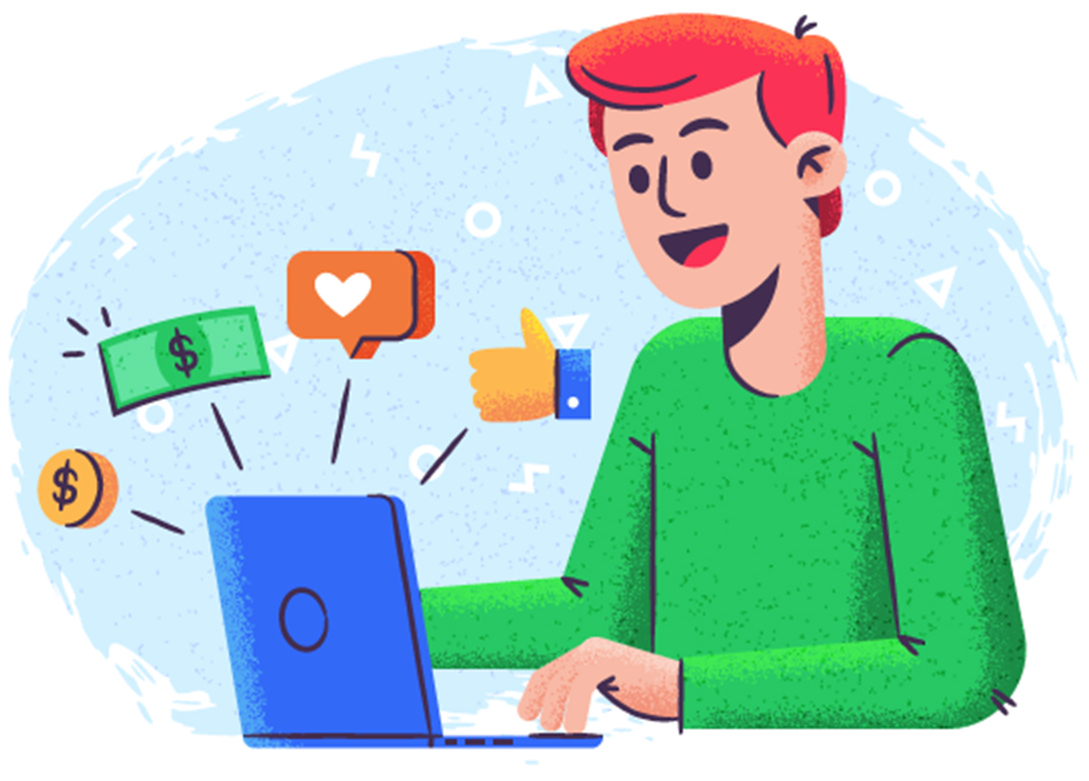 From Silicon Valley to Potrero Hill to Emeryville, the San Francisco Bay Area is home to some of the most disruptive, fascinating companies in the world. At Single Grain, our expert team helps modern, SF-based brands outperform competitors with uniquely-targeted, growth-focused marketing campaigns. From paid search and SEO strategies to blockchain marketing and social media promotion, our specialists know what it takes to convert could-be customers into brand evangelists.
Full-Service Digital Marketing Campaigns
Done-for-You, Done-With-You and DIY Digital Marketing Help
Dedicated Specialists Who Know Your Industry
SaaS and Tech Startups Are Our Specialties!