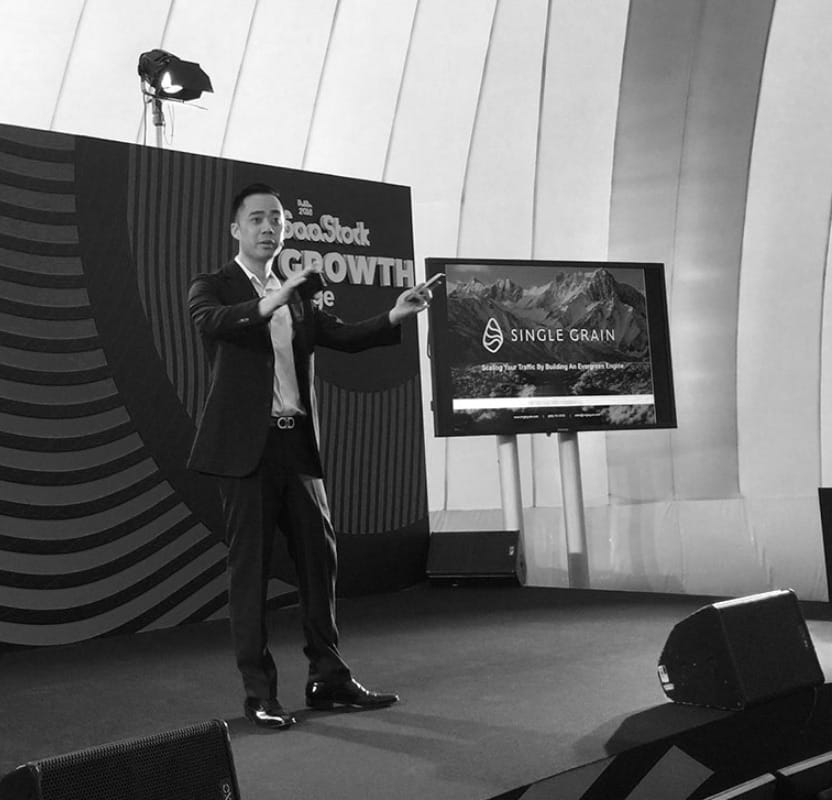 Podcasts
Marketing Training
Public Speaking
Learning Resources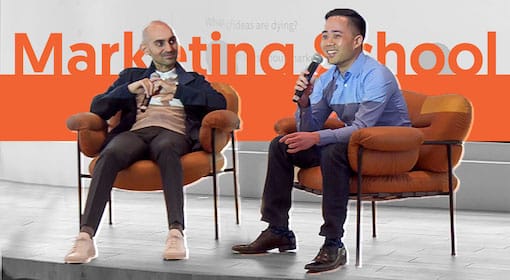 Marketing School Podcast
Today we are going to talk about How Big is Facebook Going to Get?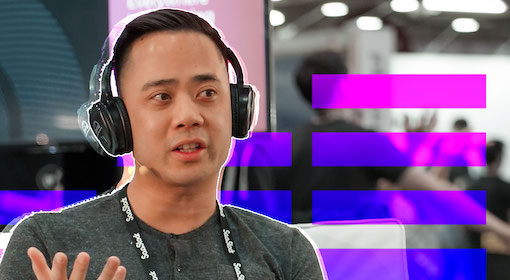 Leveling Up Podcast
Today, Eric talks to Max Rofagha, the founder of Finimize, a newsletter that makes news from the world of finance so simple that anyone can understand it and become their own financial advisor. Max shares how he came up with the idea, how he originally started a website, and why he adapted it to a newsletter. In this episode, he provides some insight into the timeline of the business, how the company makes money, and how, in a short space of time, this email community has grown to over one million subscribers. Tuning in, you'll hear his thoughts on paid ads, how he goes about finding the best writing talent, and why he hires analysts, not journalists. Find out Max's thoughts on the creator economy and where he sees it going, as well as the trends he's excited about in this space. To hear some tips on helpful books and resources Max uses to level up his own skills, and insight into where he sees opportunities in the creator economy and the world of business in general, tune in today!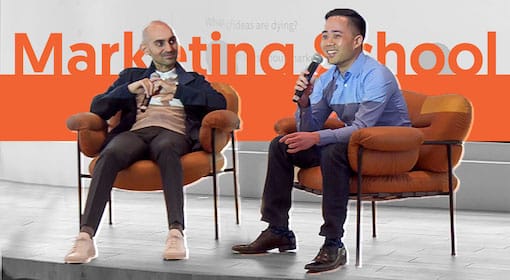 Marketing School Podcast
In episode #1808, Neil and Eric talk about when you should consider dropping out of college. Despite both attending college, they believe that it is not necessary for everyone. If you think you might be one of those people, tune in today to hear it all! TIME-STAMPED SHOW NOTES: [00:25] Today's topic: When to Seriously […]
Customized, expert-led training packages to ensure you level up your marketing and business. This program gives you the high-impact, immediate strategies to building a content machine, 10X-ing your site traffic, and leveling up your knowledge or your team's skill level.
The Playbook That Allowed Me to Build a Multimillion Dollar Agency With Clients Like Lyft & Amazon (And Free Myself from the 9-5 Grind).
Over the years, both Neil Patel & Eric Siu have found that groups of likeminded people playing at the same level with the same aspirations has been a powerful key to unlocking growth. Think of this as your VIP ticket to scaling your business exponentially.
We've compiled a list of resources that will help grow your business and ROI.