As a B2B business, how do you create an effective LinkedIn marketing strategy? Many advertisers start by reading LinkedIn advertising statistics to know which tactics will benefit their marketing efforts.
If you're looking for the latest stats on all things LinkedIn, you're in the right place. We've curated 100+ LinkedIn ad stats to inspire your next B2B ad campaign.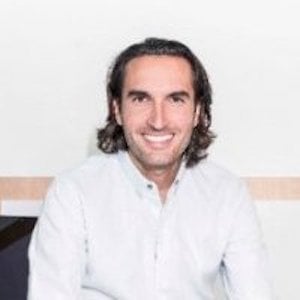 Yaniv Masjedi
CMO, Nextiva
Their expertise has helped Nextiva grow its brand and overall business
---
Keep an eye out for: Common Types of Misleading Statistics in Advertising – And How to Spot Them
General LinkedIn Statistics
Tuesday is the best day of the week to post on LinkedIn. (Influencer Marketing Hub)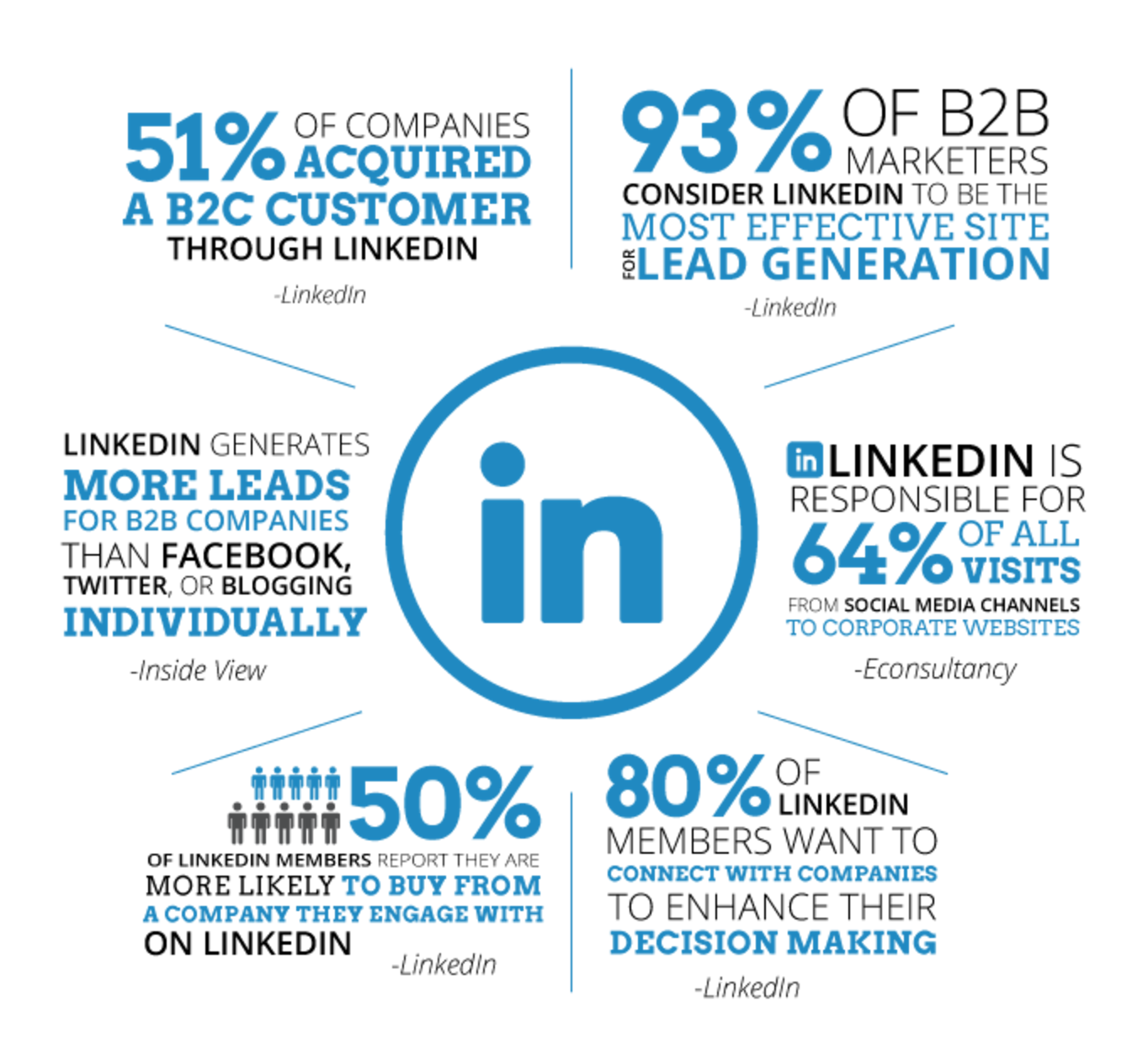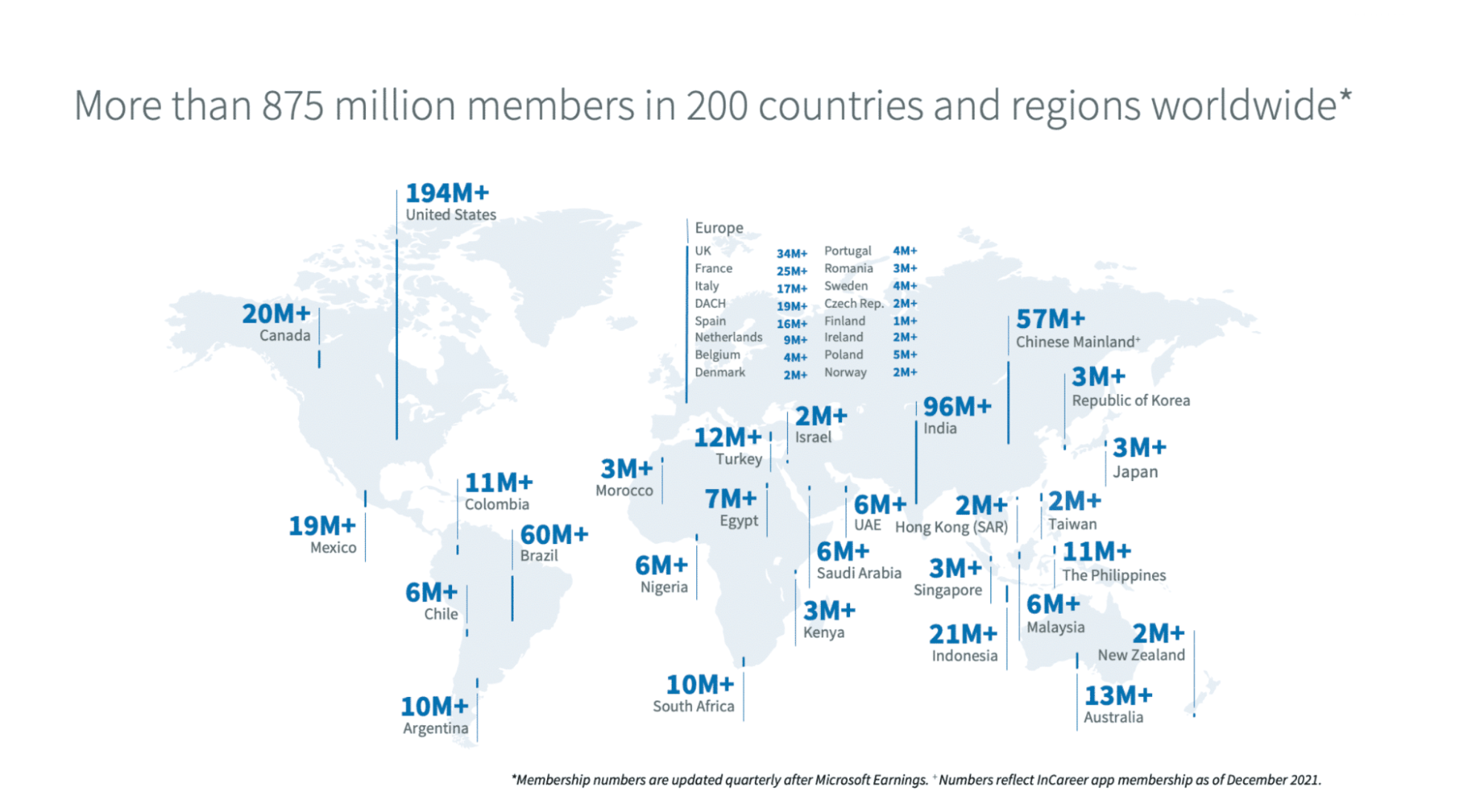 User LinkedIn Statistics
3 new members sign up on LinkedIn every second. (Demand Sage)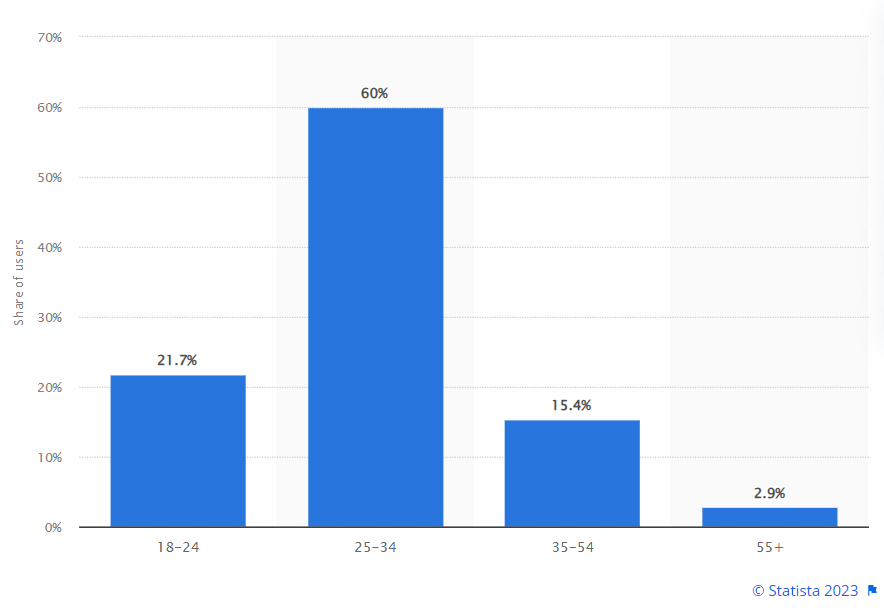 53% of LinkedIn's users have a high monthly income. (Sprout Social)
LinkedIn Ad Content Statistics
Pages that post weekly have 5.6X more followers than those that only post monthly. (Hootsuite)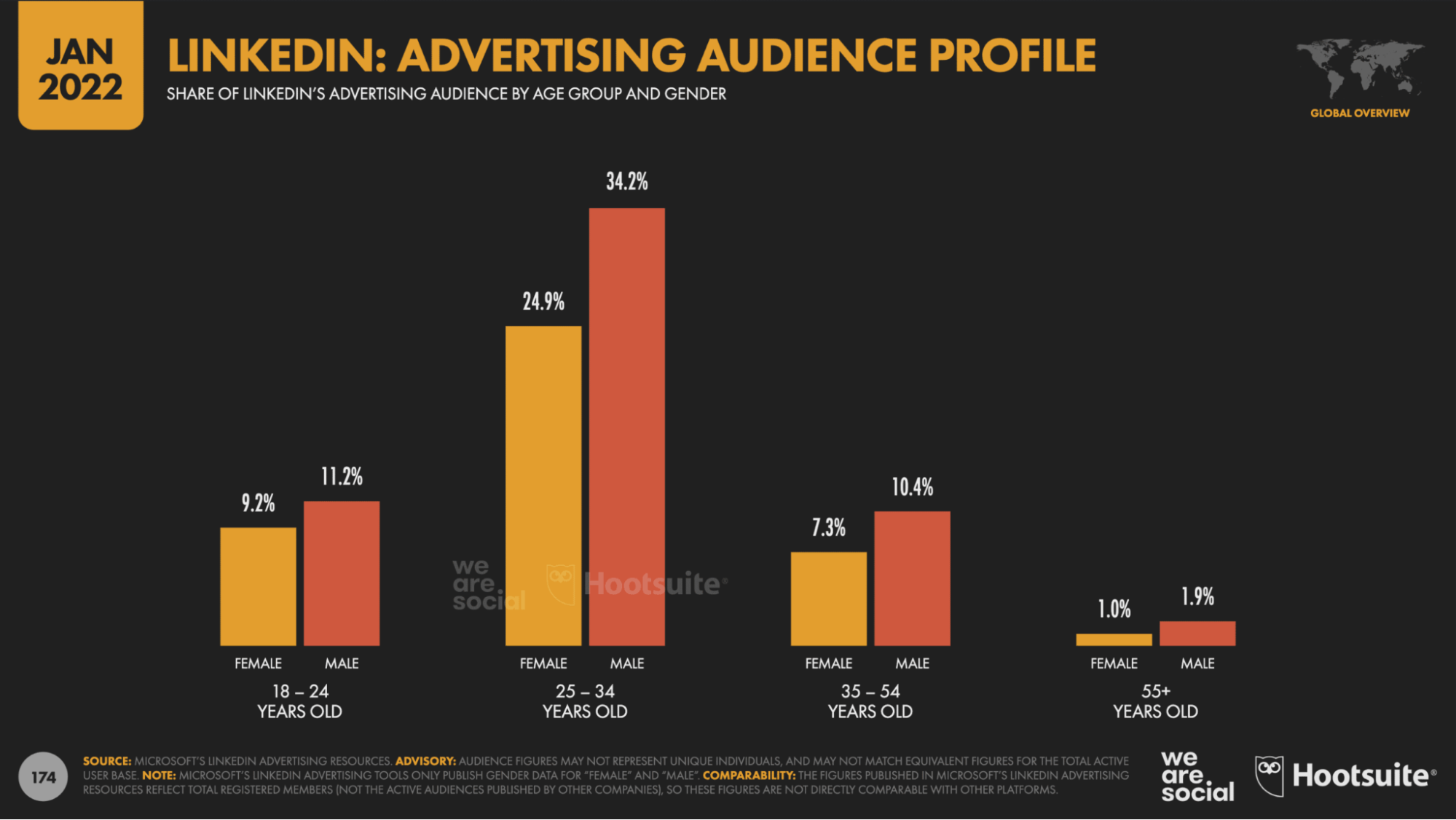 Adding a lead generation form to messaging ads results in 4X more leads. (Demand Sage)
Ad Costs and ROI LinkedIn Statistics
58% of marketers say LinkedIn posts and ads generate the best value in terms of ROAS. (Klient Boost)
LinkedIn generated 2-5X the ROAS of other social media platforms. (Demand Sage)
LinkedIn's CPC averages between $2-$7. (Klient Boost)
Why Should You Use LinkedIn Advertising?
If these statistics aren't proof enough that you should incorporate LinkedIn Ads in your marketing plan, understand that some of the most influential decision-makers in your niche are on LinkedIn: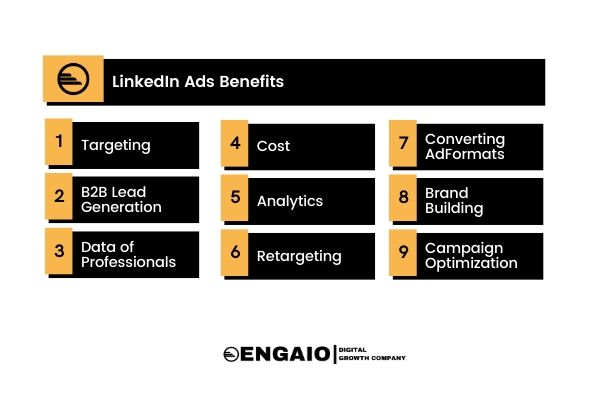 Millions of businesses of all sizes are on the platform. This also includes key decision-makers, such as some impressive Fortune 500 executives. Most B2B buyers use it for product research and decision-making, making this one of the most effective business advertising channels.
Compared to other mainstream social networks, LinkedIn is the most trusted platform. While social channels like Instagram are better for B2C advertising, a LinkedIn post will help you convert more B2B leads. Plus, it can generate a better ROAS than other social media channels, and cost-per-lead is cheaper than Google Ads.
Because LinkedIn is a powerful advertising tool, this channel offers the latest content capabilities and tools to help businesses reach a wider B2B audience. This includes photos, videos, and even live streams.
Advertisers can also track conversions, and businesses can view objectives such as engagements, brand awareness, lead generation, qualified traffic to your website, and website conversions.
Types of LinkedIn Ads
There are several types of ads available to businesses on the LinkedIn platform, including:
Text ads
Sponsored content
Paid video ads
Sponsored InMail
Dynamic ads
Carousel ads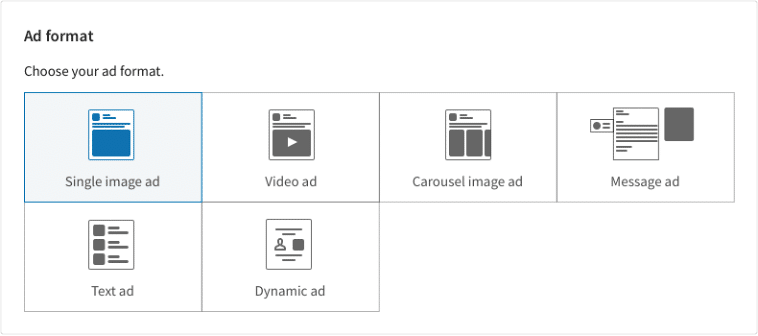 Advertisers also have the option to boost organic posts.
Why Some Companies Don't Use LinkedIn Advertising
Despite the many benefits and powerful advertising tools that LinkedIn offers B2B companies, some still prioritize other marketing channels. What drives these companies to look elsewhere for their marketing needs?
There are a few reasons that businesses may focus their advertising efforts on other platforms.
One primary consideration is the high advertising price. The average CPC is $5.58, compared to Google Ads, whose CPC is usually between $2 and $4. But despite the difference in CPC, the above statistics reveal that LinkedIn's cost-per-lead is lower than Google Ads, and it produces a better ROAS than other social advertising platforms.
Another reason companies may put their ad dollars towards other platforms is the audience that they will reach. Advertisers may have discovered that their audience is more active in different corners of the Internet.
Alternatively, their target audience may be active on LinkedIn, but they have not yet built enough followers on the platform to fully take advantage of this opportunity.
Budgeting correctly while targeting the right B2B buyers will ensure you can increase your ROI and convert leads. Use these LinkedIn statistics to understand your audience and how to create a winning advertising strategy.
Dive Deeper: The Ultimate Guide to Creating a LinkedIn Ads Campaign
Is LinkedIn Advertising Right for Your Company?
These statistics prove that LinkedIn Ads have the potential to reach high-quality buyers and leads all over the world, making it an effective solution for most businesses.
But some companies may yield better results when advertising elsewhere. For example, Facebook and Instagram are the most popular advertising channels, especially favored by B2C advertisers.
While Facebook is also popular for B2B advertisers, marketers attracting business leads will have more success advertising on LinkedIn than Instagram.
The top industries on LinkedIn are:
Construction
Healthcare
Real estate
Computers and technology
Retail
Marketing
Finance
However, some industries, like Healthcare, will require a higher cost-per-lead to reach your target audience: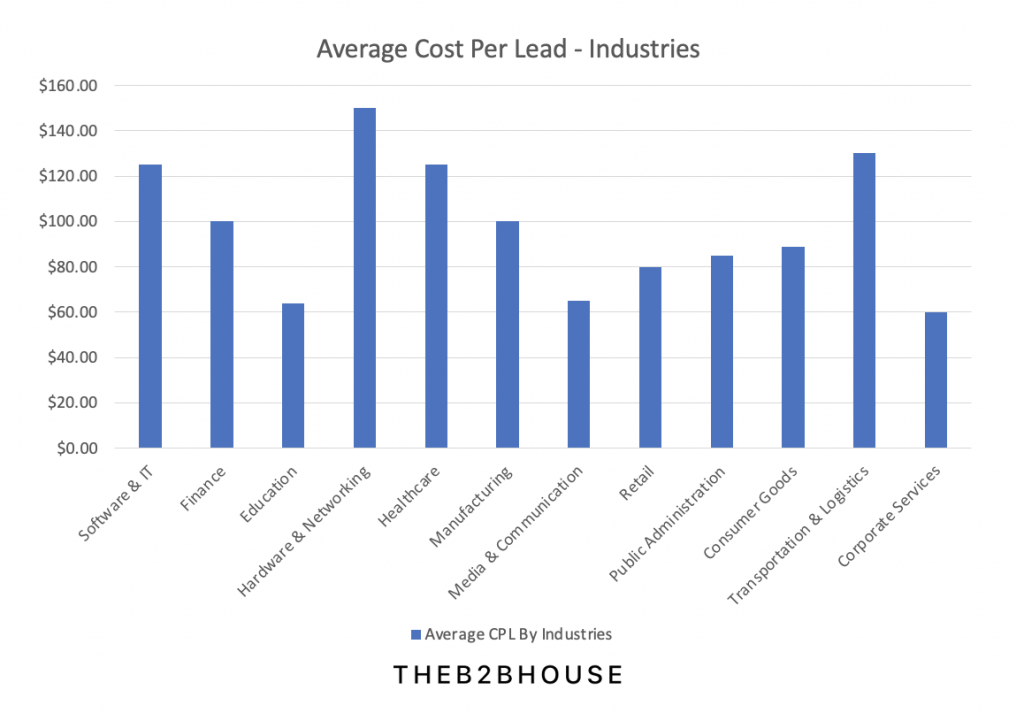 Businesses must create a marketing plan that appropriately allocates their advertising budget to achieve the best results.
But most companies targeting one of these popular niches will still see better success on LinkedIn than on other channels.
Final Thoughts on LinkedIn Advertising Statistics
LinkedIn is among the most effective social advertising channels for B2B brands. As one of the most trusted social platforms in the world, it allows businesses to attract and convert leads while boosting their ROAS.
The platform has over 930 million members, many of whom are executives at Fortune 500 companies and key decision-makers in their organizations. B2B advertisers not only have the opportunity to increase sales but improve relationships with customers.
Created a LinkedIn ad campaign but weren't making your ROI? Single Grain's paid social ads experts can help!👇