La Jolla
About Our La Jolla Branch
At our La Jolla location, we focus on PPC marketing to drive more traffic to your website. And not just any traffic...but targeted traffic that meets your ROI goals.
We aren't your average SEO agency...all our PPC professionals are in-house and full-time with a small amount of clients so they can give you their personal attention.
Address

, ,

Office Hours

9AM–5PM

Phone
Book a Free Consultation Today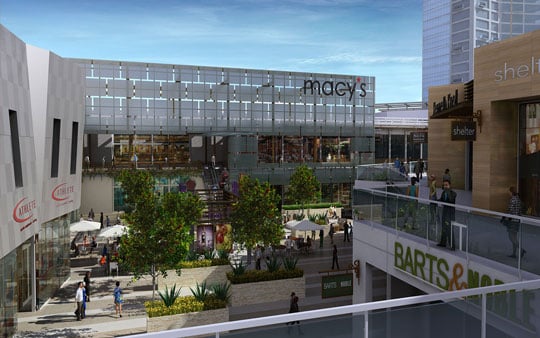 Our office is located five minutes away from the newly renovated UTC Westfield Mall. Additions to the mall included a 24 Hour Fitness gym and a new Arclight Cinema theatre. Shopping and dining options here are out of this world! We love to check out the mall's food court for our work lunches. It hosts restaurants like Noodles and Company or Tender Greens and Veggie Grill when we are looking for something light and healthy.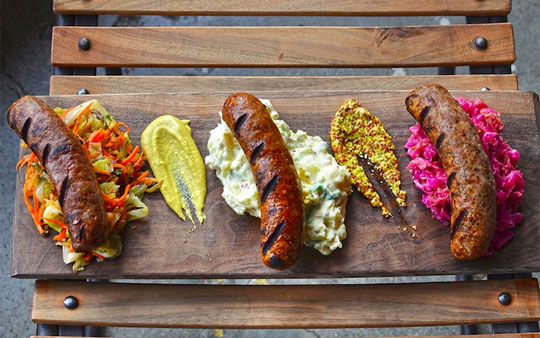 When we are off work and want to unwind, we head to Draft Republic, which is right across the street from the mall. This bar has over 30 beers on tap and an amazing happy hour. Not only are the drinks great, but so is the food. They also have ping pong and foosball tables and shuffleboard for added fun.
*Psst* Check our suggestions out if you're ever in the area. And if you are…don't forget to stop on by and say hi too!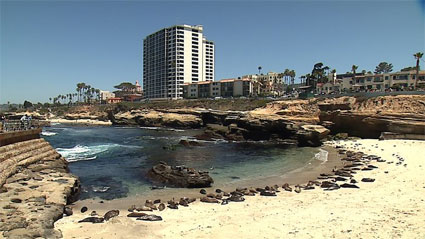 Employee Highlight:
Meet Selina
Selina is a valuable team member from our La Jolla branch. She grew up in San Diego so is very familiar with this city. She is an avid Chargers fan and can be found attending the games at Qualcomm Stadium on Sunday's. As a child, her favorite memories involved going to the Children's Pool to walk the seawall and watch the sunset with her family. The children's pool is known for the seals that have overtaken the area. Originally designed as a safe place for children to swim, the area now hosts hundreds of seals who come to lay in the sand.