Single Grain & Growth Everywhere present…
ONLINE TRAINING:

7 STEPS TO HIRING A-PLAYERS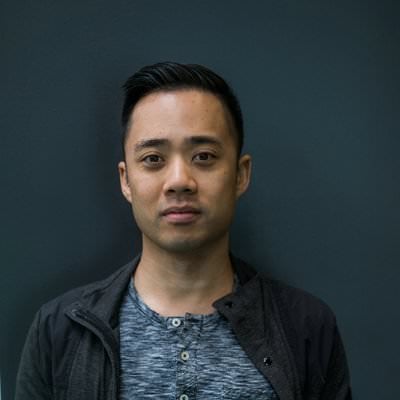 Presented by Eric Siu
Starting soon!We're going to show you…
How HubSpot went from $0 to $100 million in revenue by using the "Forced Hiring" technique.
Unconventional ways to source strong candidates from LinkedIn.
Where to actually find world class talent (without having to cross your fingers and hope they'll stumble across your job ad).
The "Bad Hire Calculator": What a bad hire really costs your company.
Hiring tools we used to build our team.
Effective interview questions to let you see through the BS (and avoid bad hires that seem like they're the perfect fit on paper).
How to predictably hire A-Players consistently over the long term (even if you don't have a big salary budget or offer exclusive perks).
A few companies we've helped grow…