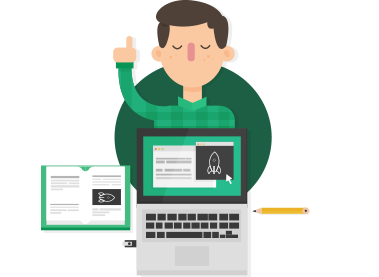 1 Learning
Learning about your company to set up long term success.
The world of marketing moves very quickly. Not a day goes by without something noteworthy popping up. It's up to us to first learn as much as we can about your business before moving to the next step.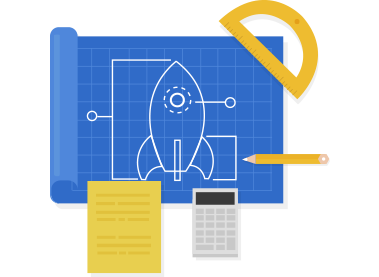 2 Planning
Creating a sustainable strategy for the long term takes careful planning.
We get our team of experts together to formulate a custom plan that is designed to bring our clients long term success. Doing so takes careful planning. For us, no two businesses are alike and there's no cookie cutter approach.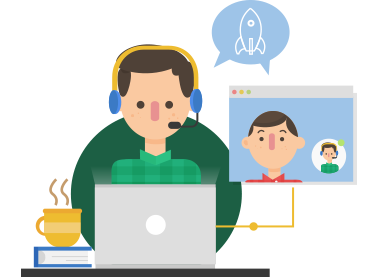 3 Collaborating
More collaboration means better results.
Communication is something we harp on at Single Grain. Bringing members of our team together to brainstorm new ideas yields powerful results that one person can never achieve on their own.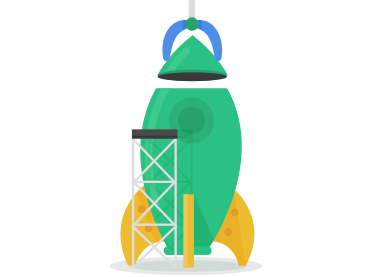 4 Executing
Ideas are great. Execution is better.
Great ideas are meaningless unless they are put into action.  Ideas don't make you money – execution does.  Our world class team is meticulous about delivering great work for our clients. Otherwise we wouldn't be around.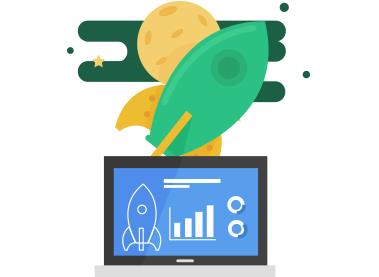 5 Measuring
What gets measured gets managed.
Growing a business is an iterative process that involves a lot of trial and error.  Measuring what really matters is something that we deeply stress because if businesses don't measure, they're shooting in the dark.
…always evolving to the next level…
Do You Want to Work With US?
Hit the button below or give us a call
Get in Touch or
Call us now (800) 701-0793


Take a look at our portfolio
& See what we can do for you…
[portfolio limit=9]