About Nextiva
Powerful Business Communication Suite Gets More Leads… for Less Ad Spend
The Single Grain team has been instrumental in providing us with forward-thinking, growth-impacting marketing support.

Their expertise has helped Nextiva grow its brand and overall business.
Case Study: Nextiva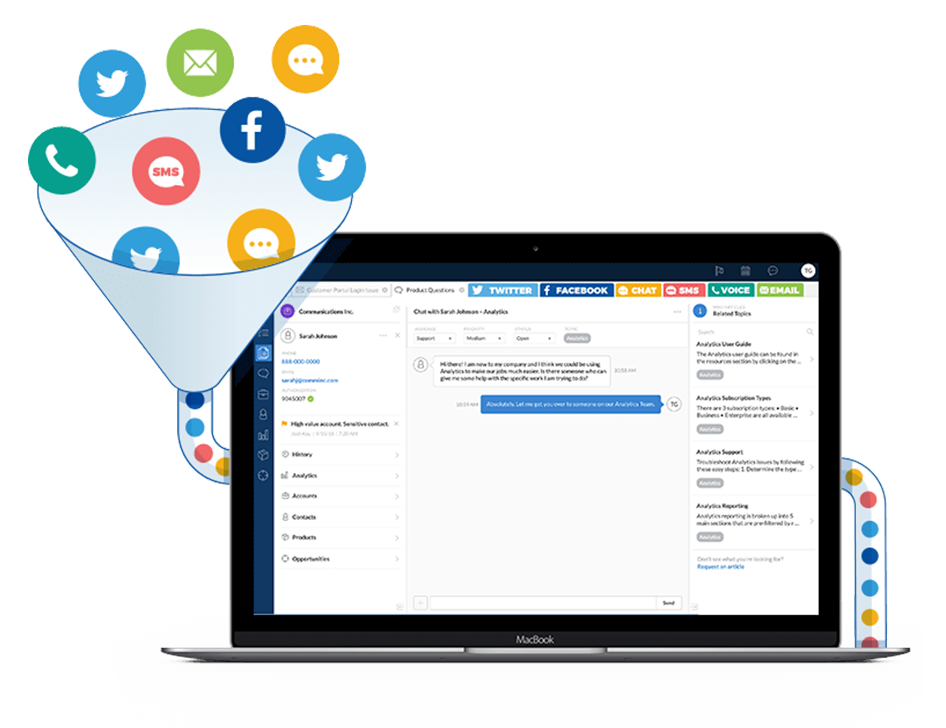 Nextiva is a unified business communication SaaS suite, integrating phones with interactive voice response, call analytics, a multi-channel and sales CRM platform, live chat software, online survey software, and much more. They knew they provided a powerful IT solution for businesses — from small to enterprise — but wanted to take their marketing reach to the next level.
The Goal
While Nextiva was attracting leads, they wanted to optimize their ads for greater ROI — decreasing ad spend while generating more qualified leads. They came to Single Grain for help with their social advertising.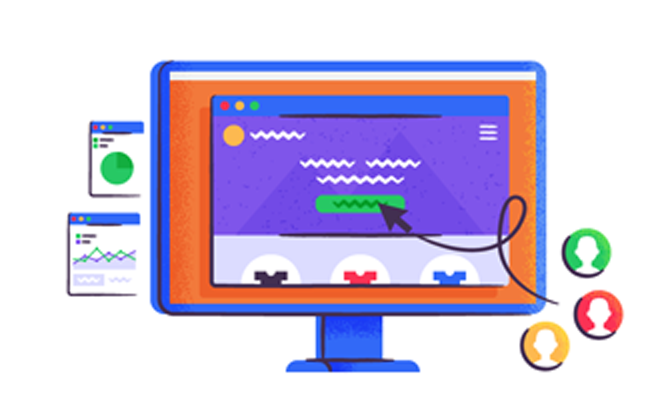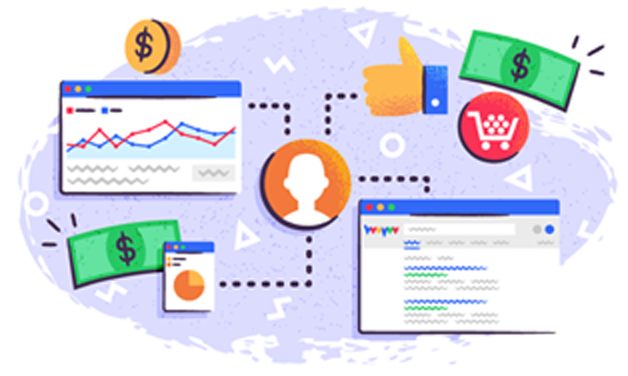 The Strategy
Single Grain worked with Nextiva to determine what lead would provide optimal down-funnel performance. We then identified the most cost-efficient audience segments and created messaging and design specifically to appeal to them. Using our 'best of test' methodology, we continued to optimize the ads and targeting.
Results With Single Grain
Single Grain decreased Nextiva's cost per lead by 41.37% year-over-year on paid ads. Not only did Nextiva reduce their ad spend for the same number of leads, their lead quality was increased, meaning more customers for less money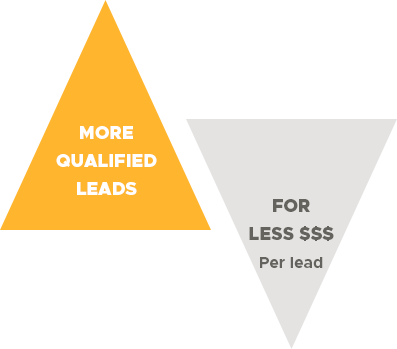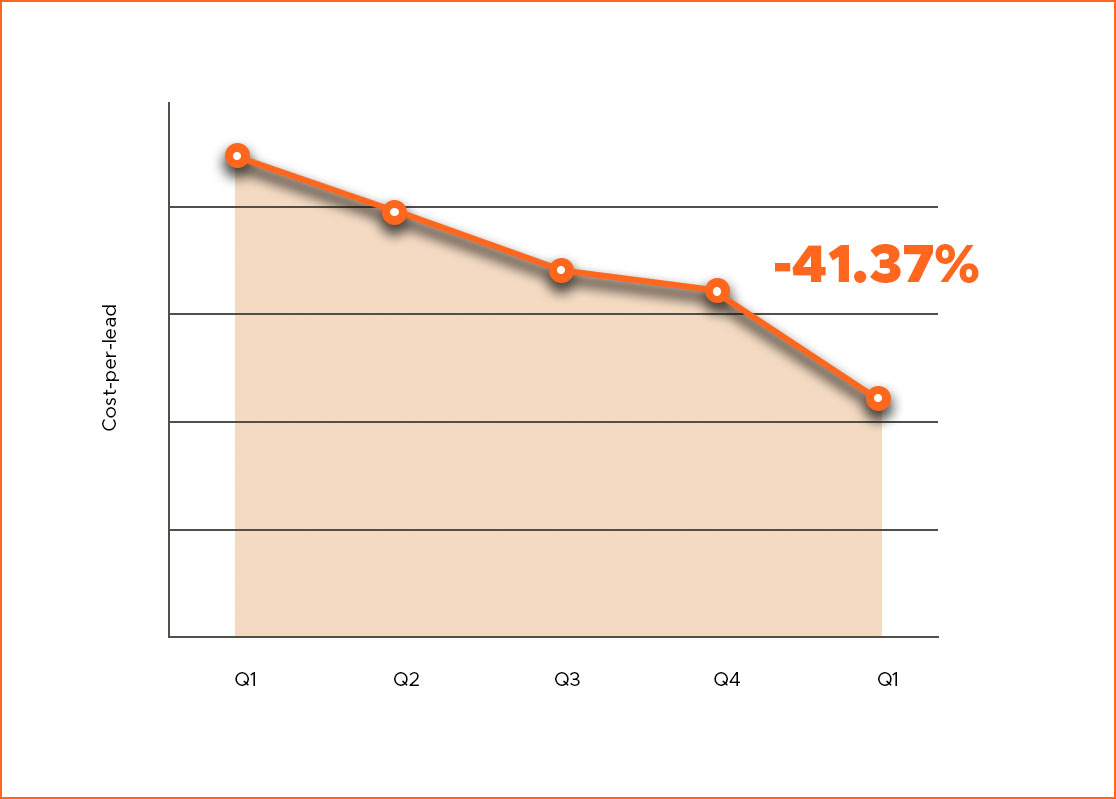 Can We Help Your Business Grow?
Let's have a friendly chat to find out